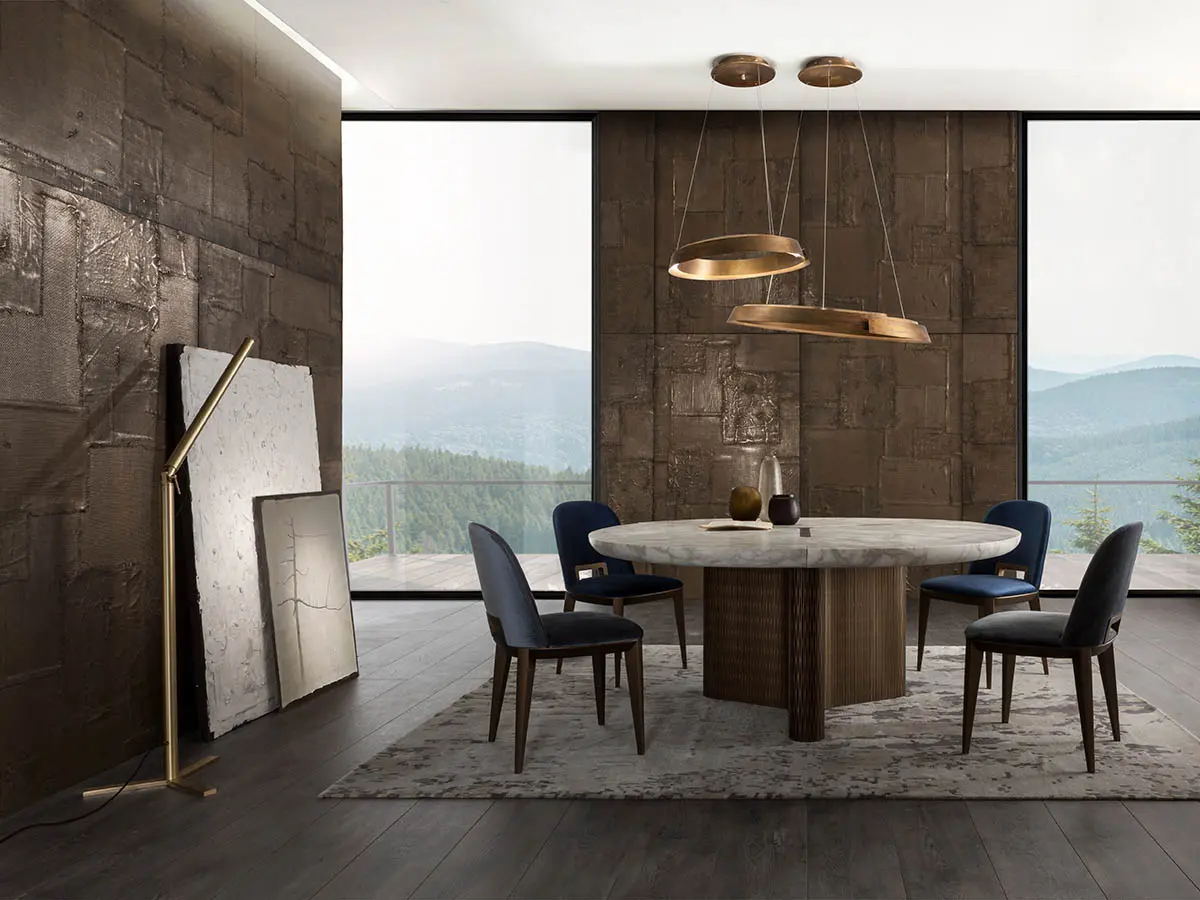 Thanks to the particular Juta texture, the wall turns into a work of art.
The Juta wall panels are designed to satisfy customers looking for an elegant and impressive solution. The liquid metal finish covers and impregnates a jute and cotton patchwork applied to the raw wood panel with a game of overlapping that is never the same, creating a unique and different texture.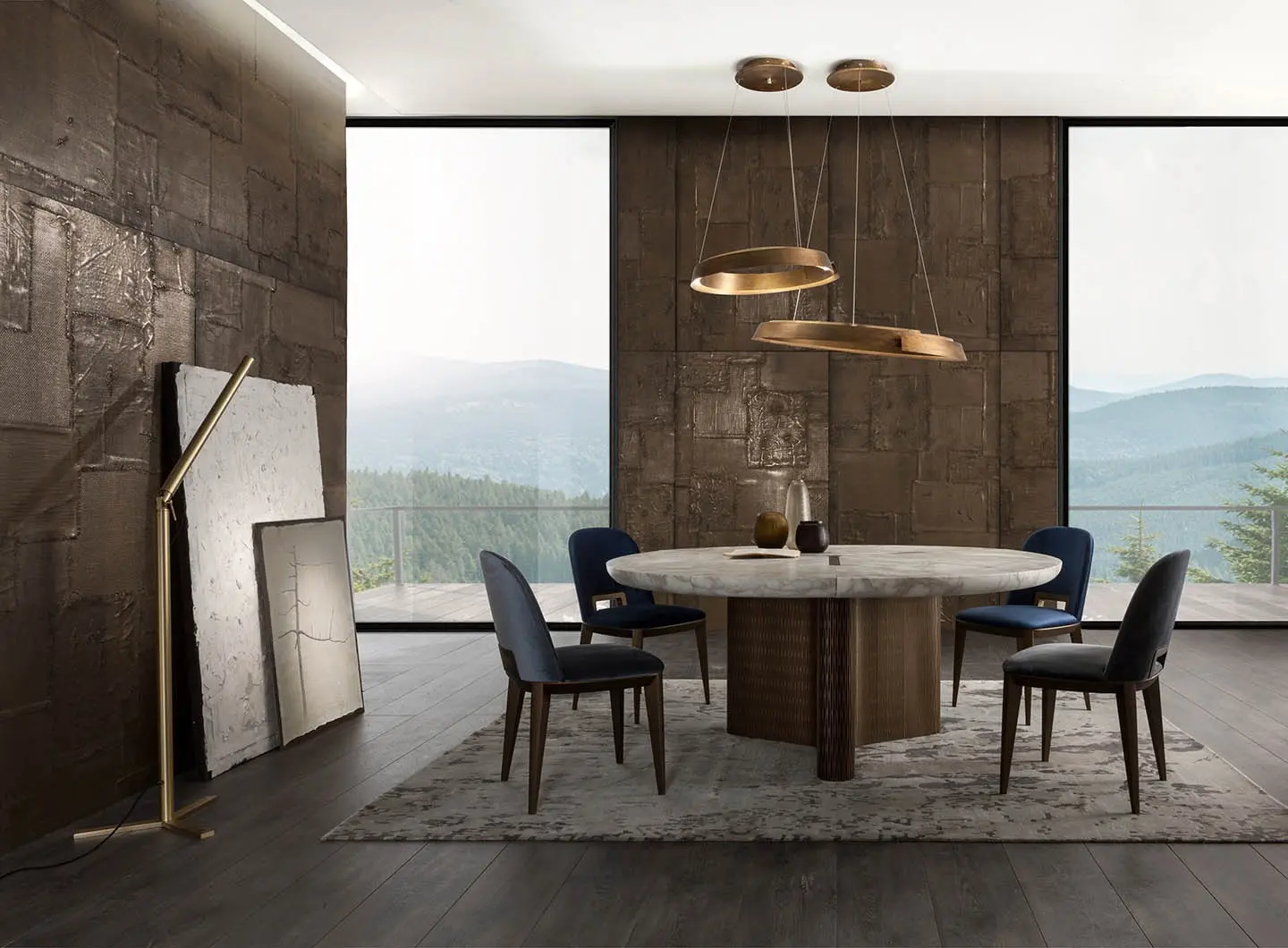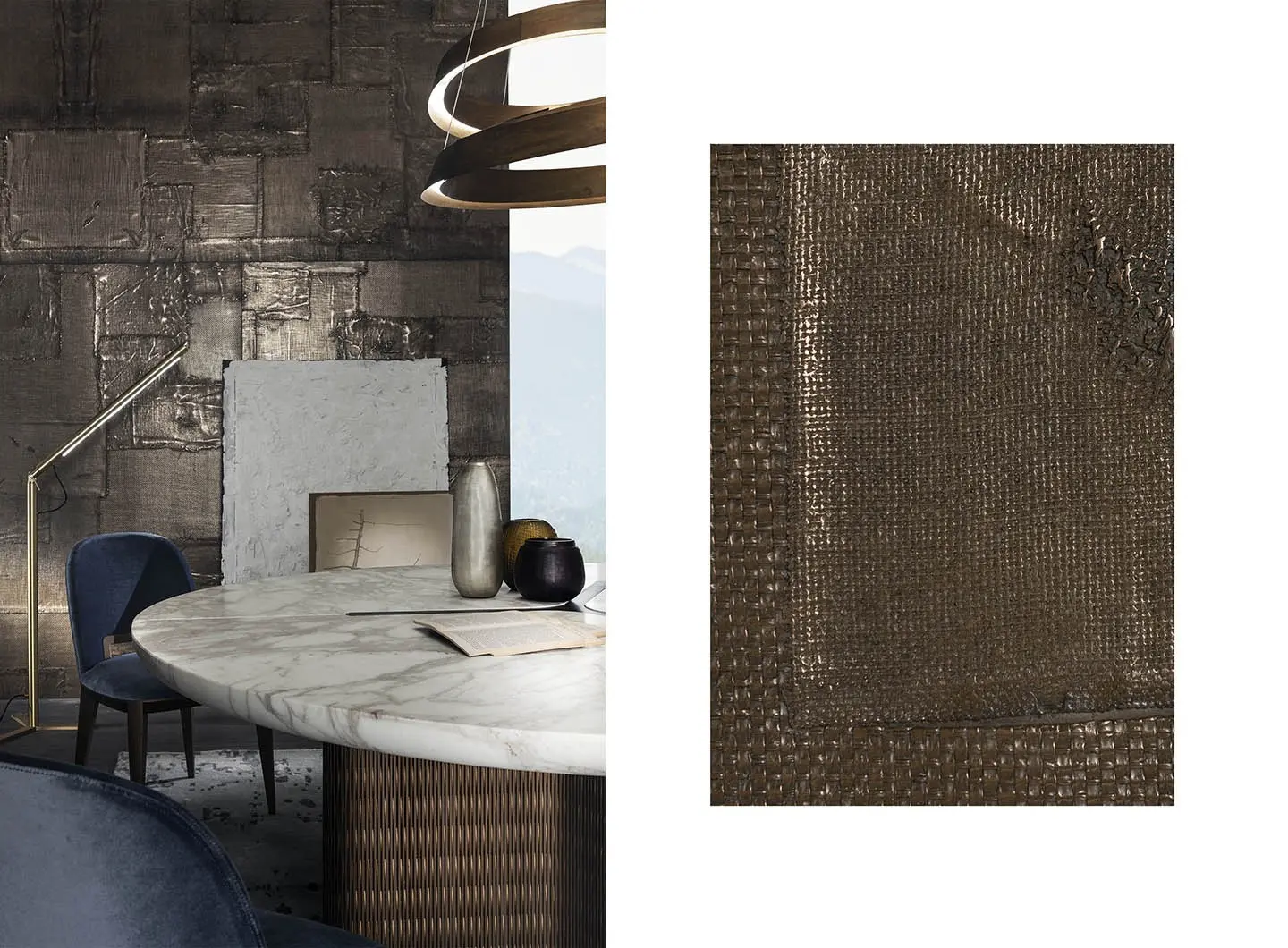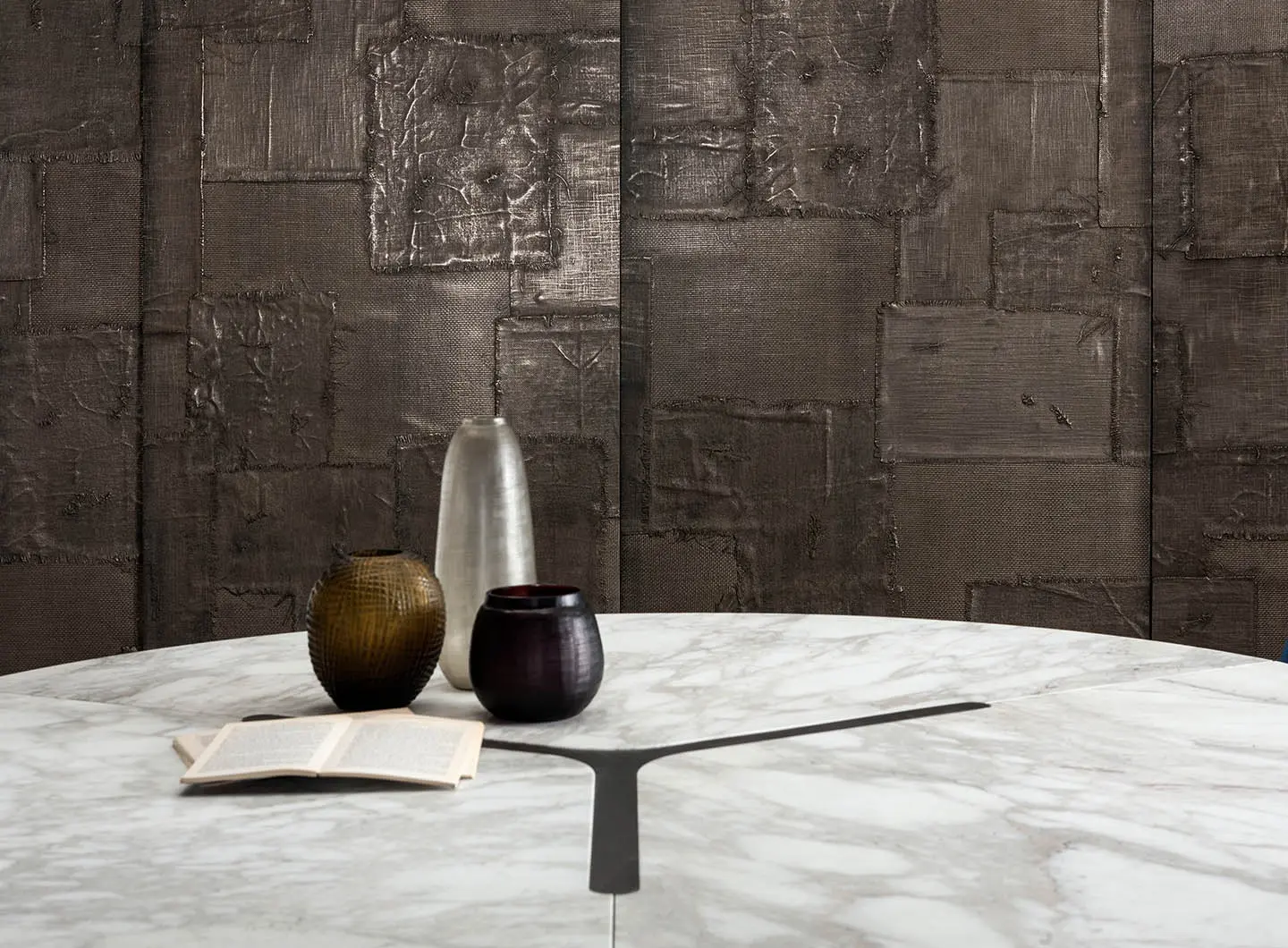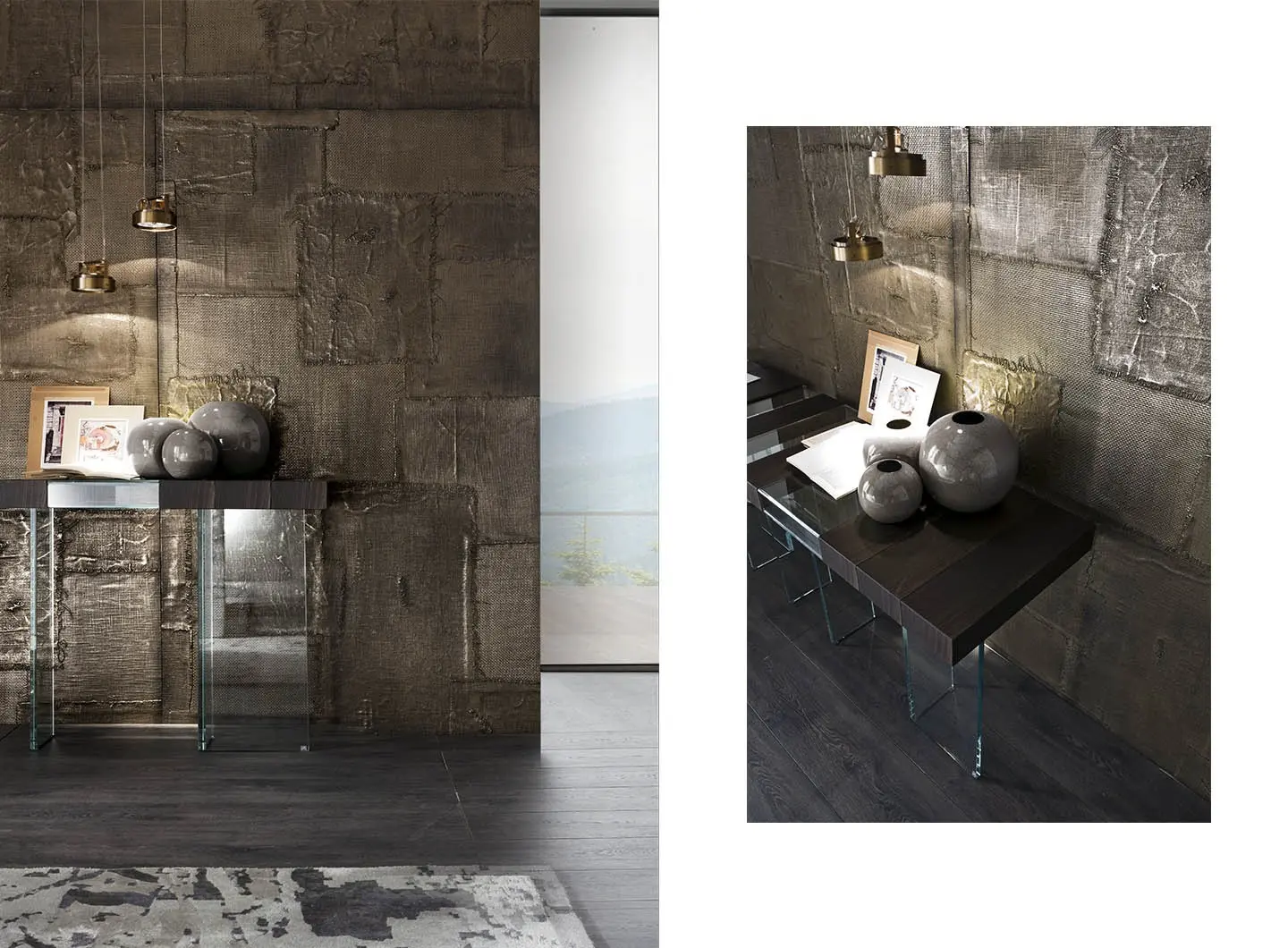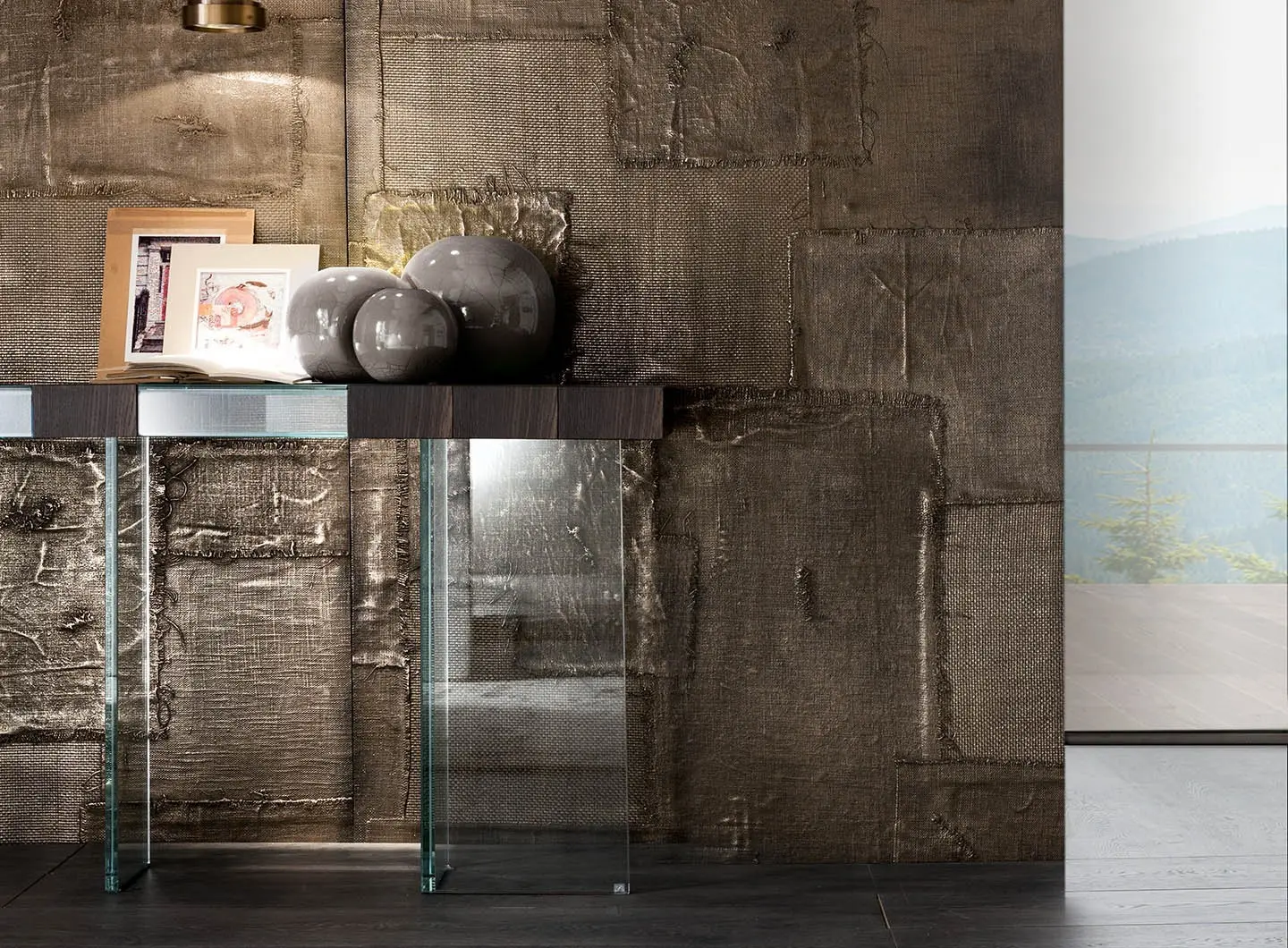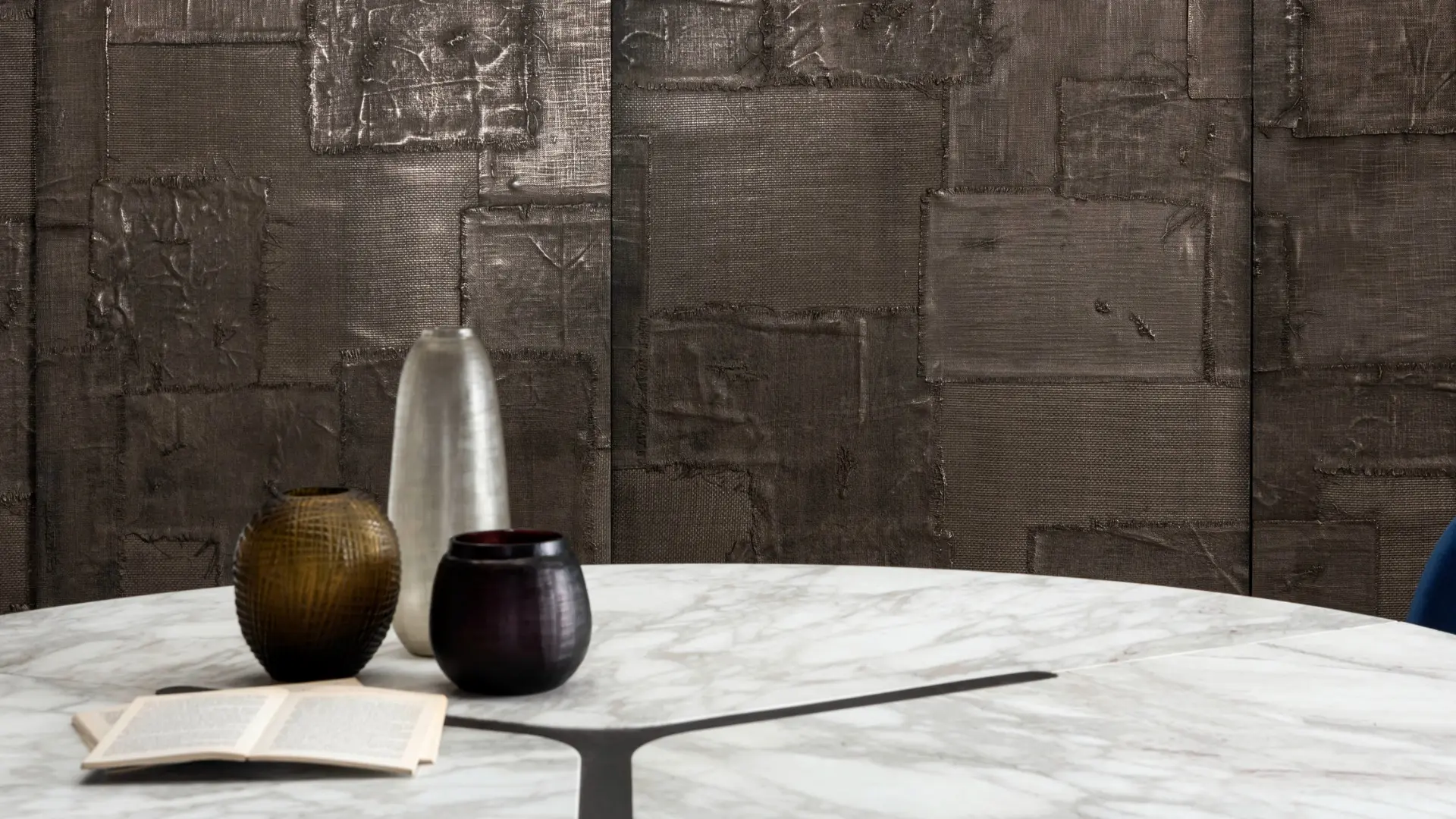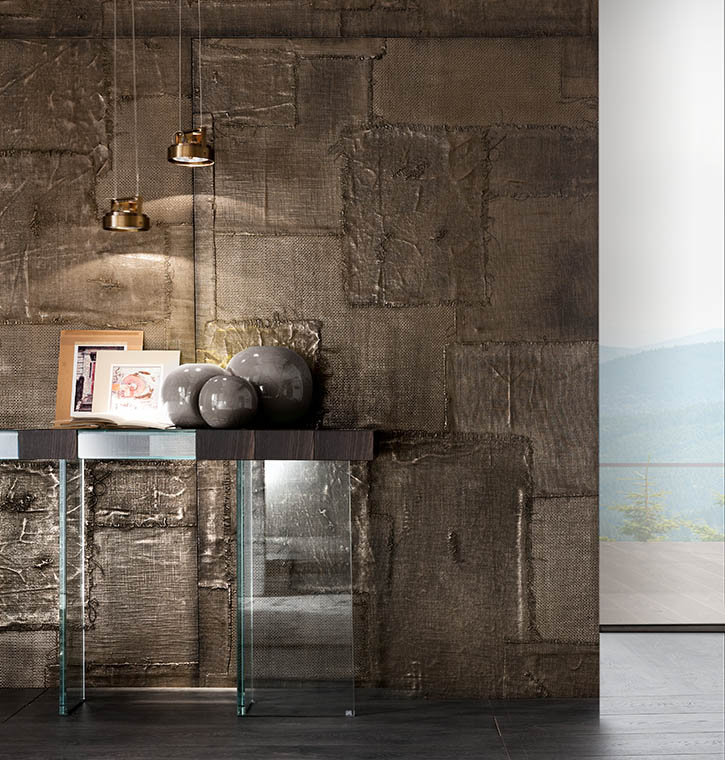 Product description
Made-to-measure wall panels with Juta decoration in liquid metal.
The wall panels can be integrated with sliding, hinged or pivot doors of the same collection.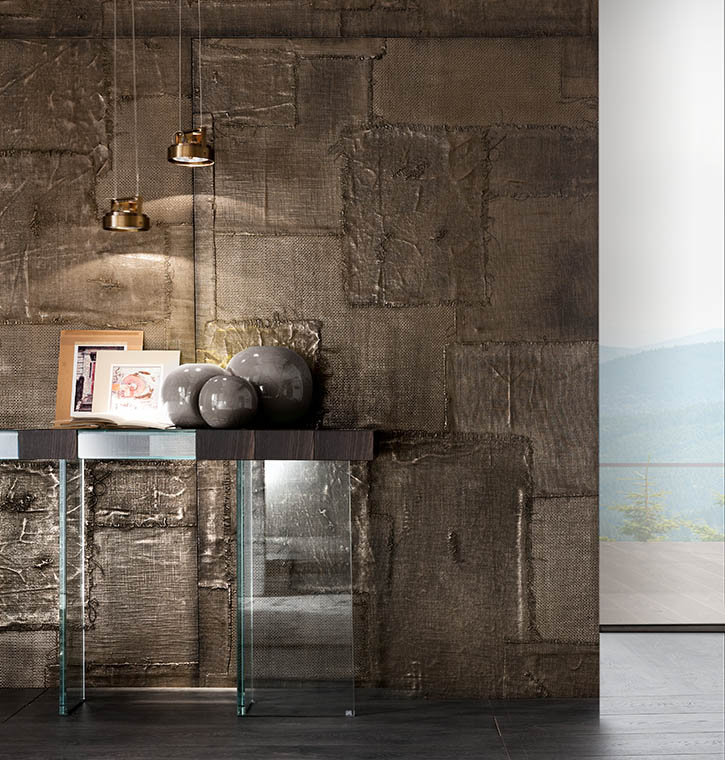 Product name
Juta Wall Panels
Designer
Laurameroni Design Collection
Dimensions
Made-to-Measure, Customizable and Integrated with Hinged, Sliding or Pivot Doors and Wardrobe Systems.
Product sheet
Technical Sheet

Collection
Doors & Wall Panels

Official website
Juta Wall Panels

BRAND SELECTION
OUR PRODUCTS