Somma 1867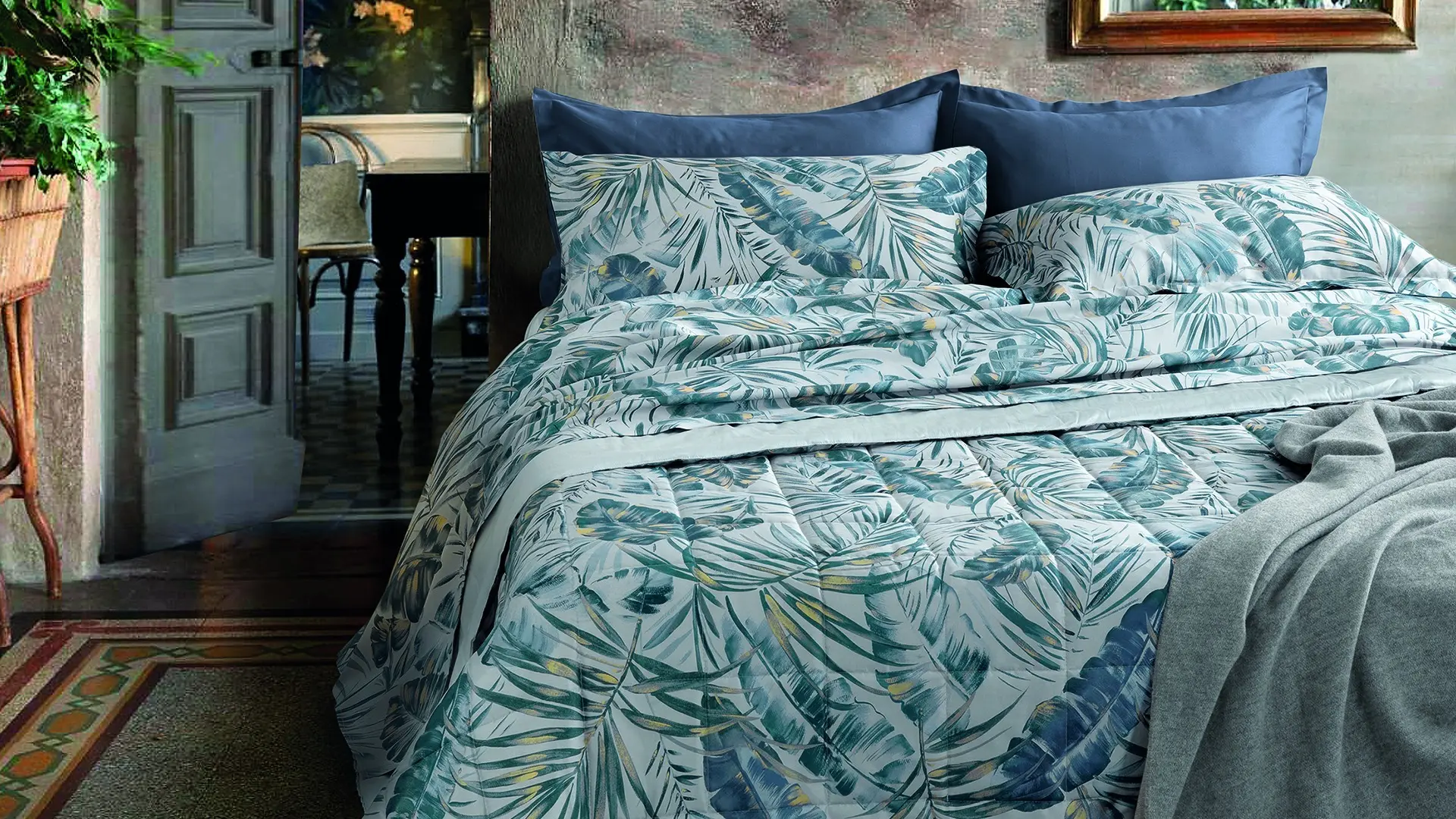 Somma 1867 is a historic Italian textile manufacturer, the ambassador of Made in Italy excellence in the world for the production of refined household linen and furnishing accessories.
Somma 1867 has been a leading brand in luxury household linen for 150 years. Textile tradition and history combined harmoniously with the adoption of modern technologies represent the brand's distinctive features. The household linen collections are born from inspirations, travel memories, indefinite places and embody the concept of "quiet luxury", a whispered elegance, interpreting desires and atmospheres that have always characterized the most sought after lifestyles.
Versatile high-end collections, perfect for any need, studied to make every room in the home unique.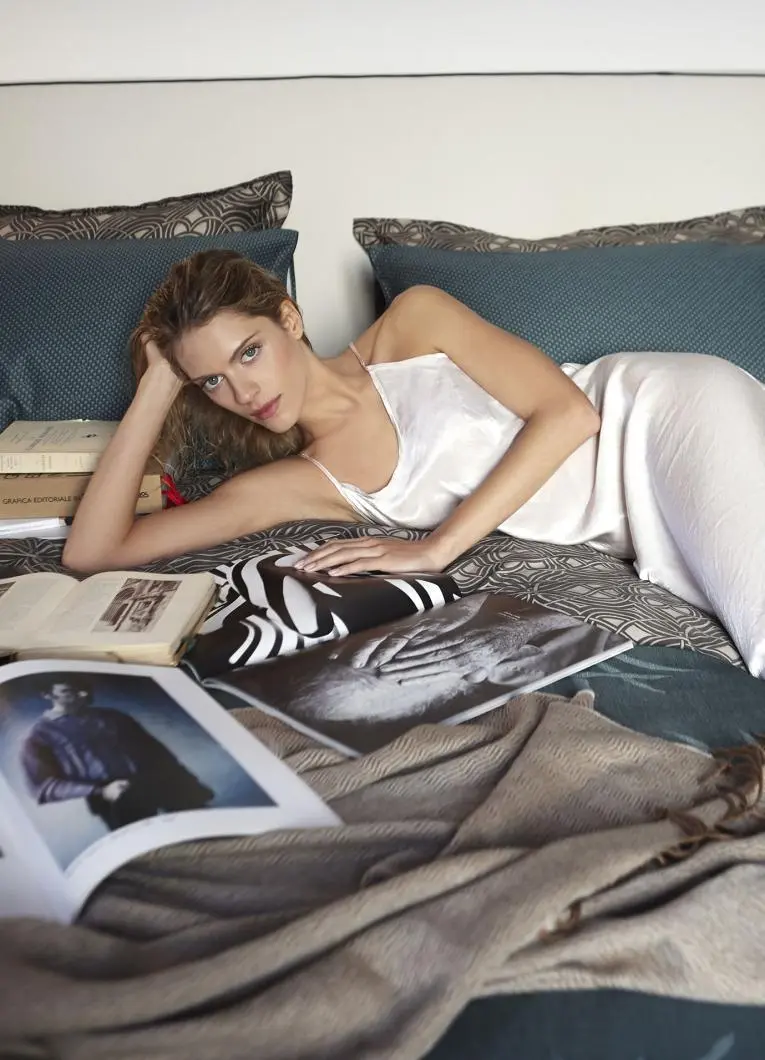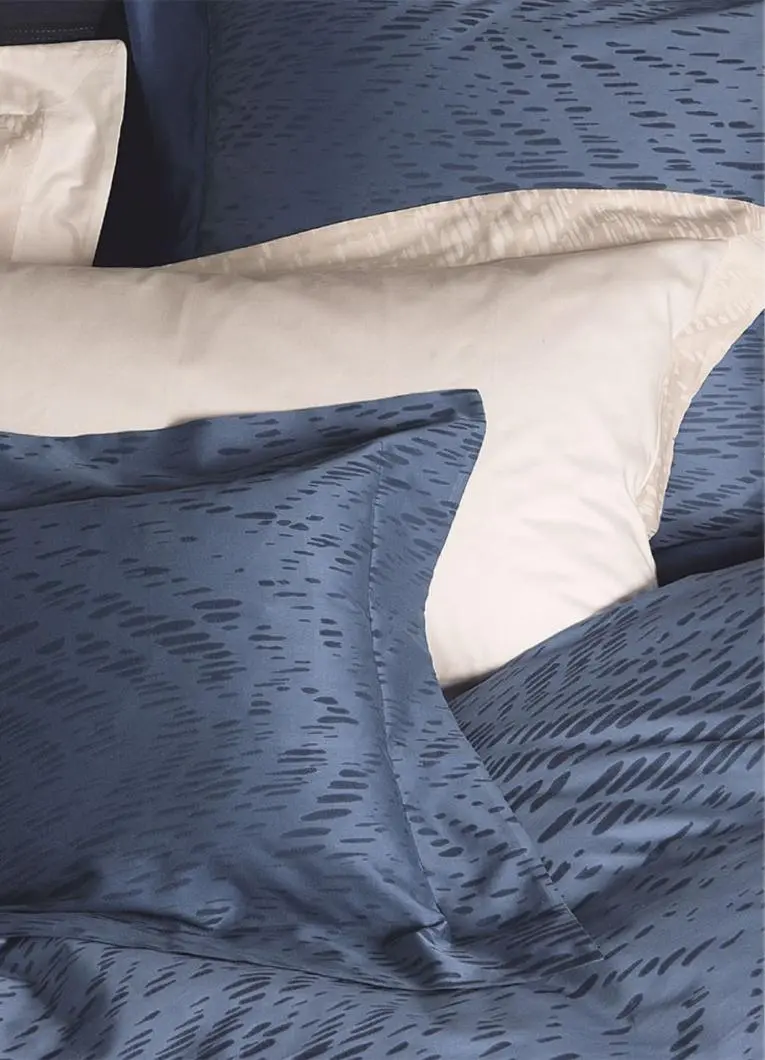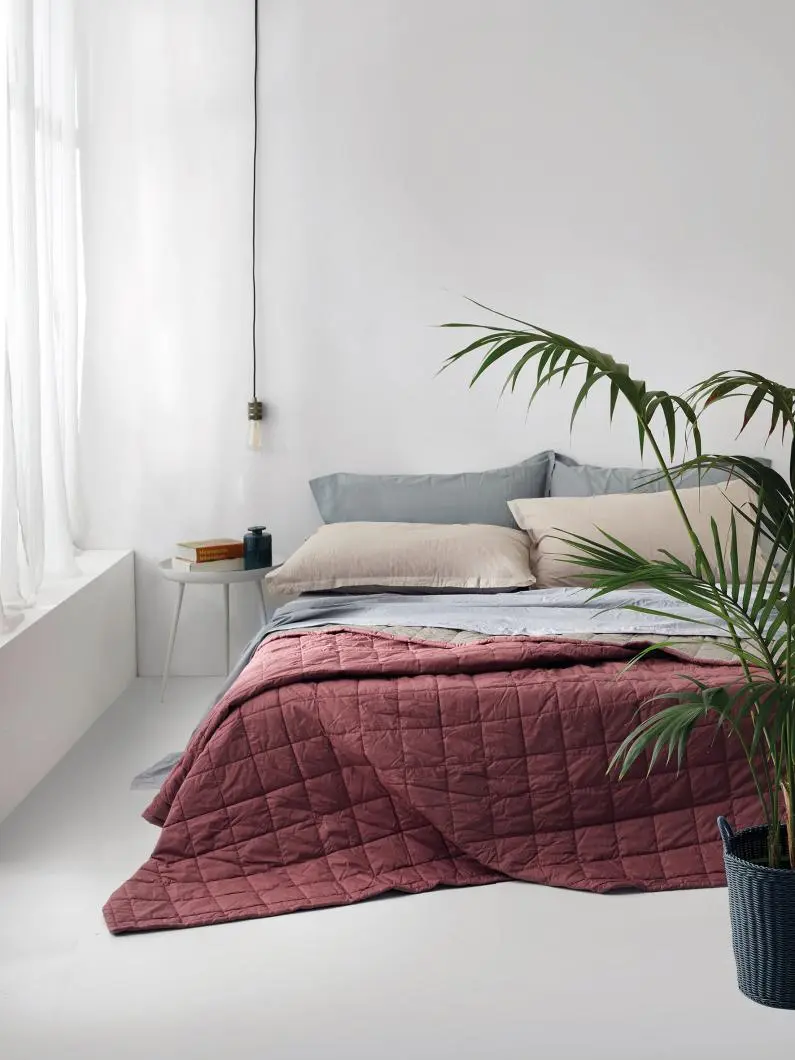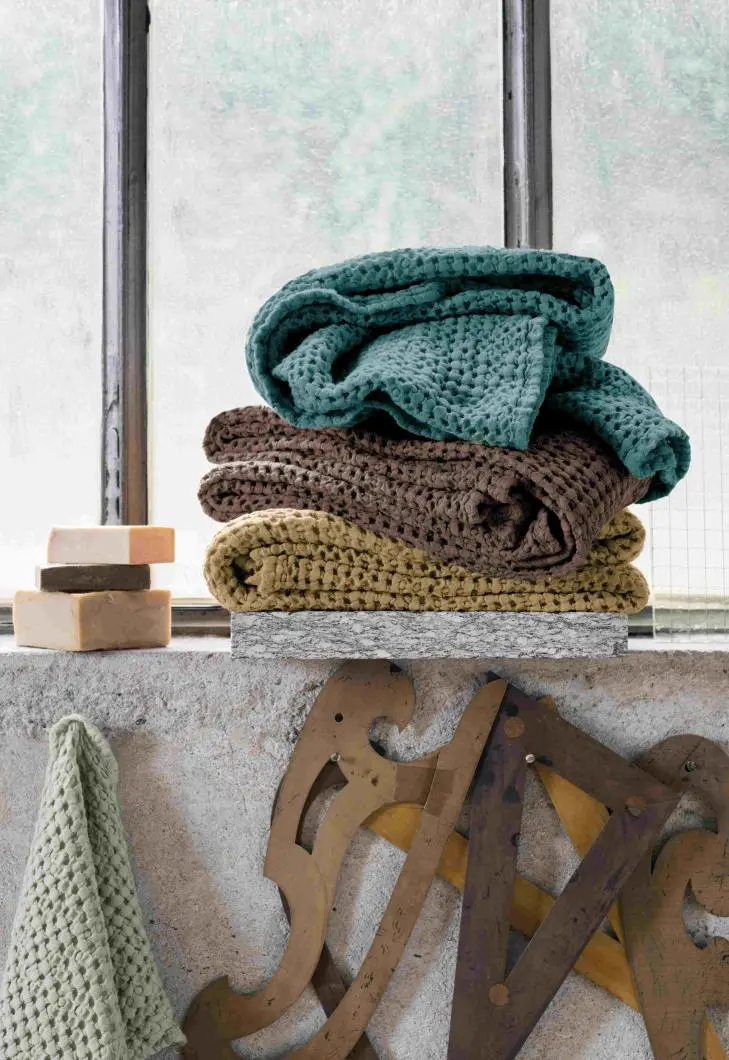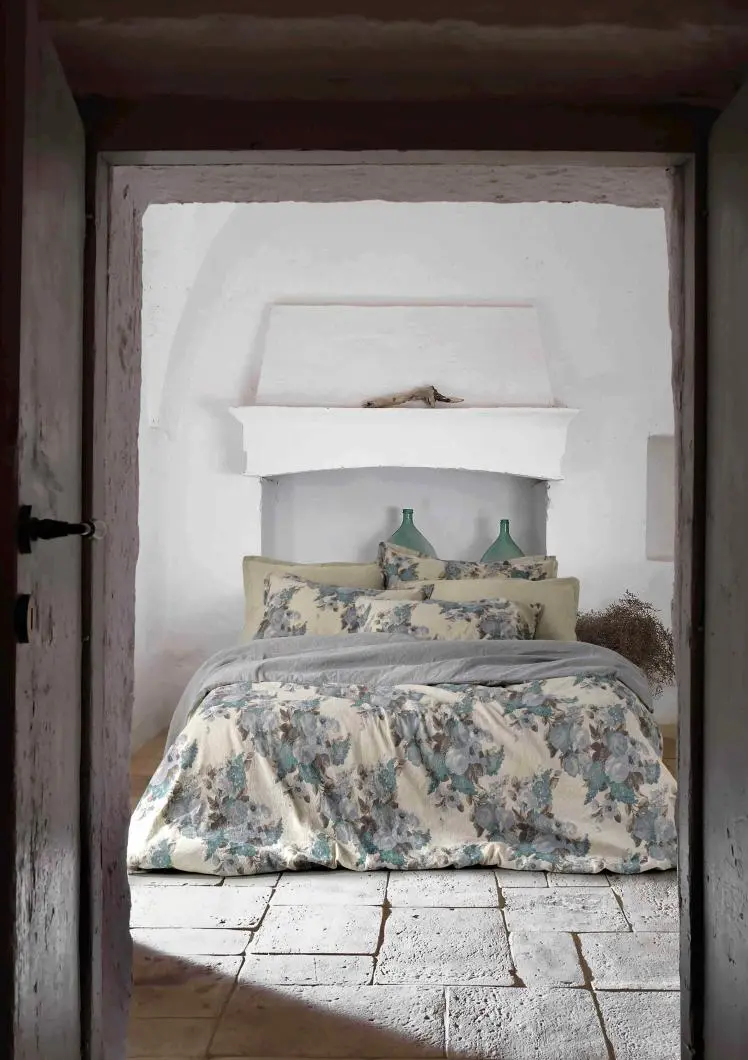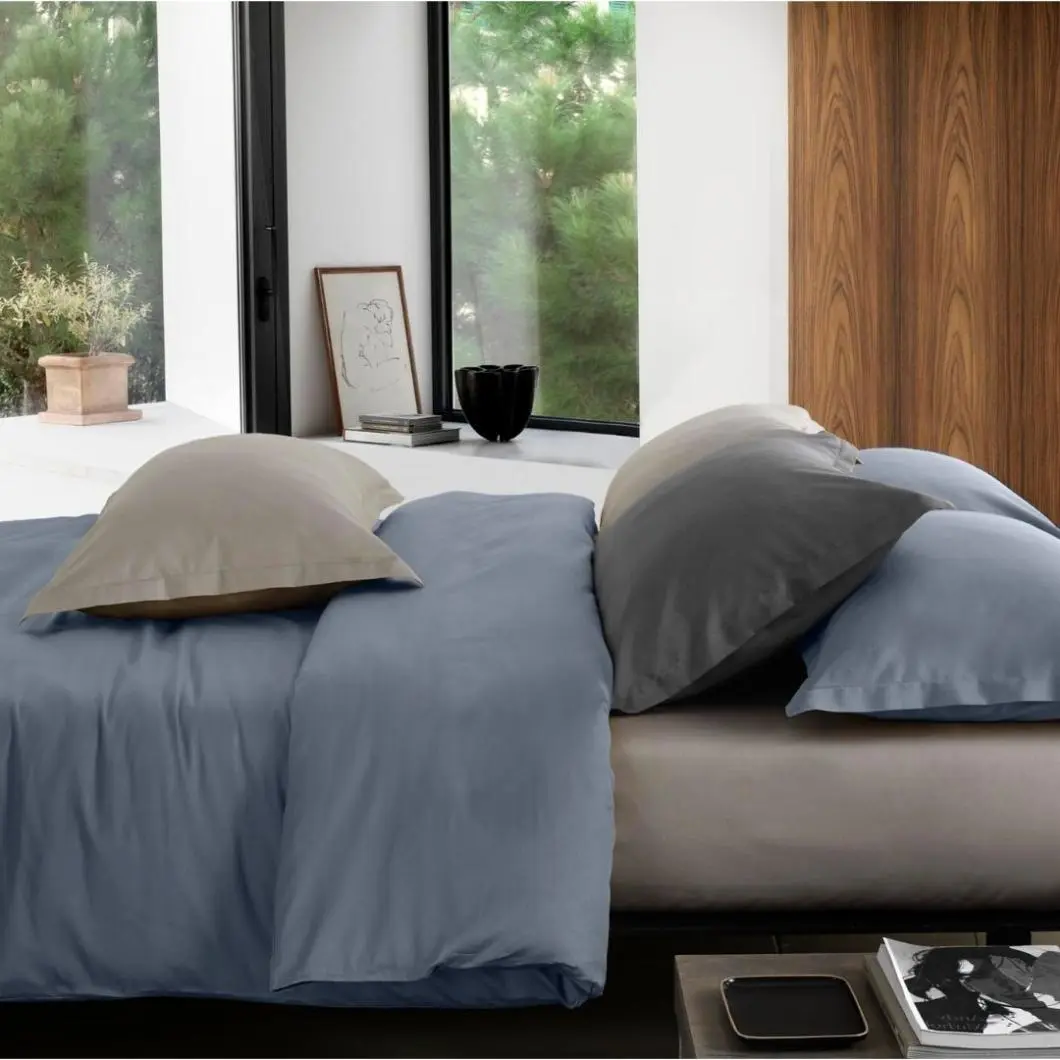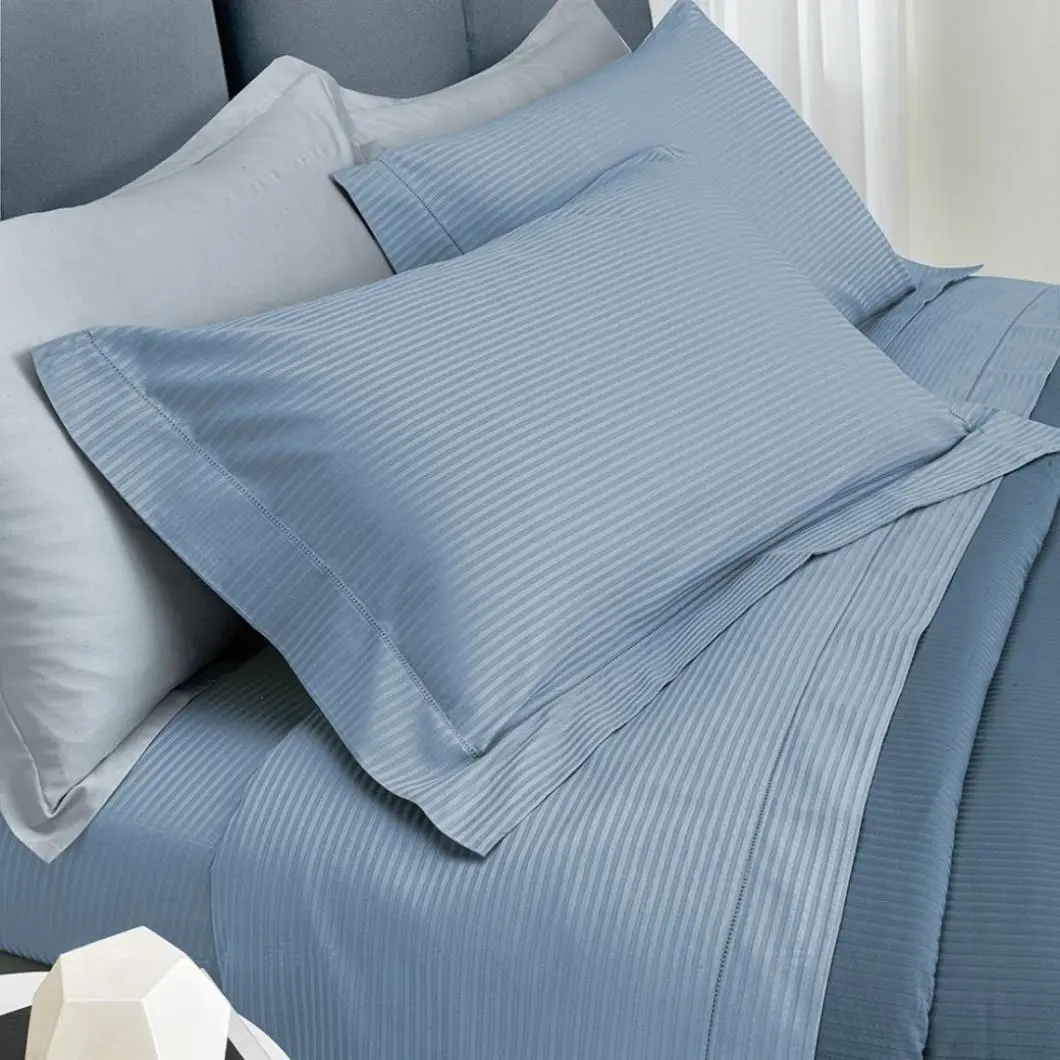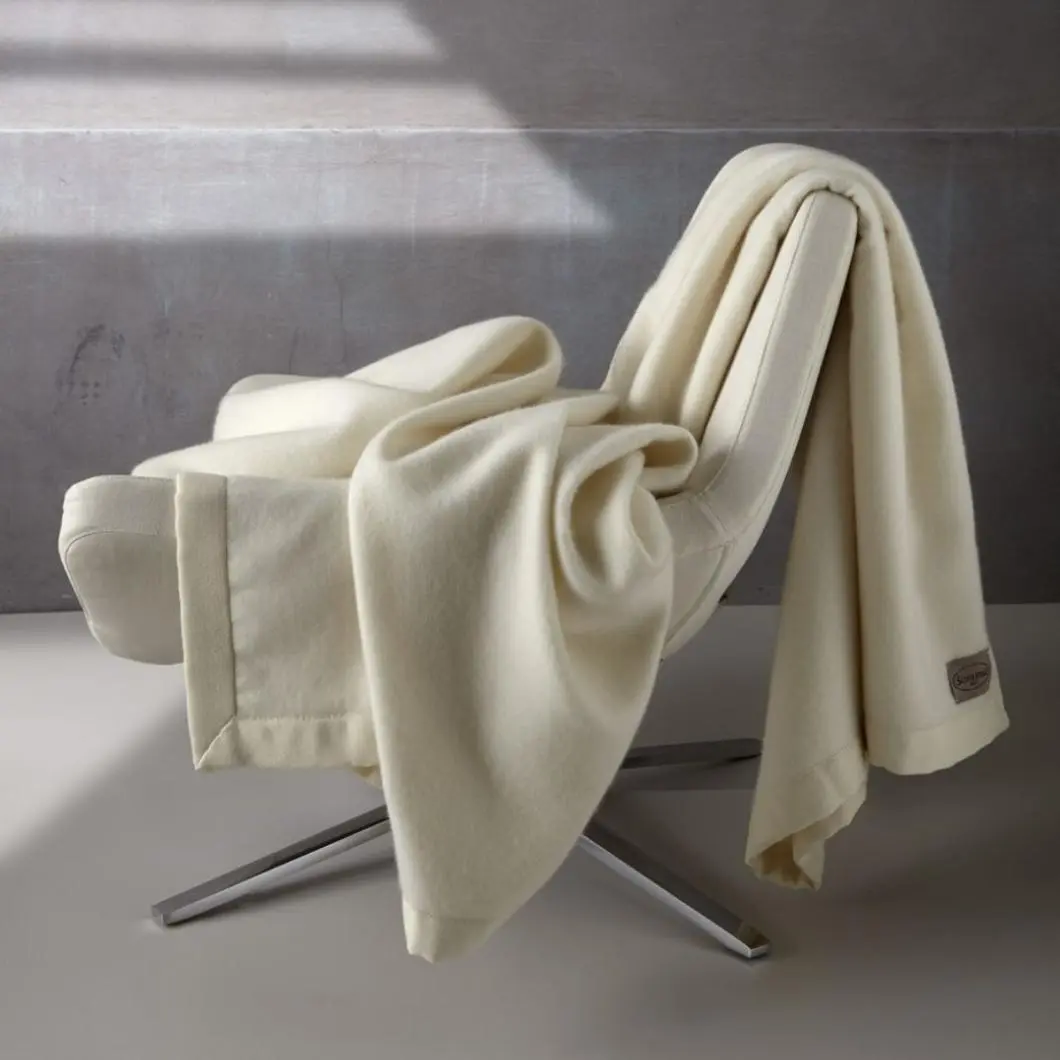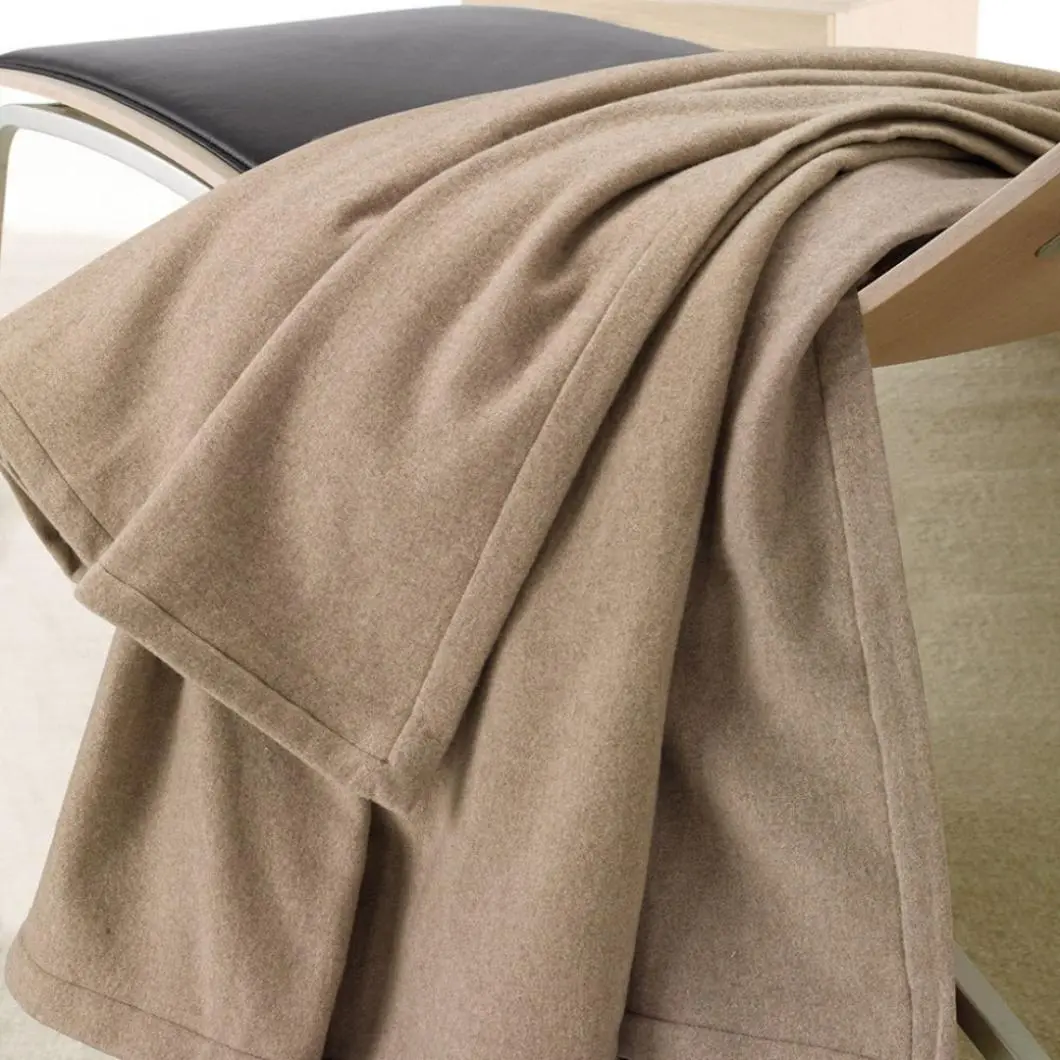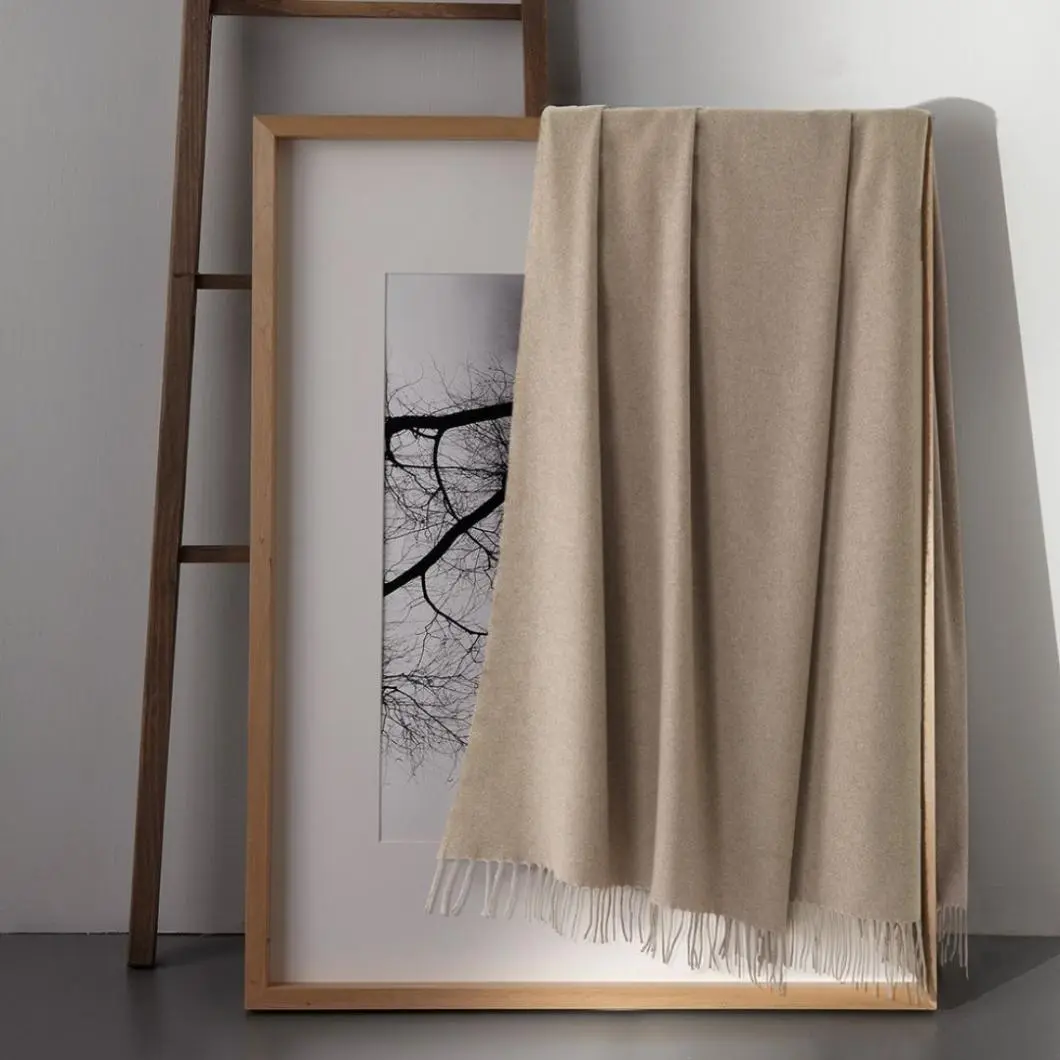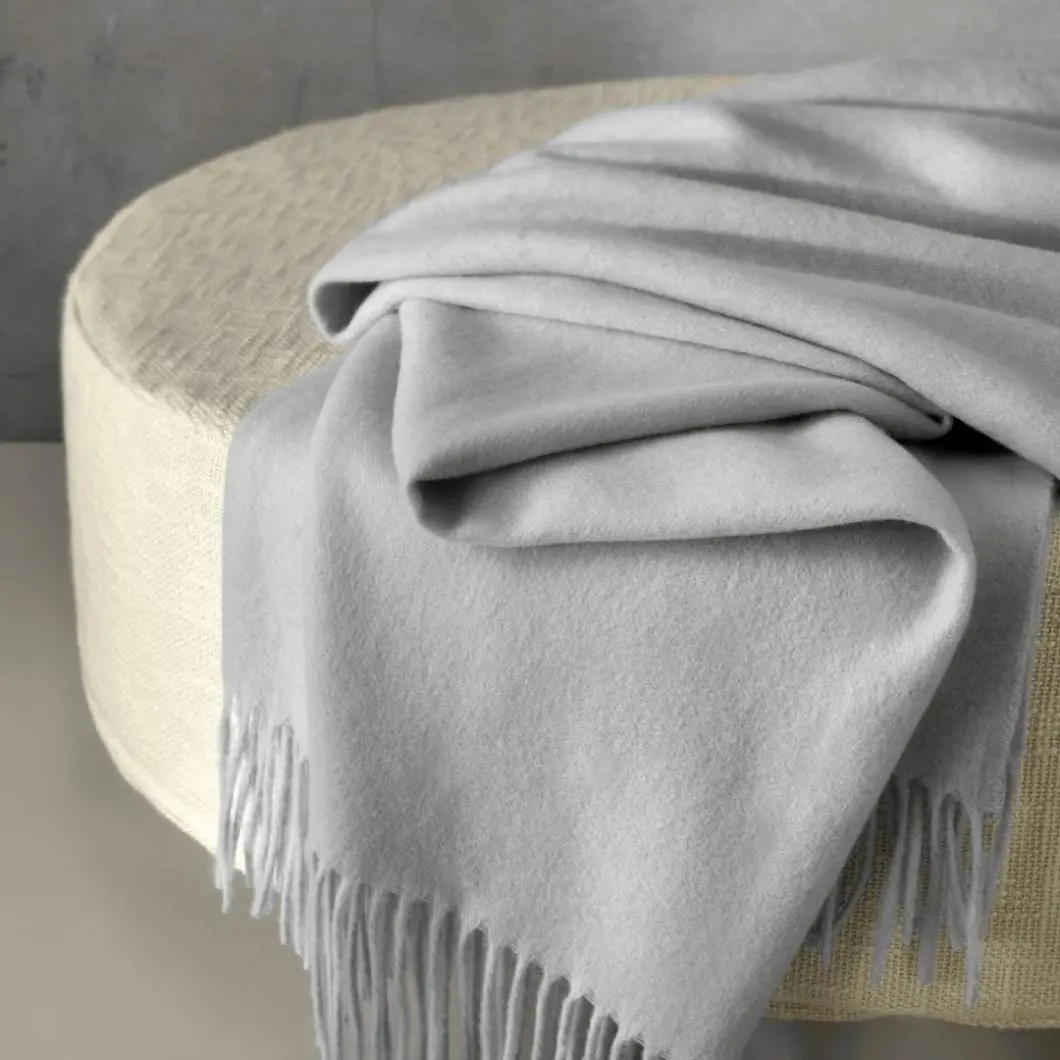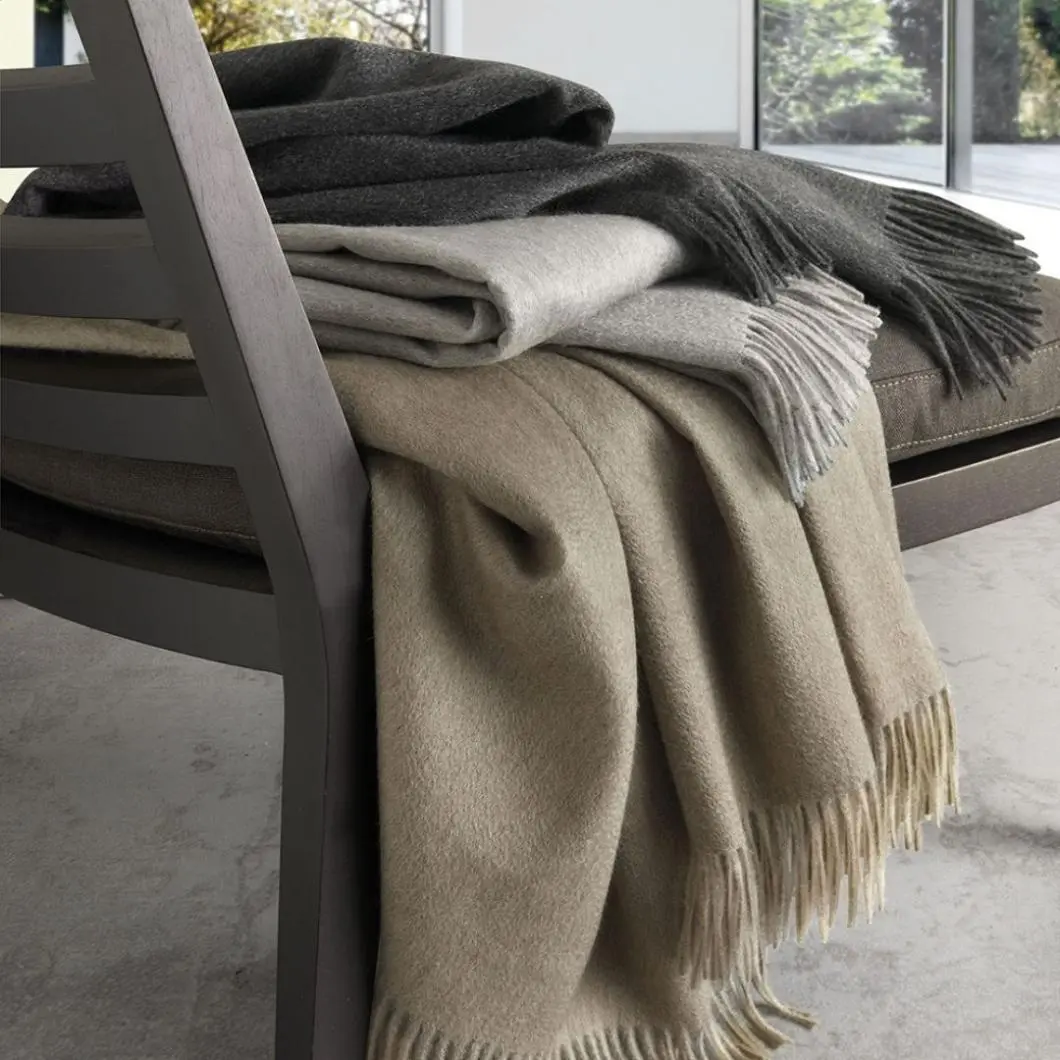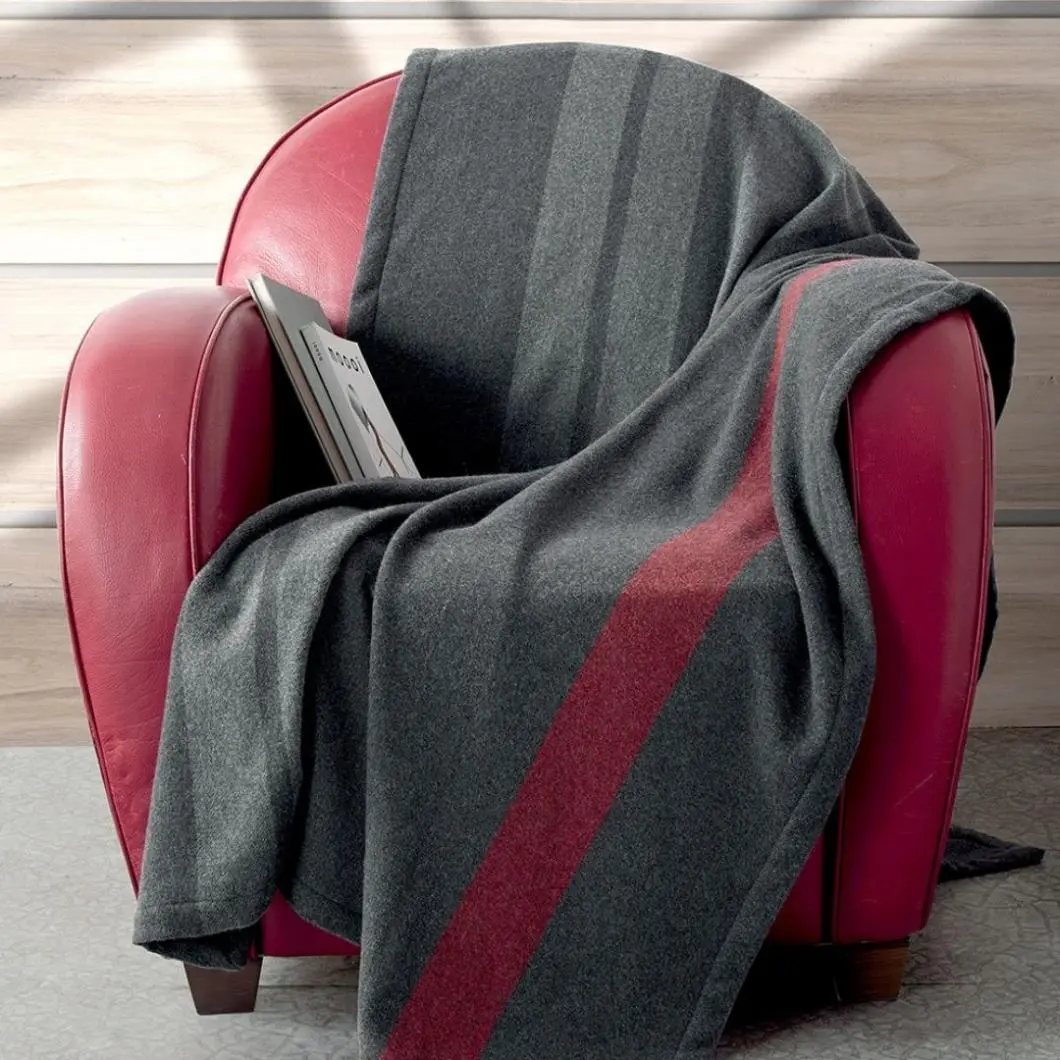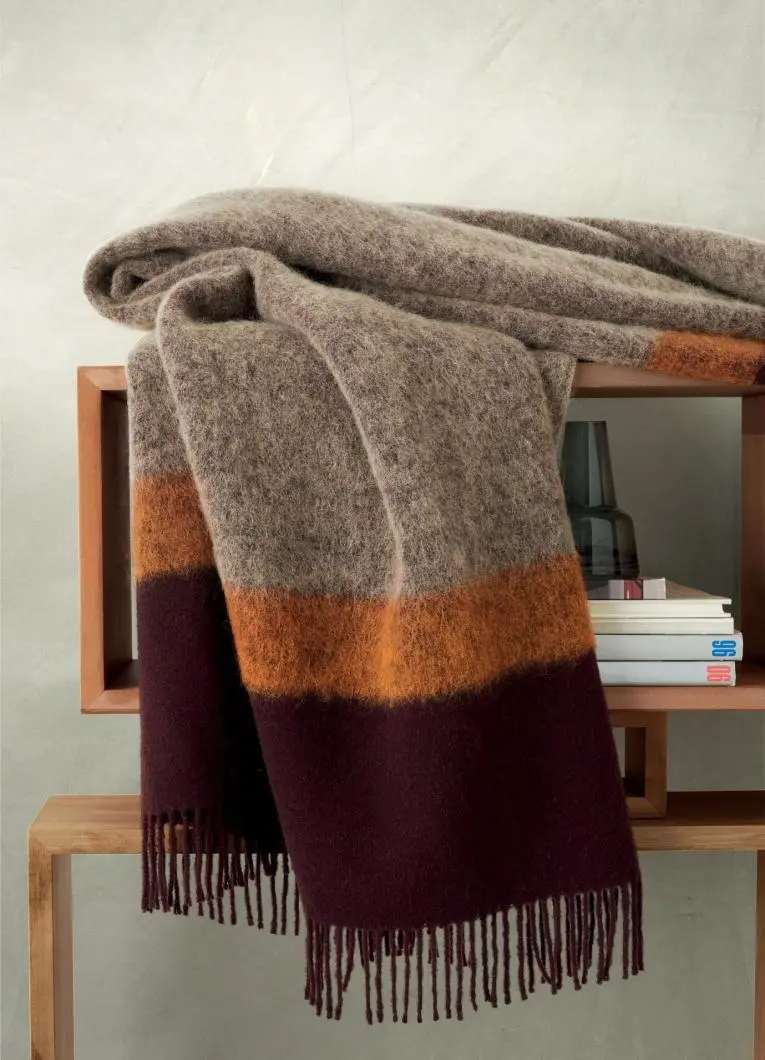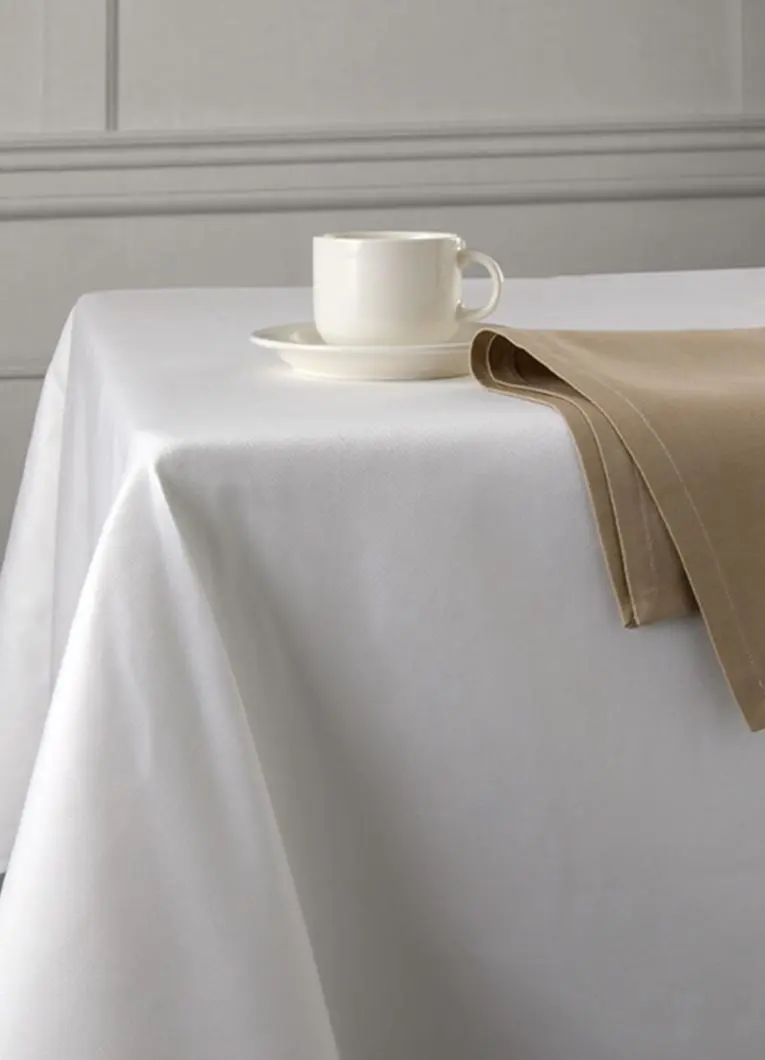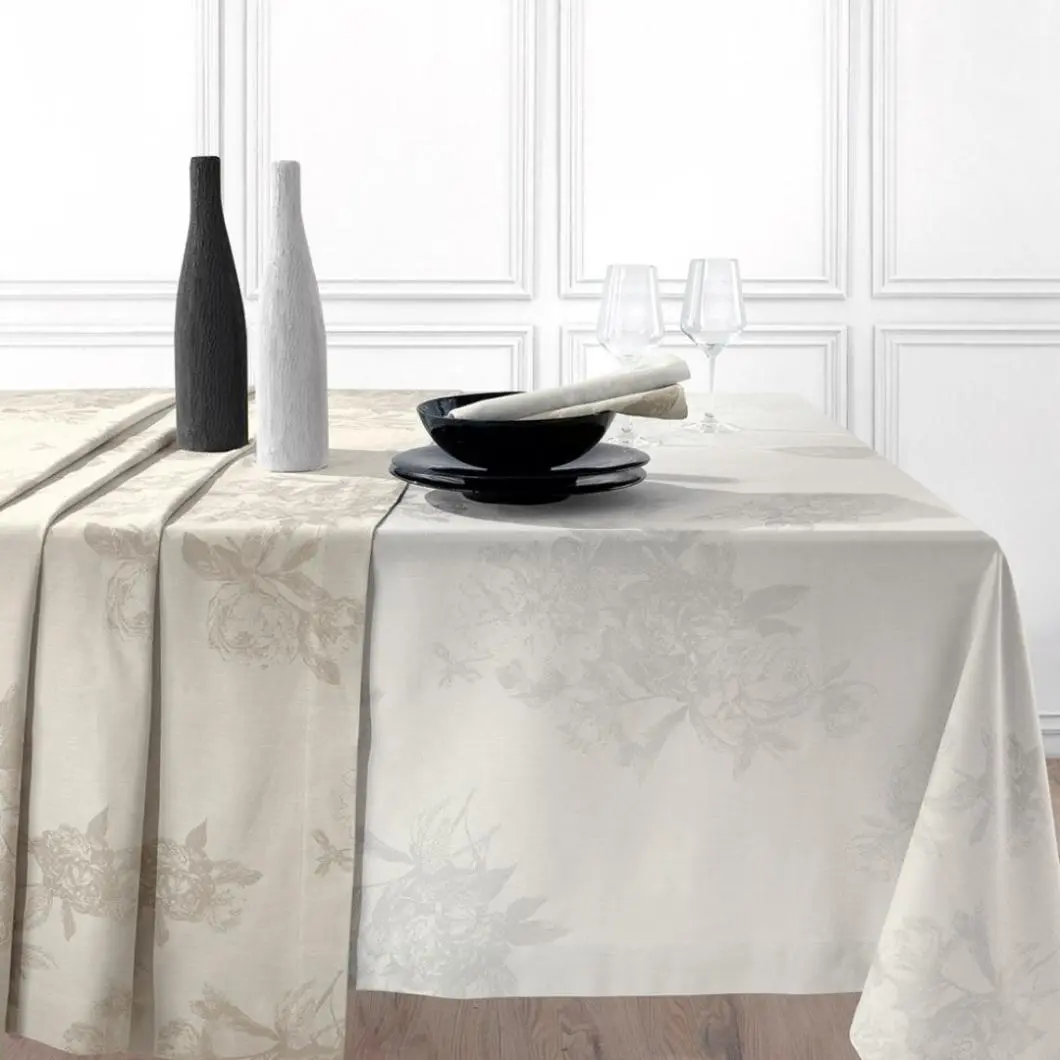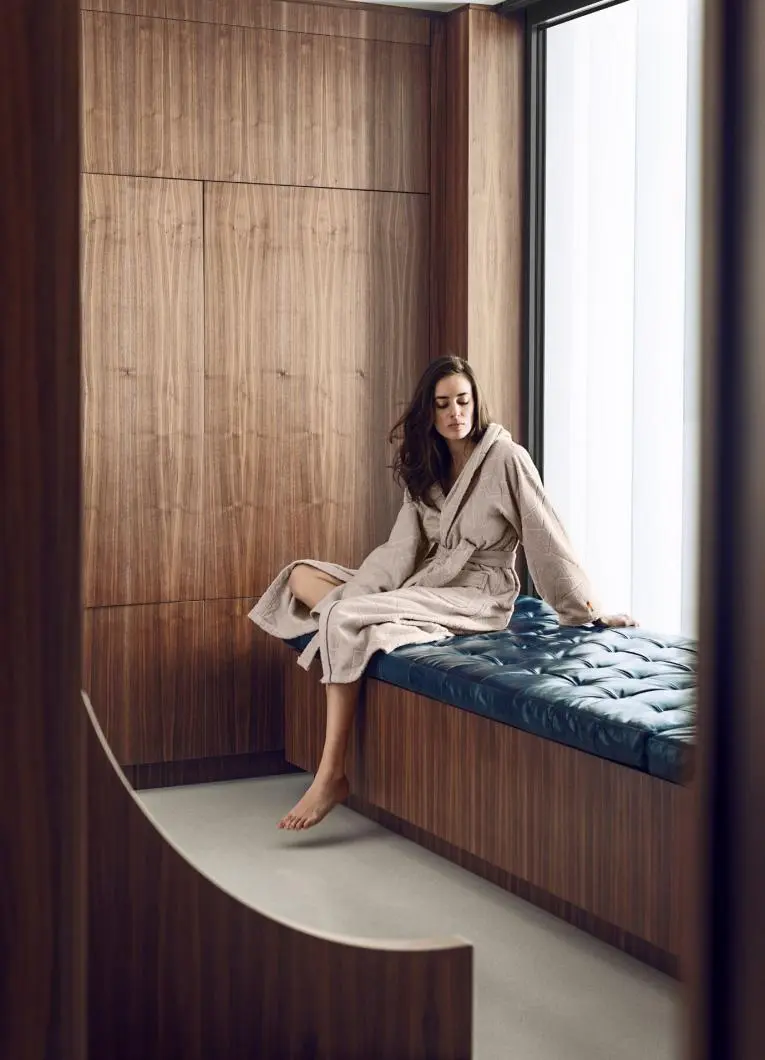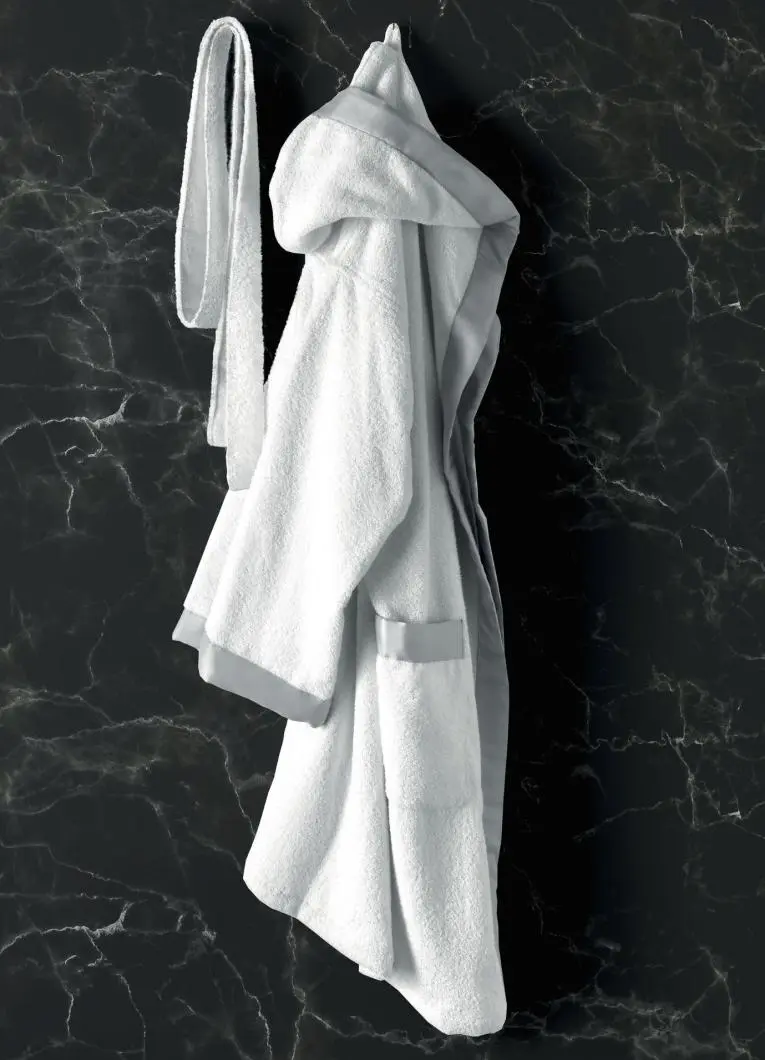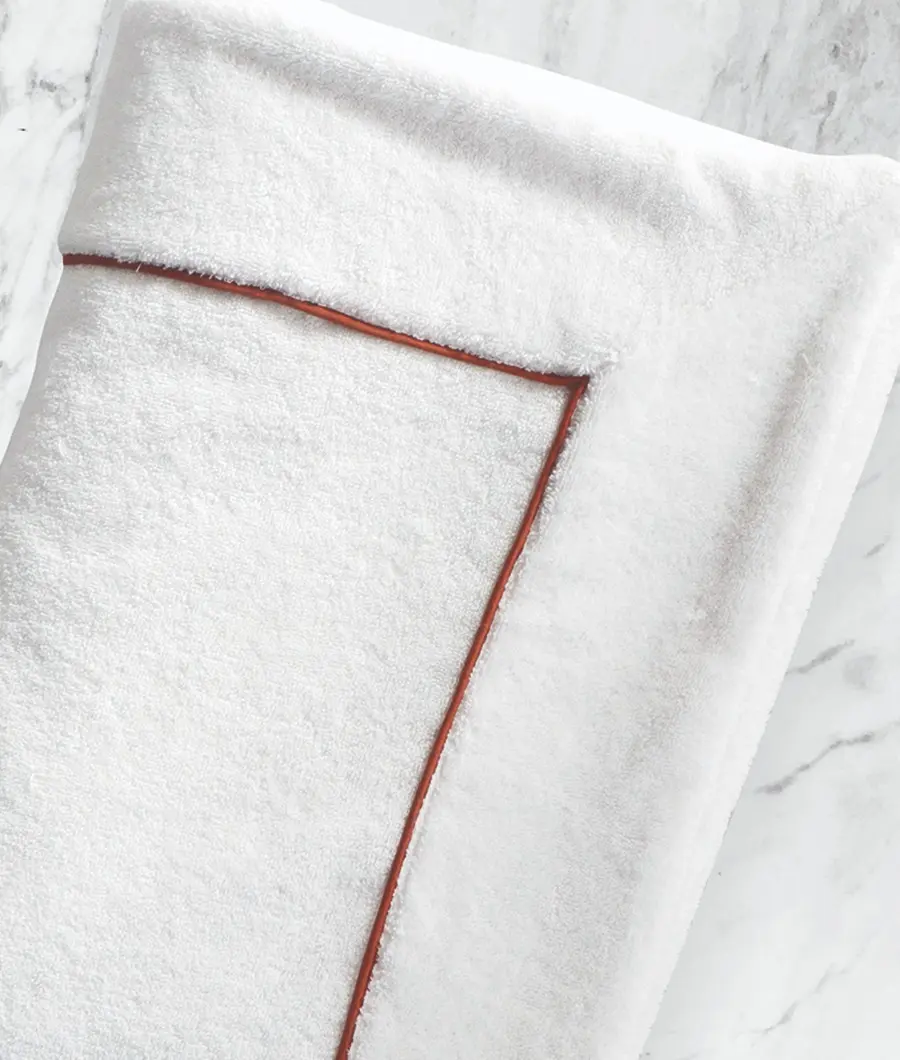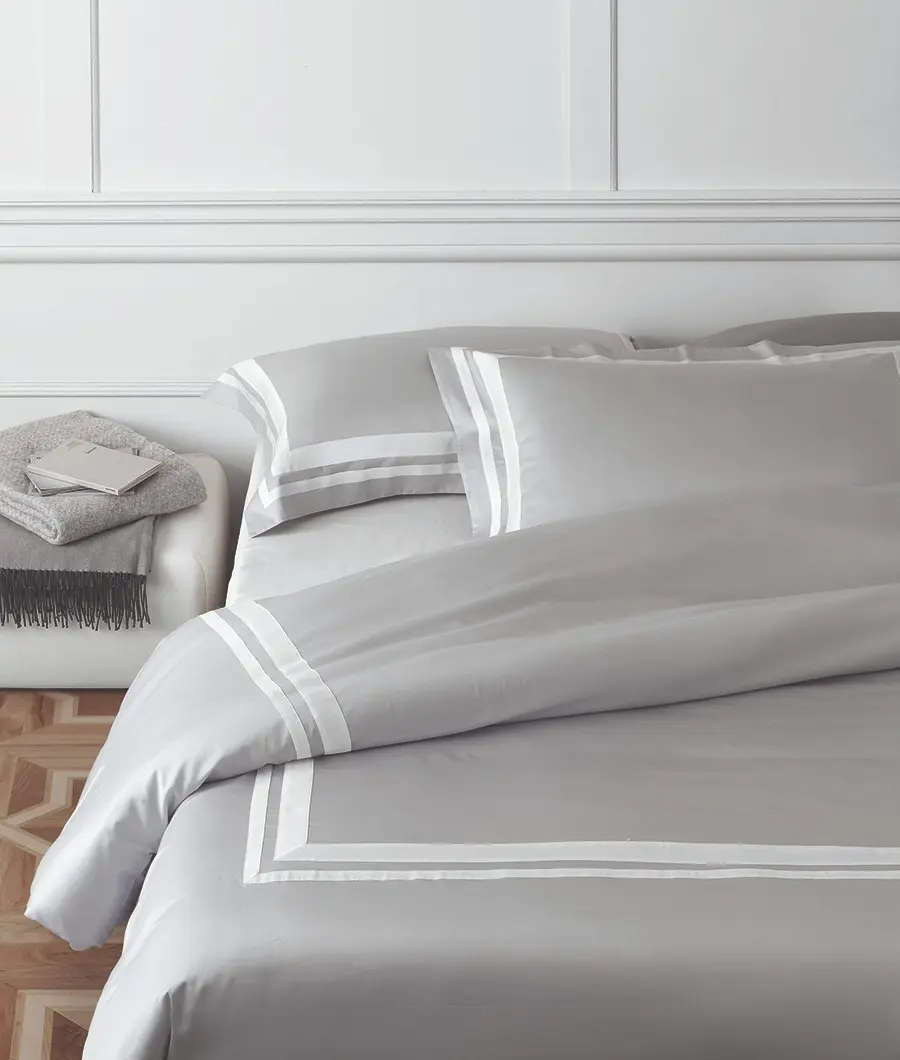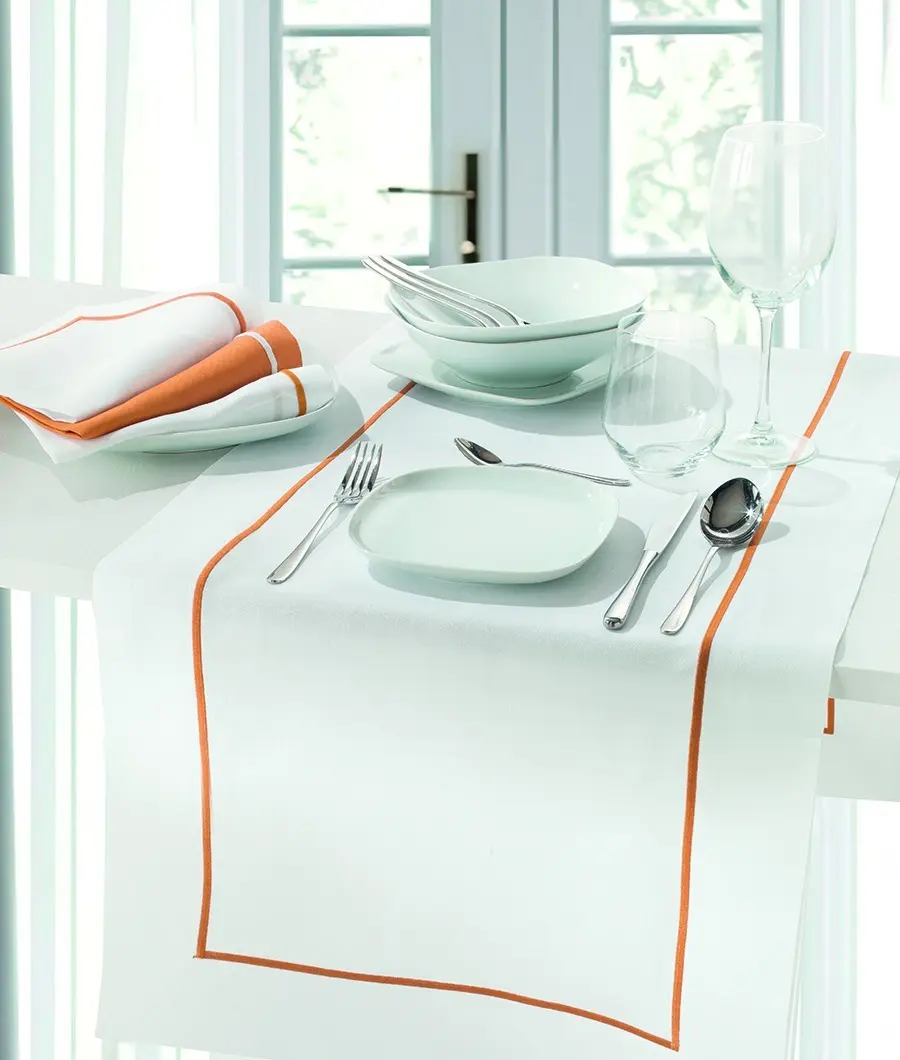 Somma 1867 also provides tailor-made household linen for the world of hospitality and residential, offering refined bed sheets sets in sateen and percale, linen, fine blankets and throws, duvet covers embellished with unique details, soft jacquard terry cloth towels, bathrobes and dressing gowns.
100% Made in Italy means 100% sustainable: only by monitoring the entire production chain it is possible to control its impact on the environment.
We carefully select the best natural fibers such as wool, sateen, cotton percale, linen and then we directly manage the entire production cycle in our Italian mills: from the weaving phase up to the packaging stage. An integrated, technologically advanced textile manufacturing system together with a strong social and environmental responsibility that lead us to the constant achievement of international certifications on our production chain. Today, Somma 1867 is part of the Gabel Group, a solid manufacturing company located in the Como textile district which is SteP by Oeko-Tex (Sustainable Textile Production) and GOTS (Global Organic Textile Standard) certified.