Laurameroni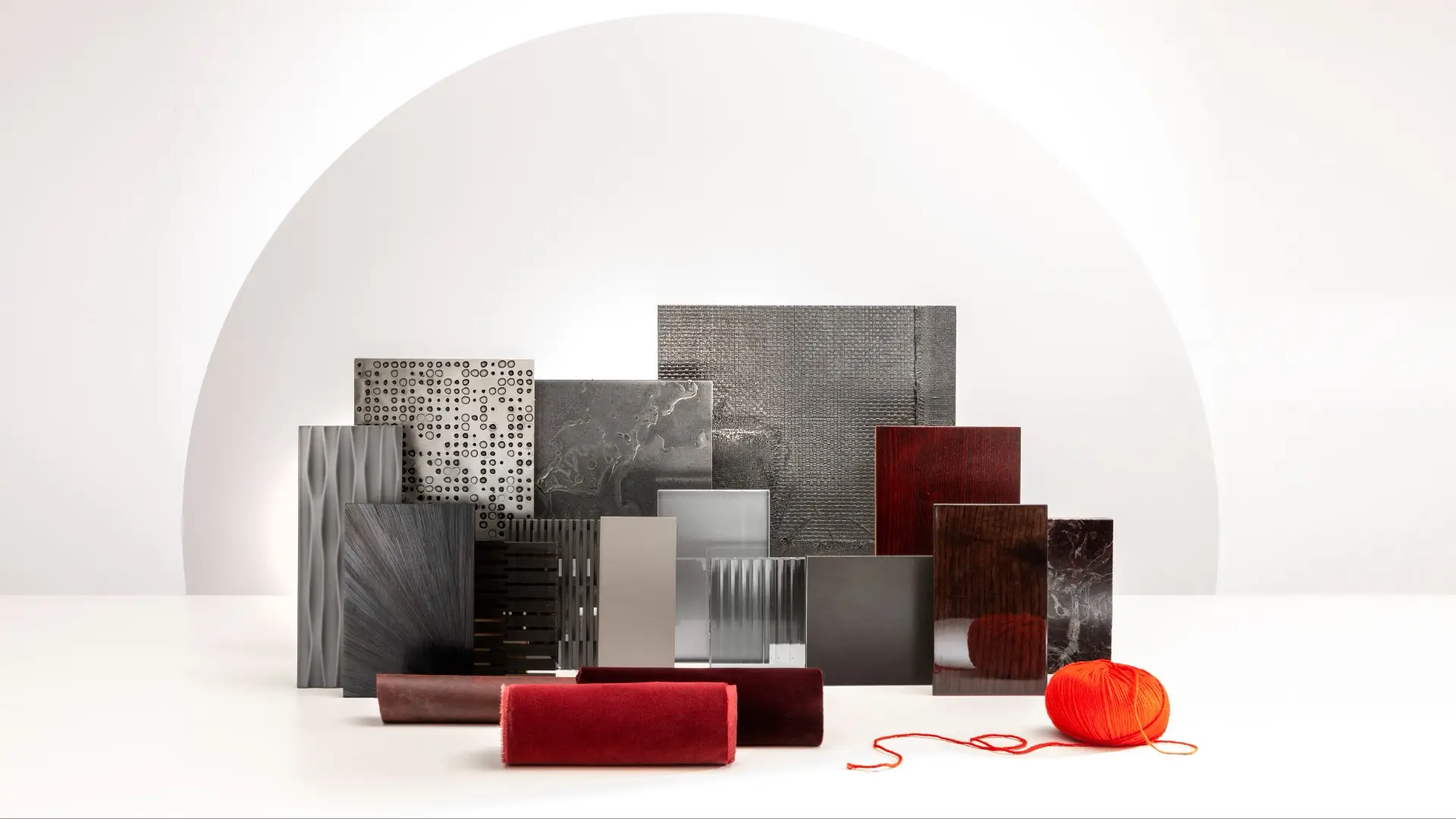 Laurameroni is an Italian company designing and producing luxury made-to-measure and customizable furniture for exclusive private and public spaces.
Laurameroni Design Collection is an award-winning Italian company designing and producing luxury tailor-made interior design and décor solutions.
Love for beauty and quality is what drives us in every single choice and what emphasizes our experience and know-how.
What we are passionate about is the true Made in Italy feeling: a wonderful combination of tradition and innovation, craftsmanship and creative imagination, well bound together by an authentic love for every little detail.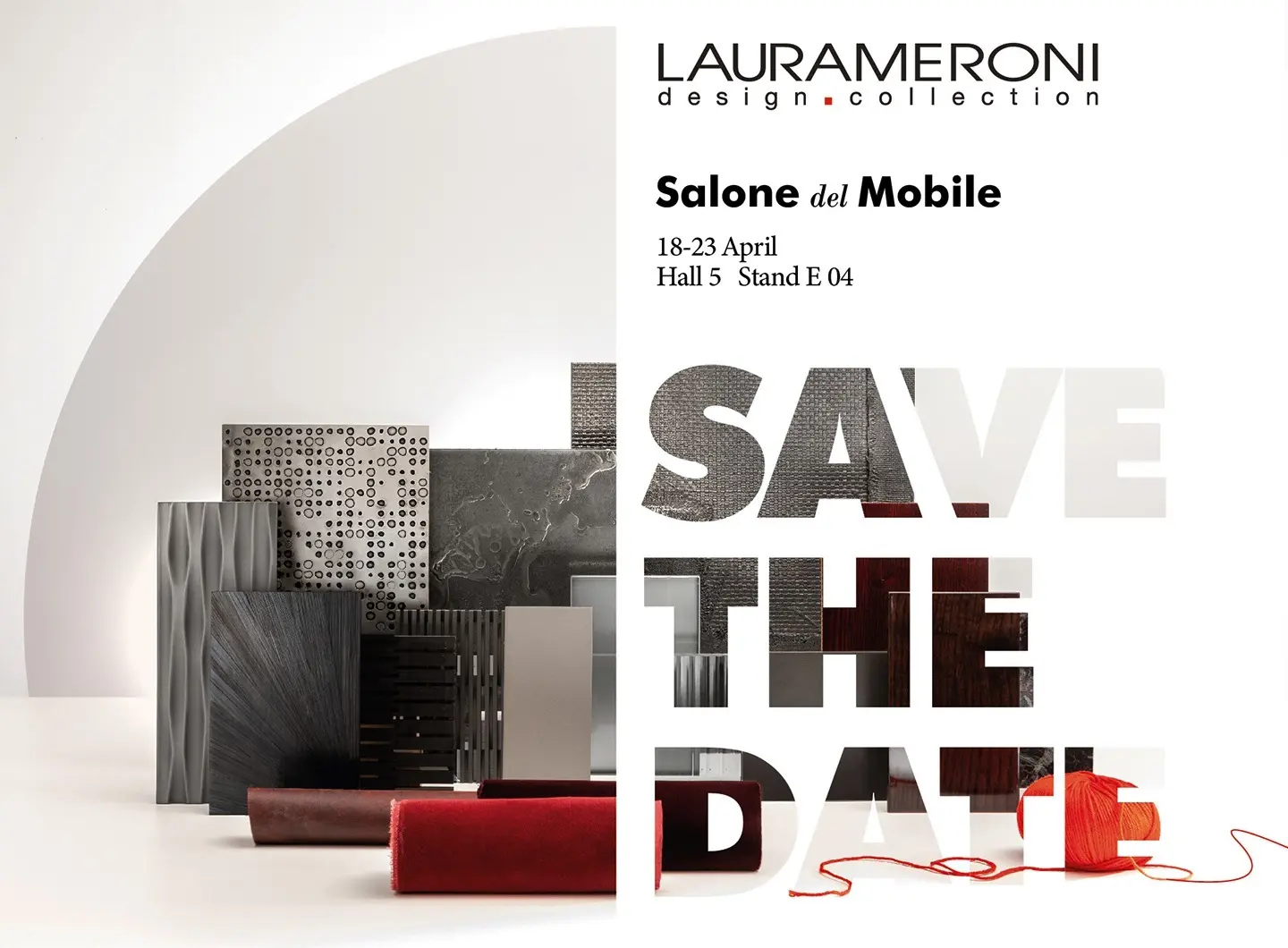 "Fil Rouge"
Don't get lost in design
The exhibition presented at the Salone del Mobile Milano 2023 offers a wide range of furnishings for the living area, designed for contemporary style lovers and for professionals looking for authentic, high-quality furnishings tailored to their needs and their sensitivity.
A dimension made of unique pieces, hybrid collections and versatile scenarios interpreting interior design as a unique and different place in which Laurameroni is ready to guide you never getting lost in the world of design.