ClassiCon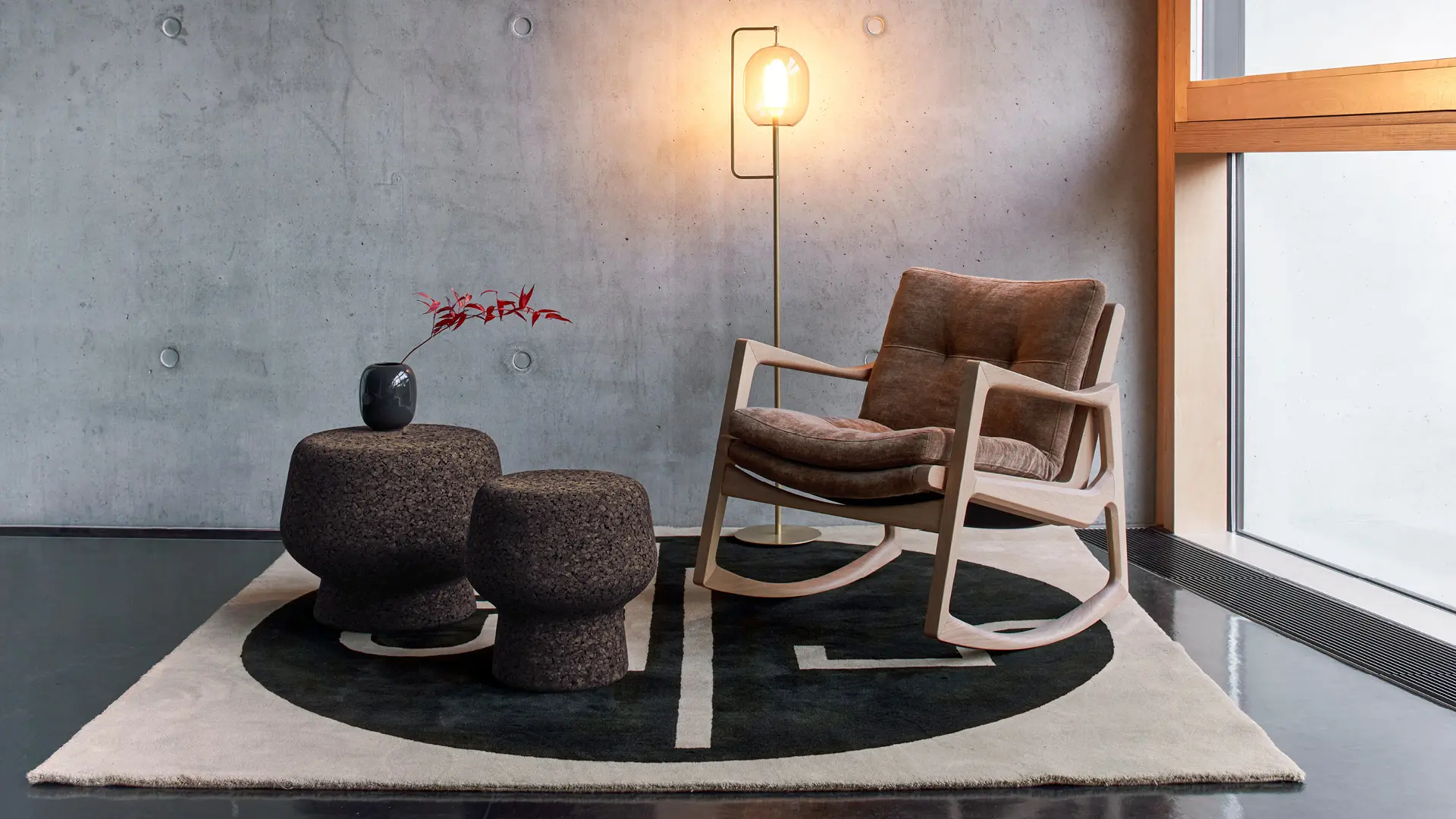 ClassiCon stands for 'Classic Contemporary Design'. The family-run company produces and sells 20th century classics and design icons as well as contemporary designs.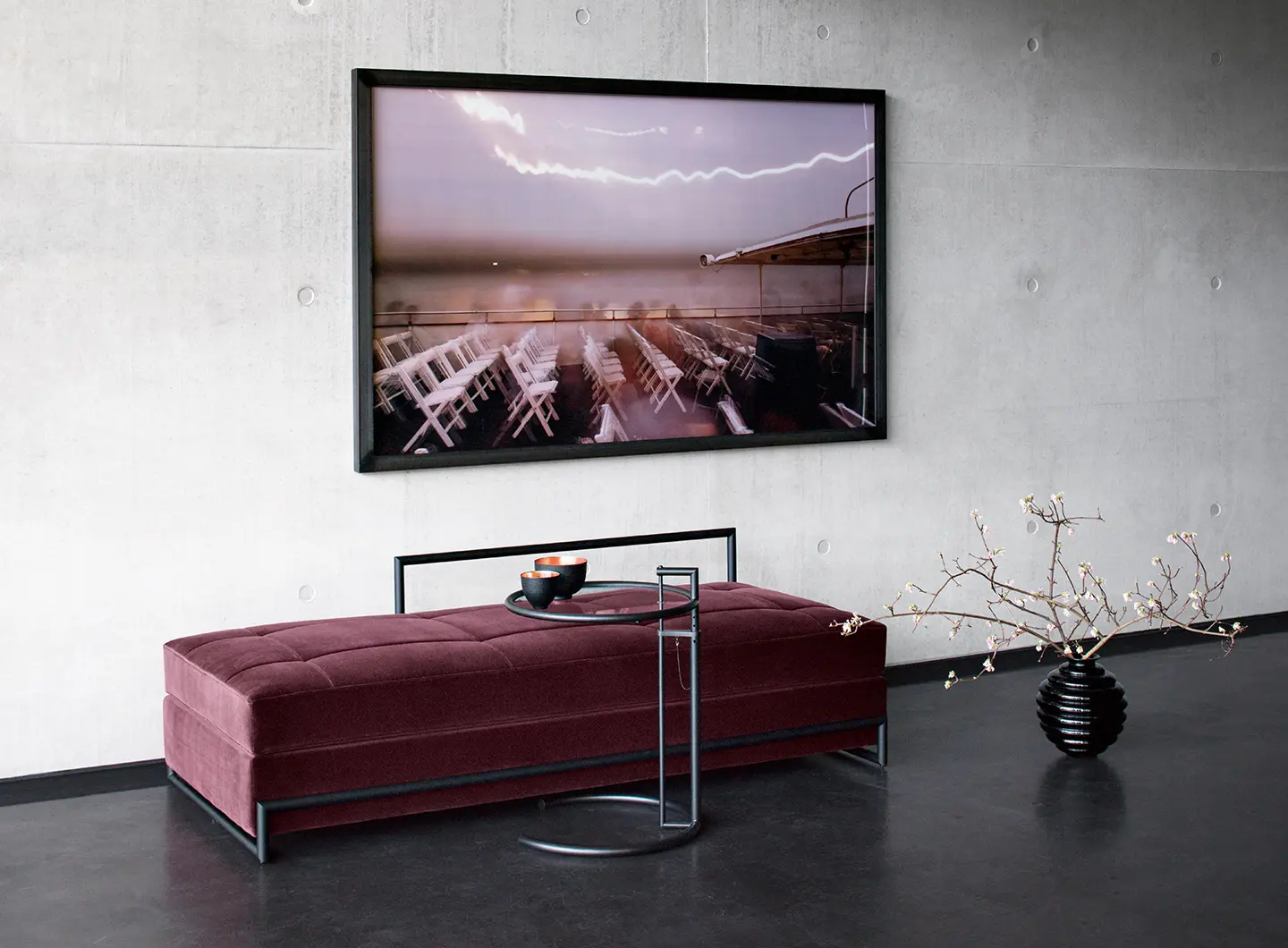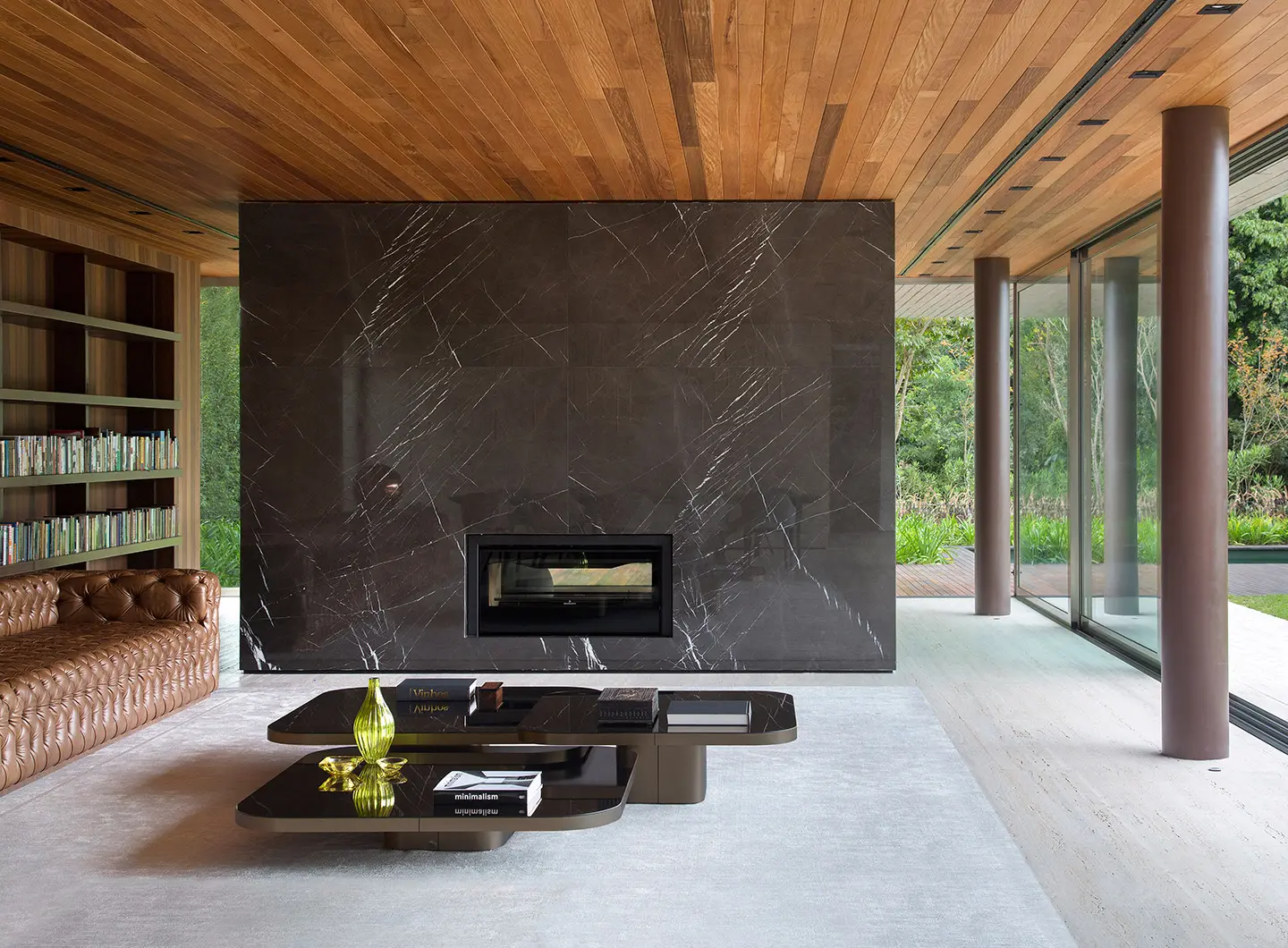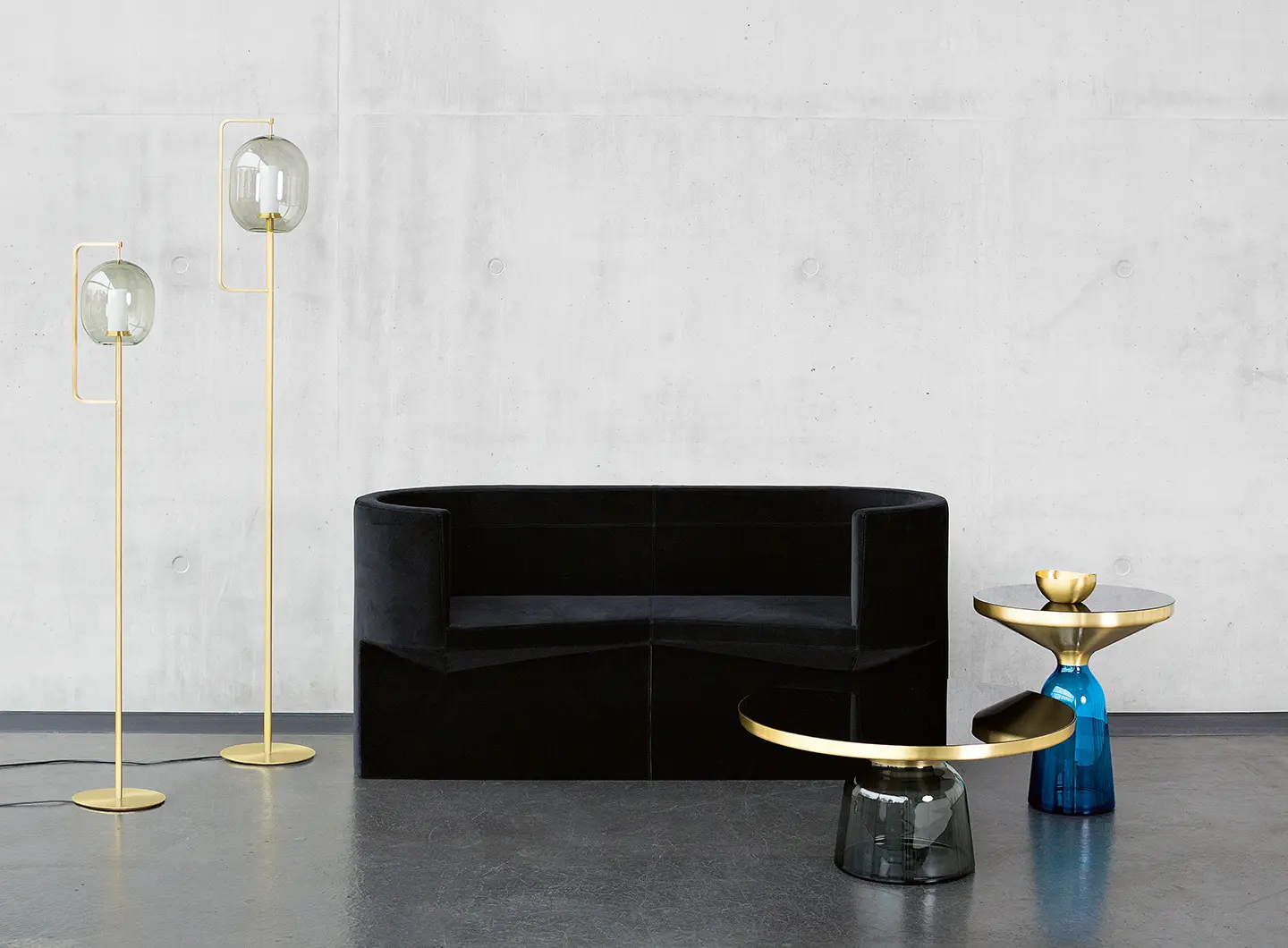 Since the company was established in 1990, the claim to be both 'classic' and 'contemporary' has been upheld. At the time, the company acquired the licenses for the legitimate production of Eileen Gray's iconic designs and other classics. In 1991, the first future-oriented collaboration with a contemporary designer, Konstantin Grcic, followed.
Since 2001, Oliver Holy has been the Owner of ClassiCon. Under his direction, many renowned international designers were added to the company's portfolio, including Barber Osgerby, Neri & Hu, Jader Almeida and Sebastian Herkner, who launched his international breakthrough with his collaboration with ClassiCon. In 2020, Larissa Sarjeant joined the management as CEO.     
Today, ClassiCon sells its products in more than 80 countries around the world. The use of high-quality materials and production carried out by traditional handicraft businesses, mainly in the Munich area and Northern Italy, are the company's trademarks.