Cypris Mirror
The Cypris Mirror, which resulted from a cooperation between ClassiCon and Austrian architect Nina Mair, is a mirror that is reminiscent of 1950s elegance with its harmoniously shaped radii and brass as a material – and yet it is an absolutely contemporary design. 
The generous depth of the surrounding brass frame is visually doubled in the mirror and gets a special formal conciseness while remaining a fine, elegant line when viewed on edge. Mounted on the wall, the ribbon-like brass frame of the mirror becomes a surface for flacons, cosmetic products or small treasures, which receive a perfect frame – a stage that enhances each object. The Cypris Mirror can be used in lobbies or bathrooms, dressing rooms or wardrobes, living rooms or semi-public areas. It is available in three sizes and shapes – the rectangular shape can be mounted horizontally or vertically, or even leaned against the wall.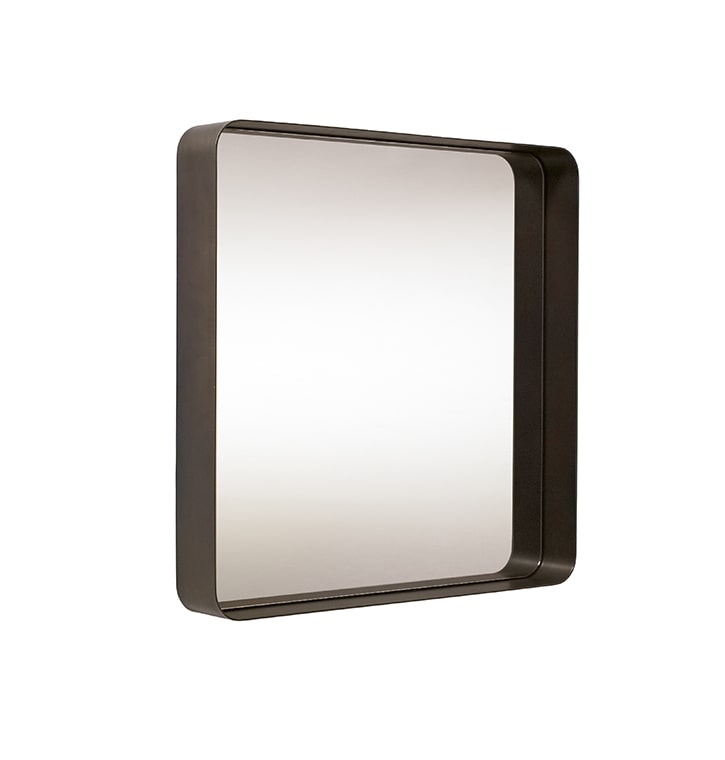 Descrizione del prodotto
Mirror. Frame solid brass, natural or burnished, with clear varnish. Mirror crystal glass or smoked glass, bronze. Version 60 x 180 cm for horizontal or vertical use. Tilt protection included if leaned against the wall.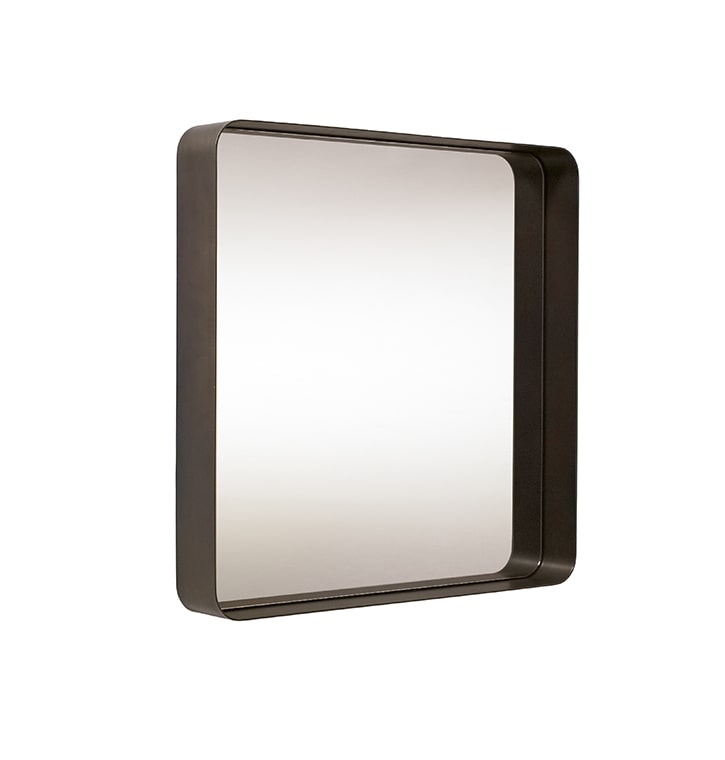 Product name
Cypris Mirror
Dimensioni
Square shape: Height 70 cm, width 70 cm, depth 10 cm
Rectangular shape: Height 180/60 cm, width 60/180 cm, depth 10 cm
Round shape: Diameter 75 cm, depth 10 cm
Scheda prodotto
www.classicon.com/Cypris-Mirror-Product-Sheet

Sito web ufficiale
www.classicon.com/cypris-mirror

BRAND SELECTION
OUR PRODUCTS