cc-tapis celebrates ten years in Milan with an ADV campaign in ten different hotels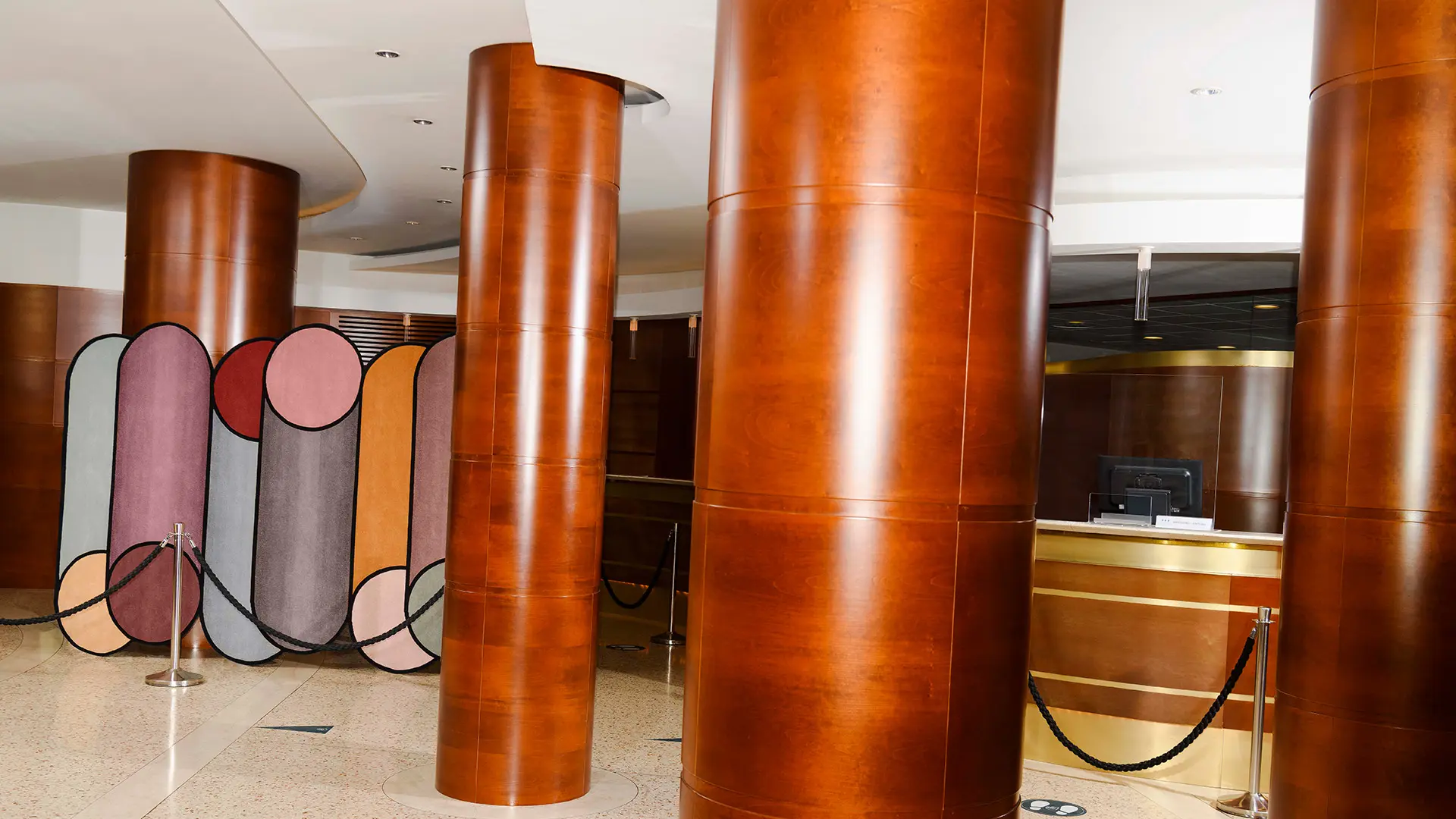 "This is what we do: we make rugs!" Real works of art, recognisable by their expressive power and aesthetic rigor, straddling innovation and artisan tradition.
How about celebrating your own anniversary simultaneously in several different hotels in Milan? That's precisely what cc-tapis has done in the last few months of 2021, paying homage to the Lombard capital with a special tribute, choosing it as the backdrop for its latest photographic publicity campaign, One Night in Milan, shot by Piotr Niepsuj. Geared to celebrating its 10 years in Italy. They chose ten hotels in Milan, from the simplest to the highest-ranking, to remember each year of activity with a different rug, showcased in one of the rooms. Ten years to reflect on its own identity in an ironic and passionate way.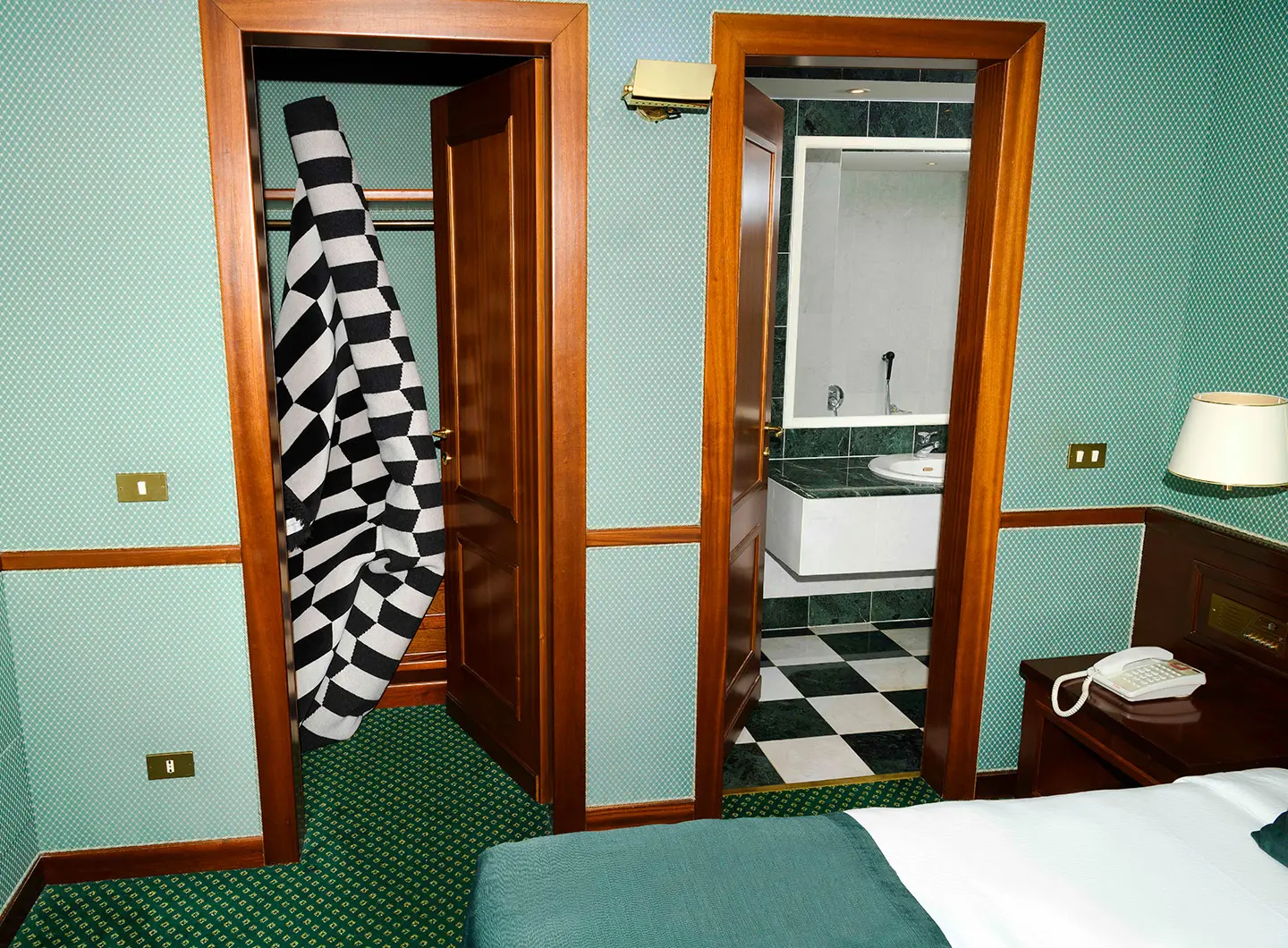 The hotel world is in the DNA shared by two of the three founding partners of this dynamic brand that has brought a new meaning to the art of rugmaking. Nelcya Chamszadeh and Fabrizio Cantoni both studied at the Swiss School of Hospitality, which taught them the importance of attention to detail. After Switzerland, they joined two big hotels in Liguria, another invaluable life lesson that helped make them who they are today. They then decided to go and live in Strasbourg, Nelcya's home city, where they opened Appart in 2001, a multibrand design concept store, with an adjacent rug shop, that was later to become cc-tapis. It is, first and foremost, a love story: it began privately in Liguria, grew commercially in Milan, and was sealed by the "cc" monogram fashioned from the initials of both surnames. Nelcya and Fabrizio came to the Lombard capital, the international centre of the perfect mix of design-fashion-art-communication, after their time in Alsace to continue their studies. Here, at the Polytechnic School of Design, forty-year-old Fabrizio met twenty-year-old Daniele Lora, their future third partner. The age difference was immediately erased by their common sensitivity and their concept of rugmaking as a form and space of experimentation, research and challenge, and their sustainable approach of each production stage, from spinning the Himalayan wool, silk, bamboo, linen and aloe by hand, to the use of purified rainwater for washing the end product. There is strength in numbers, and with three of them, the brand came fully into being, with the opening of a showroom in the heart of the Brera district. "We were driven by a genuine ingenuousness. There were no marketing studies, focus groups, nothing! The three of us just sat down and decided we'd make beautiful rugs and see what happened … Something will happen," they say.
Something did happen, and fast. The first important commissions rolled in from leading names in design and architecture and leading furnishing companies – like Poliform – enabling the new venture to grow and become established. This was down to their innovative approach to creating bespoke rugs (in terms of sizes, shapes, colours and materials) for all sorts of projects – from residential to contract – as well as the main collection, a rigorously artisan hand-knotted (even up to 232,000 knots per m2) product and focused on experimenting with designers. There are lots of capsule collections: 105 in that studio in Nepal and 25 in the one in India, as well as the actual collections – hundreds of colour combinations and different models.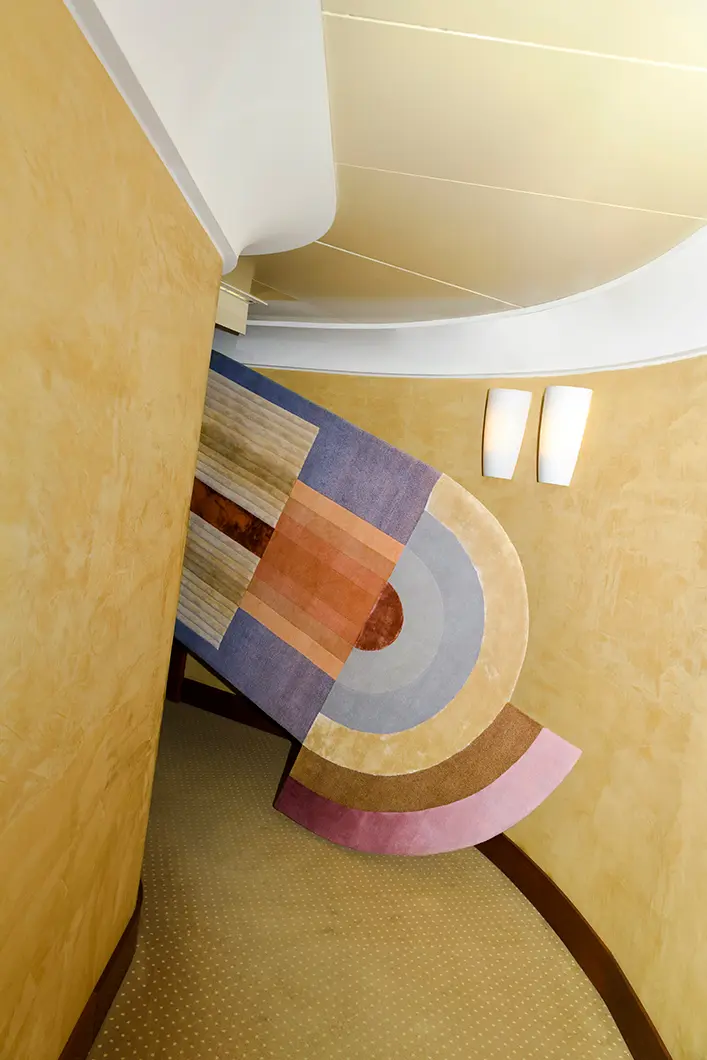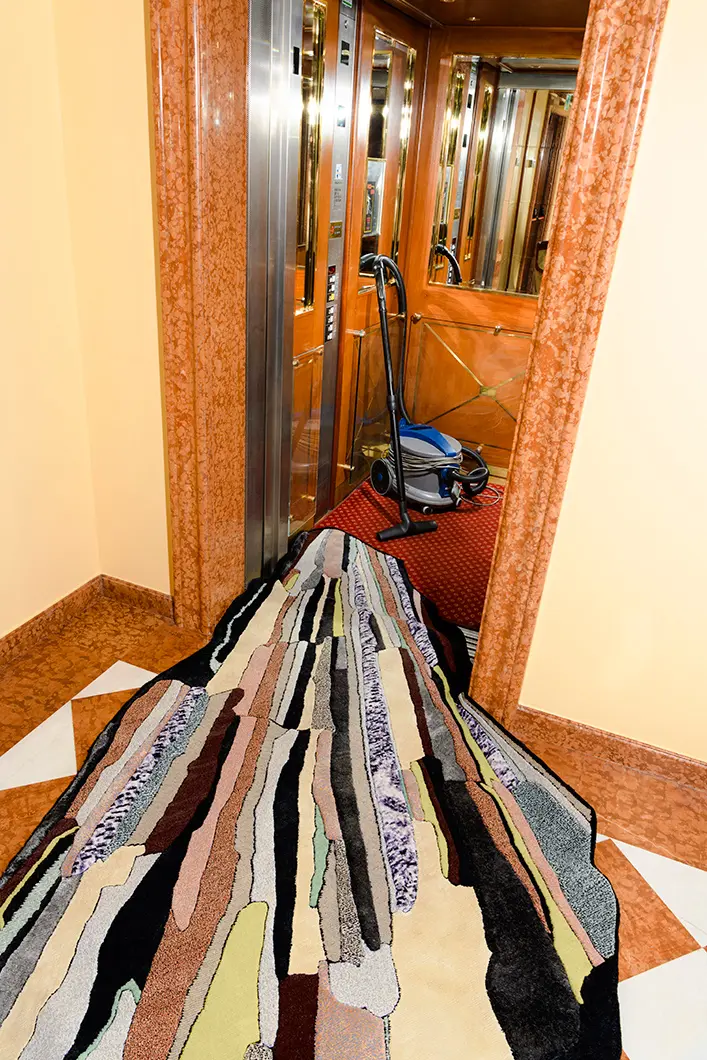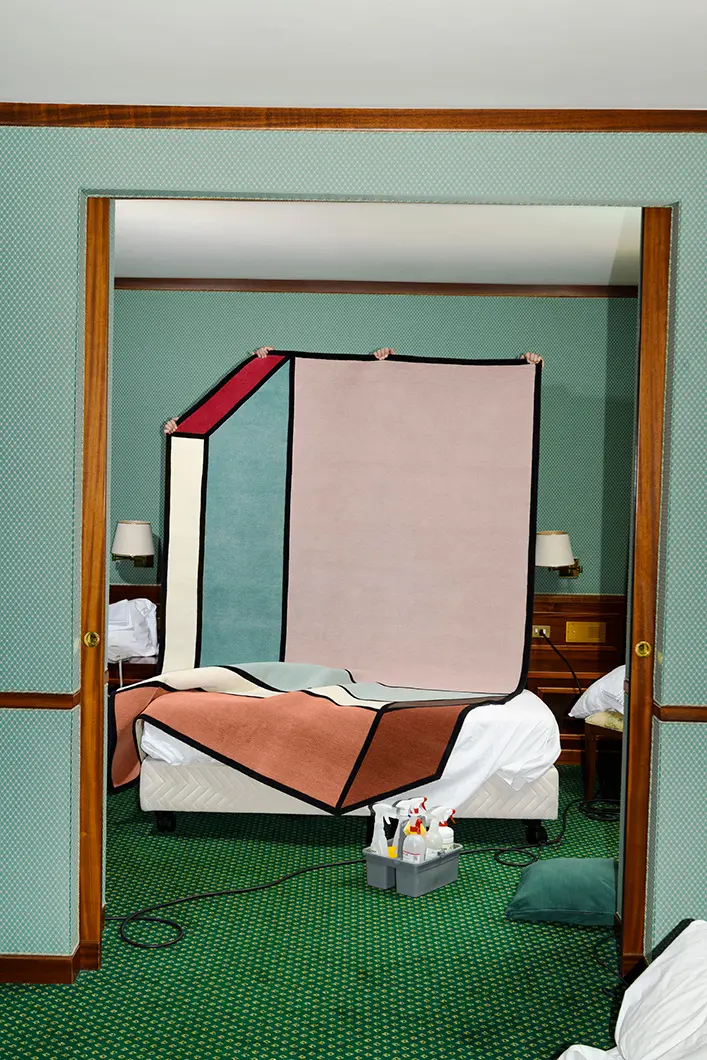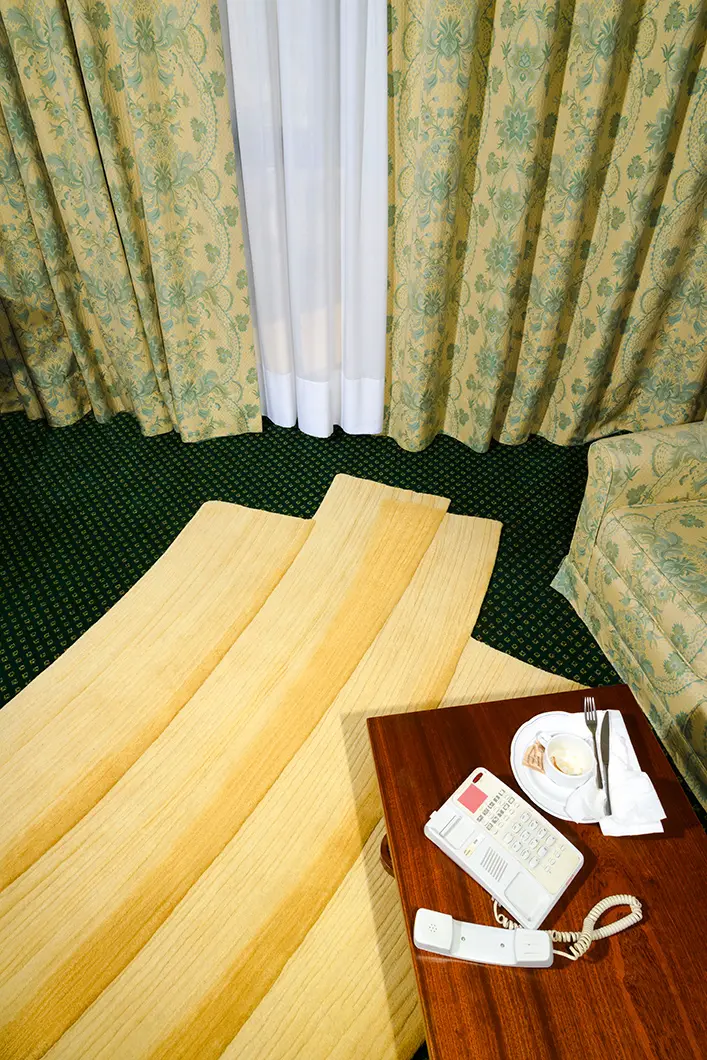 A support service – the cc-tapis design-lab – was dedicated to architects for the development of renderings, simulations and technical drawings. For the contract world, the brand launched its cc-tapis Project in 2020, with a wide range of hand-tufted rugs produced in India and Thailand, using a technique that originated in China or India, which involves punching the threads through a canvas mounted on a frame. It's a passion Nelcya inherited from her father, a master Persian carpetmaker. The brand also specialises in bespoke pieces, working with the end client to create particular spaces. "We've always done things that we liked, which may also be why they worked," say the three partners. "We still work like this today, and we are sure that the right thing to do is to carry on doing the things we feel passionate about and that the designers feel as wholehearted about as we do, without fretting overly about market studies or research into tastes at any given time or following up stories that don't belong to us."
The brand is also marking its 10th Italian anniversary with a manifesto, a reflection on its own identity and a declaration of love for hand-tufted rugs, reworked in a contemporary key with an unusual and bold freshness.
The creative team numbers designers, amongst many others, such as Patricia Urquiola, Ludovica + Roberto Palomba, Jean Marie Massaud, Steven Holl, Bethan Grey, Bethan Laura Wood, India Mahdavi, Cristina Celestino, Elena Salmistraro, Studiopepe, Martino Gamper, Zanellato/Bortotto, Chiara Andreatti, Christián Mohaded and Muller Van Severen, Philippe Malouin.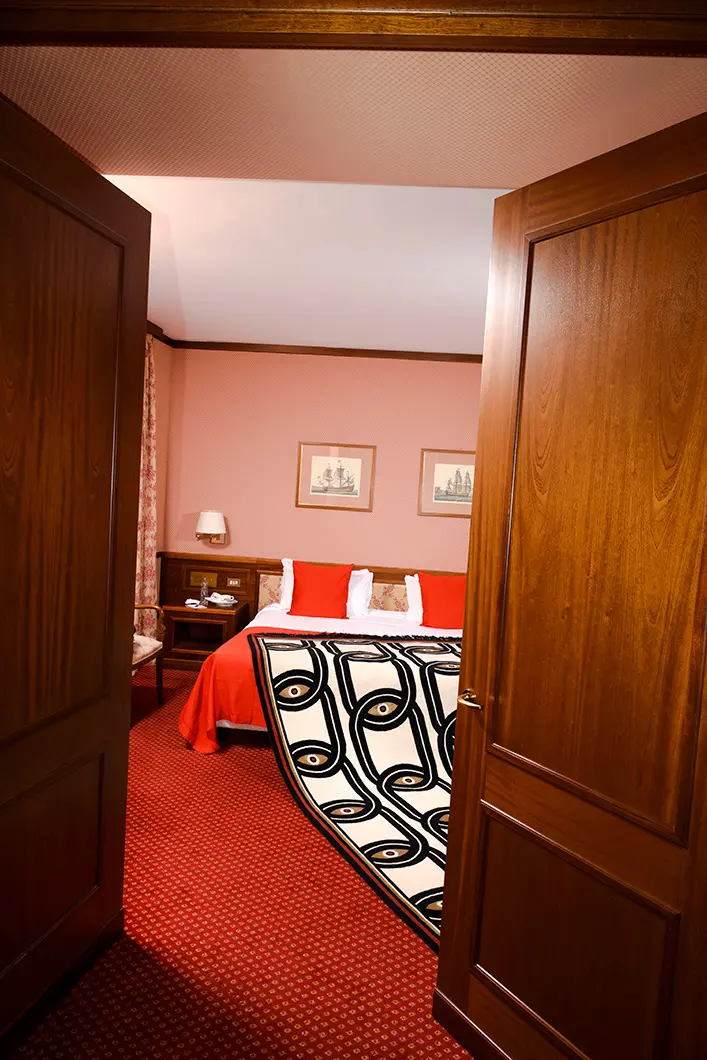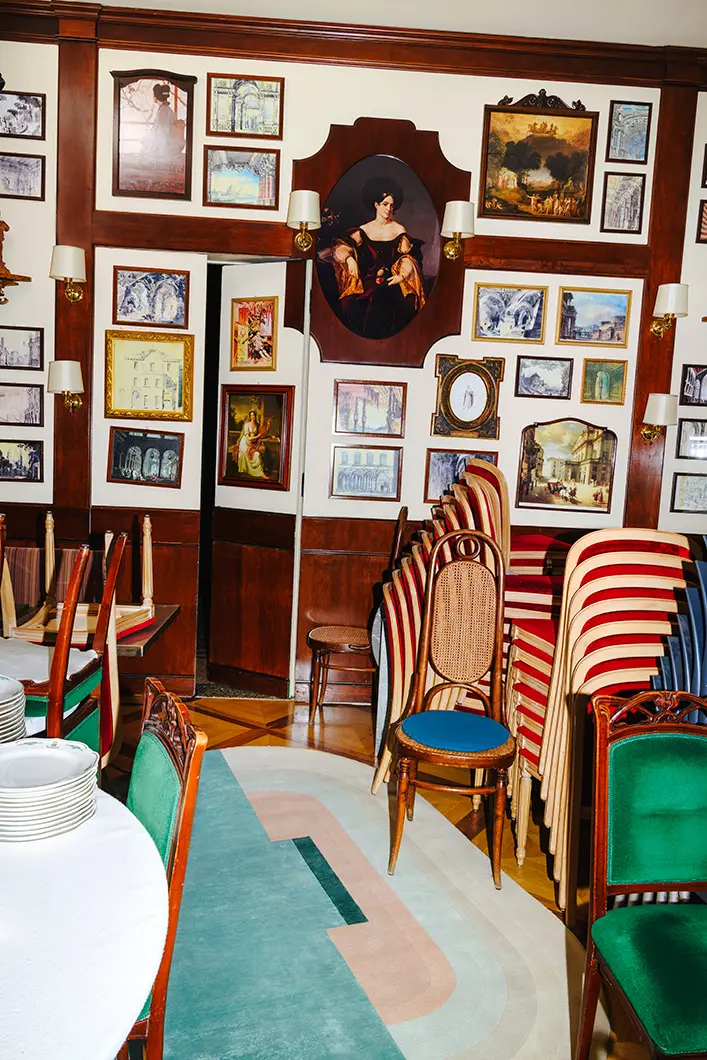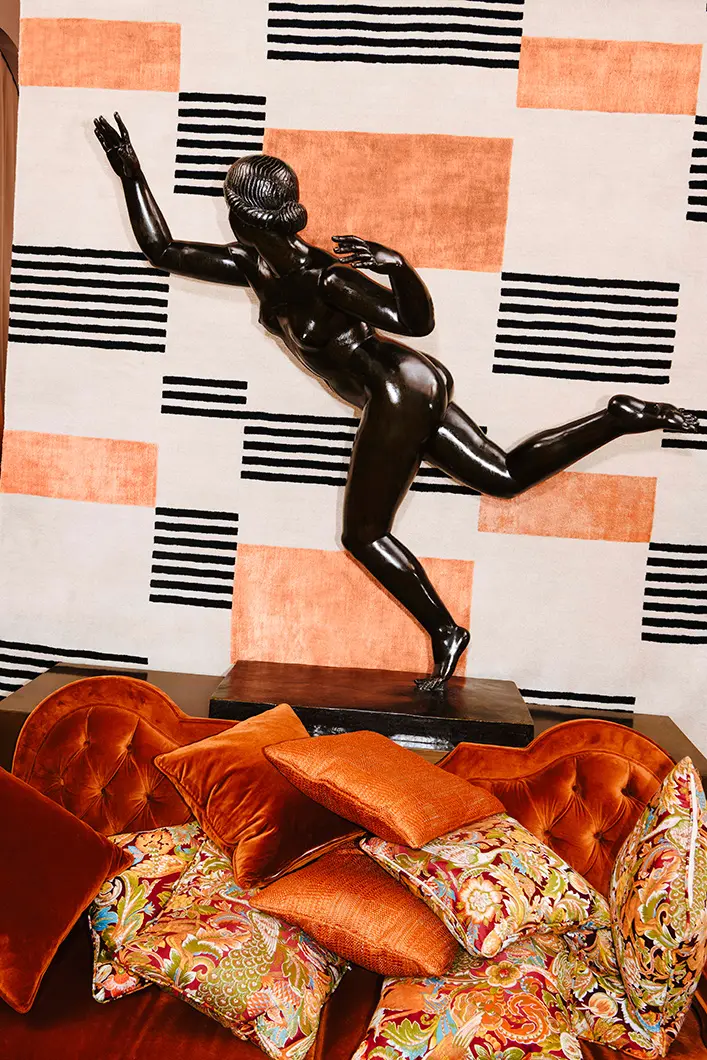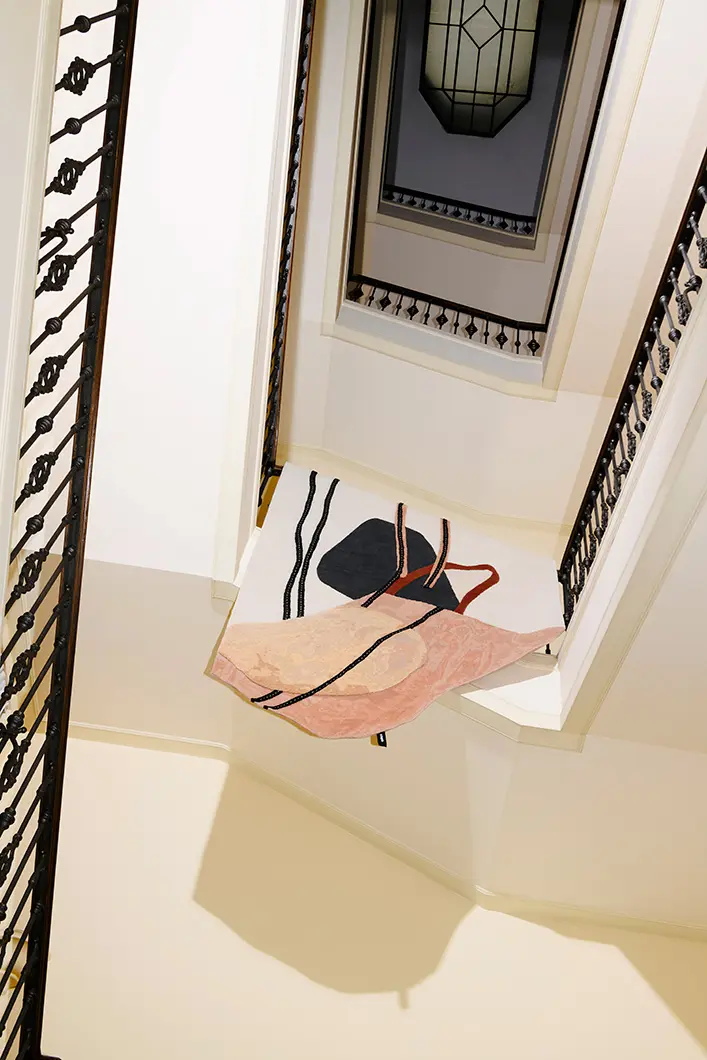 Nelcya Chamszadeh, Fabrizio Cantoni and Daniele Lora's love of Nepal triggered their setting up cc-for Education in May 2015, a non-profit organisation that provides a complete study programme for the children of their weavers, in private schools, from nursery to secondary school.
Let's spread out a rug, a magnificent one in this case!