William New
A sofa with a rigorous design, whose distinctive feature is the equipment of back cushions with mechanism to adjust the cushion inclination . No fixed pattern, everything is in motion like the natural flow of existence prone to change and novelty.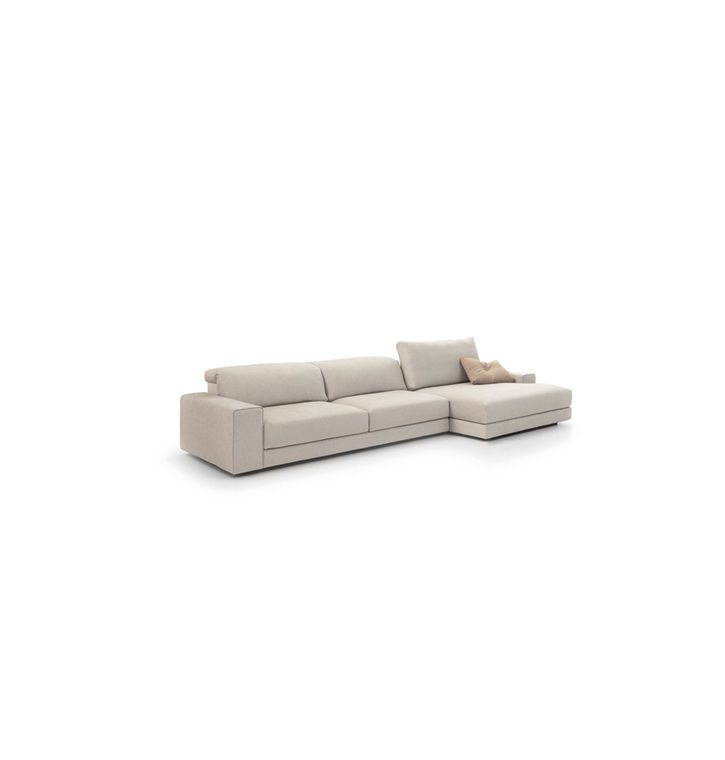 Descrizione prodotto
Perfectly integrated into any space, even in the centre of the room, William New sofa is equipped with reclining back cushions anchored in the backrest that always remain perfectly positioned.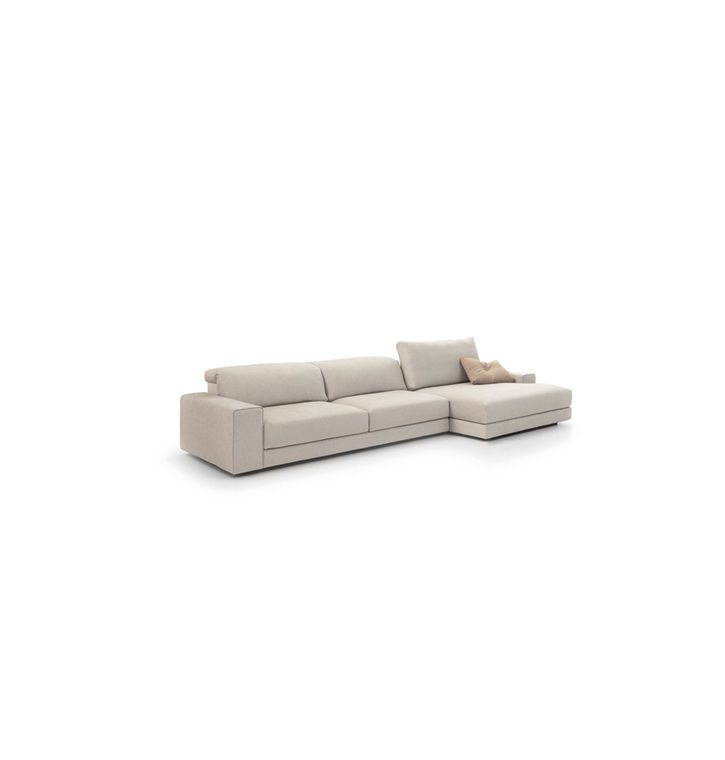 Designer
Studio Valentini
Sito web ufficiale
https://www.valentini.it

BRAND SELECTION
OUR PRODUCTS