Duke
A sofa inspired by the past, the mythical 60s, to furnish modern spaces. Its ergonomic design is characterized by the armrests that are one with the backrest and the soft cushions that decorate the narrow structure. Trendy colors, new shapes and glamorous details are the characteristics of Duke, a timeless sofa.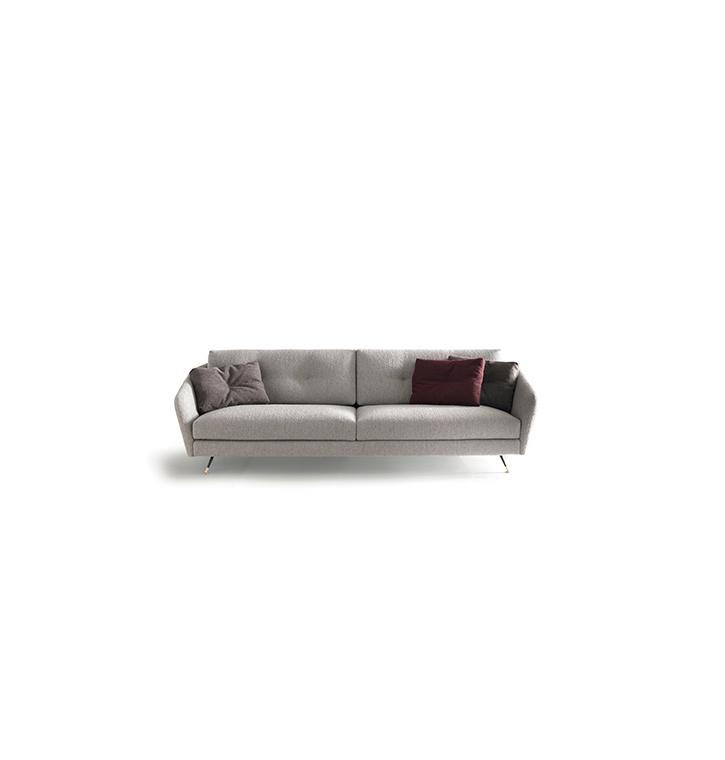 Descrizione prodotto
Duke has born Duke from a research made of analysis of proportions and materials . It's a sofa collection that evokes the legendary "Sixties". Ergonomic shapes, inclined feet available in matt black nickel and copper finish. Wherever you look you will find balance and extreme attention to details.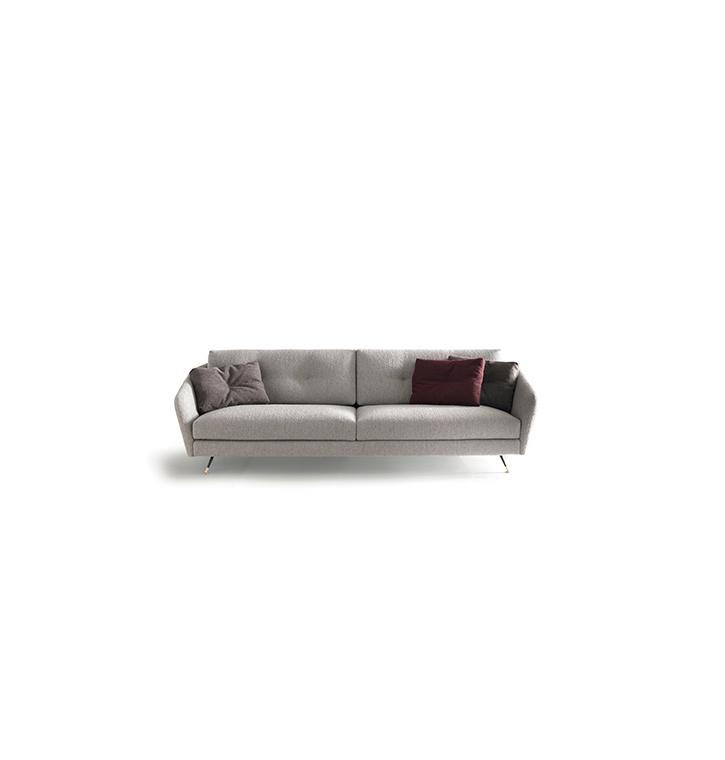 Designer
Studio Valentini
Caratteristiche
componibile, ergonomic
Collezione
https://www.valentini.it/prodotto/duke/

Sito web ufficiale
https://www.valentini.it/

BRAND SELECTION
OUR PRODUCTS