Quarz light 235
Quarz Light 235, minipool with Pool hydromassage system.
Superior comfort and elegance with the added plus of lit water jets.
Quarz Light 235 and the other mini pools with a special 'Pool' system introduce a new concept in the world of hydromassage.
The Pool system is a Treesse exclusive developed in association with Marc Sadler. Its highly innovative lit jets are built into the structure of the spa and designed to offer unique comfort even when sitting. Jets are carefully grouped together and positioned to provide an ultimate whirlpool effect.
The aesthetics are strong and clean, with straight lines and intersecting surfaces for a minimalist effect, both in the Quarz Light 235 and the smaller Quarz Light 212 version. Compared to conventional hydromassage systems, this minipool looks to the future with more elegance and comfort.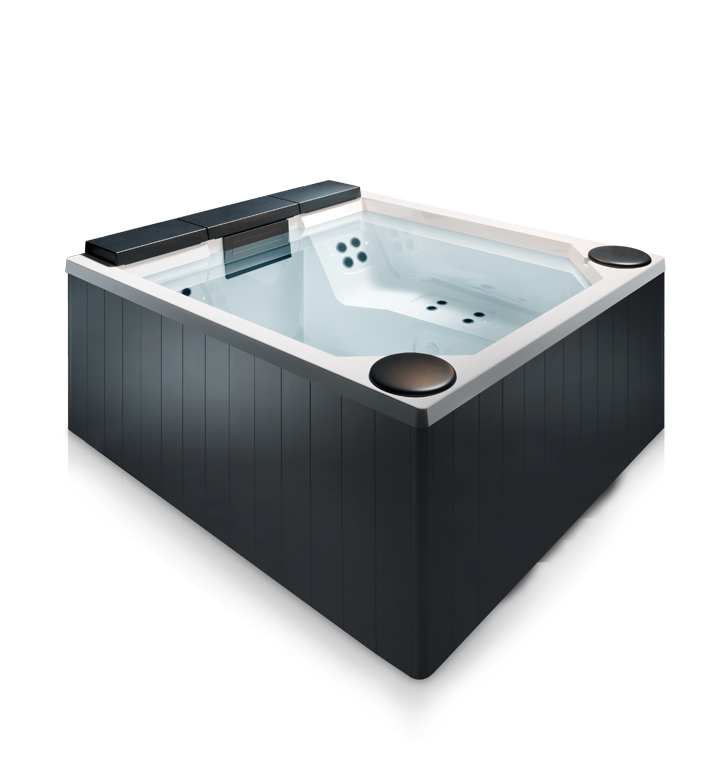 Product Overview
FEATURES AND OPTIONALS:

Number of seats 5/6
Hydromassage
Cartridge filtering system
Heater
LED colour therapy
Headrest cushions
Ozonator
Side panels
Thermal cover
Flow diverter
Air regulators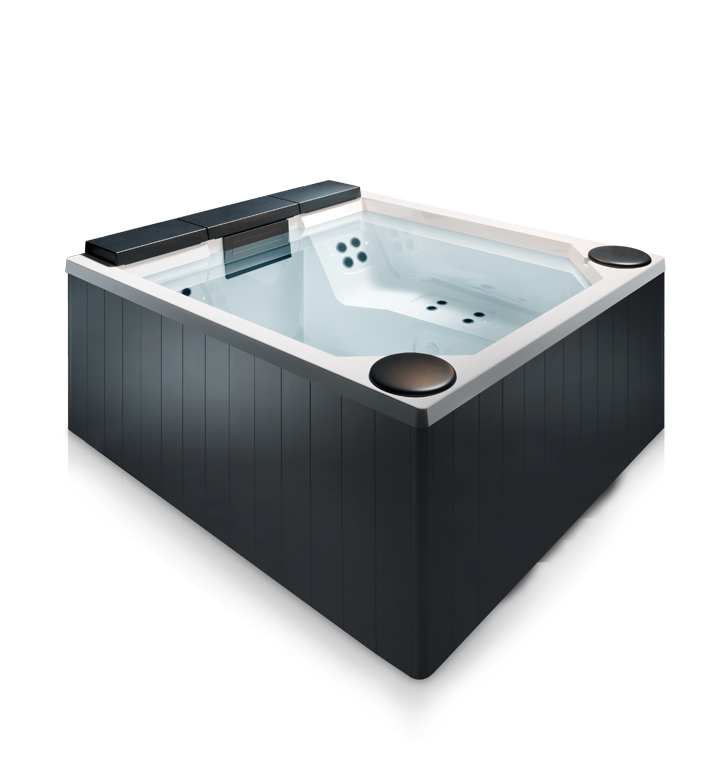 Product name
Quarz light 235
Product sheet
Quarz light 235

Collection
Pool minipool

Official website
www.gruppotreesse.it

BRAND SELECTION
OUR PRODUCTS