"Libra" collection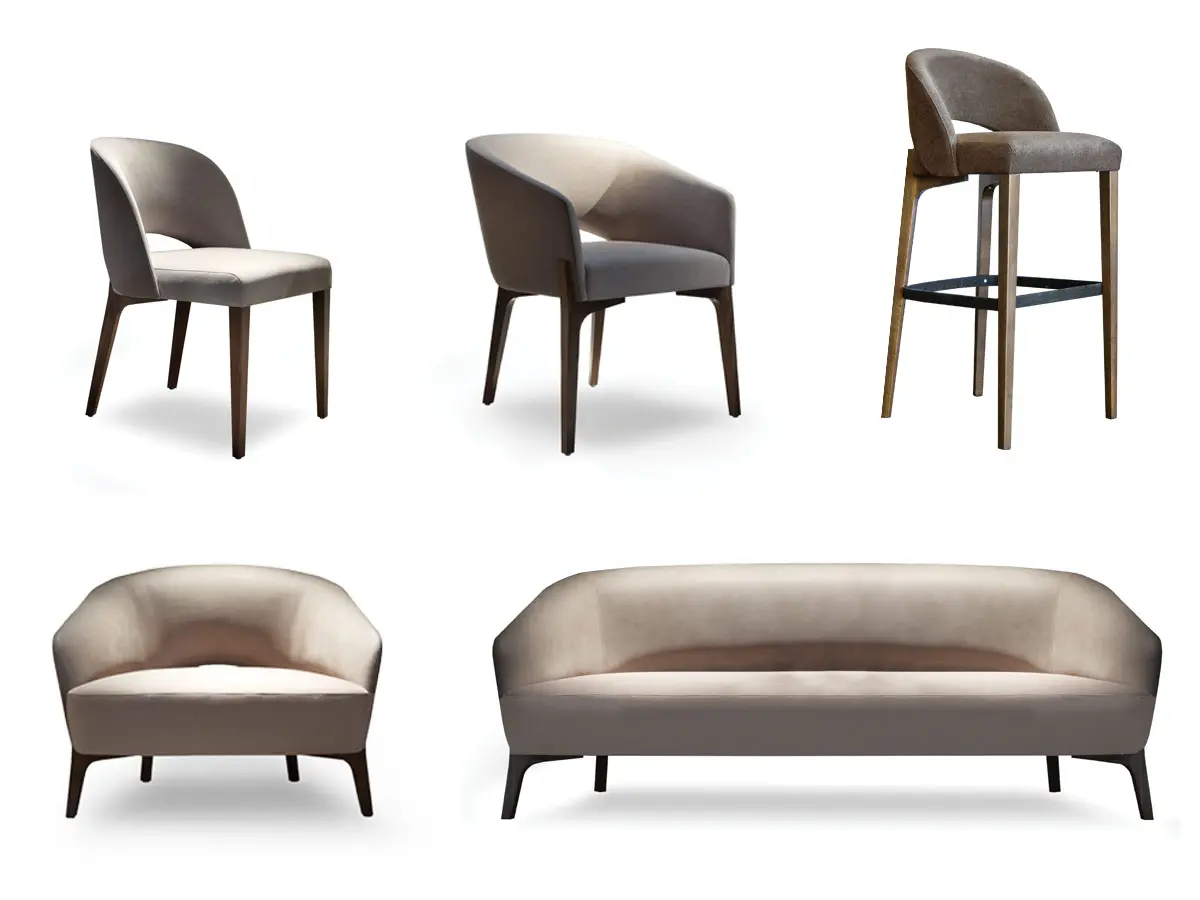 A timeless collection for the HORECA world. But not only.
Together with the designer Matteo Nunziati, specialized in the design of luxury hotels and high-end residences all over the world, we have created a program of seats and coffee tables suitable for residential and HORECA projects.
The result is a collection that summarizes formal elegance and great comfort. The balanced and clean shapes are combined with the generous padding to give the maximum pleasure when seated.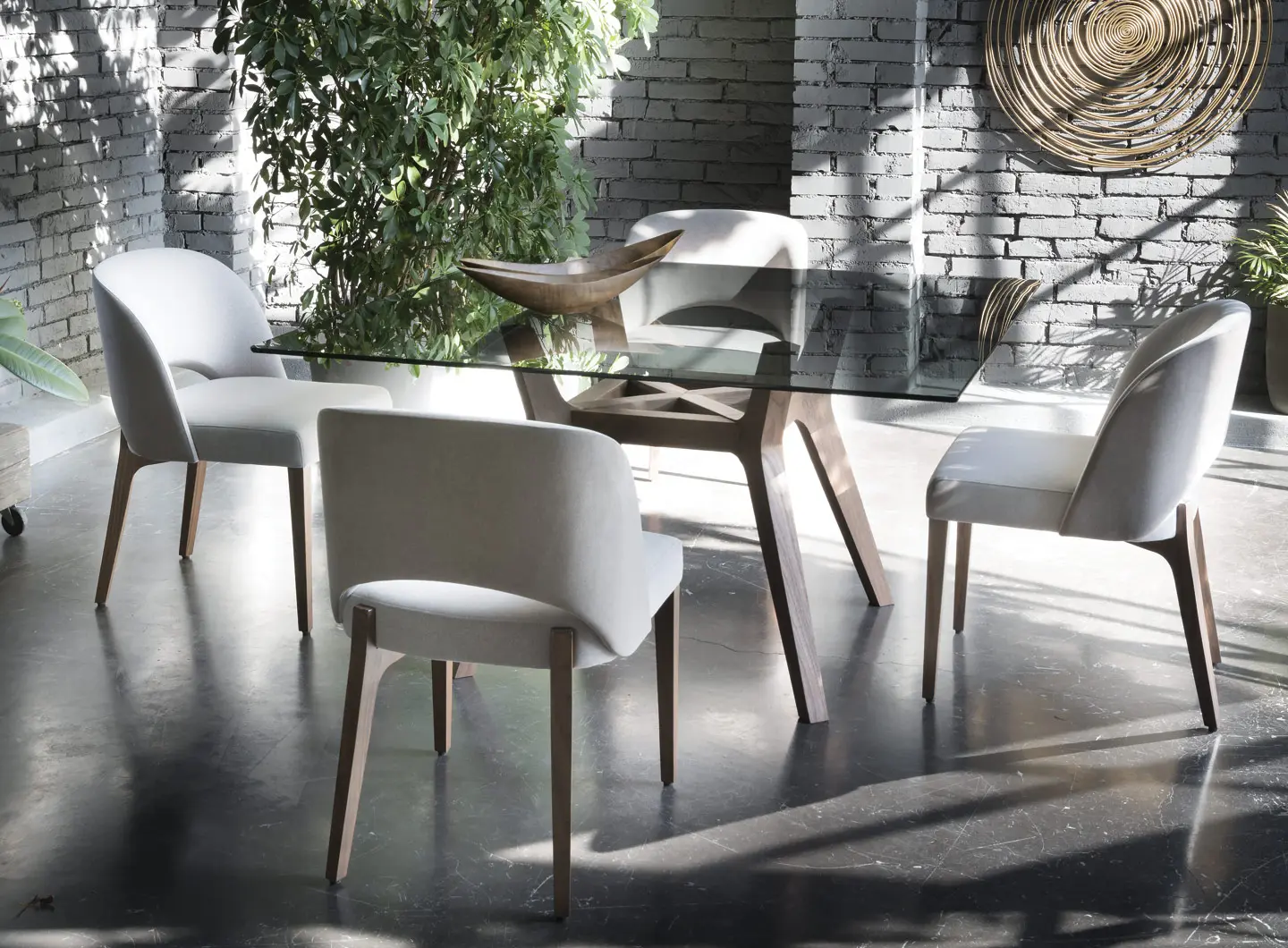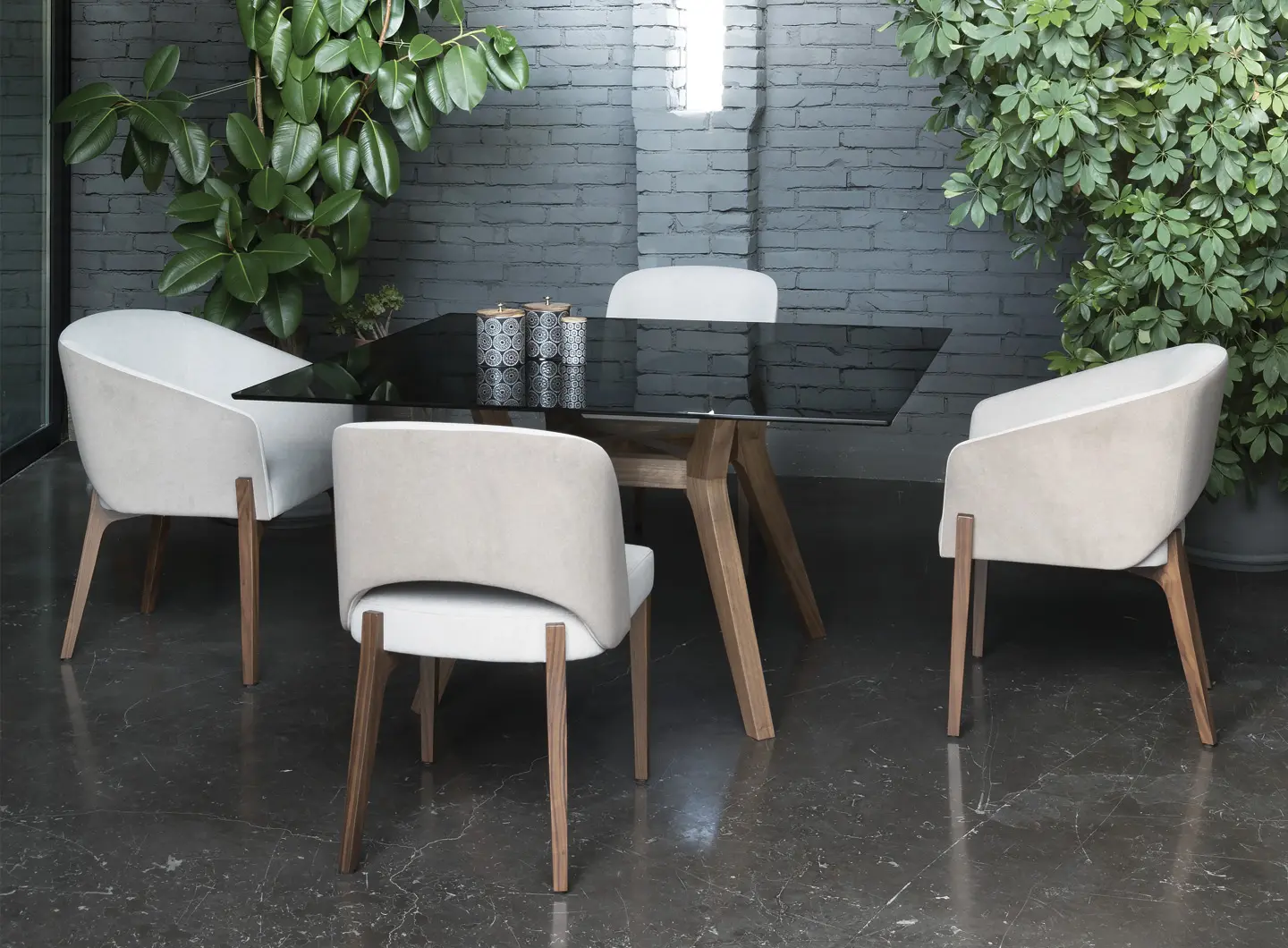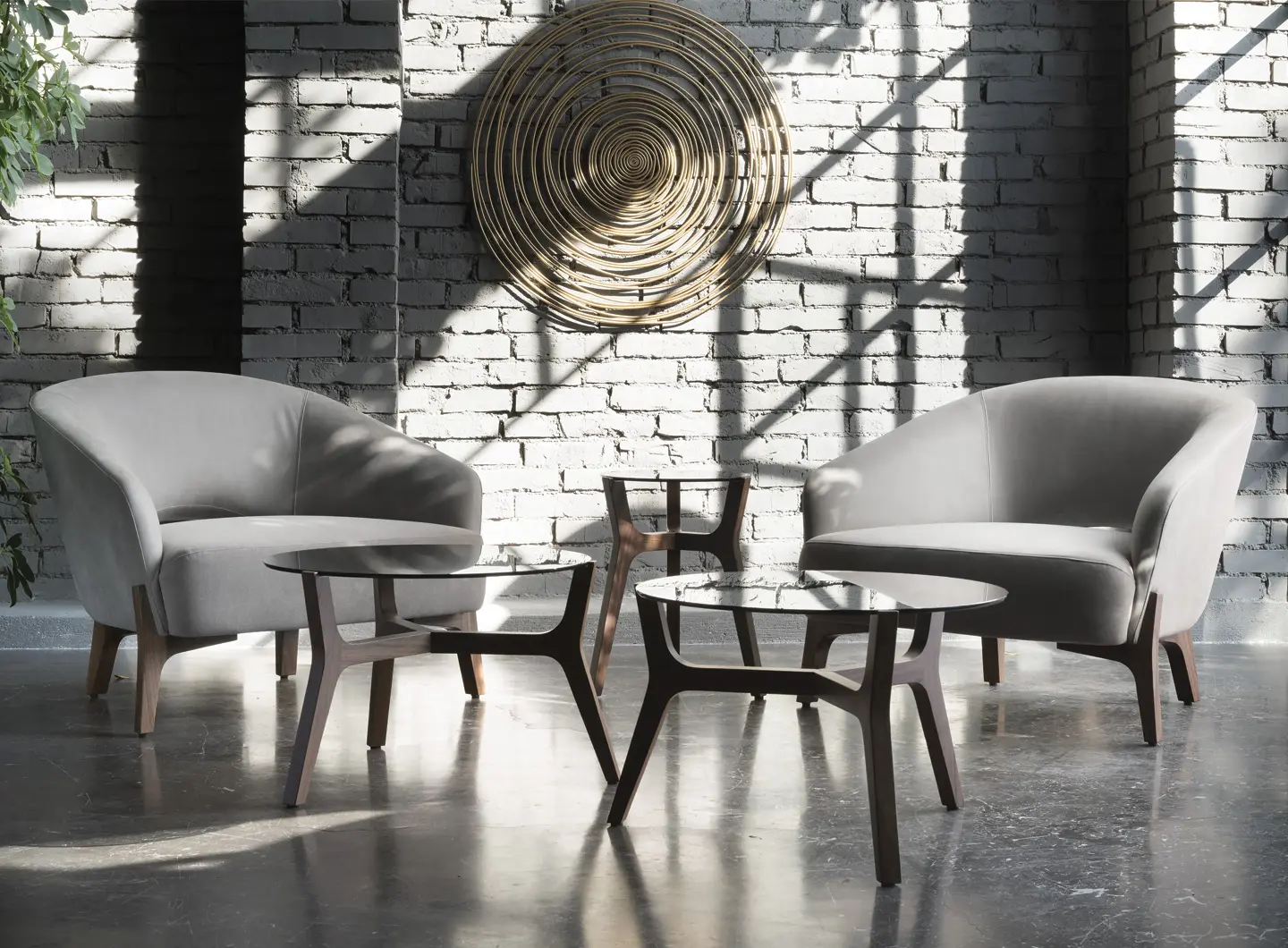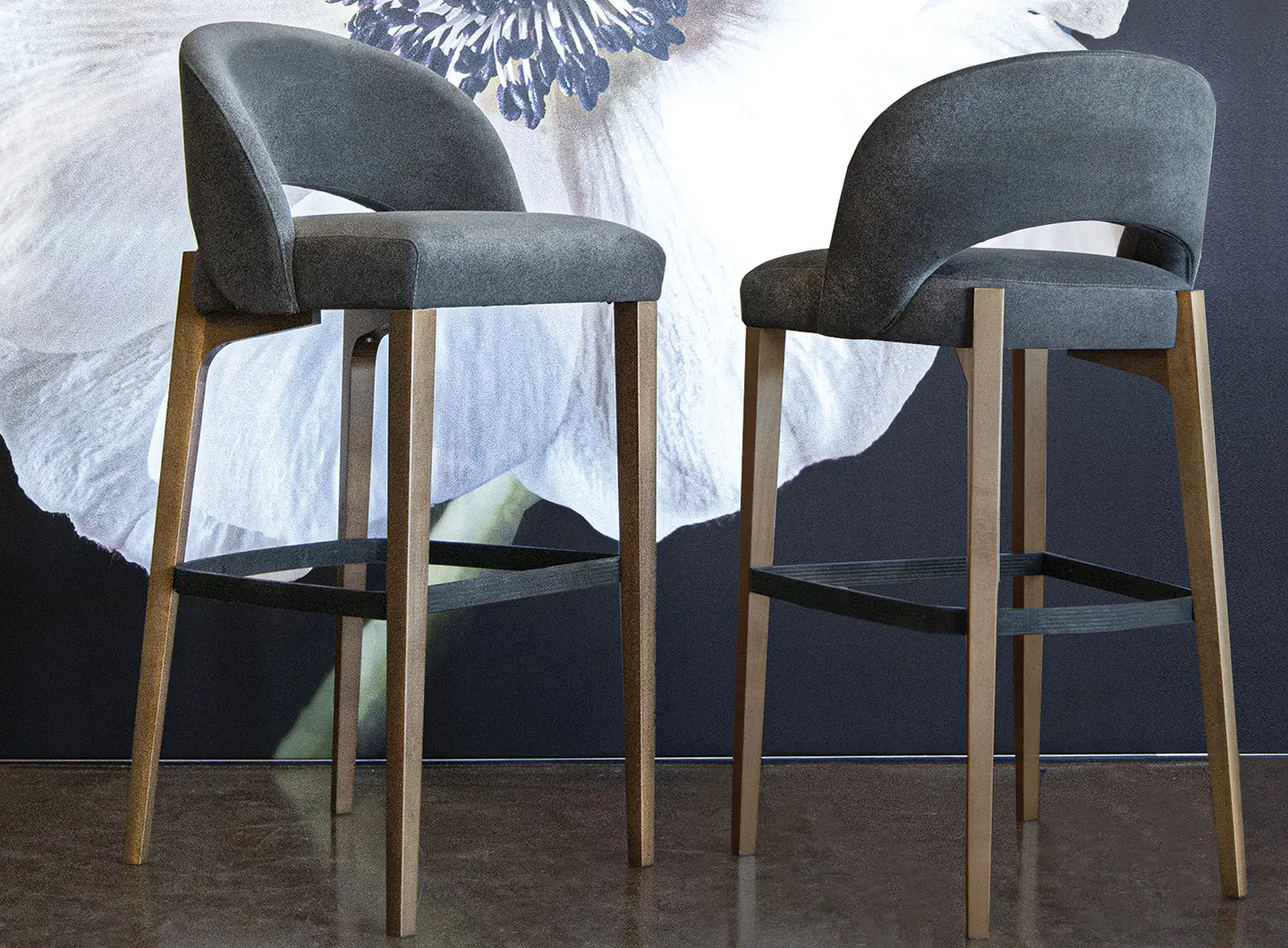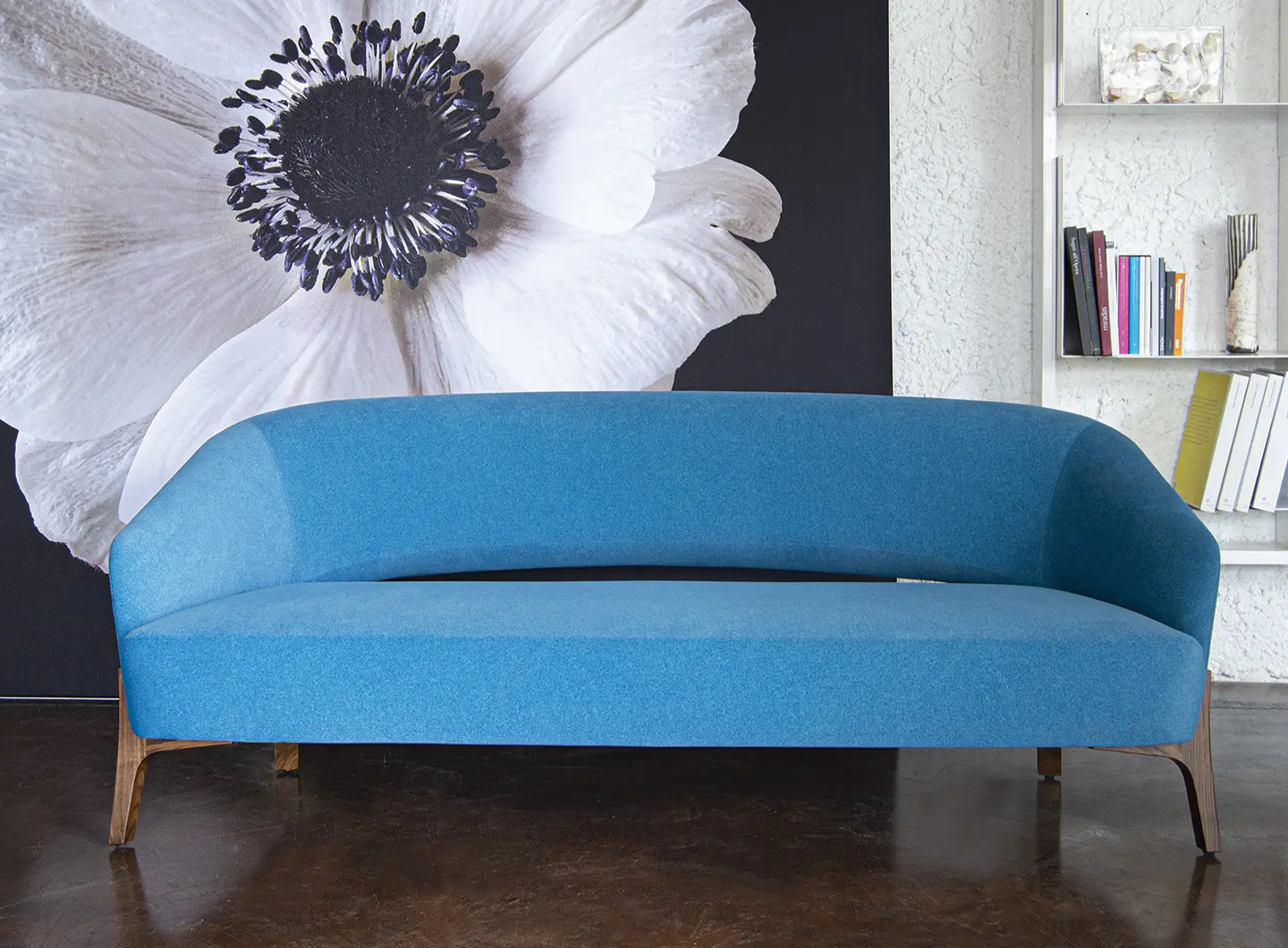 The comfort of home even in a hotel or the relaxation of a holiday even at home: whatever the setting, the "Libra" collection proves itself. It was designed to satisfy the eye, but above all to offer a comfortable, ergonomic and relaxing seat.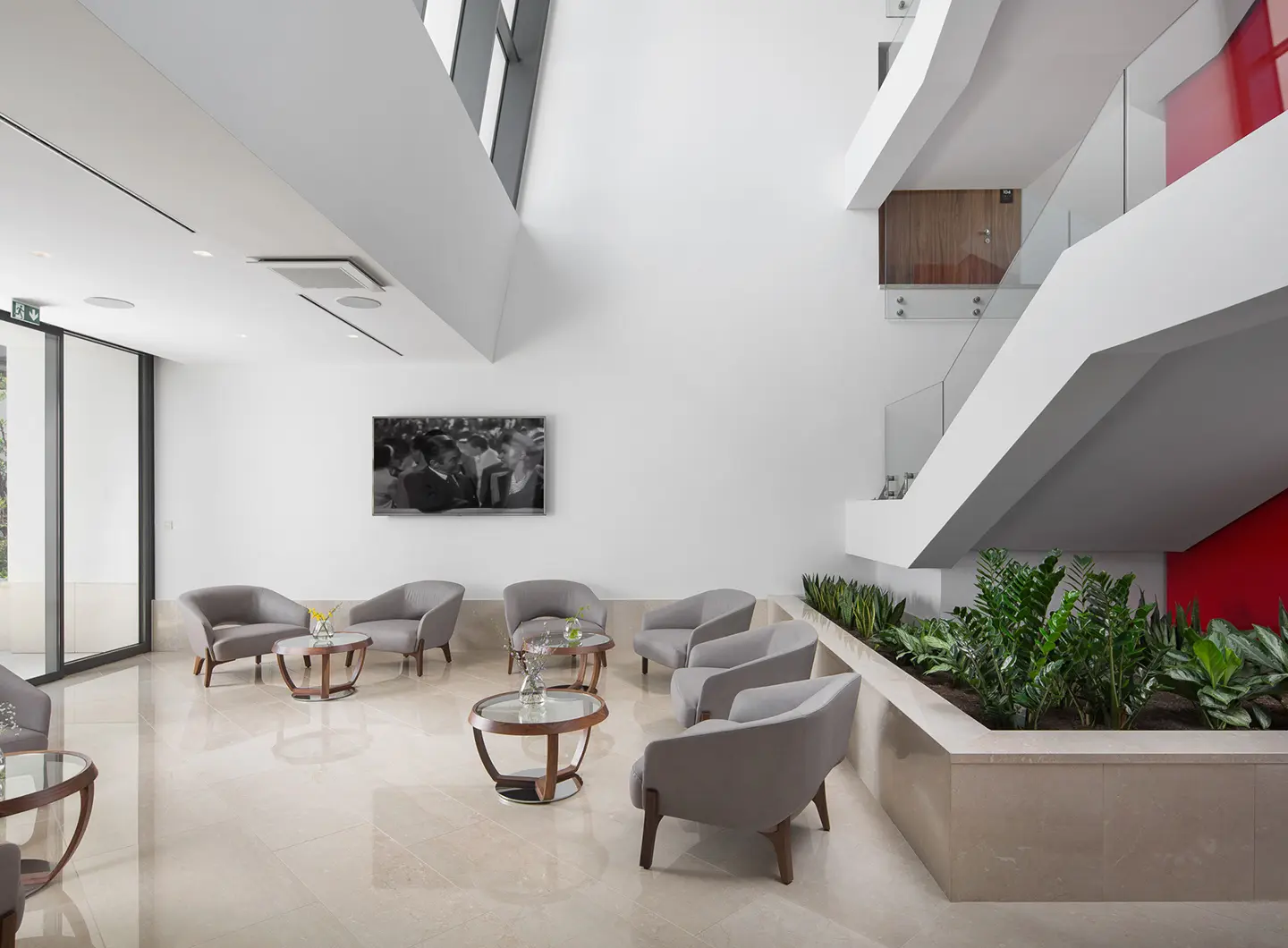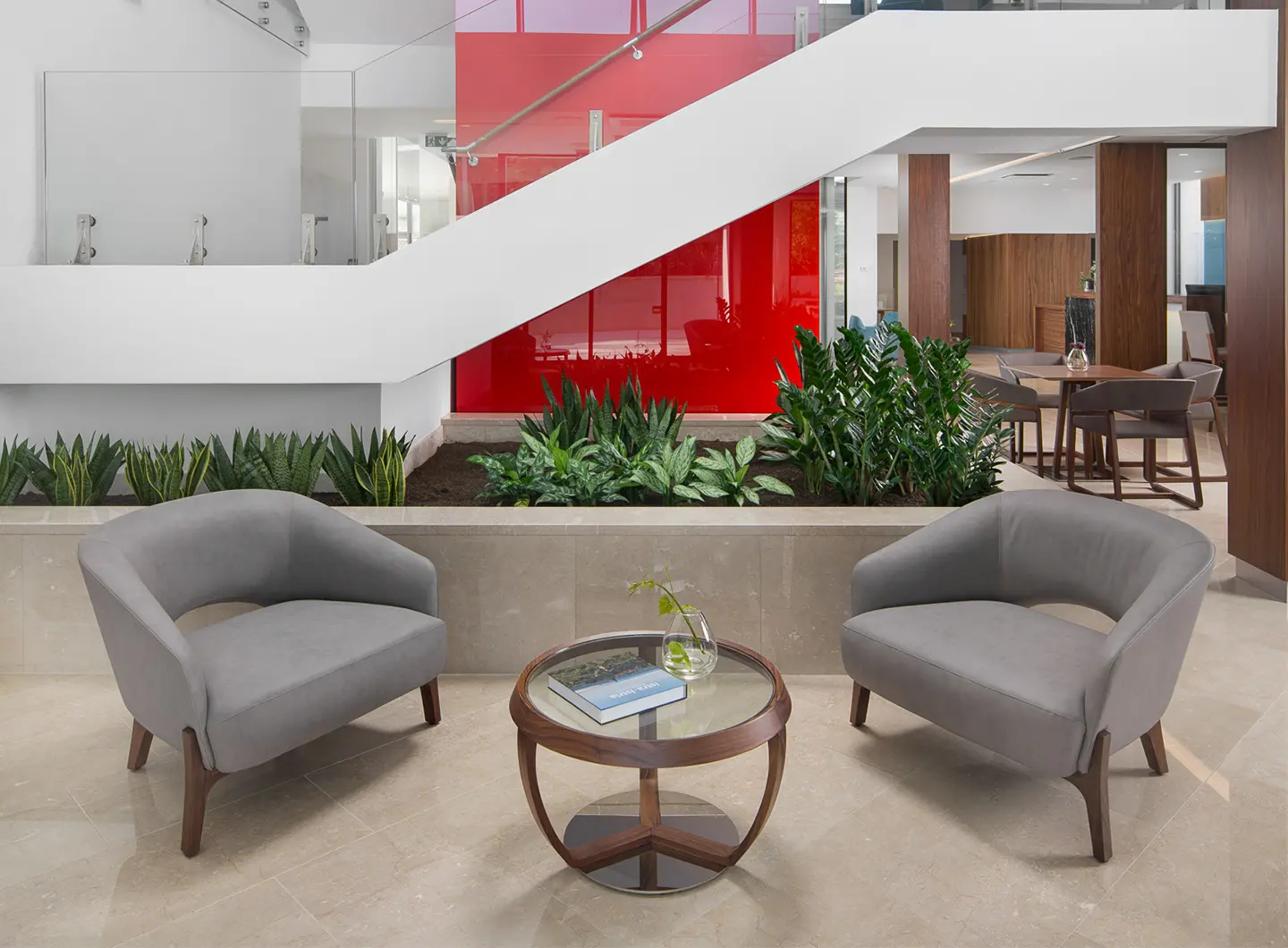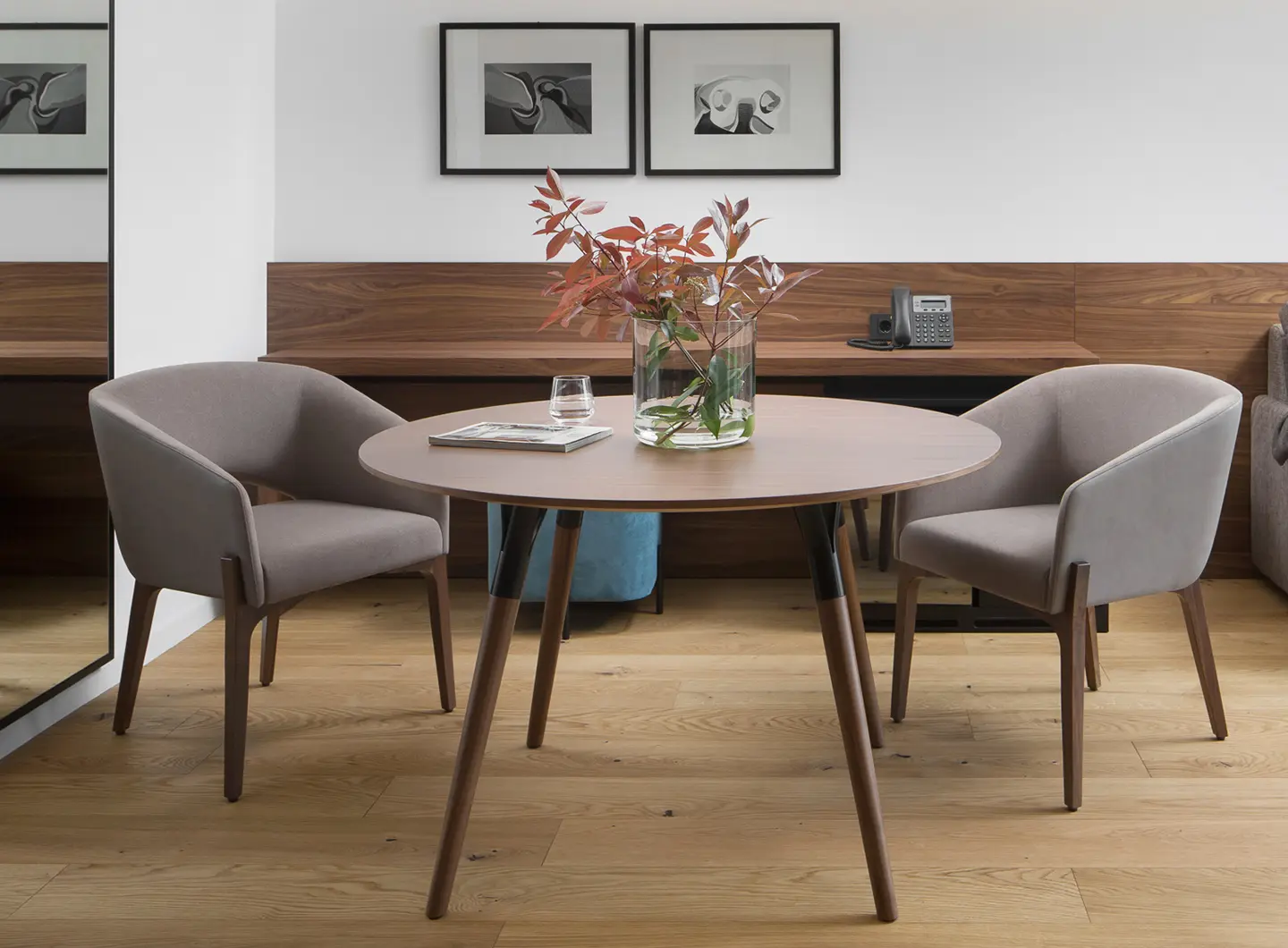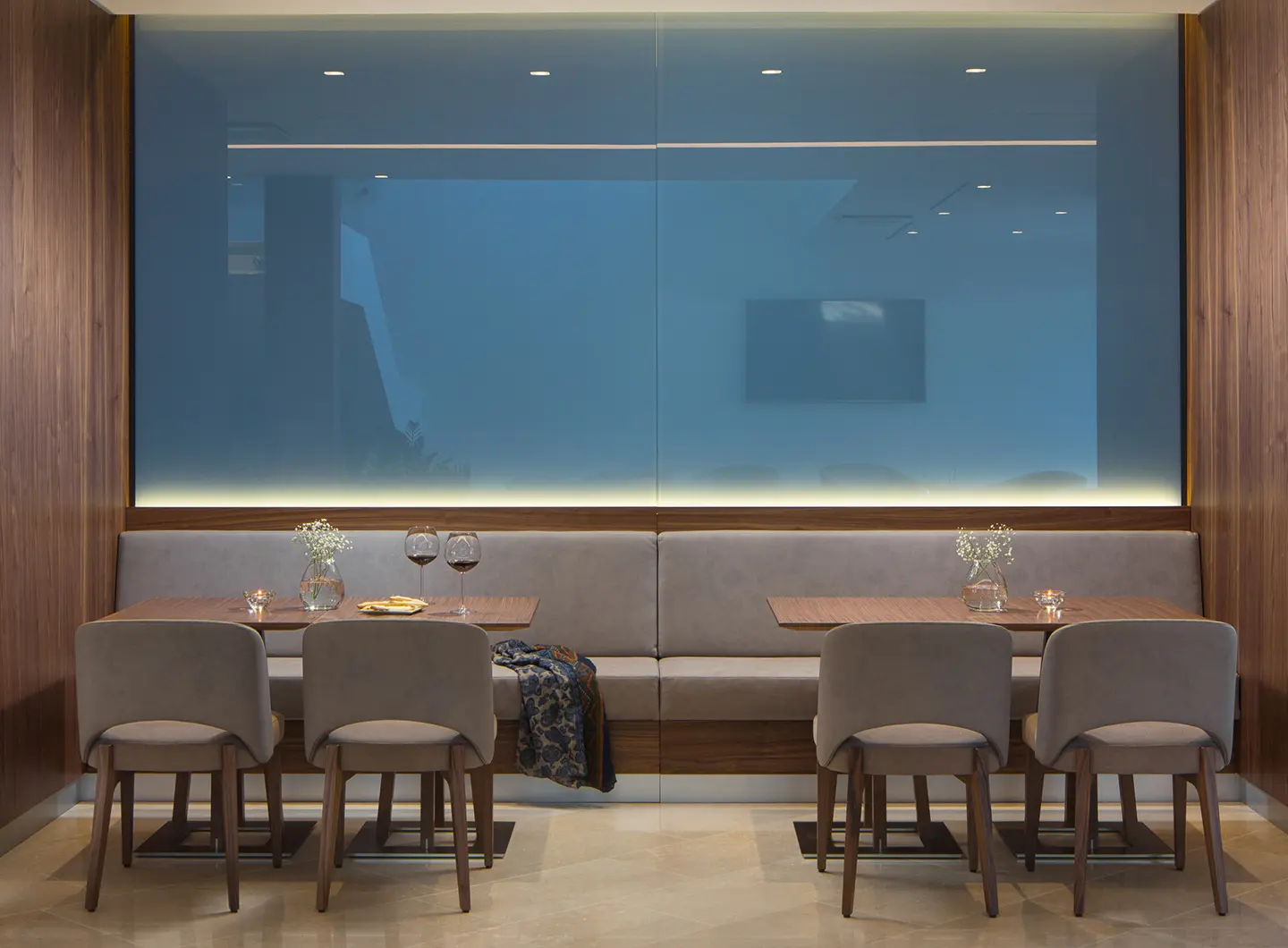 The "Libra" is a timeless collection:
its round and enveloping shapes never tire.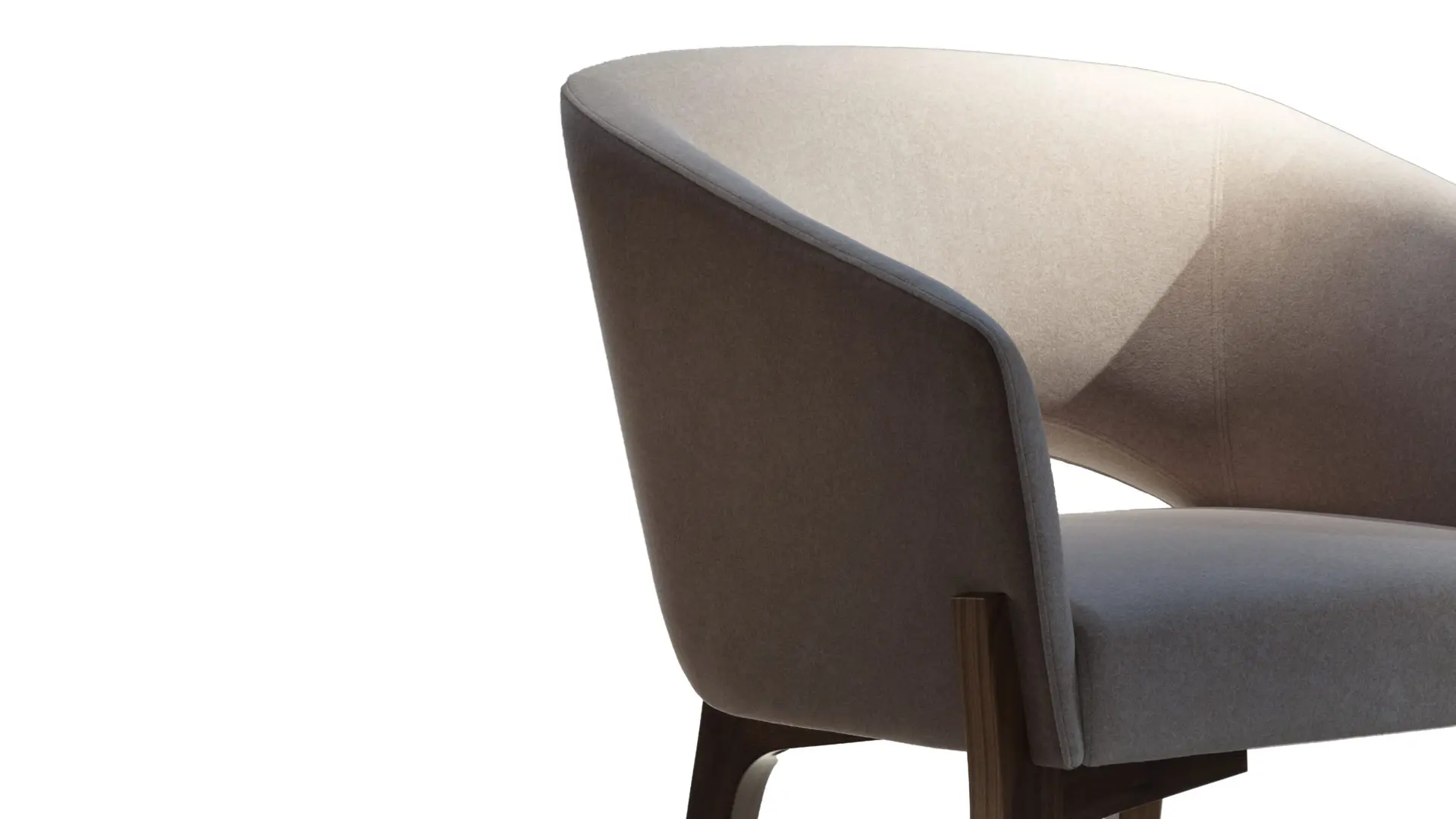 Product description
The shell is padded with soft and non-deformable polyurethane foam. The legs are in solid American walnut.
Product name
"Libra" collection
Official website
https://tononitalia.com/it/

Designed by

Matteo Nunziati

BRAND SELECTION
OUR PRODUCTS