Oak Concrete SK12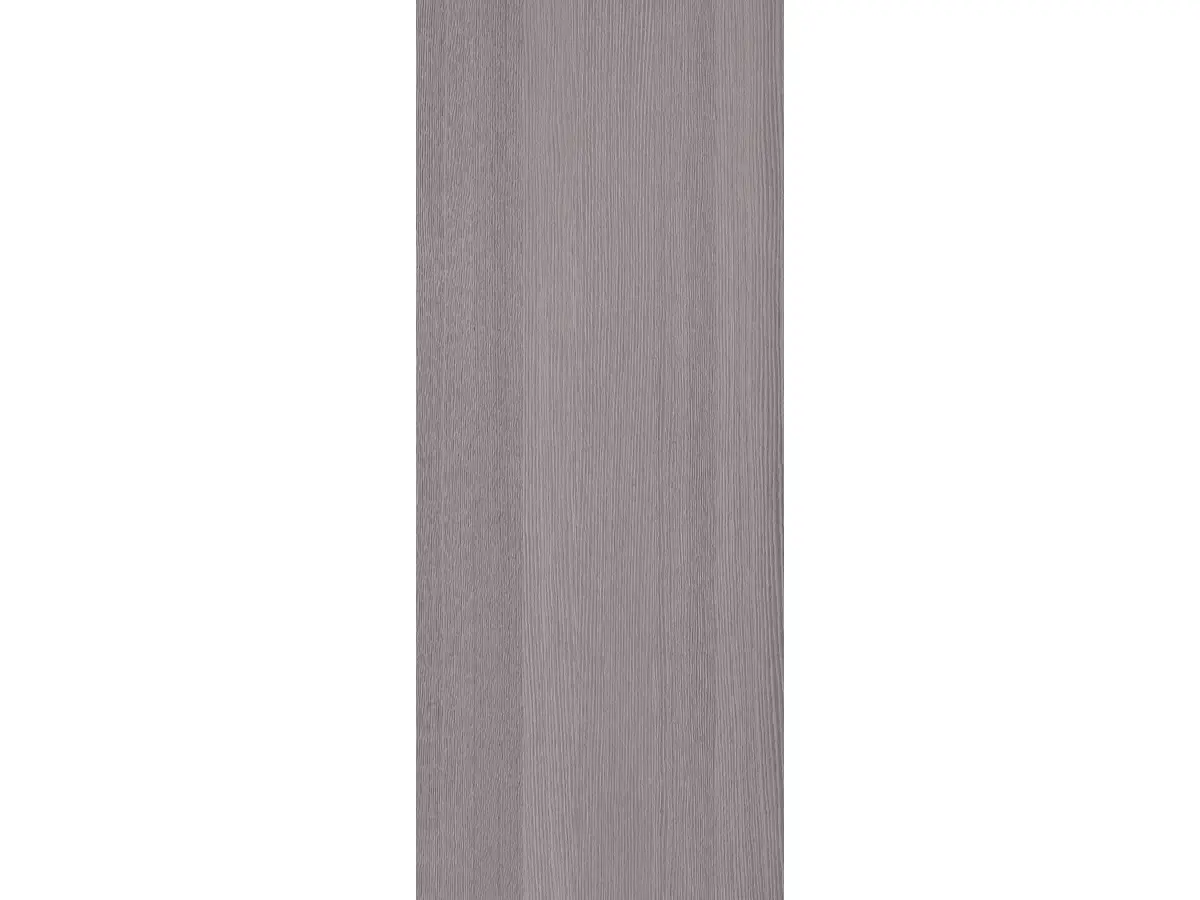 SKEENS TABU BOISERIE- the organic matter into an inorganic effect, Oak wood proposed in a colour tone typical of the decorative concrete, renewing a modern consolidated aesthetic proposal with a classic wood species…That's Skeens proposal. Oak represents the right balance between performances and refinement.
TABU, Italian excellence in dyeing wood veneers, presents SKEENS: a new vision of the boiserie with a thickness that is almost zero.
Light pre-varnished wood sheets (natural dyed and multilaminar wood veneers), obtained with a special system that allows the customer to glue them directly on wall, doors, overlays and panels.
TABU wanted to choose only FSC® certified and sustainable wood species such as Bolivar, Eucalyptus, Larch, Walnut, Oak, Lime tree, wood species coming from Europe or North America.
BRAND SELECTION
OUR PRODUCTS