Signature Kitchen Suite
INTRODUCES
Warming Drawer
The Warming Drawer, in glass and stainless steel, is the perfect complement to create unique combinations with ovens. It can be set to 4 different operating settings.
1 (40°C) to use as a proofer for dough; 2 (55°C) to keep food such as eggs or bread warm; 3 (70°C) to bake potatoes or heat mashed potatoes; 4 (80°C) to bake cakes. The first setting can also be used to warm plates or cups, or to keep dishes ready to be enjoyed warm, perhaps waiting for all guests to arrive.
The Warming Drawer is WI-FI ready and can be connected to the home network. It is enabled for SmartThinQ® Control with iOS/Android App. The Smart Diagnosis System detects possible malfunctioning by means of the Signature Kitchen Suite app.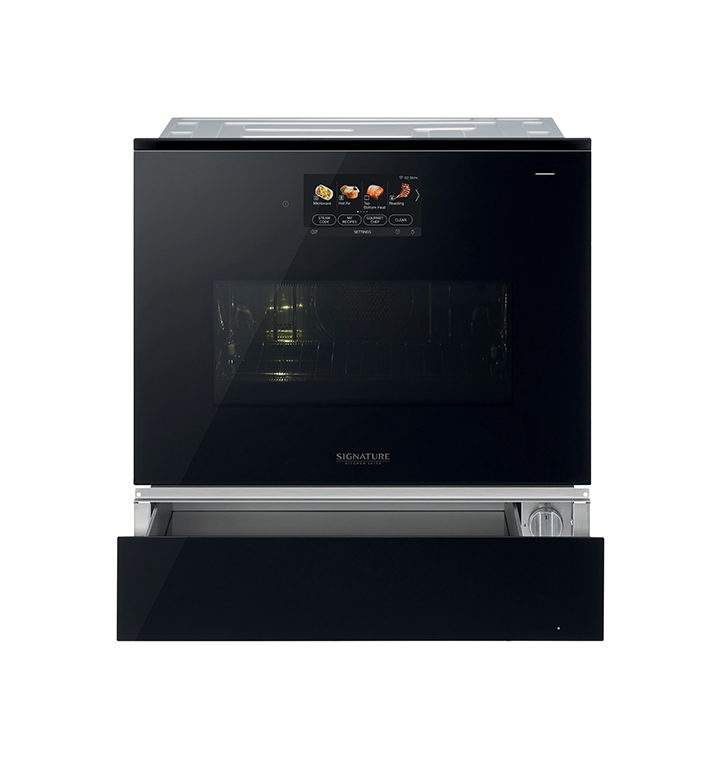 Product Overview
Built-in Warming Drawer, combinable with the multifunction True to Food oven.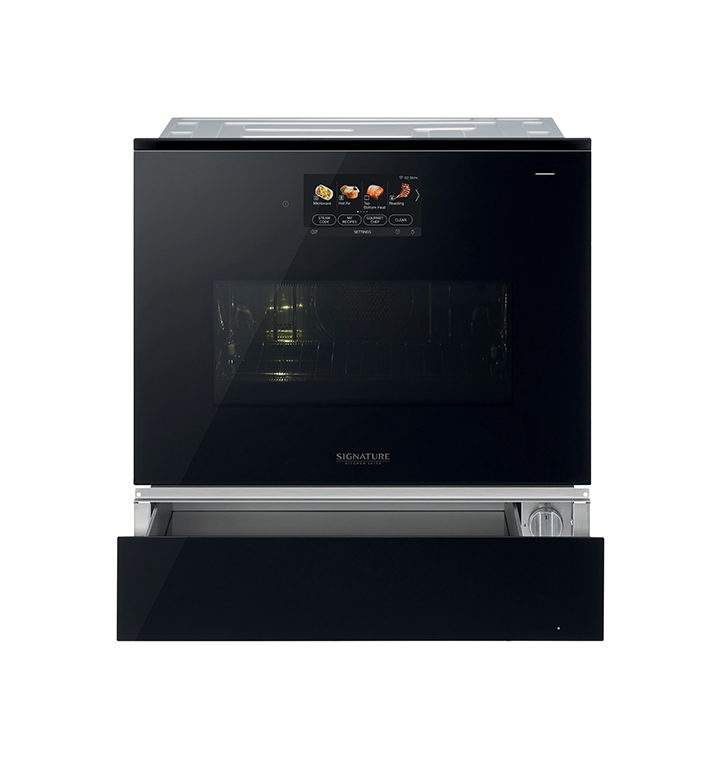 Product name
Warming Drawer
Designer
Signature Kitchen Suite
Product sheet
Download the product sheet

Official website
Visit the website

BRAND SELECTION
OUR PRODUCTS