BoxLife
BoxLife is designed to accommodate the increasingly topical need for dynamic settings capable of adapting and hiding away depending on momentary requirements. An unprecedented comprehensive and modular system, which is ideal for those who are always on the go, or those who have limited square footage available, without forgoing comfort.
"BoxLife aims to accommodate an increasingly topical need for dynamic settings, which are capable of adapting to the needs of attentive consumers.
Indeed, BoxLife is a system that adapts to multiple situations, from large lofts to small studio flats, transforming and hiding away as need be.
The same setting can simultaneously become different spaces: this is BoxLife, the coexistence of each "component" with the others, a place to cook, work, sleep, do your laundry and use as a wardrobe, a haven to relax and for anything that can customise an apartment"

Yorgo Lykouria, Rainlight Studio
Designed by

Yorgo Lykouria, Rainlight Studio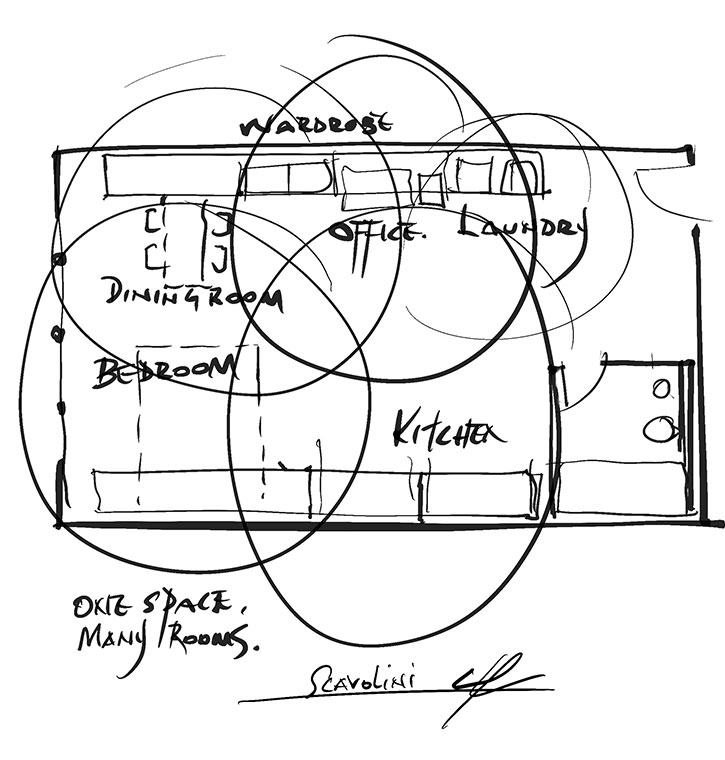 Descrizione del prodotto
It is a modular, flowing project that makes it possible to create linear, corner or U-shaped solutions depending on the type of setting where the undisputed starring role is played by the panelling: from the cupboards with retractable doors (single and double) which can house appliances, to an entire kitchen, living room and sleeping area, the sliding door systems for the wardrobe cabinet, to the folding sliding external doors to suit all possible requirements, without forgetting the laundry area.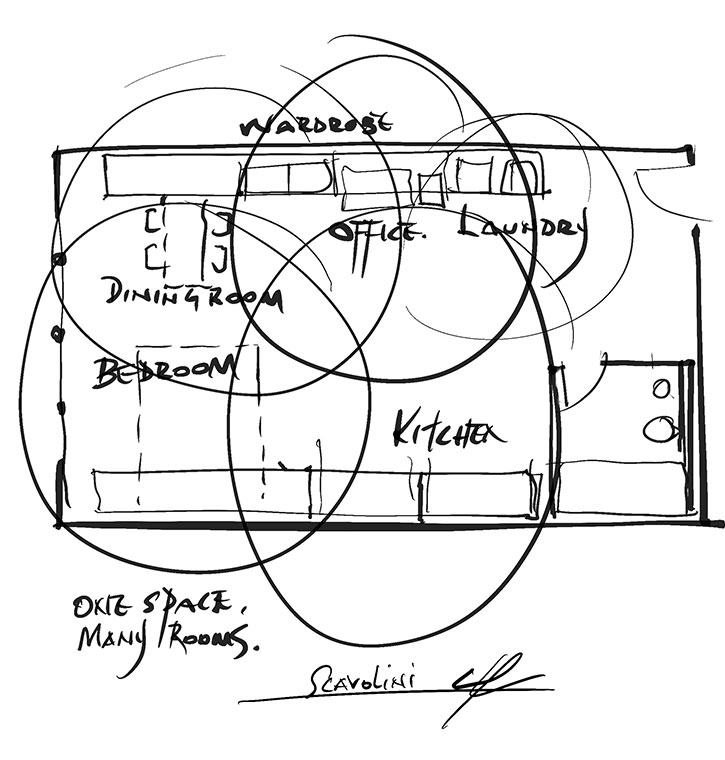 Materiali
Fenix, Laminate, Wood
Scheda prodotto
Download product details

Sito web ufficiale
BoxLife

BRAND SELECTION
OUR PRODUCTS