RHO - THE HOUSE OF RHO
INTRODUCES
AN EXTENSIVE ARRAY OF CLASSIC UPHOLSTERIES
Category: Sofas and armchairs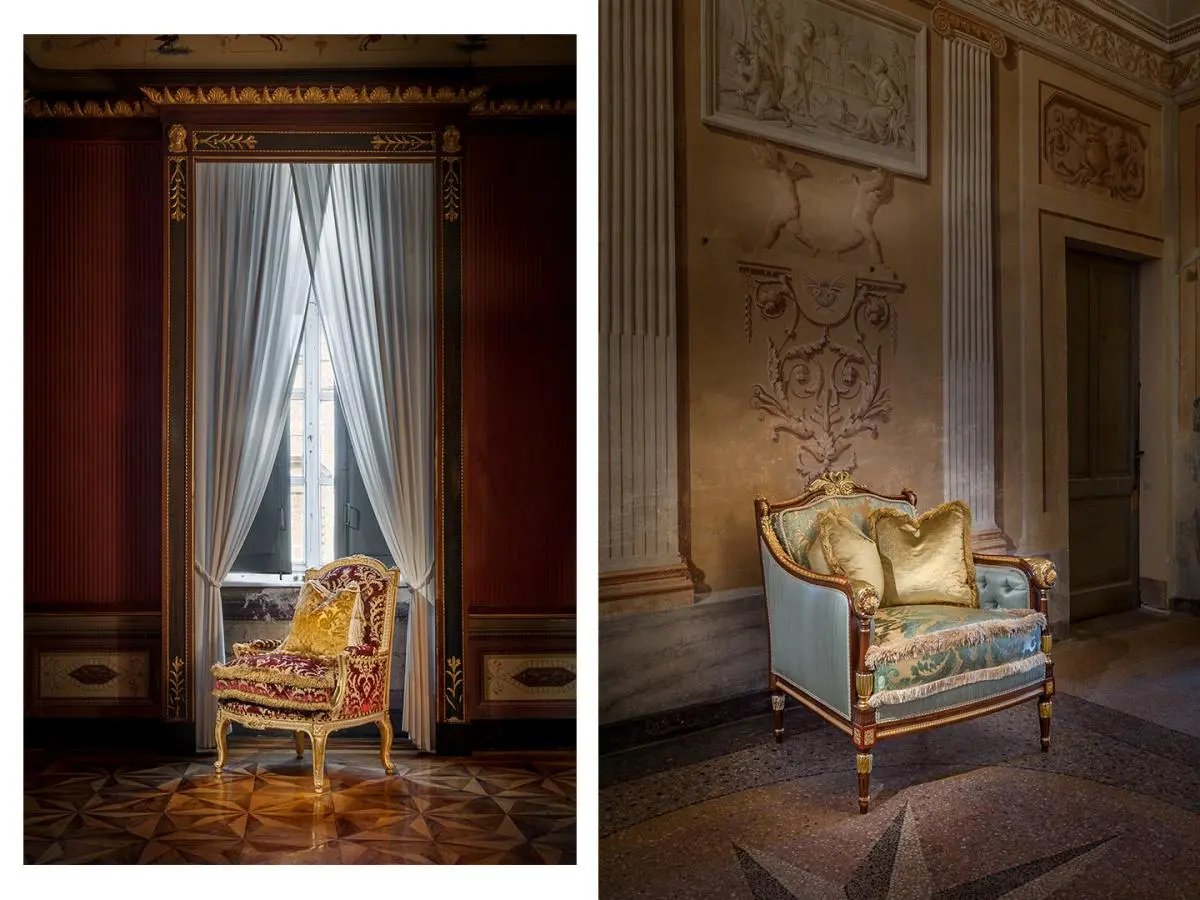 Just like a dress gifts charm and elegance, our fabrics embellish and enrich an extraordinary collection of upholsteries.
Beauty and elegance but also comfort and functionality for our wide range of upholsteries. An extraordinary collection of fabrics intended for sofas, armchairs, chairs, benches and all those occasional seats, still made with the principles of classic upholstery. The very high quality and a totally handcrafted manufacturing process make our products optimal for long use over time and proven for their durability, perfect for creating exclusive and charming pieces.
The fabrics, available in a variety of yarns, weaves, and textures, are all unique and allow to create real masterpieces that fully reflect the personality and good taste of the buyer. A combination of quality, beauty and comfort, to create interiors where the fabric returns to be the real protagonist.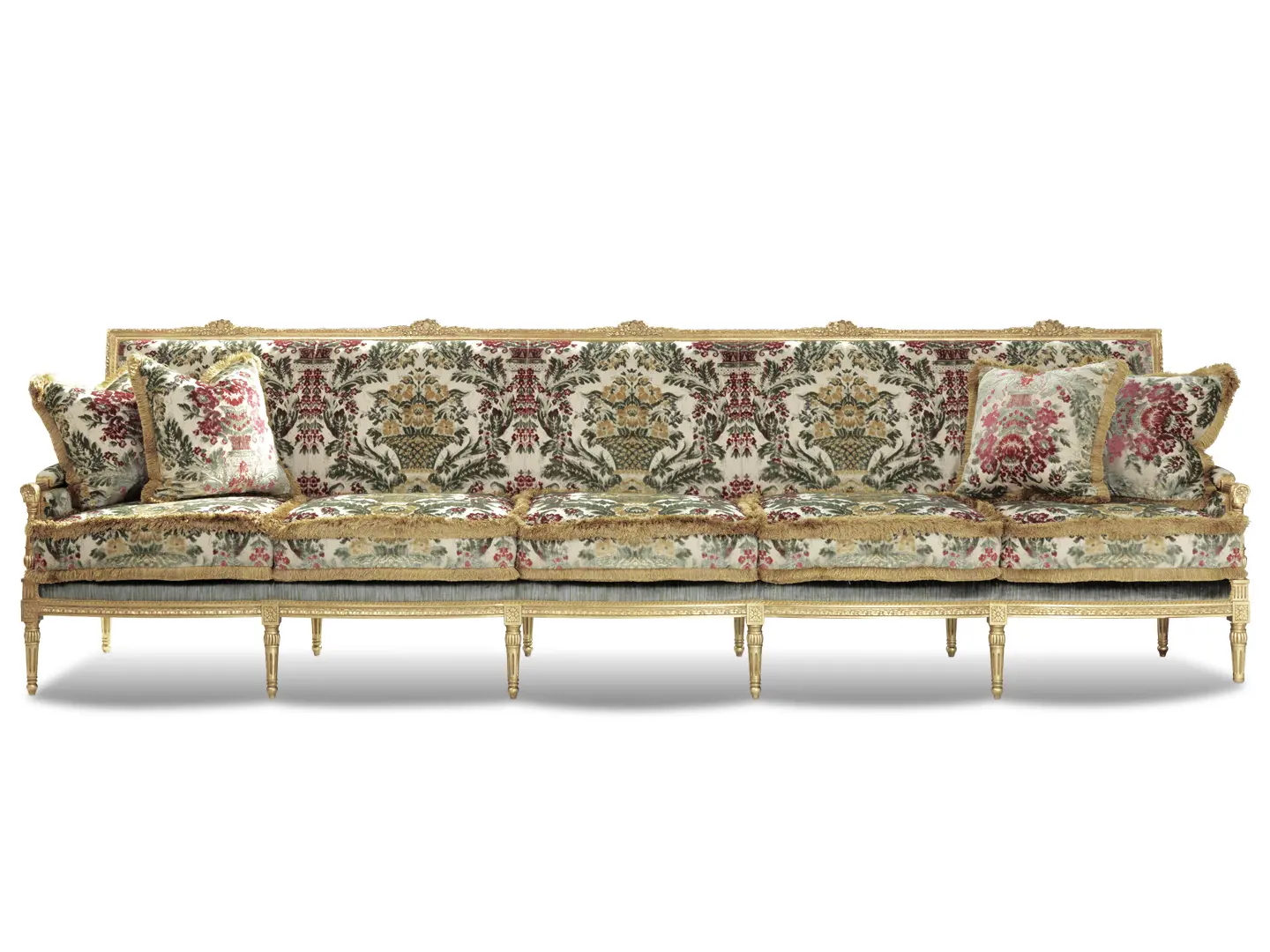 BRAND SELECTION
OUR PRODUCTS