FRATELLI BOFFI
INTRODUCES
SITLALI ROCKING ARMCHAIR
Sitlali draws its inspiration from the archetype of the English chair, the Windsor chair, a chair conceived at the end of the eighteenth century as a country furnishing and which evolved into multiple versions throughout the decades to come, remaining a current object even today, the fruit of centuries of artisanal wisdom marrying the genuineness of materials, a simple and elegant line, and a graceful aesthetic.
The back, designed as a fan of thin overlapping rods, becomes the distinctive character of the project. The same structure and overlapping rods also design the base of the chair, making up the legs which end in the curve of the rocker, creating a coherent, light constructive unit.
Available in different finishes.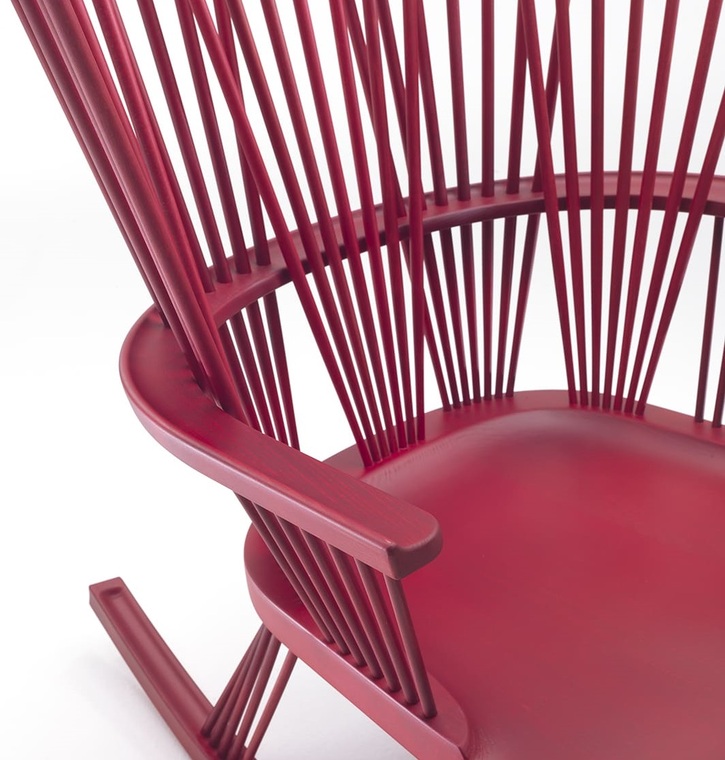 Product Overview
Rocking armchair in solid wood with structure made of overlapping rods; magenta finish.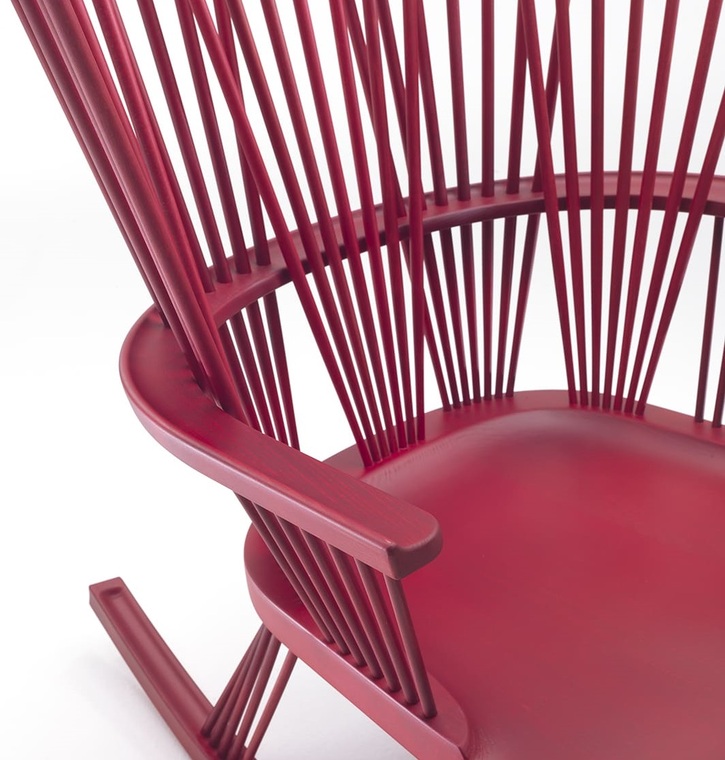 Product name
SITLALI ROCKING ARMCHAIR
Designer
Philippe Bestenheider
Dimensions
cm. 112 x 94 x 147 H
seat height cm. 40
Official website
https://fratelliboffi.it/

Designed by

Philippe Bestenheider
BRAND SELECTION
OUR PRODUCTS