FRATELLI BOFFI
INTRODUCES
MARTINICA CHAIR
The Martinica chair, designed by Leonardo Dainelli of Dainelli Studio, is characterized by enveloping shapes that capture the gaze. The silhouette, which is entirely upholstered and wrapped in fabric with quirky brass, caps stating its decorative and precious spirit.
Designed by

Dainelli Studio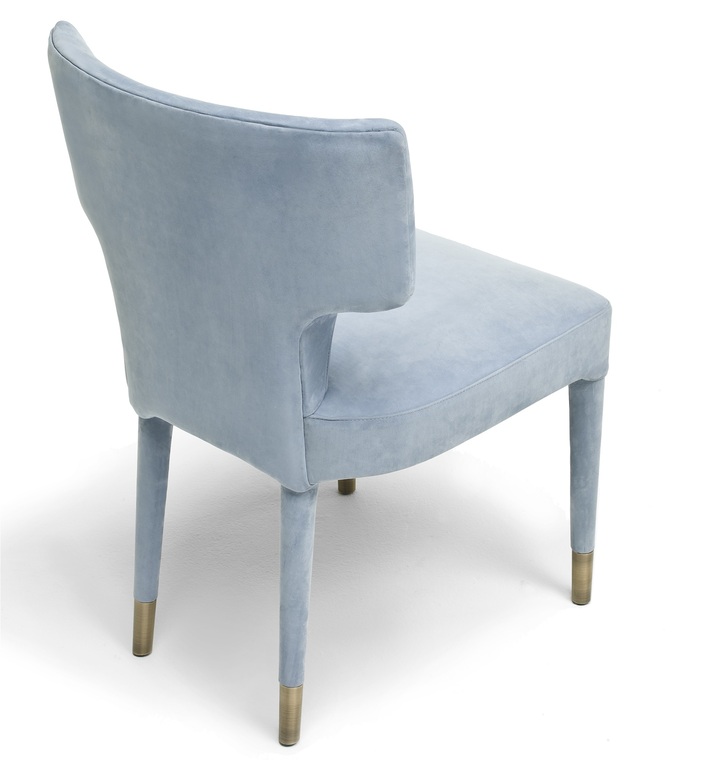 Descrizione del prodotto
Upholstered chair with covered legs. Hand brushed brass tips.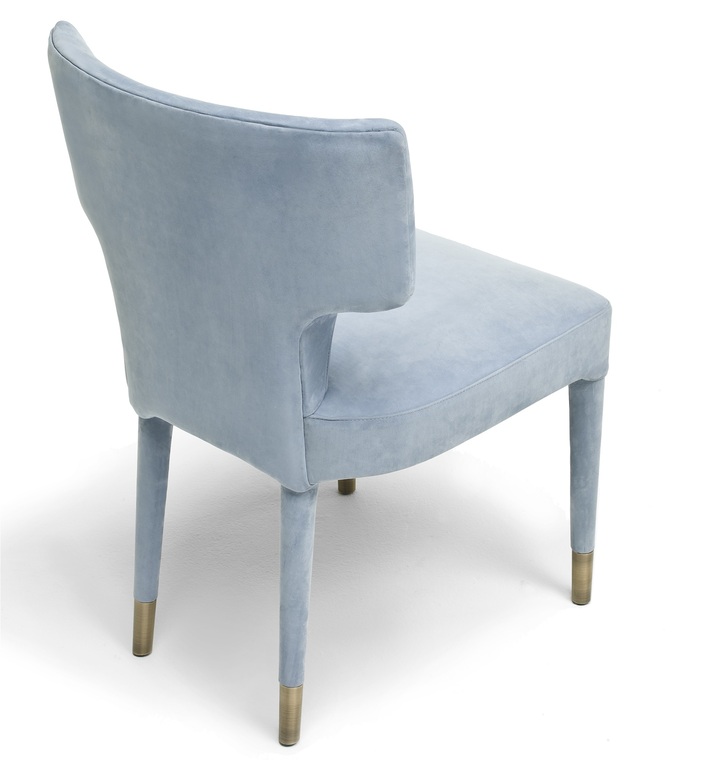 Product name
MARTINICA CHAIR
Materiali
Eco-leather, Wood, Poliestere
Dimensioni
cm. 52 x 59,5 x 82h
Seat height cm. 48
Sito web ufficiale
https://fratelliboffi.it/

BRAND SELECTION
OUR PRODUCTS