FRATELLI BOFFI
INTRODUCES
BACK TO BACK SOFA
The distinctive trait of the Back to Back project – sofa designed by Nigel Coates – lies in the alternating of an elegant style and an innovative design. Its soft curves, embellished by a delicate velvet upholstery, are supported by a structure in hand-carved solid walnut.
The individuality of the object is highlighted through the attention to detail, in fact, Back to Back is characterized by the alternating of different chair backs, which become the back of the whole sofa. Almost as if they have been joined as a bayonet in a round and anthropomorphic sofa, these exclusive additions create a product, which can be described as sophisticated but at the same time unique.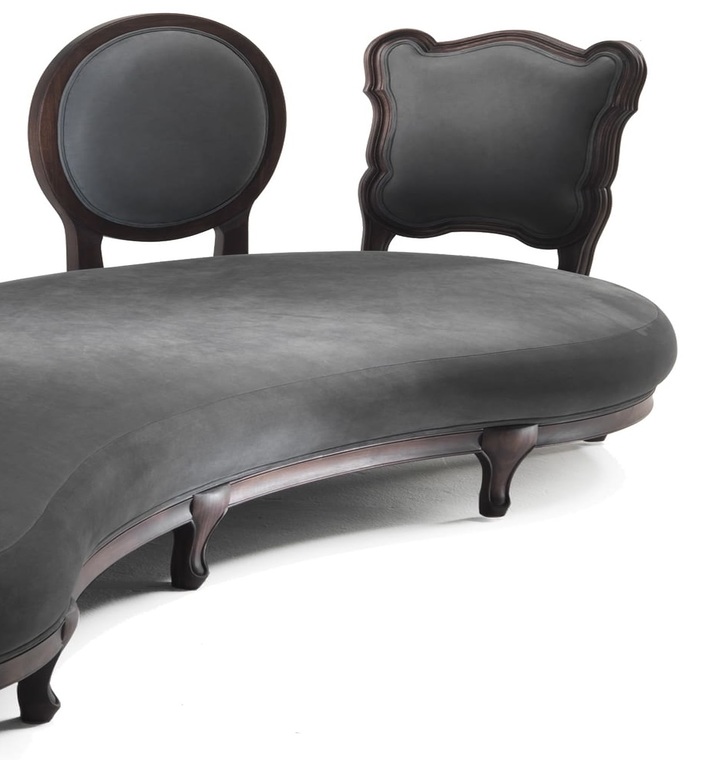 Product Overview
Sofa with 5 different backs.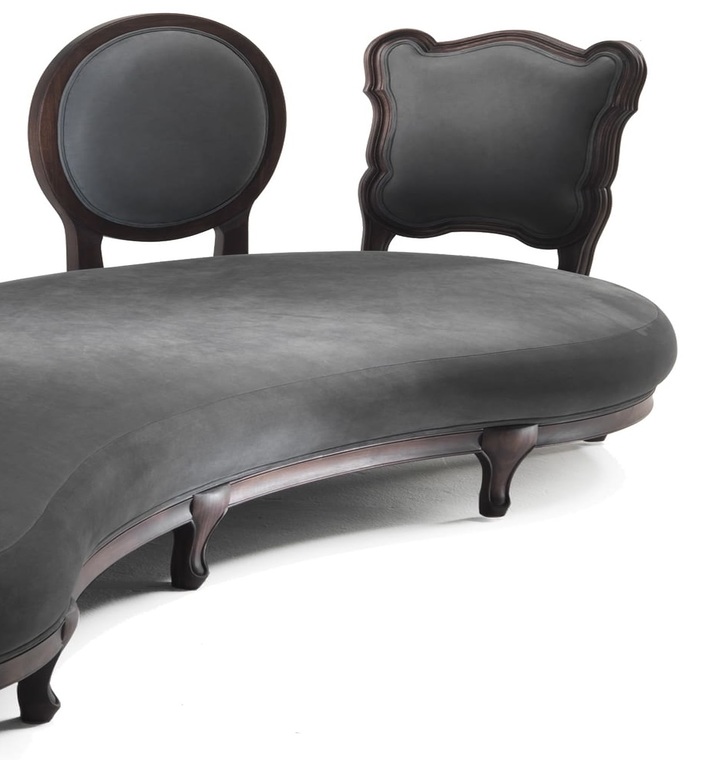 Product name
BACK TO BACK SOFA
Materials
Eco-leather, Wood, Poliestere
Dimensions
cm. 250x110x93,5h
seat height cm. 43
Official website
https://fratelliboffi.it/

BRAND SELECTION
OUR PRODUCTS