Sistema 28
Category: Desks and workstations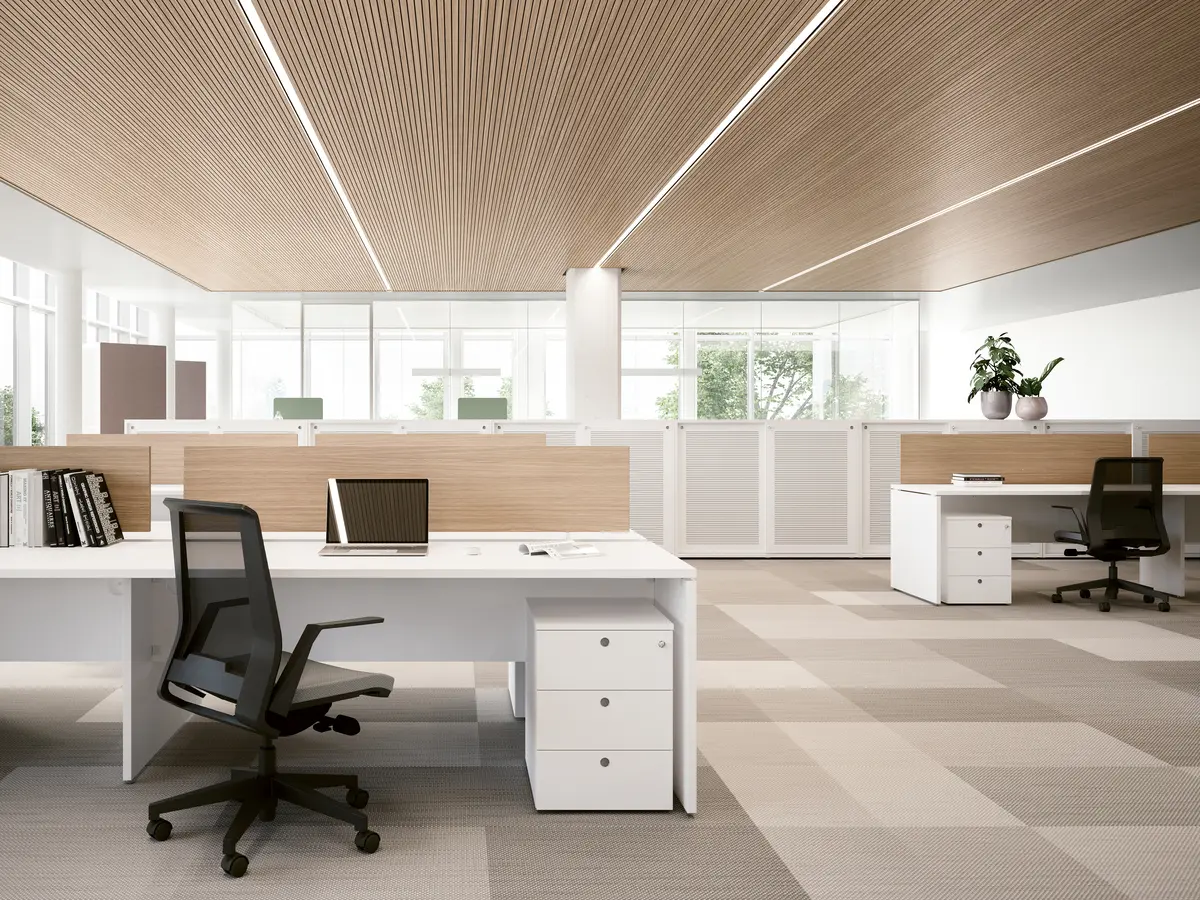 Conceived for operative spaces, Sistema 28 is equally well-suited for semi-executive offices, meeting rooms and in-between spaces.
Basic, Extralong and with a new Slide cable management system: the modular nature of its desks means Sistema 28 can also be used to create large compositions, while maintaining an essential aesthetic in line with contemporary architecture. 
Accessorisable partition screens and modesty panels, storage cabinets and drawer pedestals multiply the possibilities for configuration.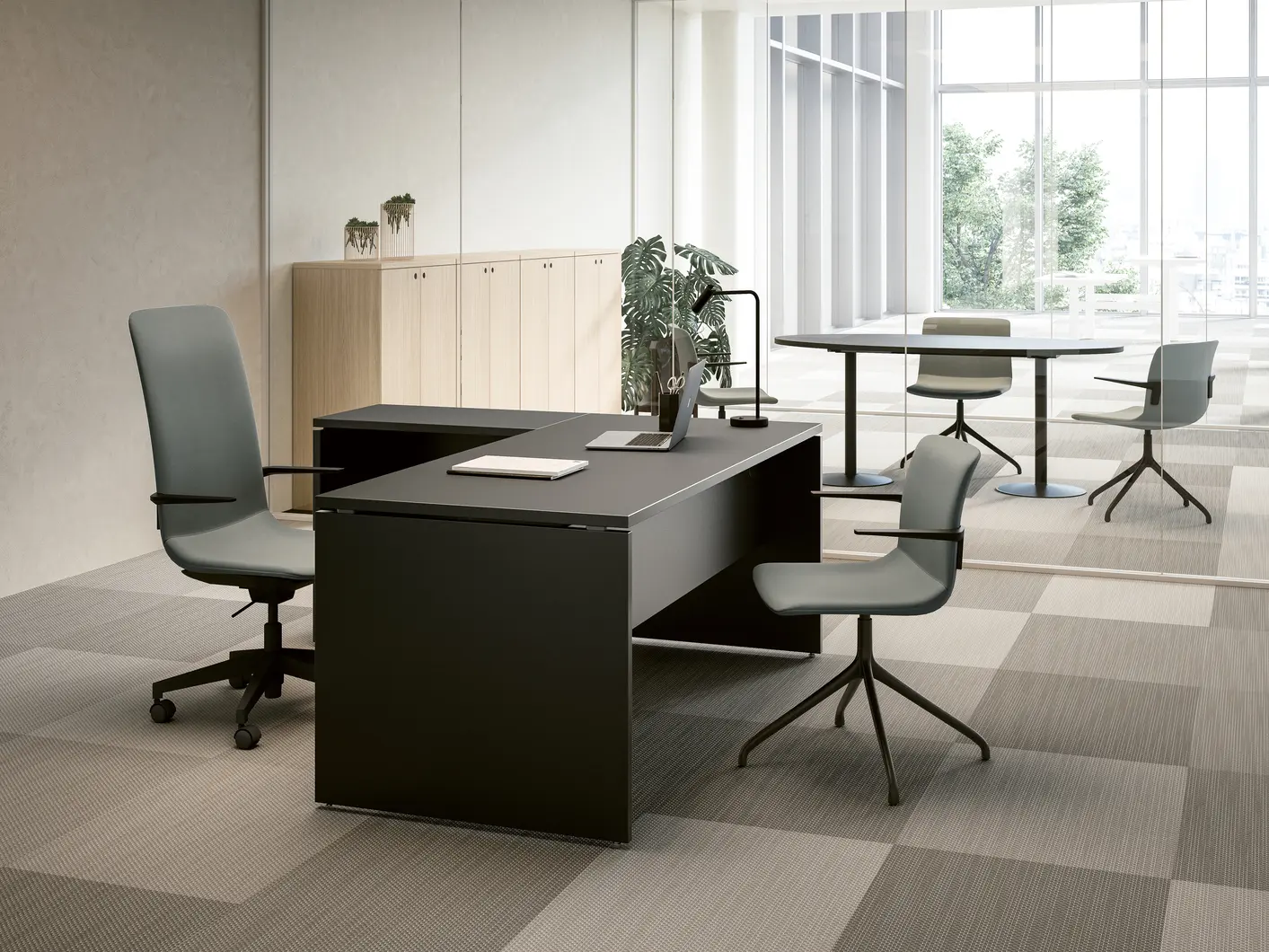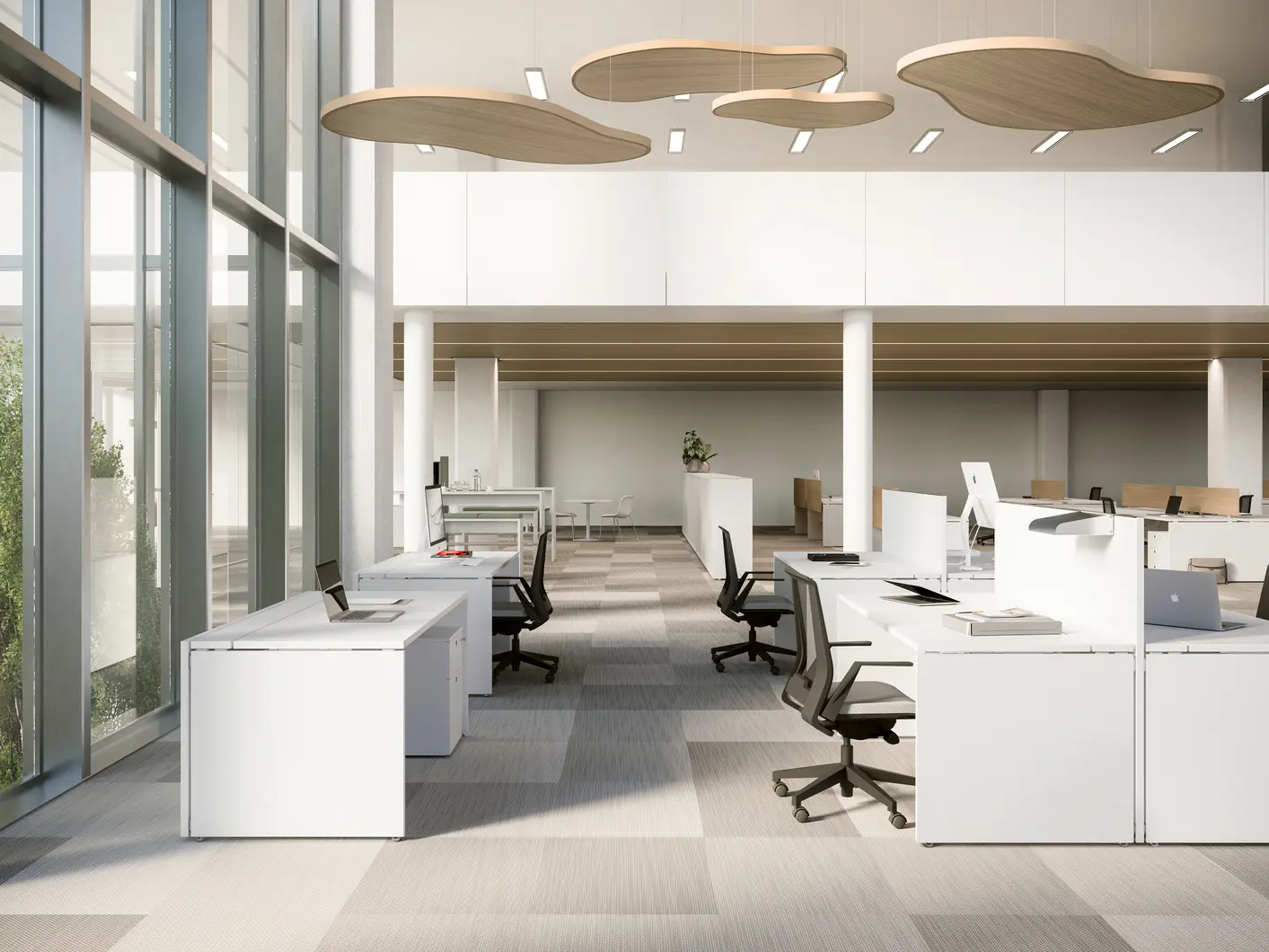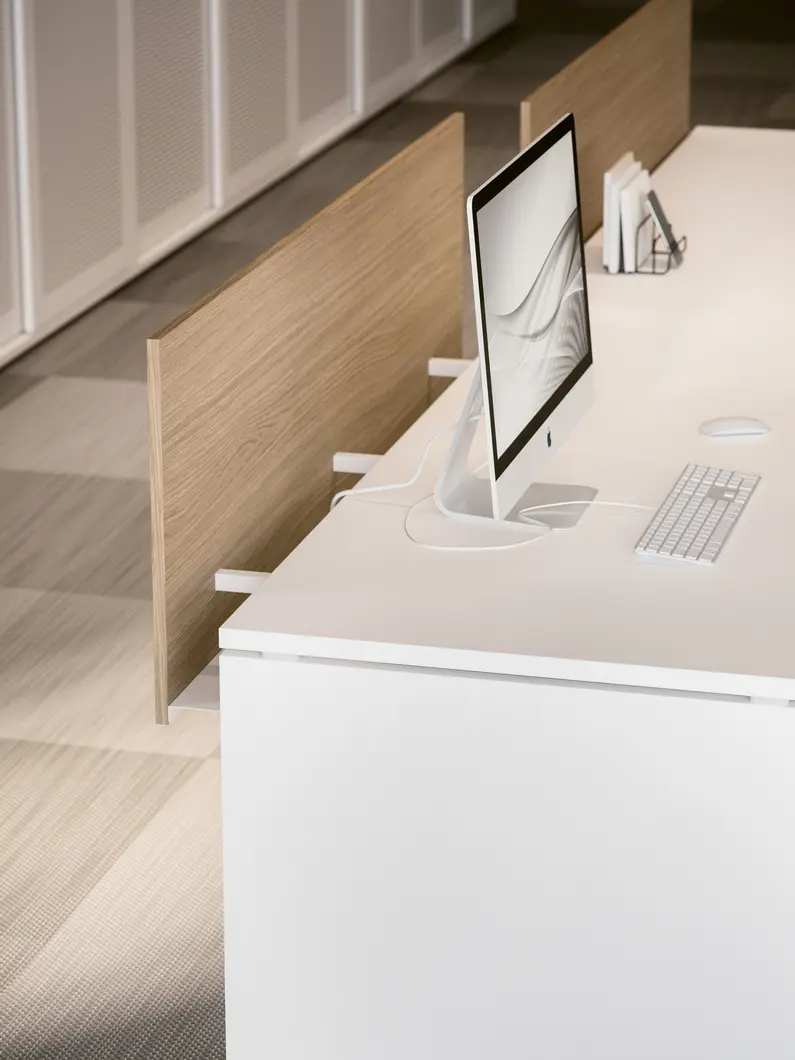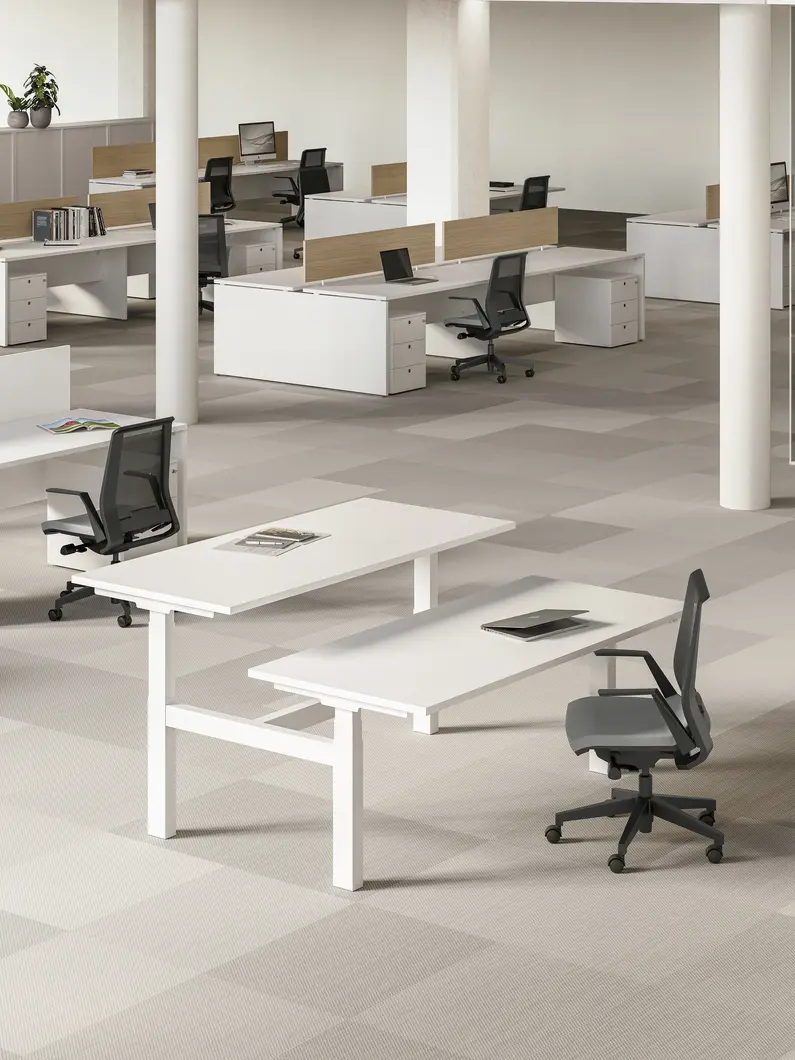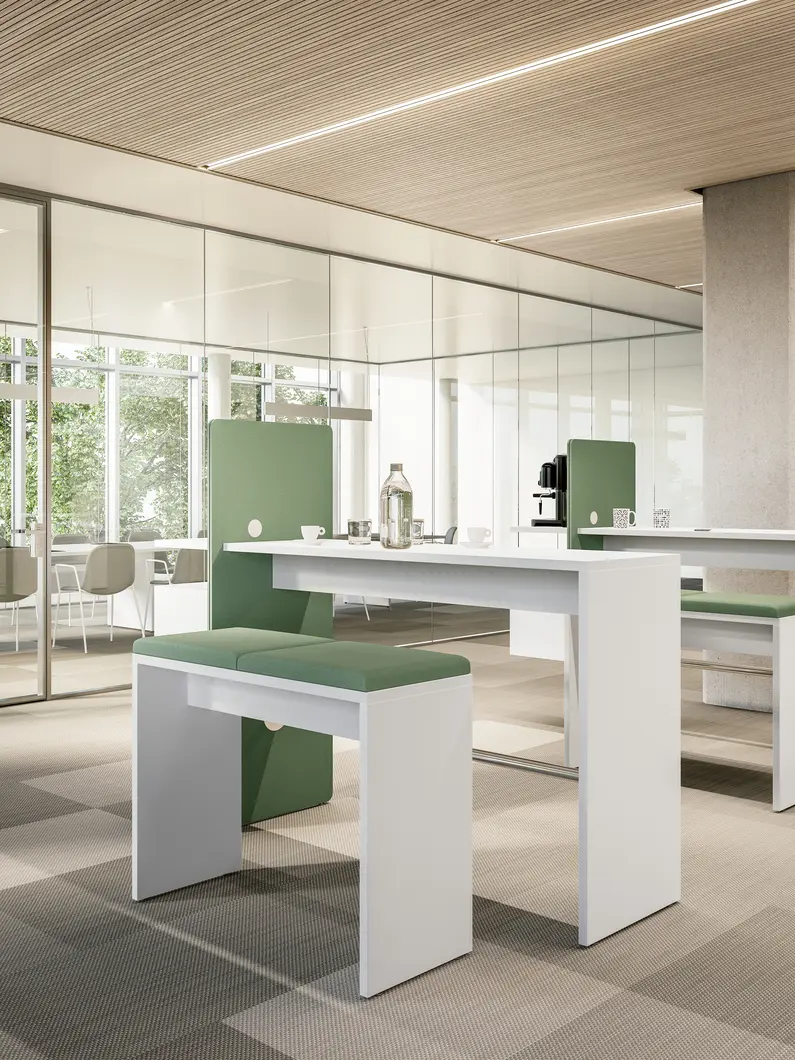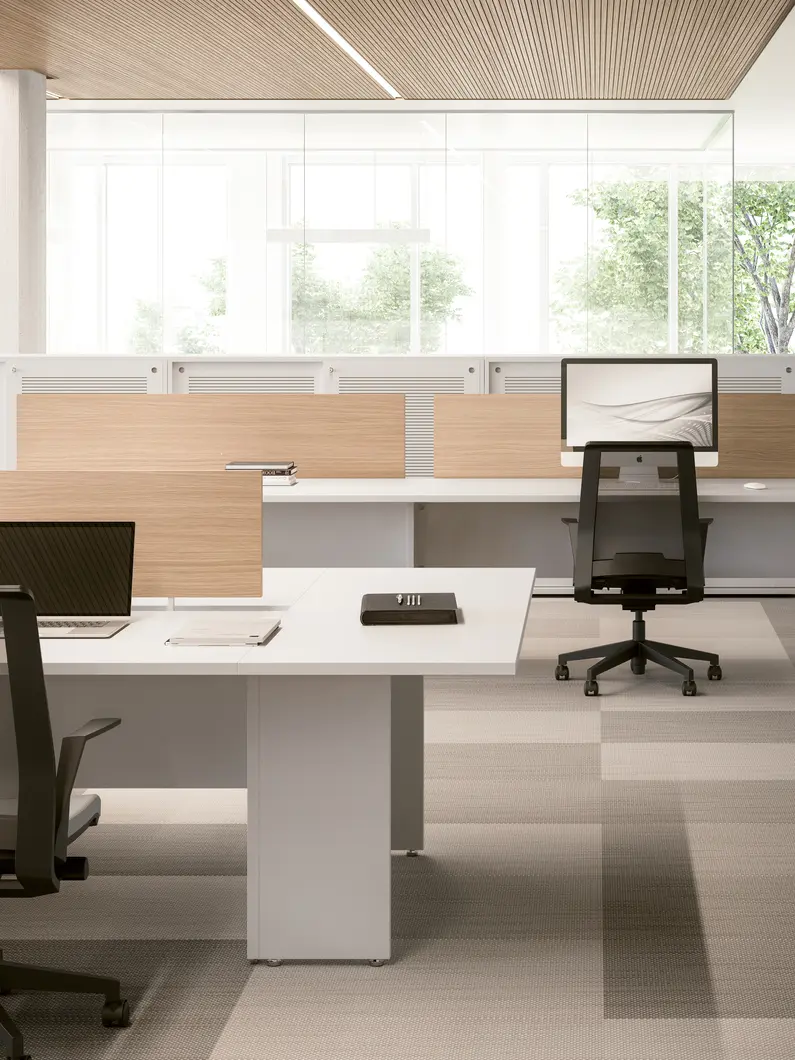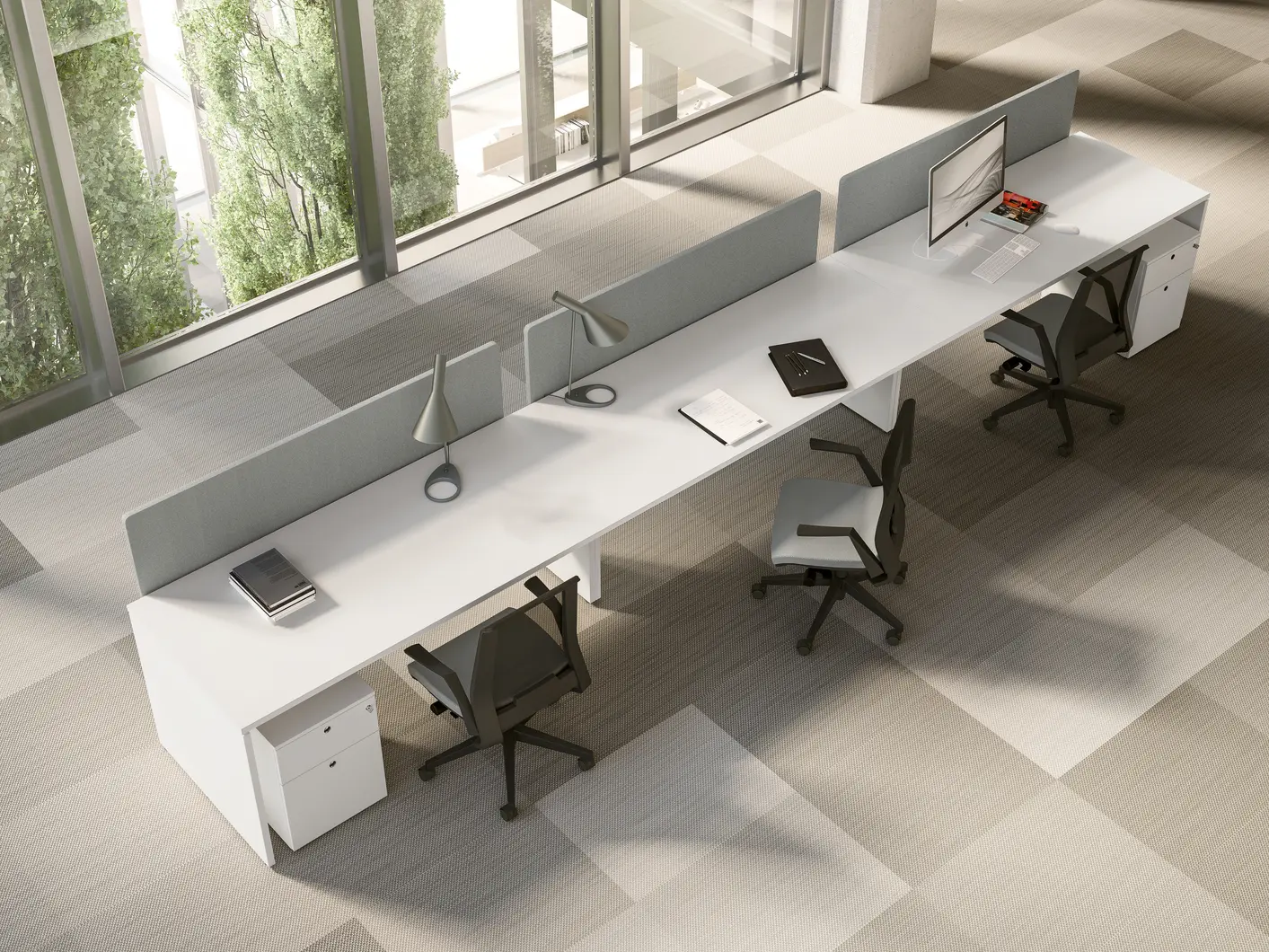 BRAND SELECTION
OUR PRODUCTS