Framework
Category: Desks and workstations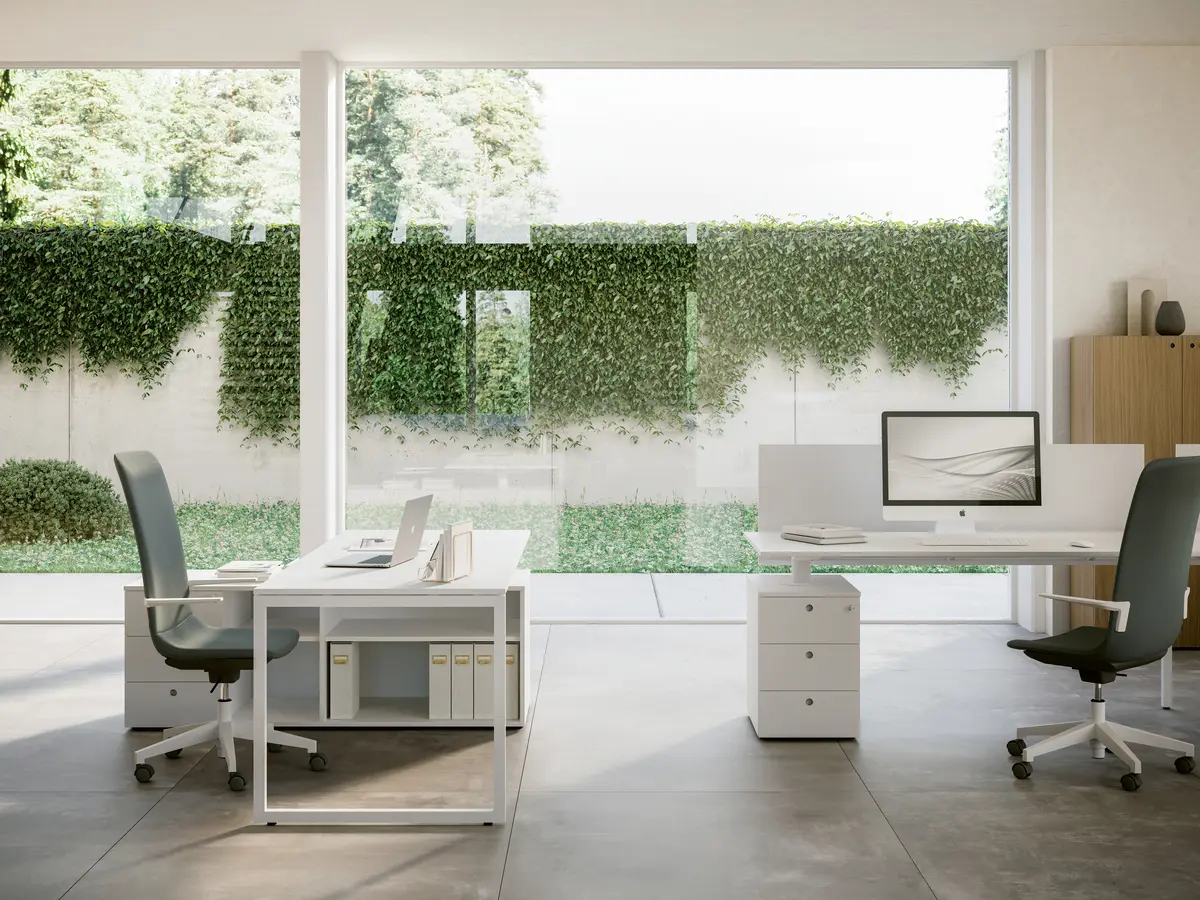 The composition of Framework and its base elements transform work flows into simple, functional, modular layouts, to respond to every need, from individual workstations to meeting areas. The only limit: your imagination.
The elegant finishes and accessories of Framework add character to any setting, including semi-executive desks.
The electrically-driven adjustable top means you can adapt the desk and switch between sitting and standing positions.
An innovative wiring system makes accessing the cable compartment quick and easy: with the single desk you simply need to move the partition screen forward, while the multiple version features a large central cable tray and grommets.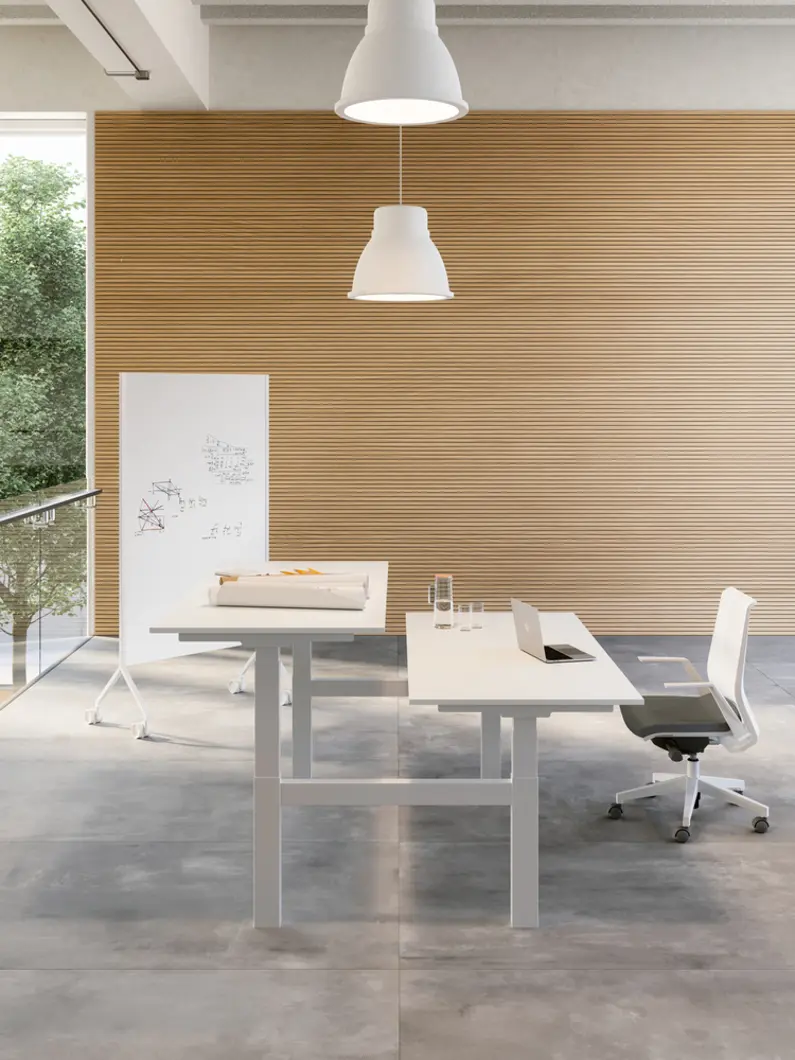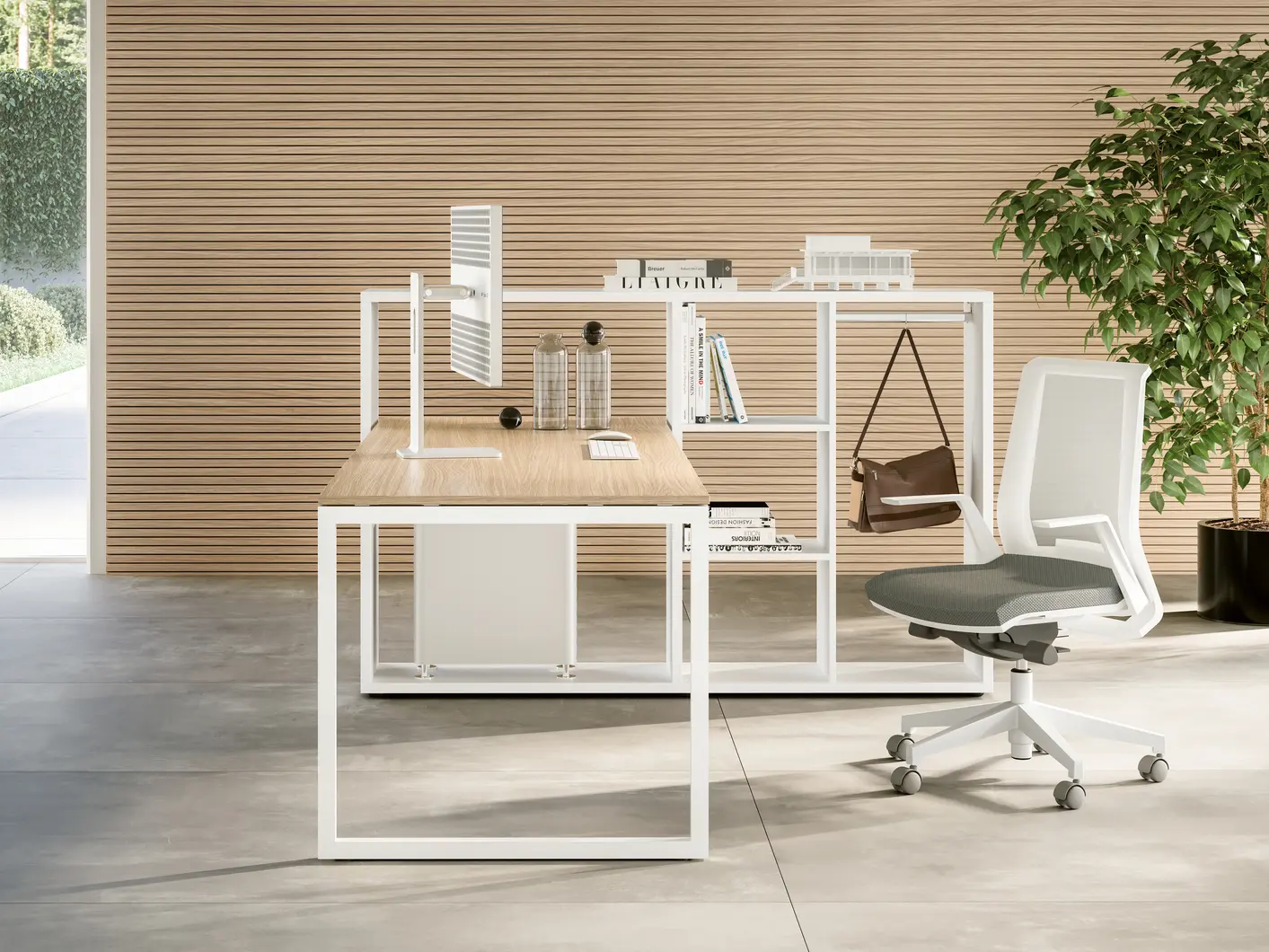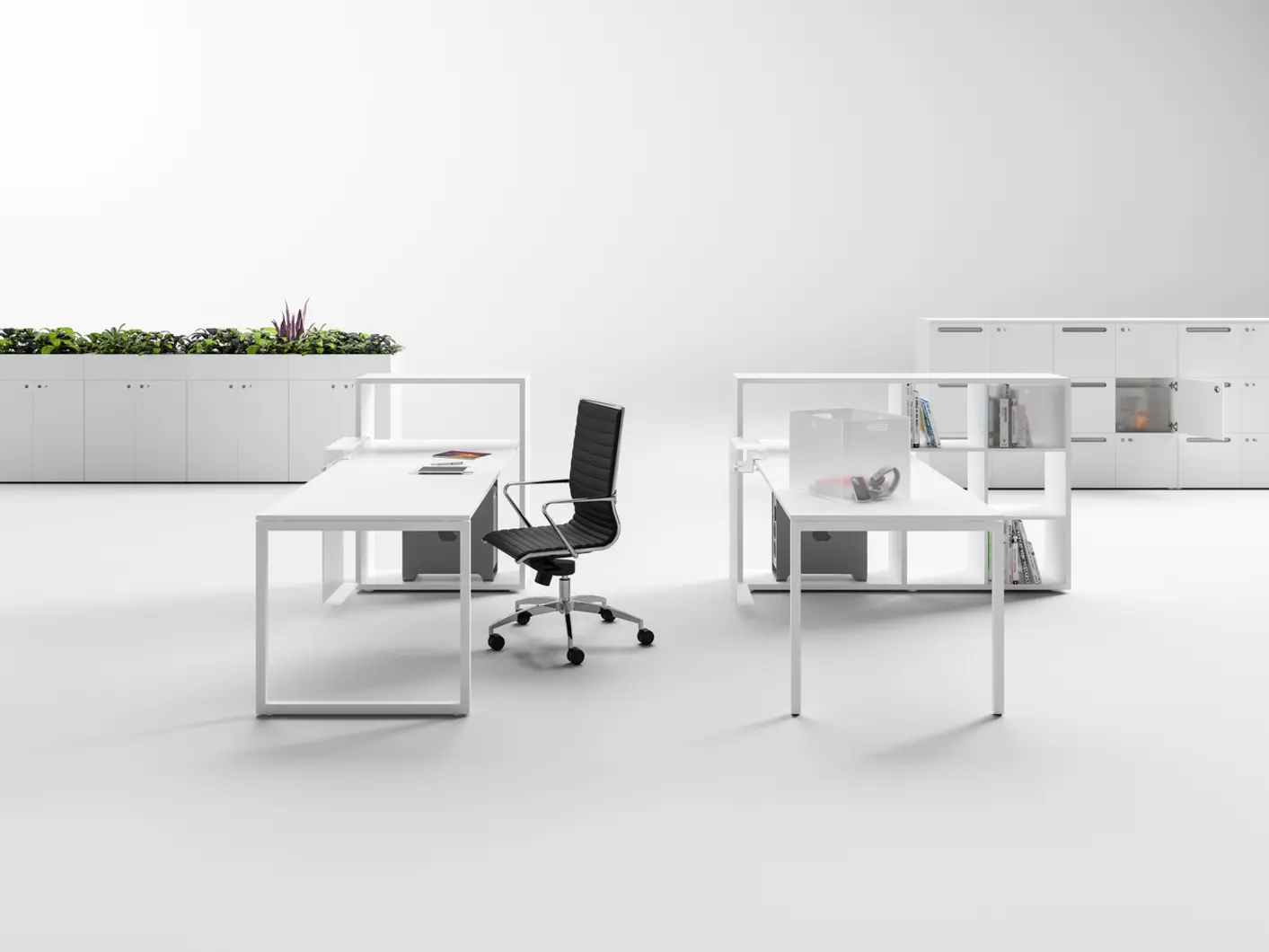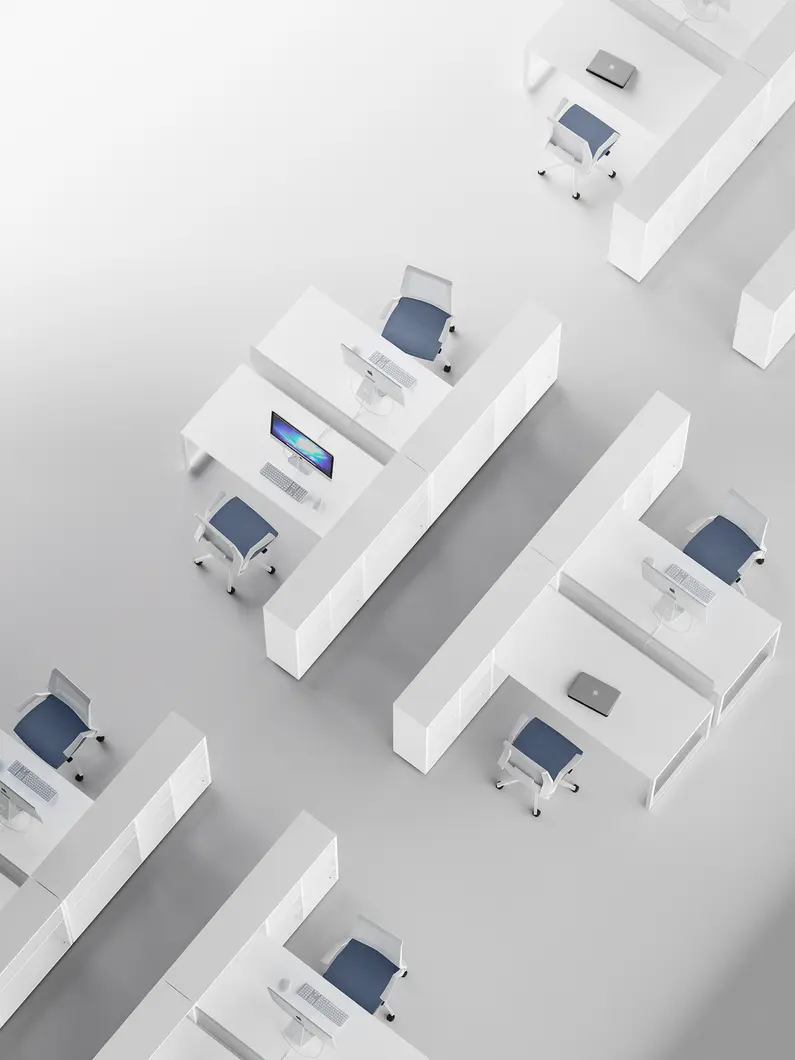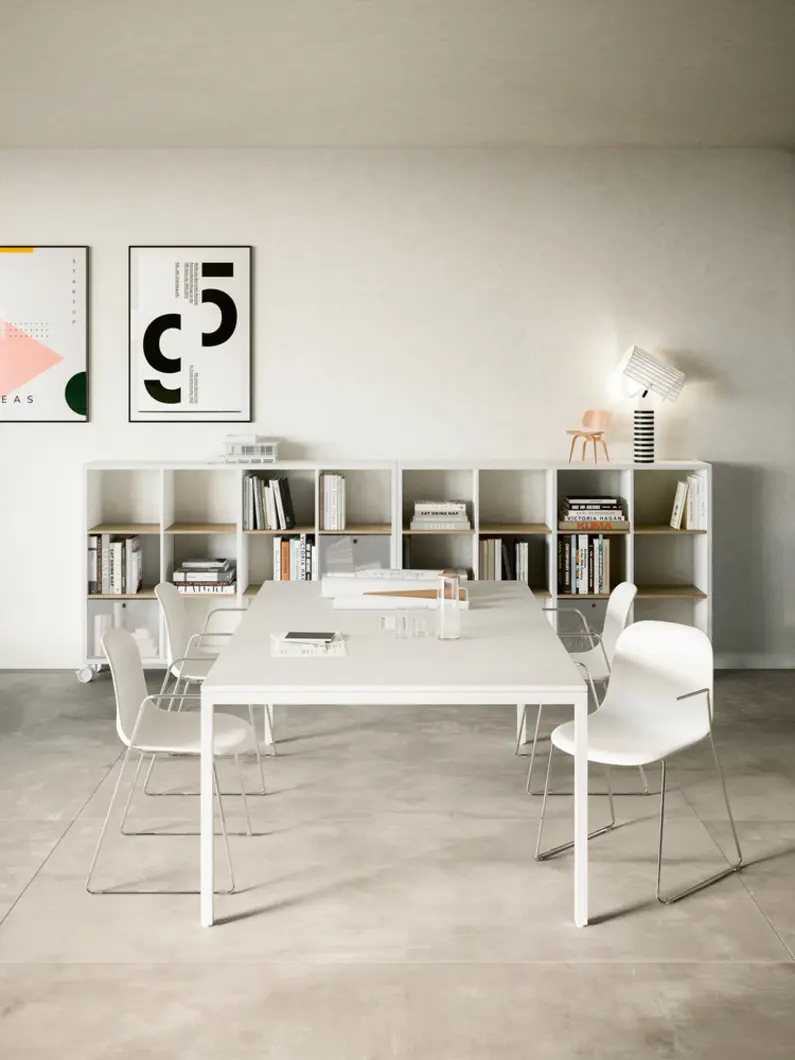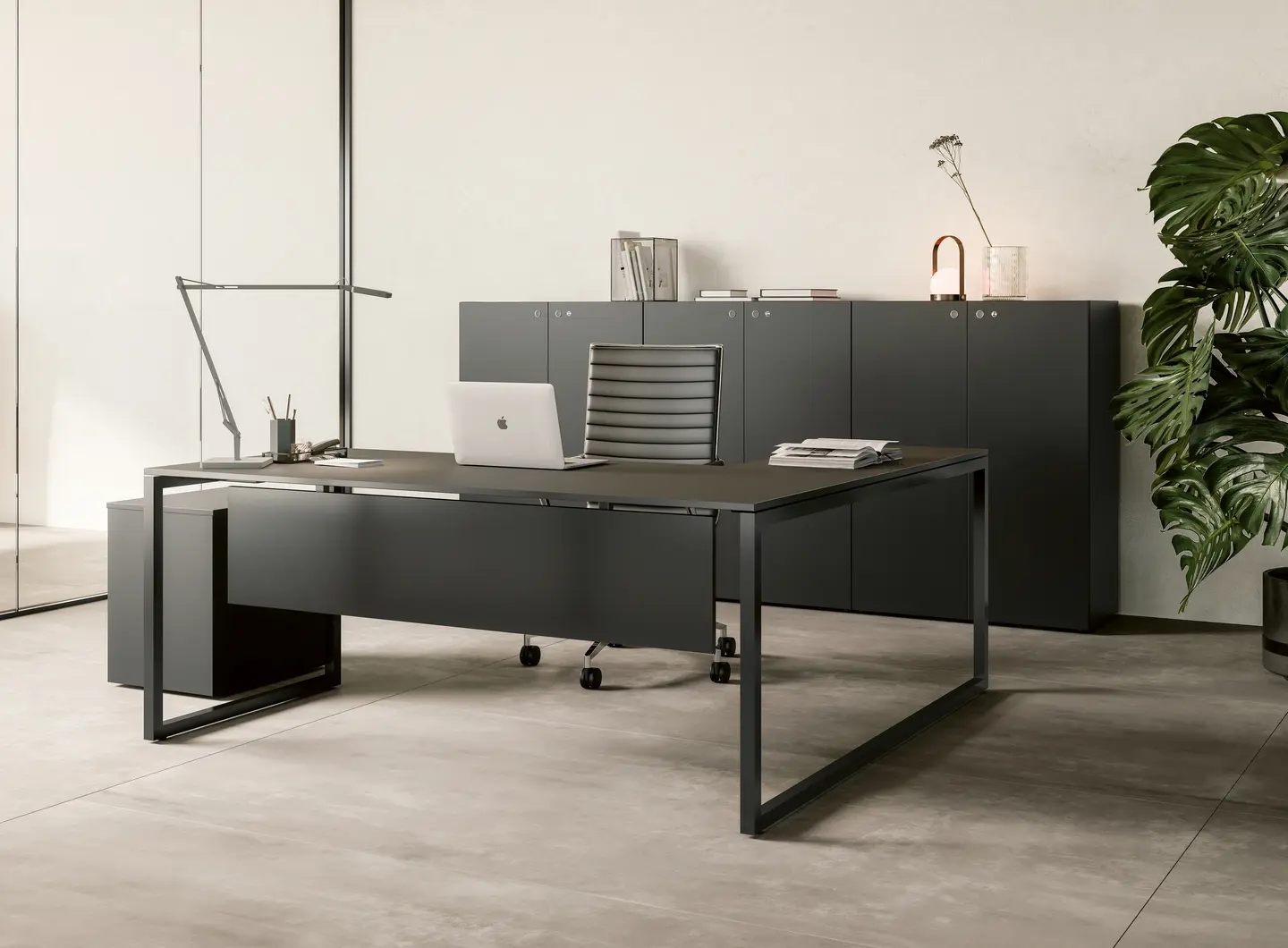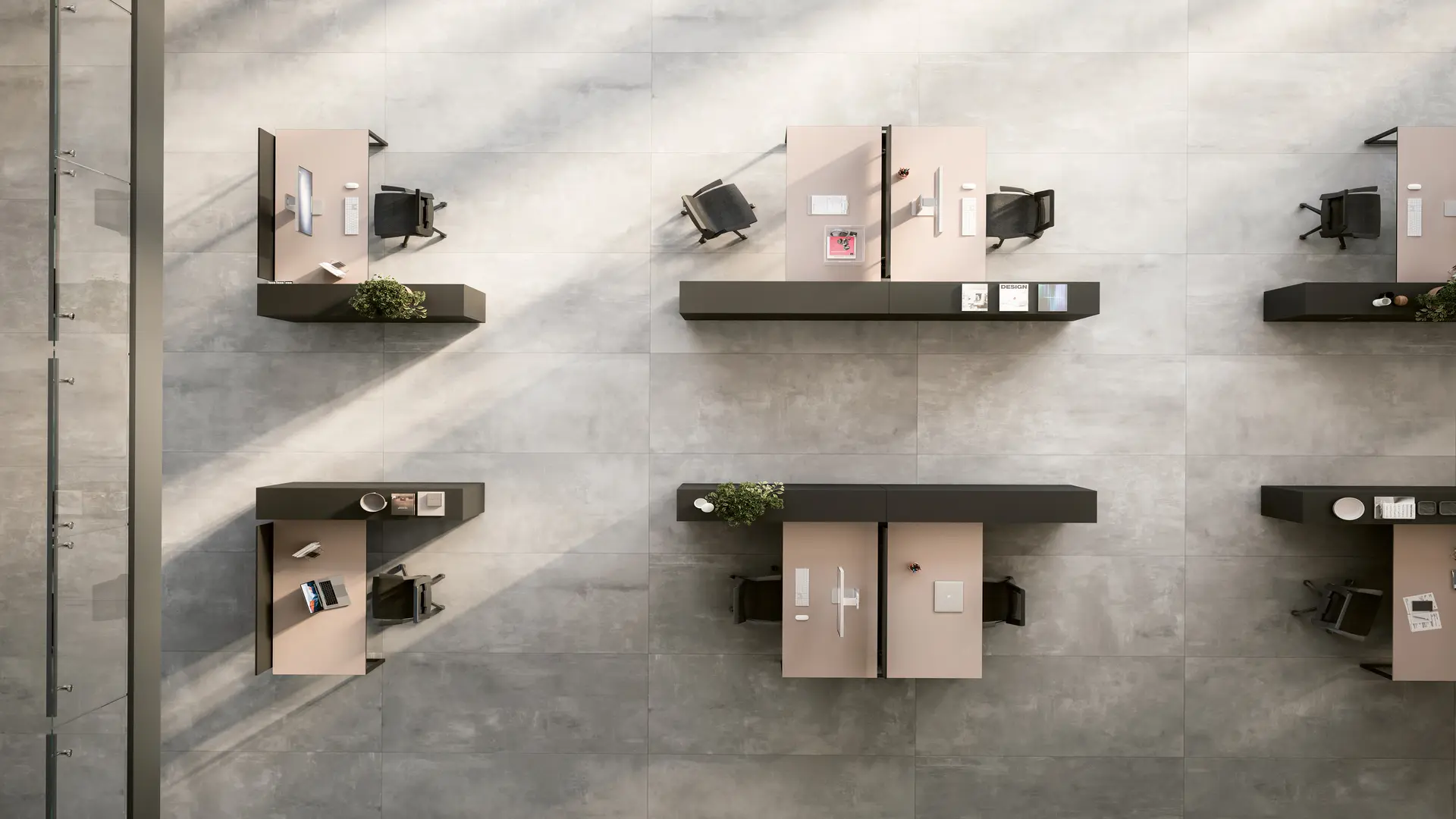 BRAND SELECTION
OUR PRODUCTS