ABITO
Category: Cabinets and containers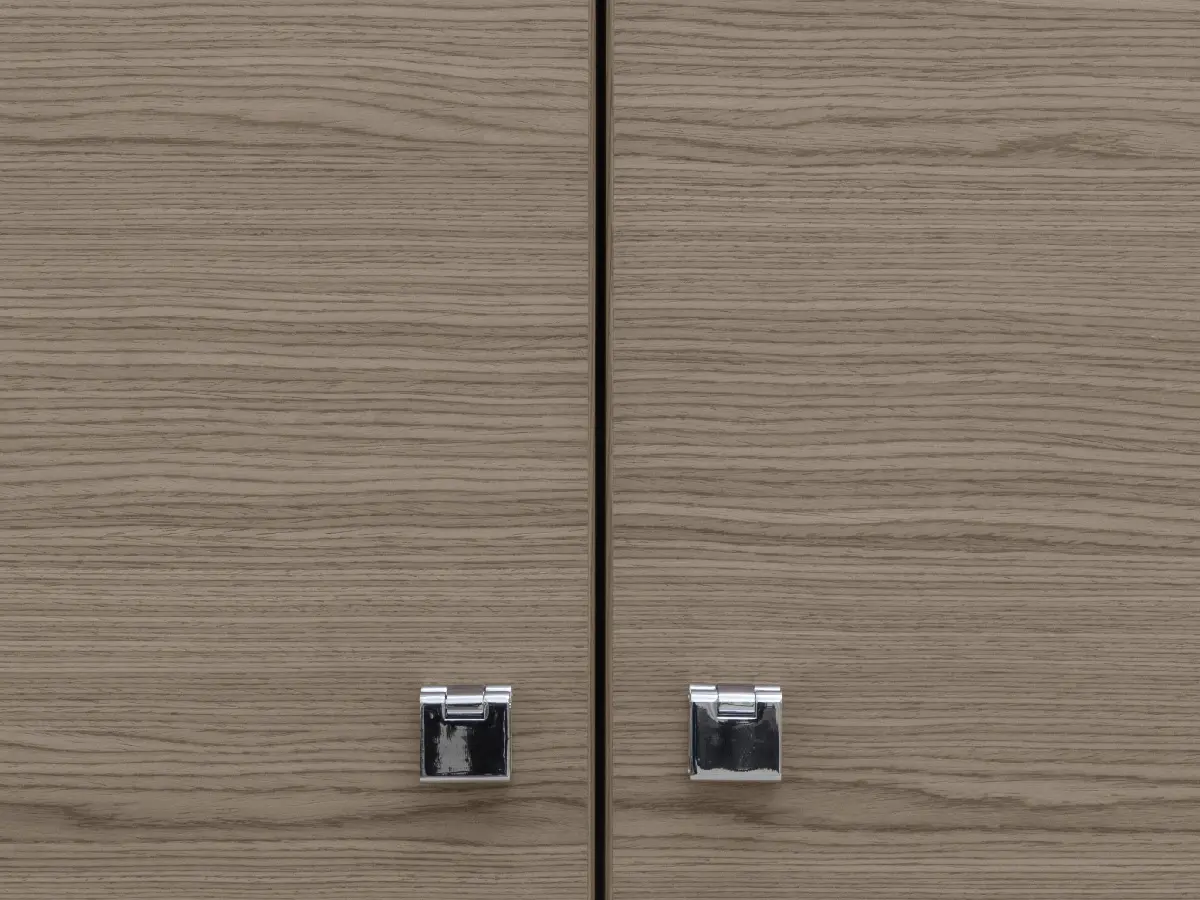 ABITO is the new line of wardrobes flush with the wall by Effebiquattro. Style, design, elegance and the quality of the best woods give life to your tidy and private world.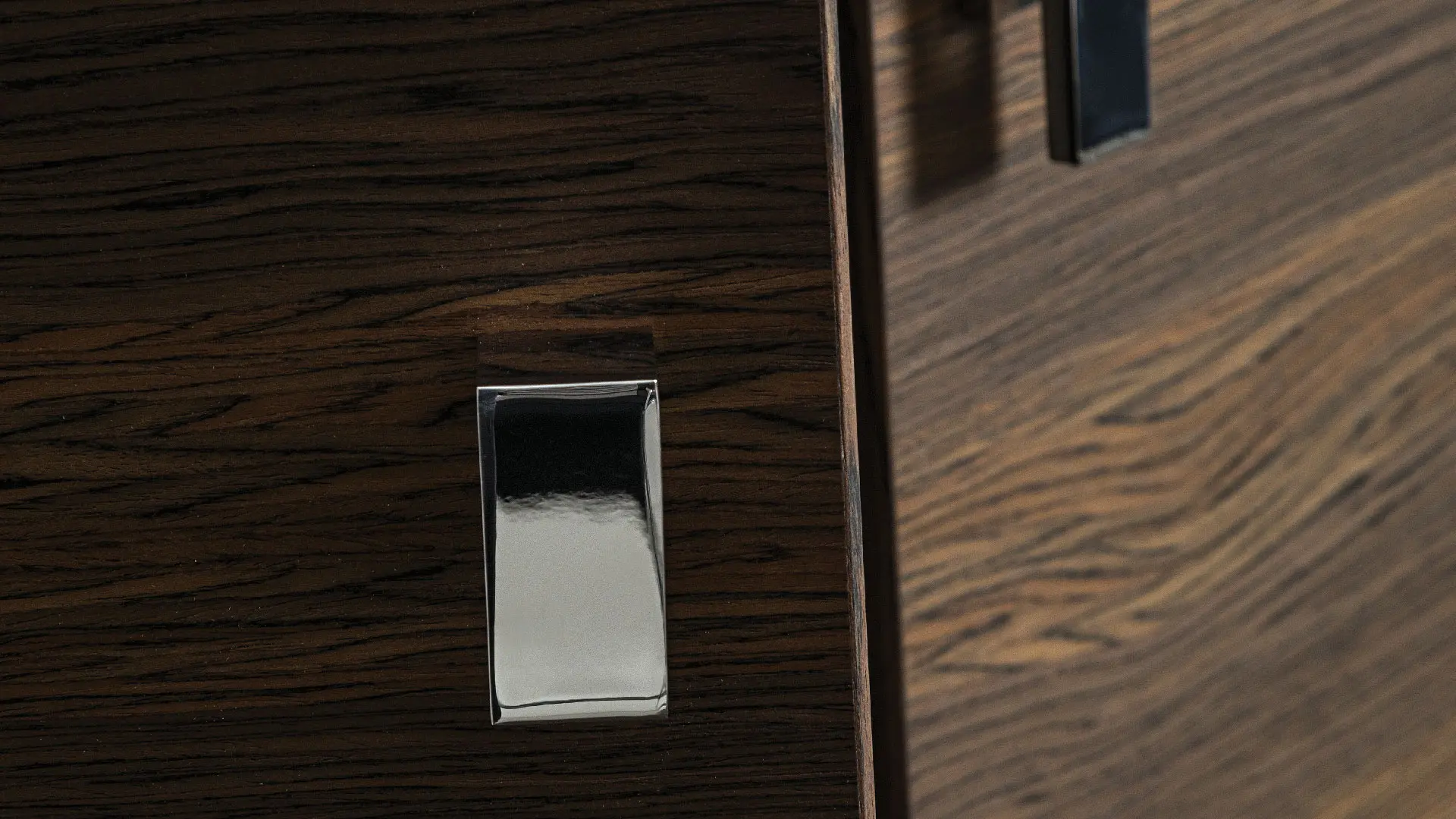 Wardrobes have taken over emerged as especially relevant to the decor of any space. They are no longer just isolated elements but are now integral to their environment.
High quality woods, a variety of sizes and types of openings according to needs. The ABITO door itself hides enough space to stash away everything you need.
The range of finishes and colours make it possible to install these wardrobes in any type of room, laundry room and naturally any office. It doesn't matter what you decide to keep inside as long as you choose the quality and the warmth of wood to hide it.