STRADIVARI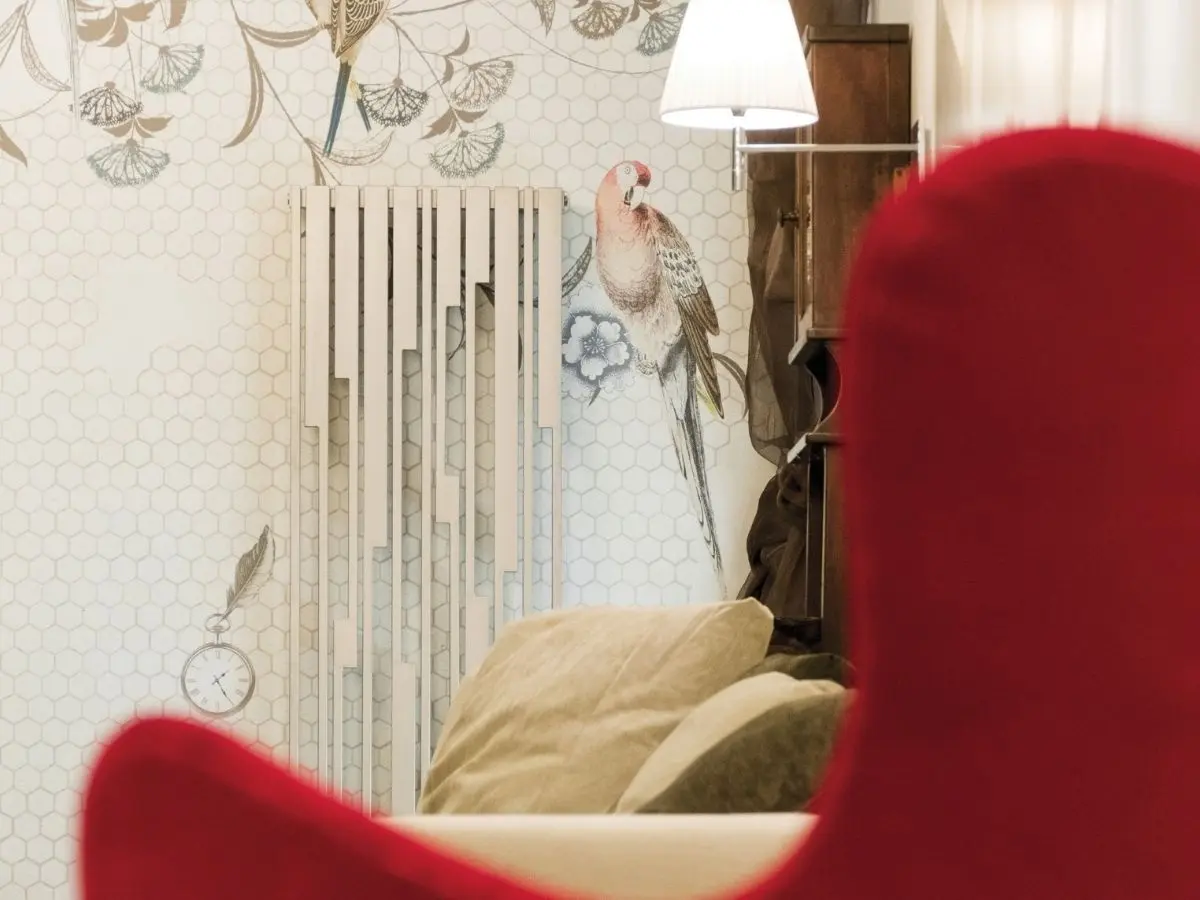 Designed by the great Luca Scacchetti for Cordivari Design, the STRADIVARI stainless steel radiator concept is based on the idea of combining volumes in different heating elements.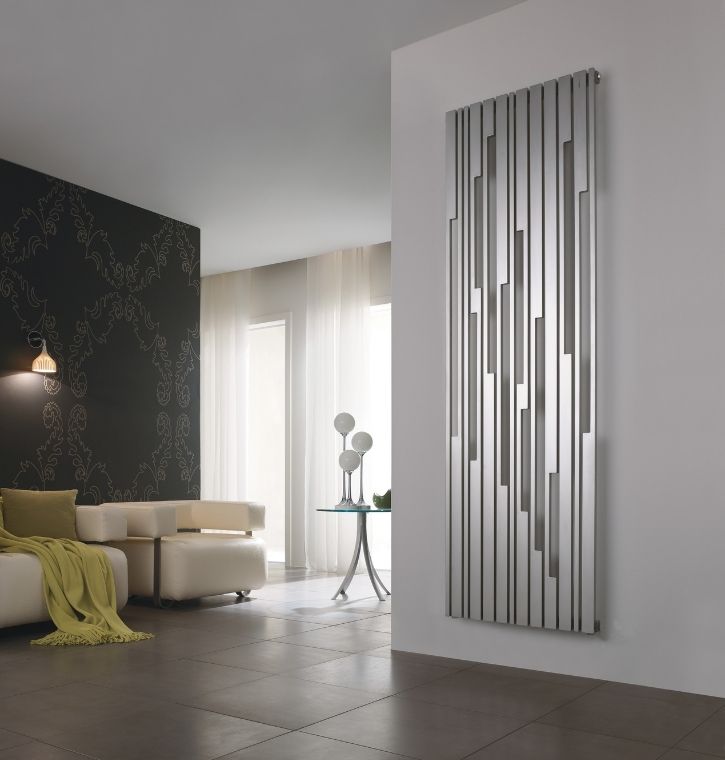 Product description
STRADIVARI, through the rhythm of the design, brings back the idea of a musical score performed by a refined and elegant instrument.

This heating element, masterfully crafted in satin-finish stainless steel, expresses timeless style, enhancing any home environment.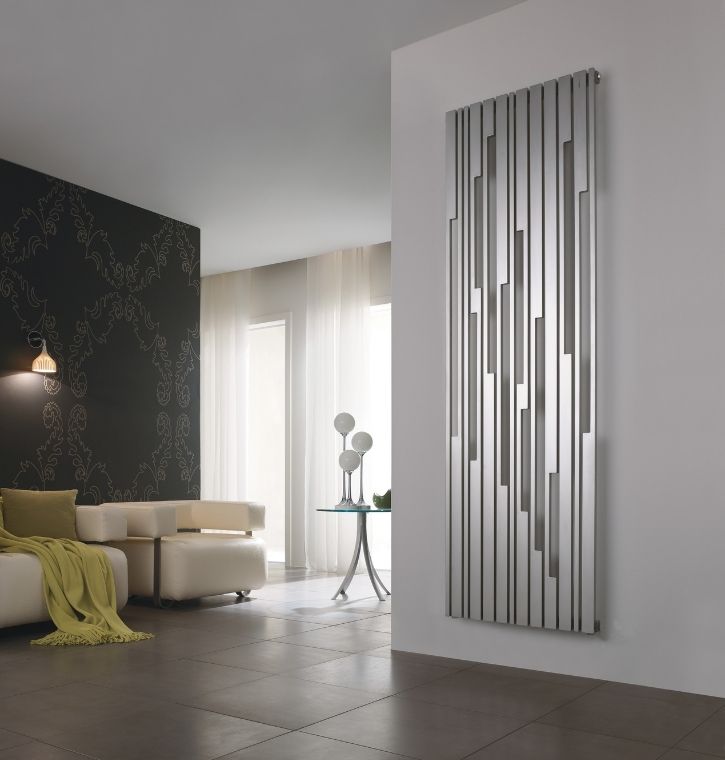 Characteristics
hydraulic, horizontal, vertical
Product sheet
Stradivari Radiator by Cordivari Design

Official website
Cordivari Design

Designed by

Luca Scacchetti

ARCHITECTURE AND DESIGN.
Luca Scacchetti (Milan 1952 - 2015). In 1975 he graduated in Architecture at Milan Politecnico University. Since 1976 he's teaching Achitectonic Composition  and  since 1987 he's teaching Architectonic Projects at Architecture Department - European Design Institute in Milan.
He is also teaching Architectural elements and Urbanistic at Artistic Accademy in Brera and at Design Department - Politecnico in Milan He is cooperating in Design with many important italian and stanger furnitures lighting and gifts industries. For Cordivari he created Stradivari radiator.
BRAND SELECTION
OUR PRODUCTS