BLOW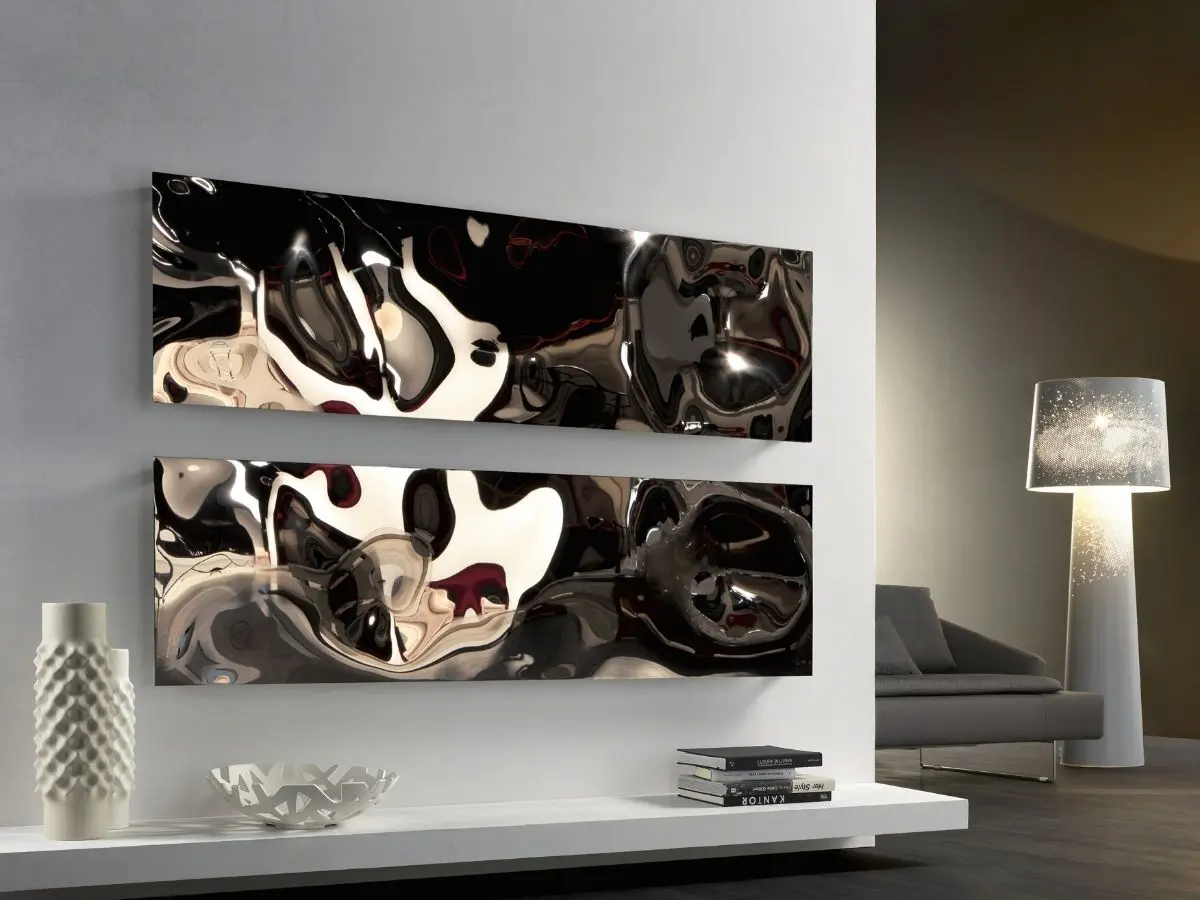 BLOW is a design radiator that overcomes every taboo in contemporary design. Created by the genius of Jean-Marie Massaud for Cordivari Design, it is made as a single, sinuous, three-dimensional heating element in polished stainless steel.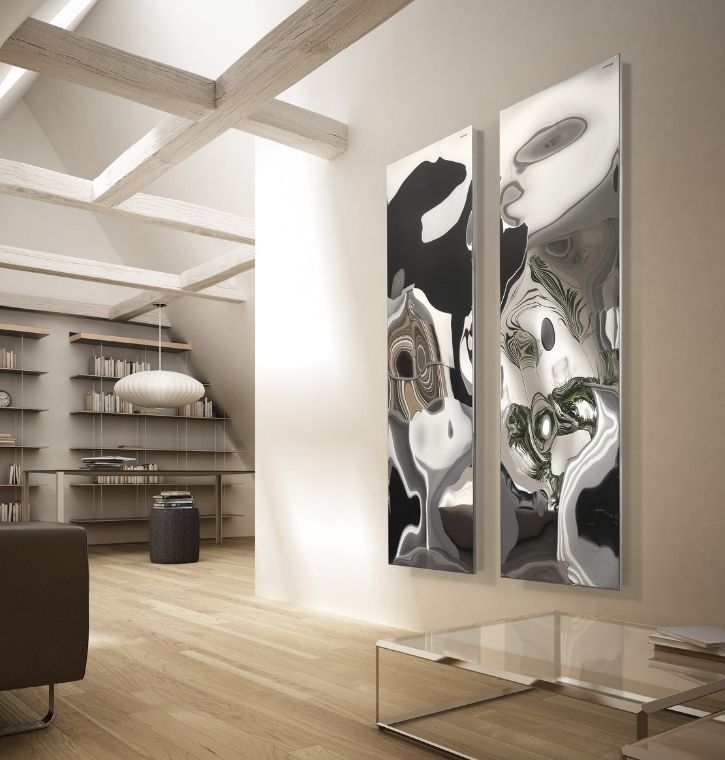 Product description
BLOW explores the living space by creating tactile and visual suggestions, through ever new and different light reflections.

BLOW is a masterpiece, the result of a fusion of design, craftsmanship and high production know-how. The result is a product designed to give architects the opportunity to fulfil their requirements, giving those who live in the home the pleasure of the eyes and the well-being of comfort.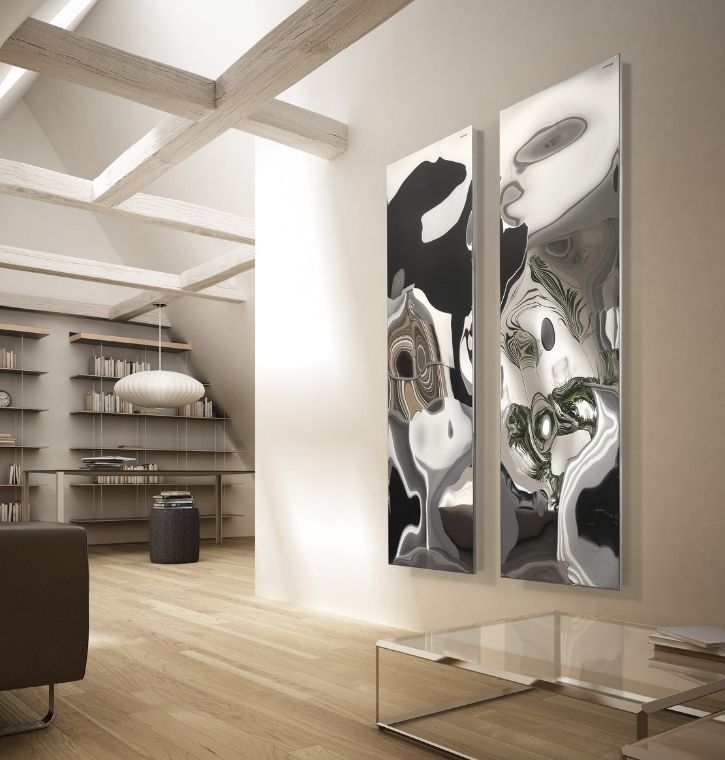 Designer
Jean Marie Massaud
Characteristics
hydraulic, horizontal, vertical
Product sheet
Blow Radiator by Cordivari Design

Official website
Cordivari Design

Designed by

Jean Marie Massaud

SYMBIOSIS BETWEEN MAN, HIS CREATIONS AND THE NATURAL ENVIRONMENT.
Graduated from the ENSCI in 1990, Jean-Marie Massaud has run a research for synthesis, reduction and lightness since his first activities. He has been working in all kind of design fields, from furniture to industrial product and equipment. In 2000, he founds Studio Massaud and expands his expertise to architecture and brand development.
He collaborates with various brands such as B&B Italia, Axor Hansgrohe, Dedon, Lancôme or Renault. Denying trend and fashion, Jean-Marie prefers questioning the existing, working out on progress and eventually proposing answers to contemporary challanges.
It is this symbiosis between Man, his creations and his natural environment, that Jean Marie Massaud strives to reach, as a catalyst to innovation, as an economic model and as a life project. For Cordivari he projected Blow radiator's design. Radiator Blow won the Red Dot Design Award Best Of The Best.
BRAND SELECTION
OUR PRODUCTS