LOLA DECOR X04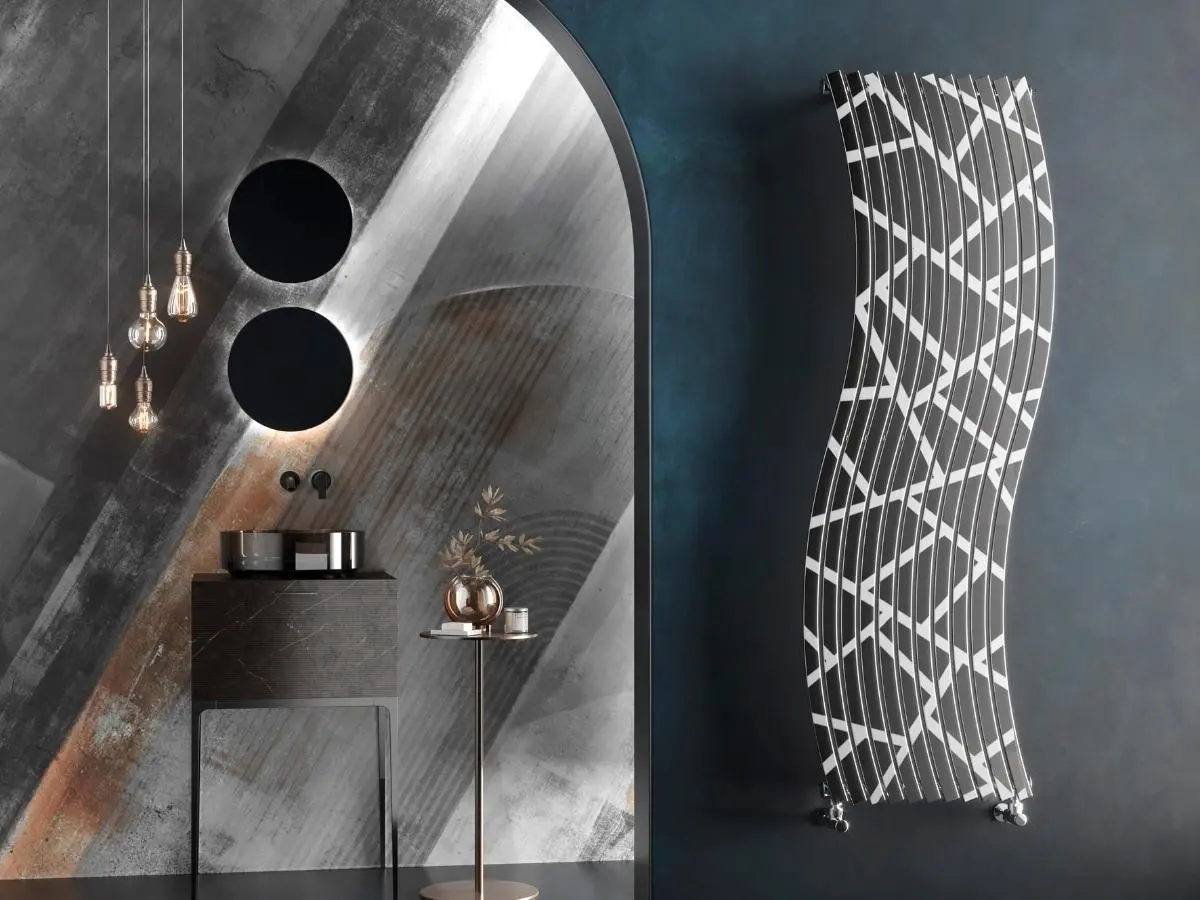 Impossible not to be enchanted by the play of light that glides on stainless steel radians. Glossy and satin finishes coexist and chase each other to give rise to a decoration with great visual impact.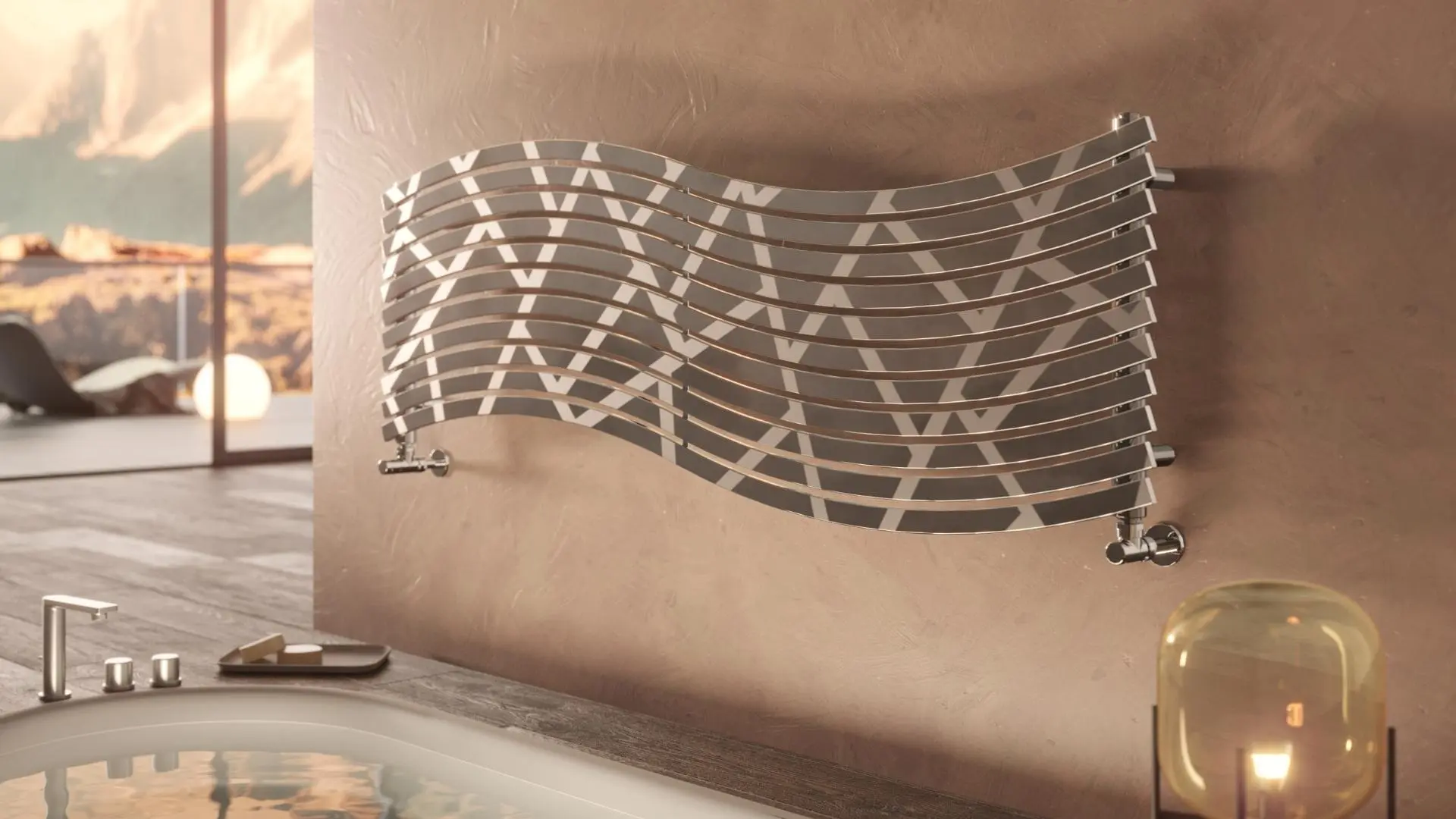 The particular technique of the double finishing embellishes the radiant elements with suggestive decorations that meet and interrupt in a continuous series of glossy reflections and satin motifs.
The radiator is a piece of furniture of significant importance, in customizing the living room or bathroom area. The radiator is a real characterization factor of the space in which to live.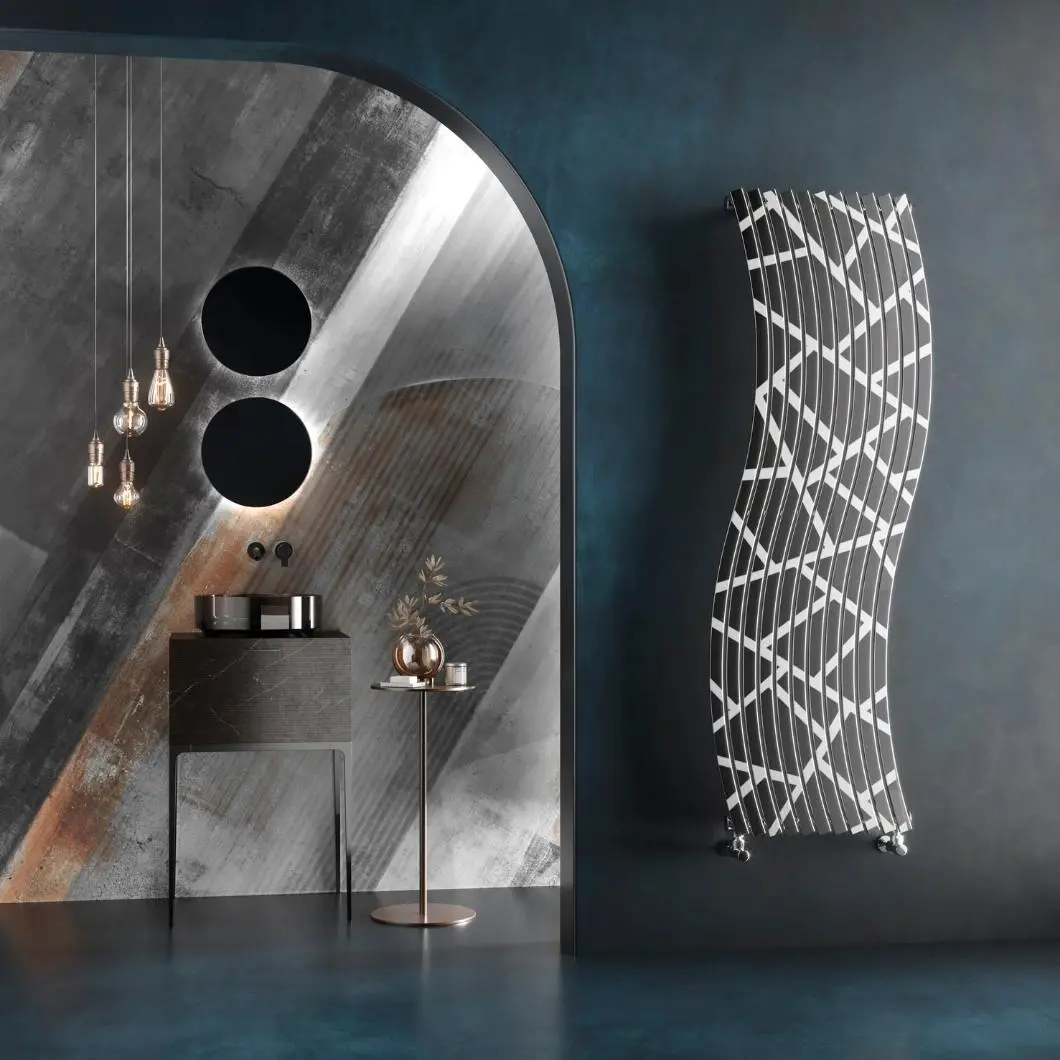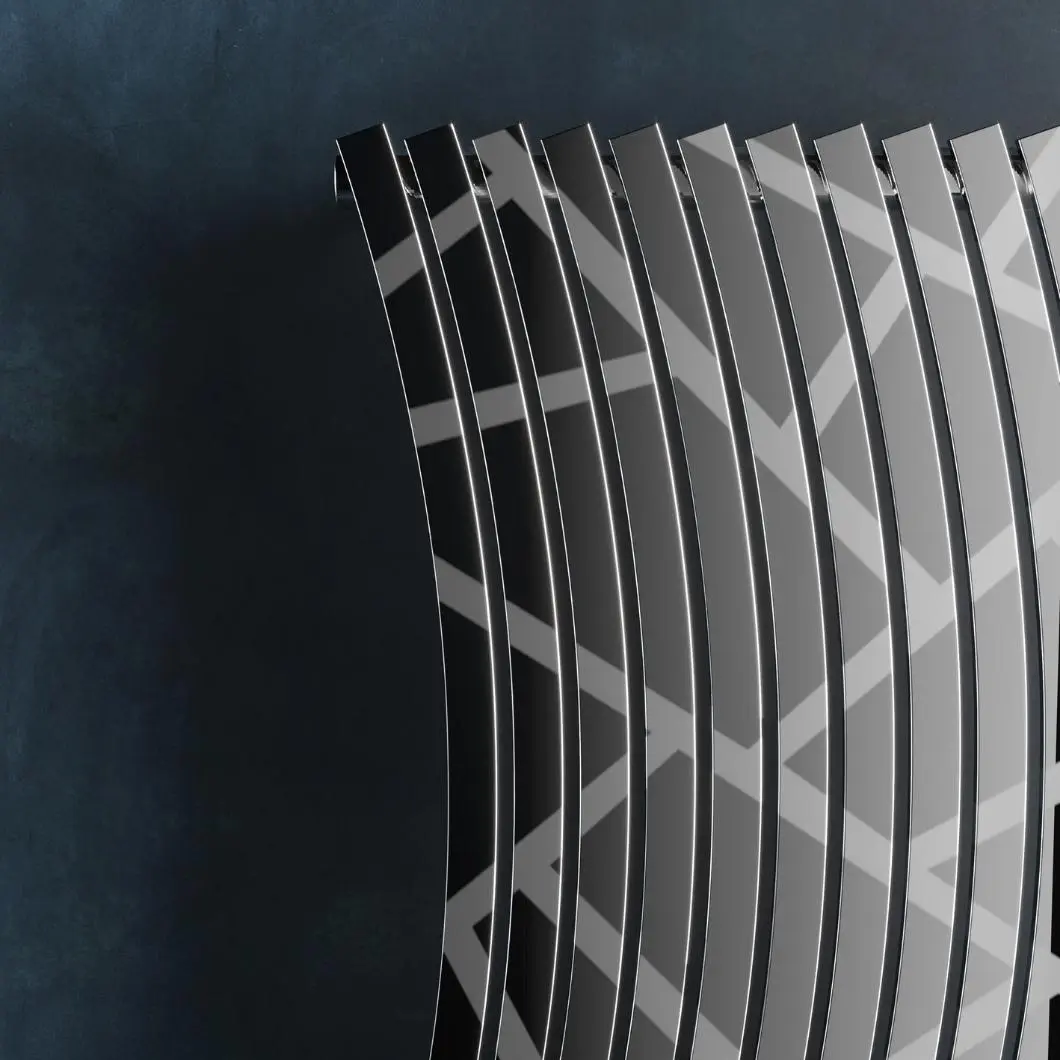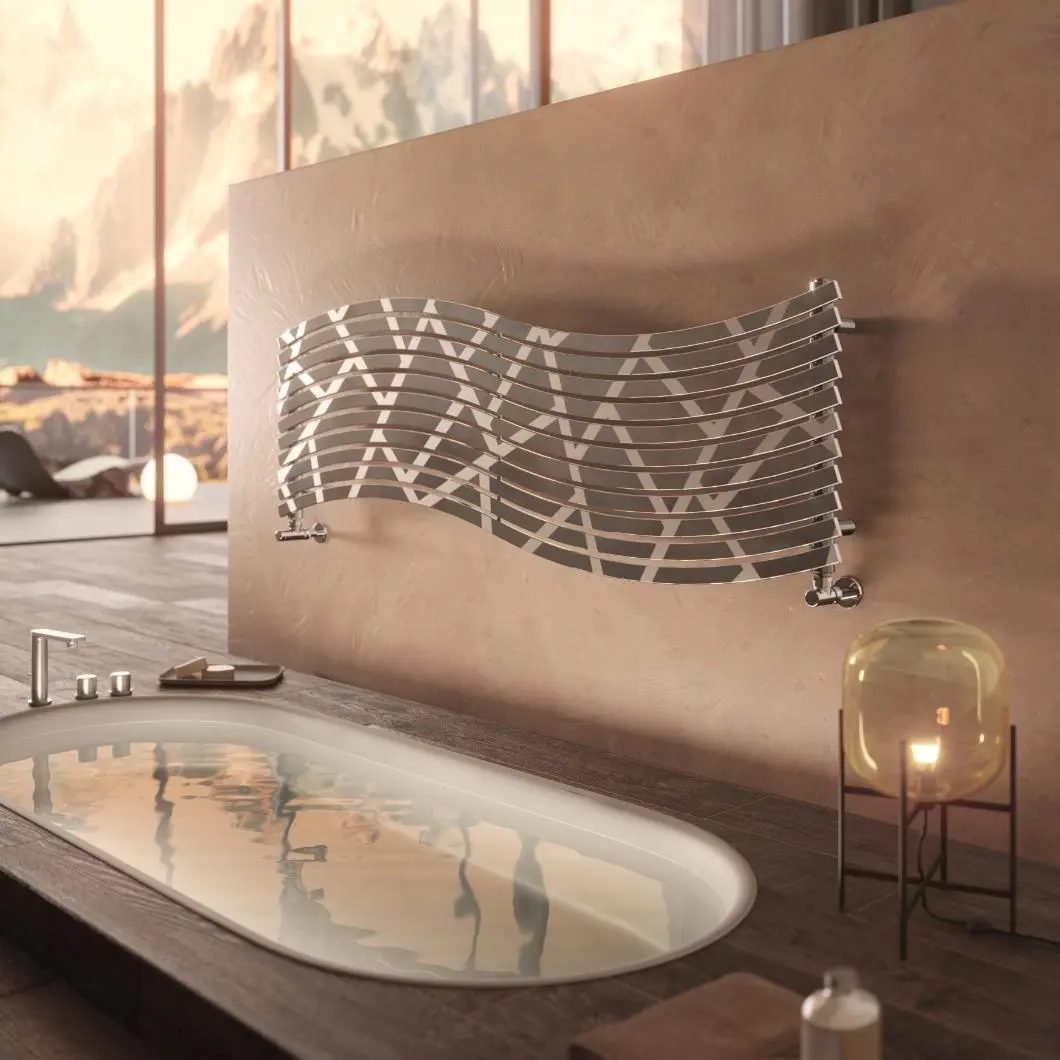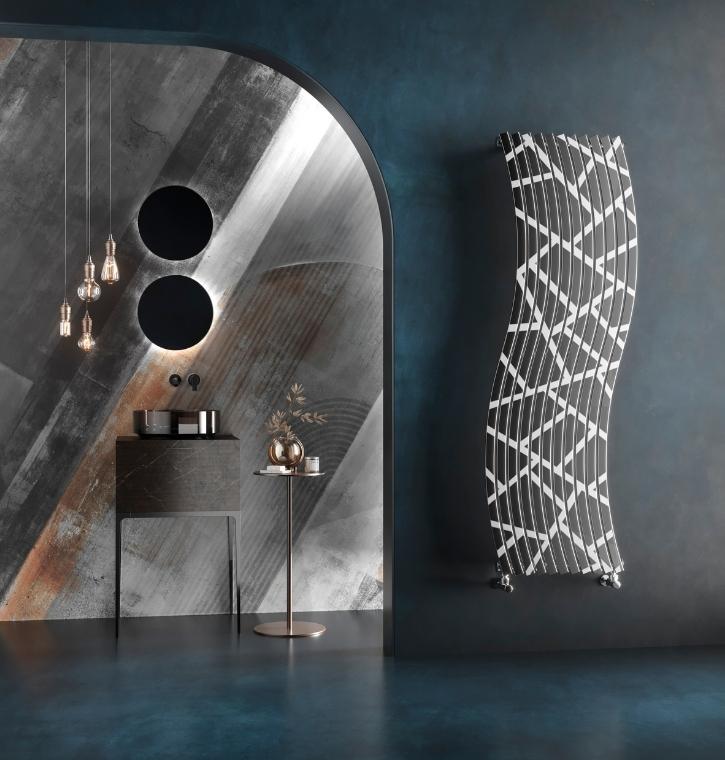 Product description
The Lola Decor X04 is one of the novelties of the Cordivari Design proposal, the result of the eclectic and versatile creativity of the architect Mariano Moroni who designed the decoration: a set of satin lines that meet and cross on the shiny and sinuous surface of the stainless-steel radiator, giving life to a delicate alternation of glossy and opaque that gives dynamism and character to any living room or bathroom.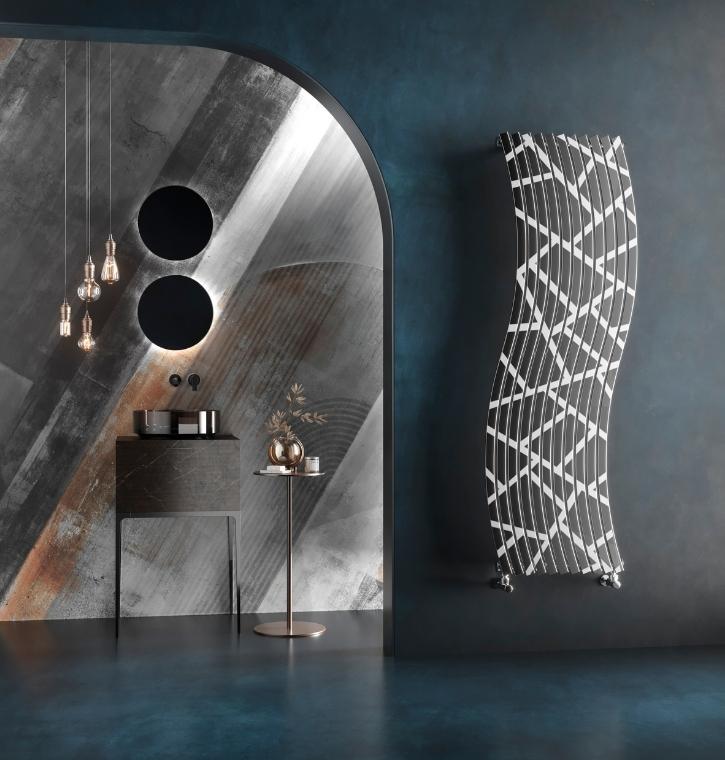 Product name
LOLA DECOR X04
Designer
Cordivari Design
Characteristics
hydraulic, horizontal, vertical
Product sheet
Lola Decor X04 by Cordivari Design

Official website
Cordivari Design

BRAND SELECTION
OUR PRODUCTS