Sol Side Table
With the Sol Side Table, the Spanish designer duo Ortega-Guijarro have created a design with an impressive wealth of facets.
As strikingly simple as the construction made of glass panels of different sizes may be, at second glance it is quite complex. Depending on the perspective, the incidence of light and shadows, the coloured-transparent elements of the table merge into ever-changing silhouettes and visually trick their observers. Elegant sculpture or functional side table? Sol is not either/or but both at the same time.
Designed by

OrtegaGuijarro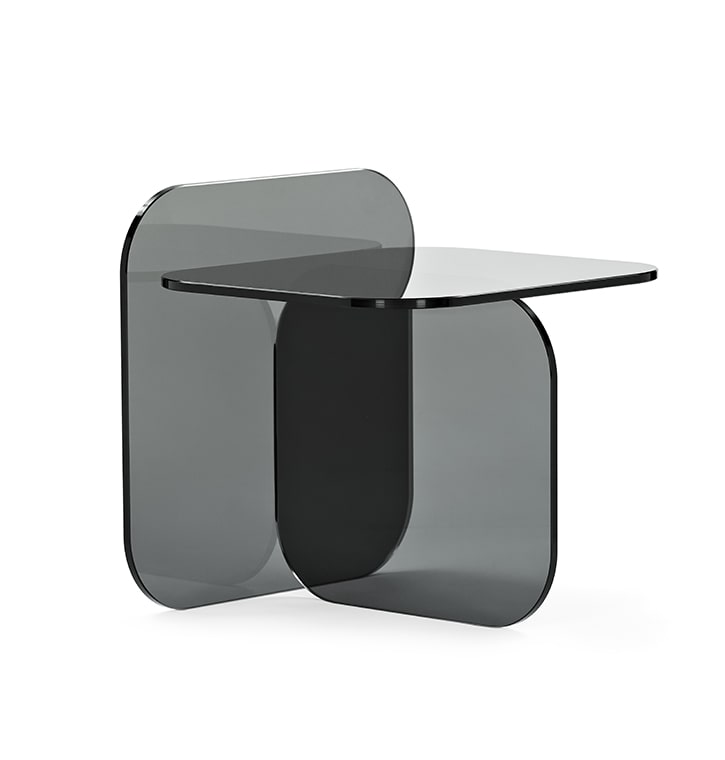 Product Overview
Parsol glass in bronze, grey or royal blue.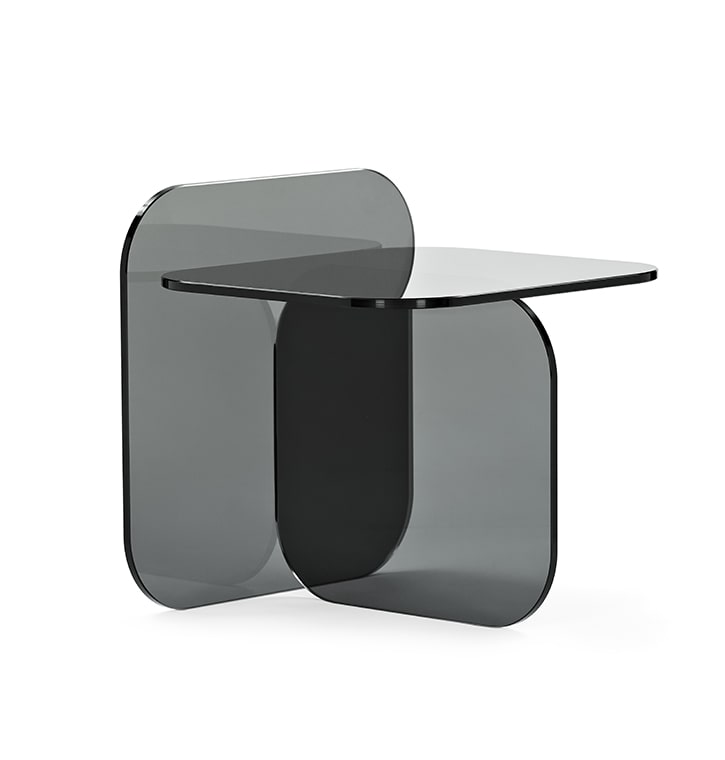 Product name
Sol Side Table
Dimensions
Height 51 cm, width 50 cm, depth 46 cm
Product sheet
ClassiCon Website Sol Side Table Product Sheet

Official website
ClassiCon Website Sol Side Table

BRAND SELECTION
OUR PRODUCTS