FRISÉE TABLES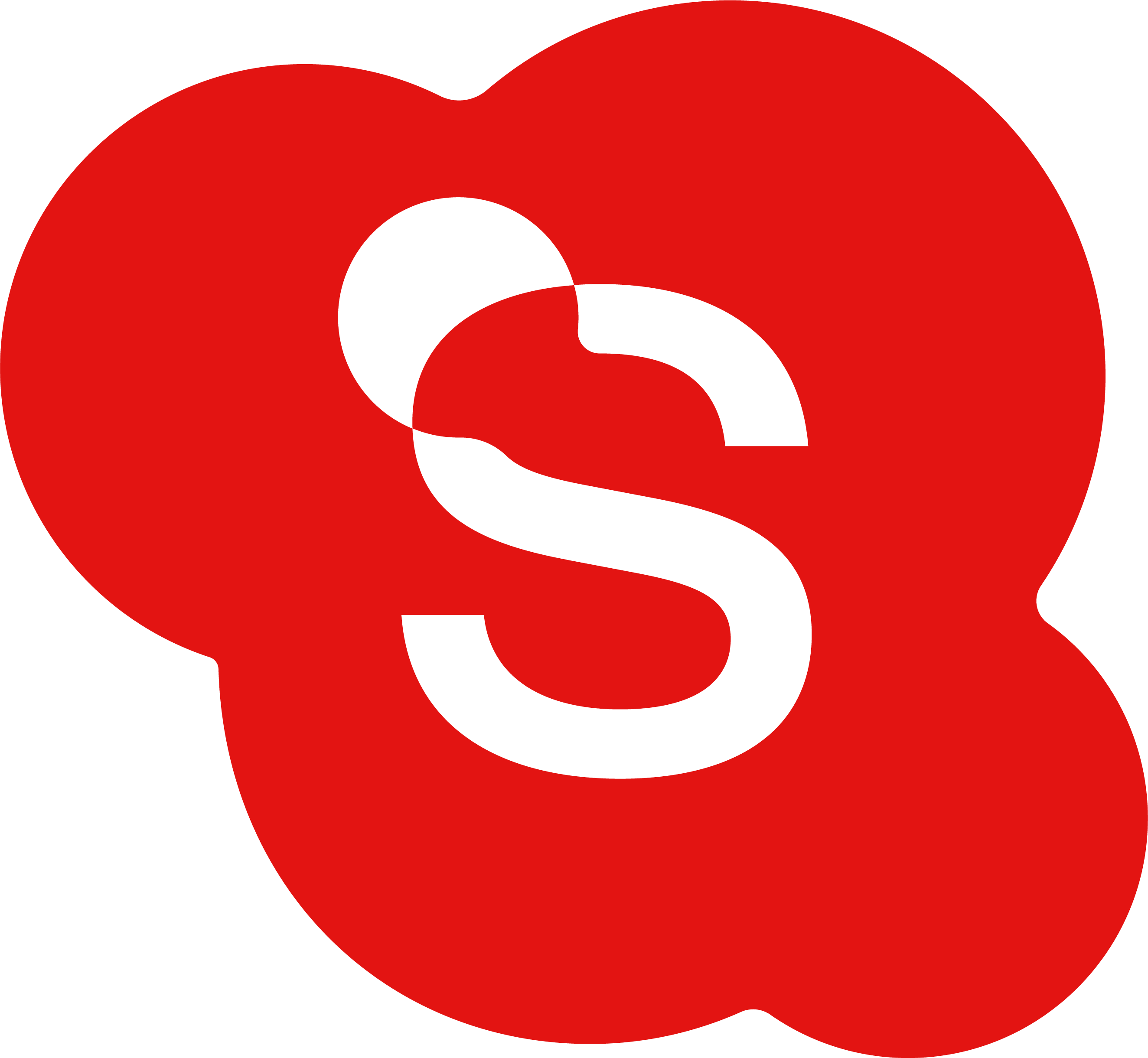 Cristina Celestino's soft and enveloping touch exalts Billiani's materials and know-how with pure colours, corners that turn into delicate curves, and bulbous leg-ends. Variously sized tables – two high and two low – as well as barstools complete seating collection, setting off its cultured and sophisticated lightness.
Designed by

Cristina Celestino
Born in Pordenone in 1980, she graduated in Architecture from IUAV Venice University. In 2005 she started to collaborate with prestigious design studios, focusing on interior and product design. In 2010 she moved to Milan, where she founded her brand Attico Design. She has received numerous awards and international recognition. With the aim of starting a new entrepreneurial chapter, in continuity with its history, materials and processes typical of the local territory, in 2019 Billiani entrusted Celestino with the artistic direction of the company.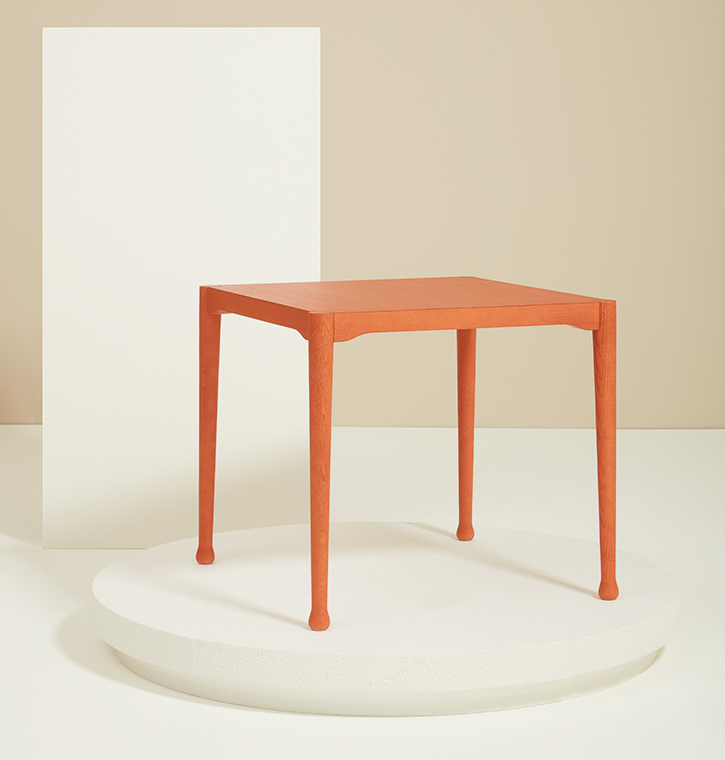 Product Overview
In the Frisée collection, Cristina Celestino's soft, enveloping mark enhances the material and know-how of Billiani with pure colors, angles that turn into delicate curves and legs that end in onion shapes. Tables and stools complete the seating collection, recalling its cultured and sophisticated lightness.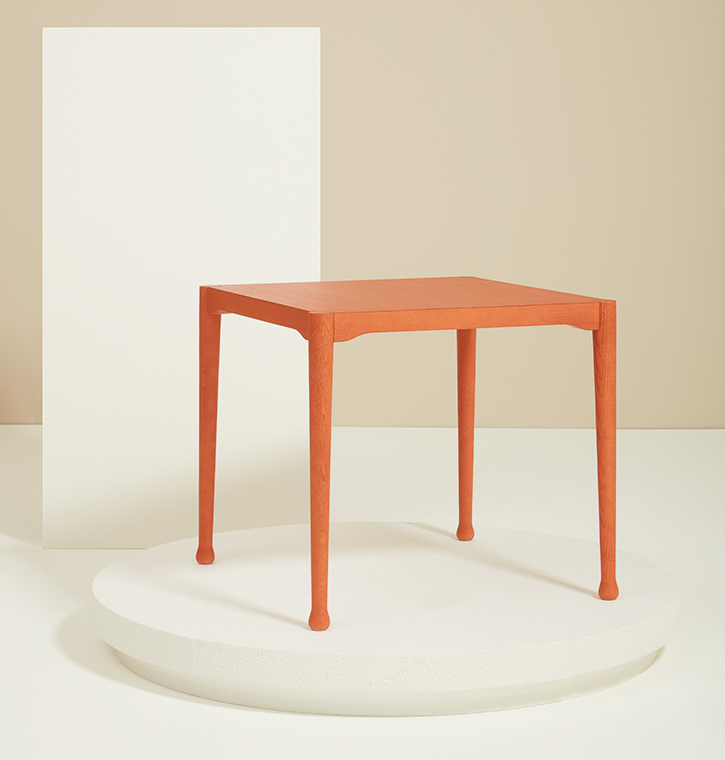 Product name
FRISÉE TABLES
Designer
Cristina Celestino
Official website
https://www.billiani.it

BRAND SELECTION
OUR PRODUCTS