TIMÈNT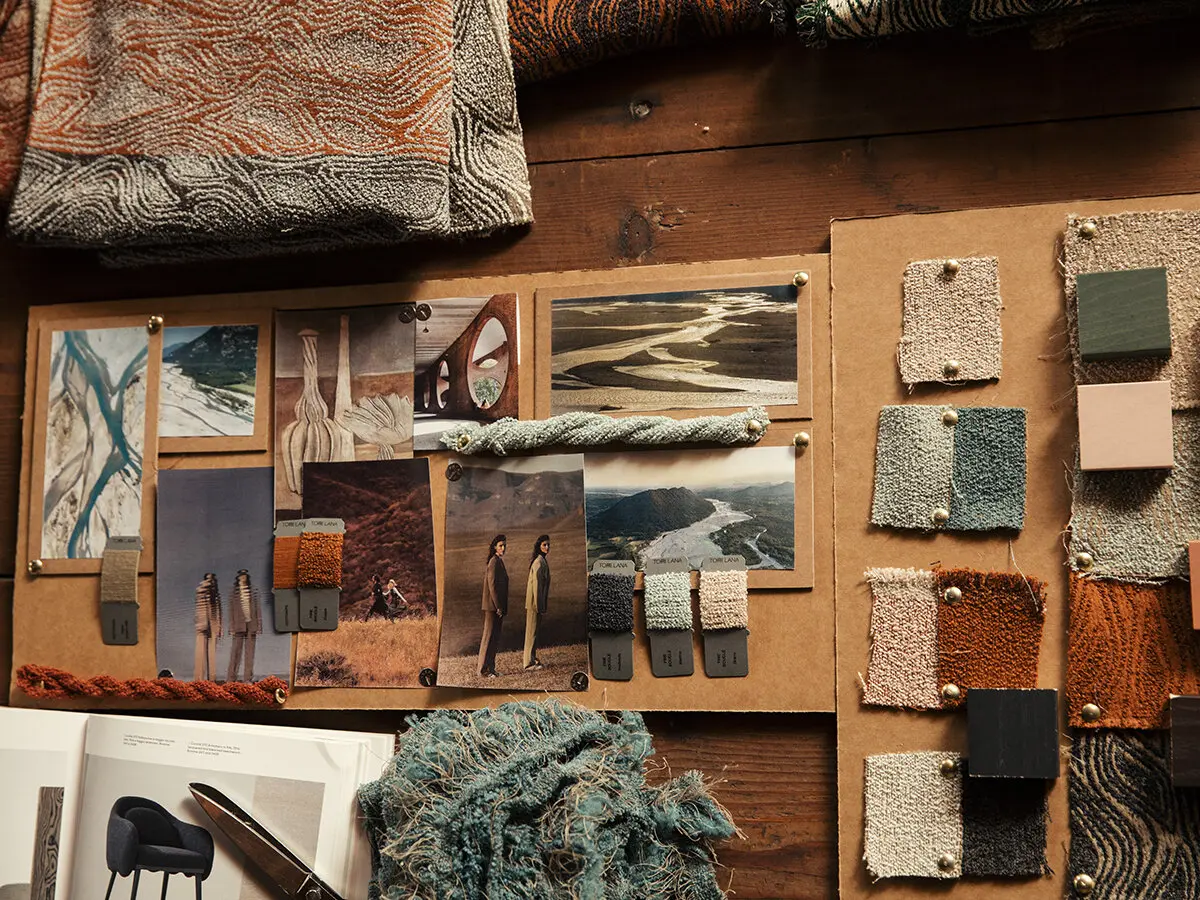 Timènt is Billiani's first fabric collection.
Designed by Cristina Celestino and created in collaboration with the historic Bergamo wool mill Torri Lana, it is inspired by the River Tagliamento, the only European river that has not been changed by humankind and still flowing in its original bed.
Through these fabrics, Cristina Celestino wanted to reproduce, by means of textures and colours, the particular bed of intertwined channels of this wholly unique watercourse and the beauty of its floodplains.
Oxbows and tributaries have become, through a process of abstraction, textures to be reproduced with graphics in woollen loops for the Greto collection; in organic cotton and hemp for the Golena collection.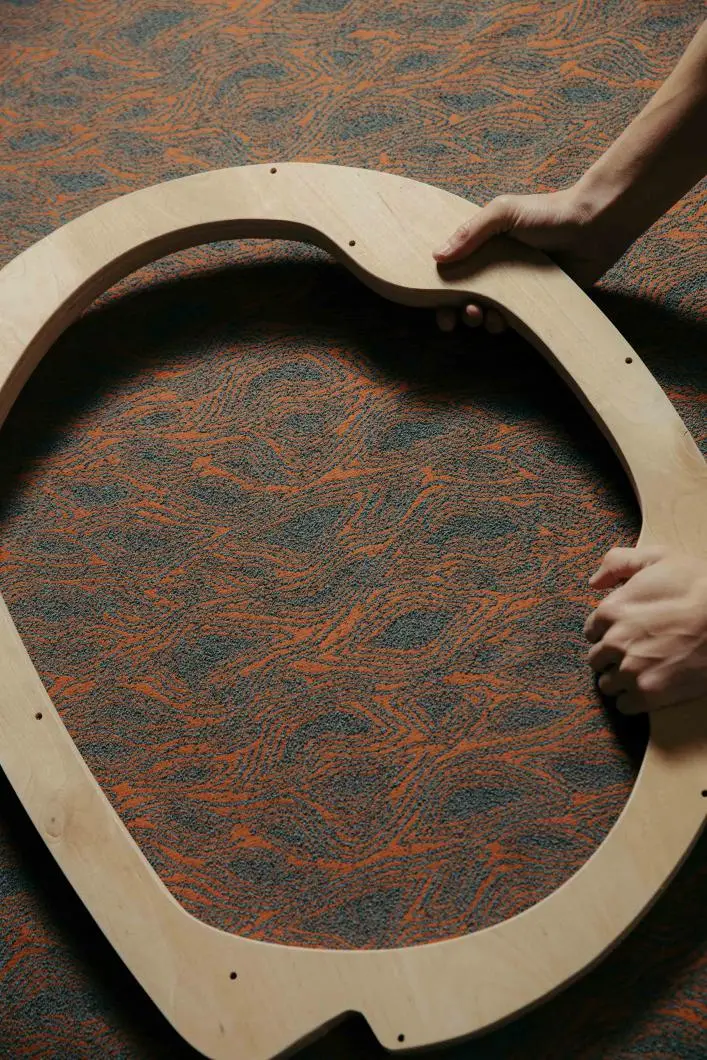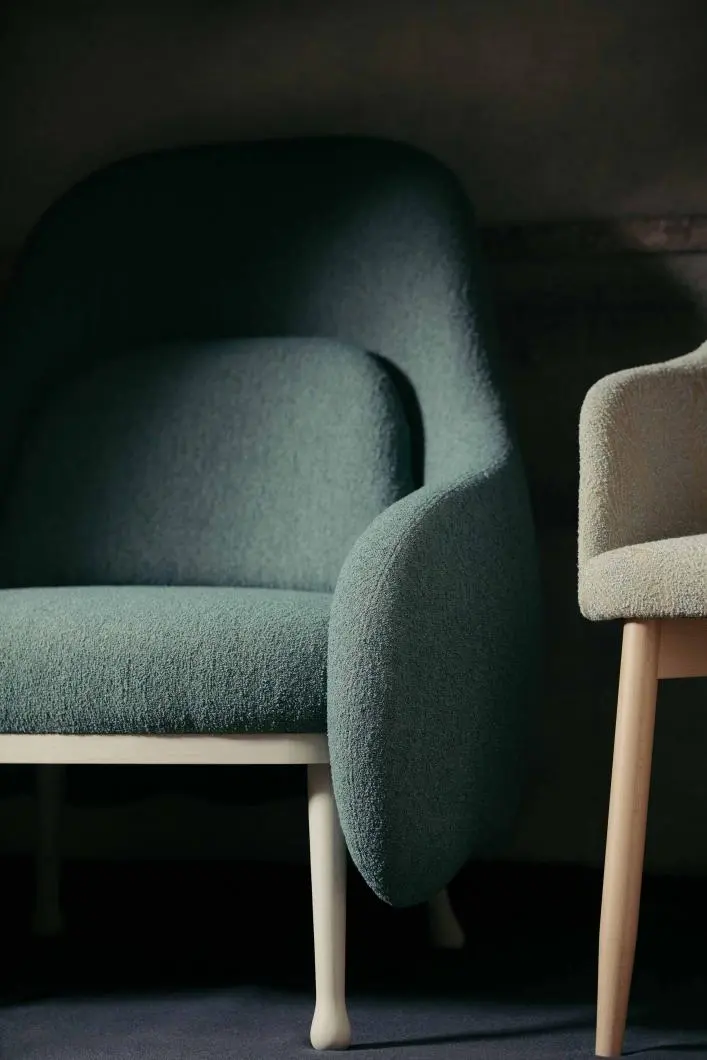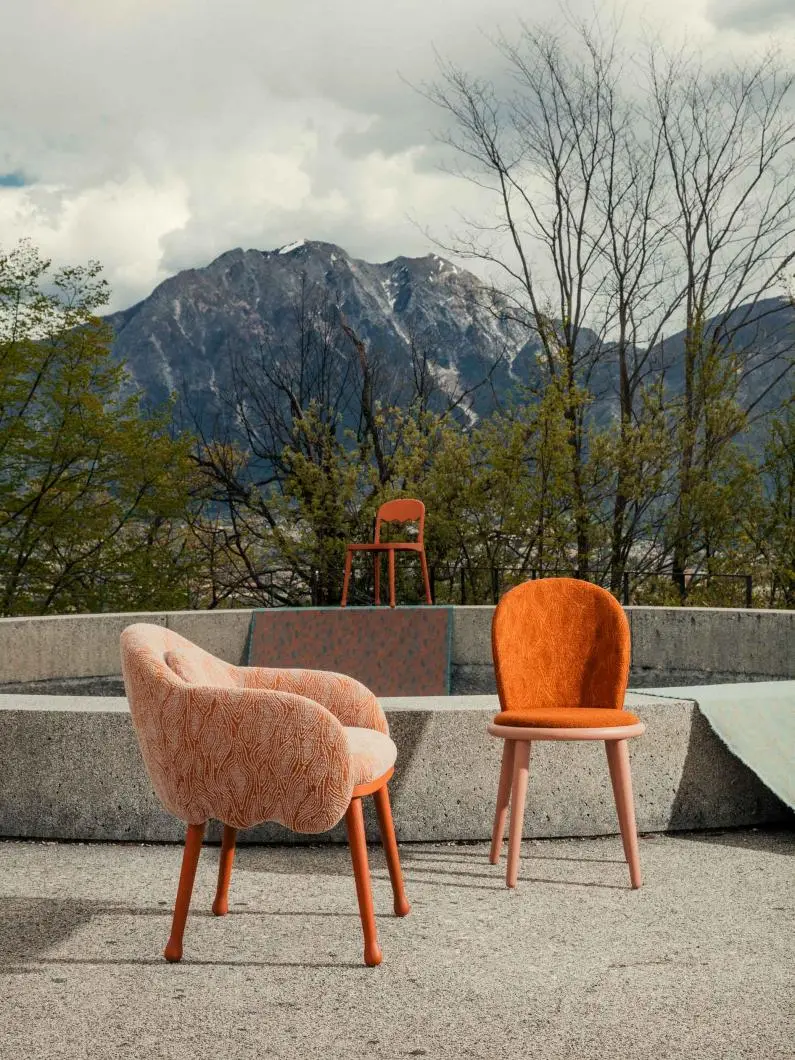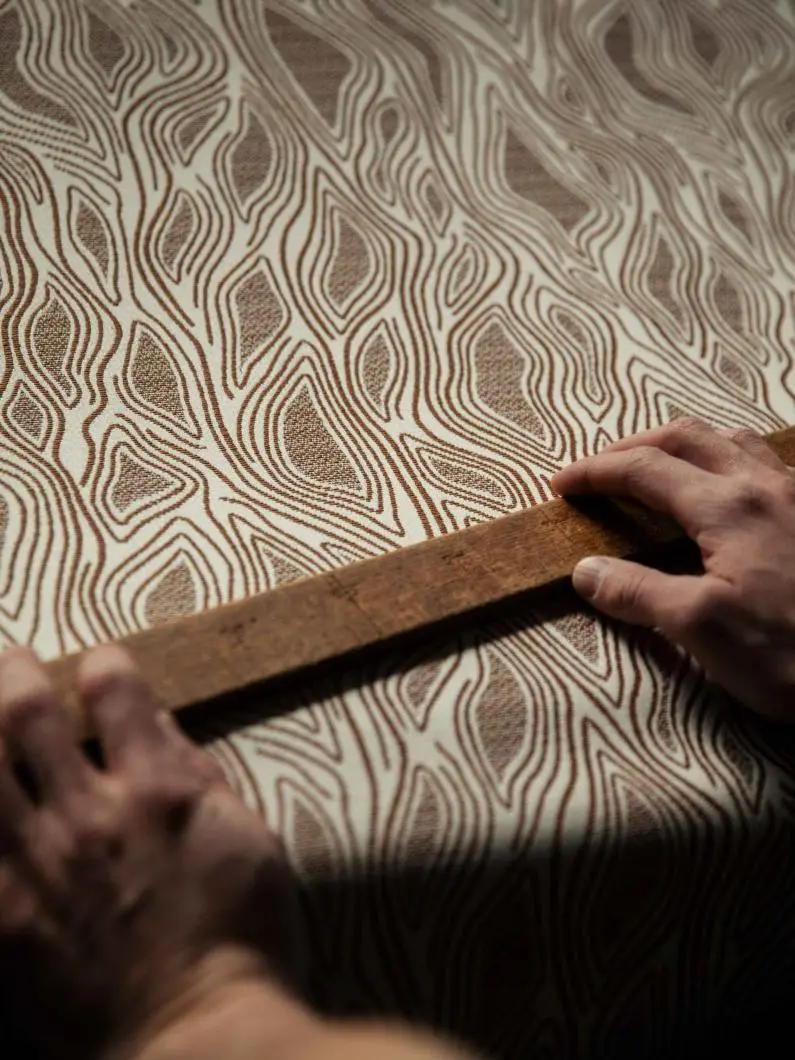 Designed by

Cristina Celestino

Born in Pordenone in 1980, she graduated in Architecture from IUAV Venice University. In 2005 she started to collaborate with prestigious design studios, focusing on interior and product design. In 2010 she moved to Milan, where she founded her brand Attico Design. She has received numerous awards and international recognition. With the aim of starting a new entrepreneurial chapter, in continuity with its history, materials and processes typical of the local territory, in 2019 Billiani entrusted Celestino with the artistic direction of the company.
BRAND SELECTION
OUR PRODUCTS