Unterlinden
The Unterlinden family has been expanded with new versions based on its characteristic head.
Designed by

Herzog & de Meuron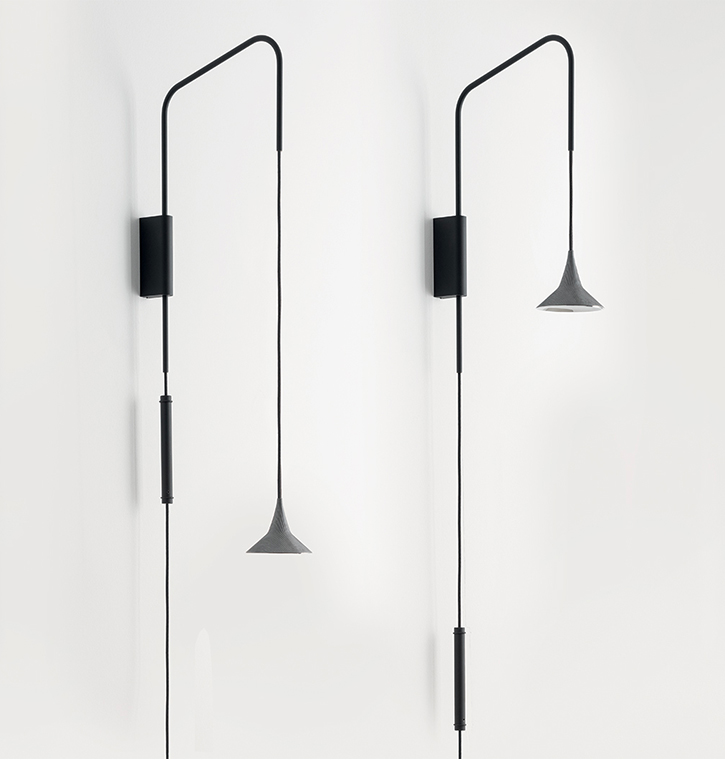 Descrizione del prodotto
The original small Unterlinden bronze or aluminum element is the basis for a wall lamp version, a table lamp version and two clusters. In the floor lamp version, a volume supporting the slim arm is attached to the main rod. As it turns, the arm allows you to direct the head. The cable can be adjusted to vary the height of the lighting body thanks to a counterweight. In the wall lamp the arm can rotate and the length of the suspension cable is adjustable.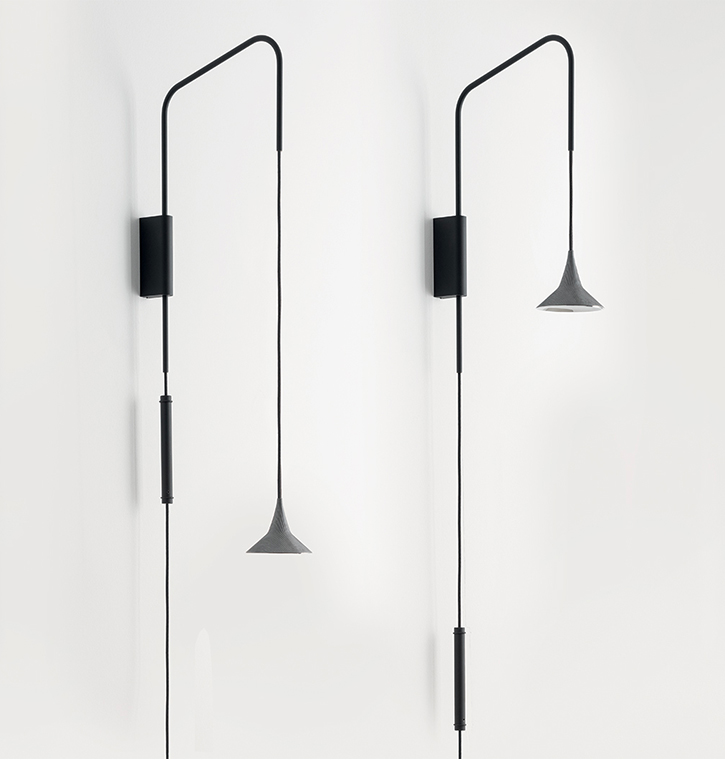 Designer
Herzog & de Meuron
Caratteristiche
Ceiling lighting systems, height-adjustable, Floor lights
Dimensioni
Unterlinden wall
head Ø117 x 96 mm
300 x h 538 mm
Total Power: 7,5W

Unterlinden floor
head Ø117 x 96 mm
base Ø250 x h 1780 mm
Total Power: 7,5W

Unterlinden chandelier free
head Ø117 x 96 mm, rose Ø300
x cable length max 2500 mm
Total Power: 5 x 7,5W

Unterlinden chandelier free
head Ø117 x 96 mm, rose Ø300
x cable length max 2500 mm
Total Power: 5 x 7,5W

Unterlinden 175
head Ø175 x 143 x h 1500 mm
Total Power: 20W
Sito web ufficiale
Discover more

BRAND SELECTION
OUR PRODUCTS