VETRERIE DI EMPOLI srl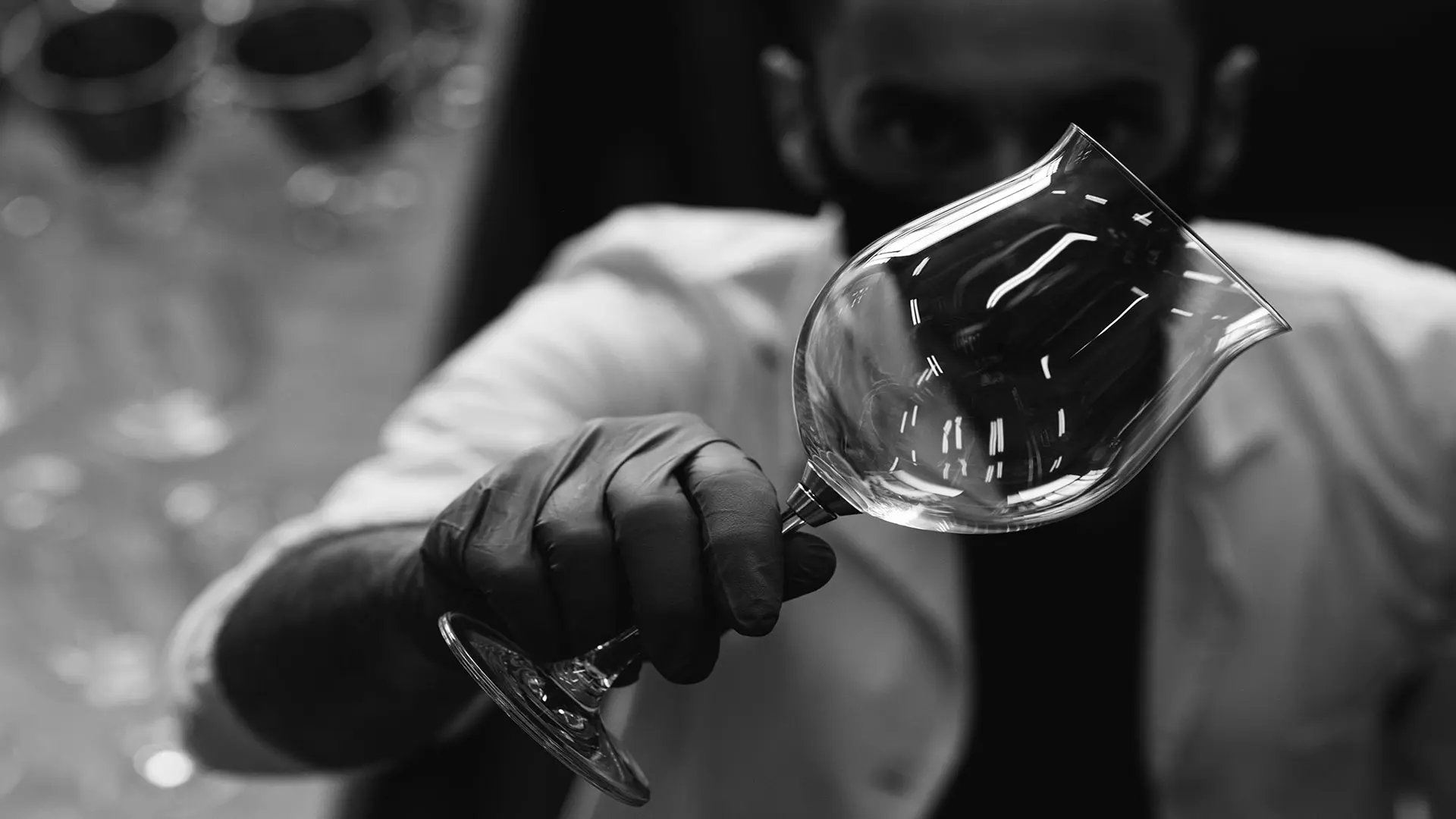 The art and history of glass in Italy for over 80 years. A unique product that amazes and excites.
VdE 1938 was founded in Empoli, Tuscany. Initially it produced the characteristic green glass typical of the area, over time, it began to make increasingly sophisticated products. The Parentini family, proprietors of the Vetrerie, operate the shop at via Montenapoleone in Milan, an international point of reference for those who dedicate attention to the art of Interior Decoration and table settings. Today VdE 1938 has established an enviable reputation thanks to the refinement of its highly artisanal collections, featuring contemporary design, traditional handcraft, and patent innovations.