VETRERIE DI EMPOLI srl
INTRODUCES
Vetrerie di Empoli - MARMO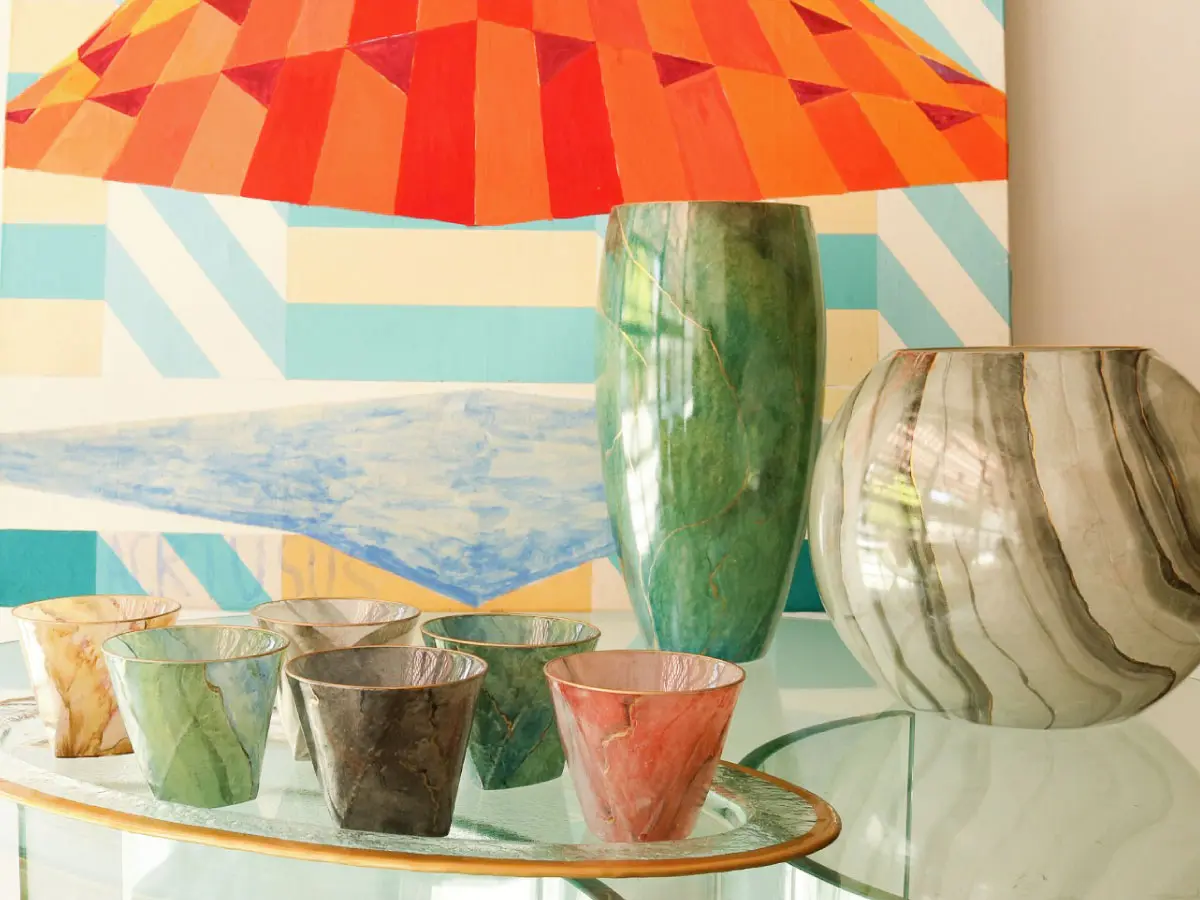 VETRERIE DI EMPOLI introduces «MARMO» collection.
In the Renaissance, the walls of the palazzos of the aristocracy were decorated with frescoes. The decoration began from the floor, with a baseboard that ran along the entire perimeter of the room, usually painted in the colors of the more precious marbles.
The technique represents a peak of artisanal excellence. Our latest collection, entirely handmade, features the colors of multicolored marbles, embellished by the addition of golden veins.
«Molti designer contemporanei amano creare associazioni non convenzionali tra materiale e oggetto - dice Franco Parentini titolare di VdE 1938 -. A noi è piaciuto associare la leggerezza del vetro con la solidità del marmo, una specie di ossimoro ma di grande suggestione. La nostra collezione marmo unisce l'eleganza al design, la tradizione alla modernità».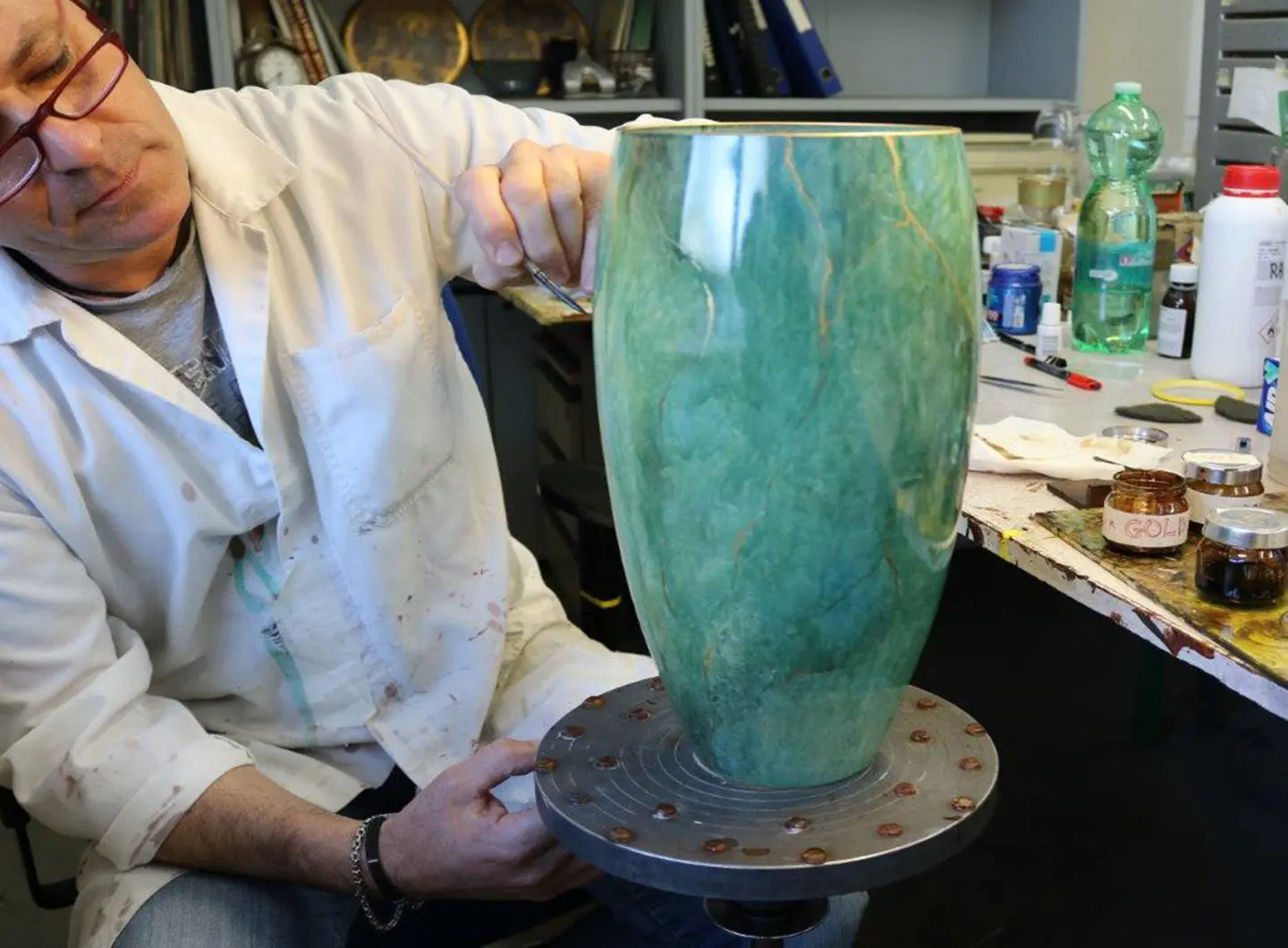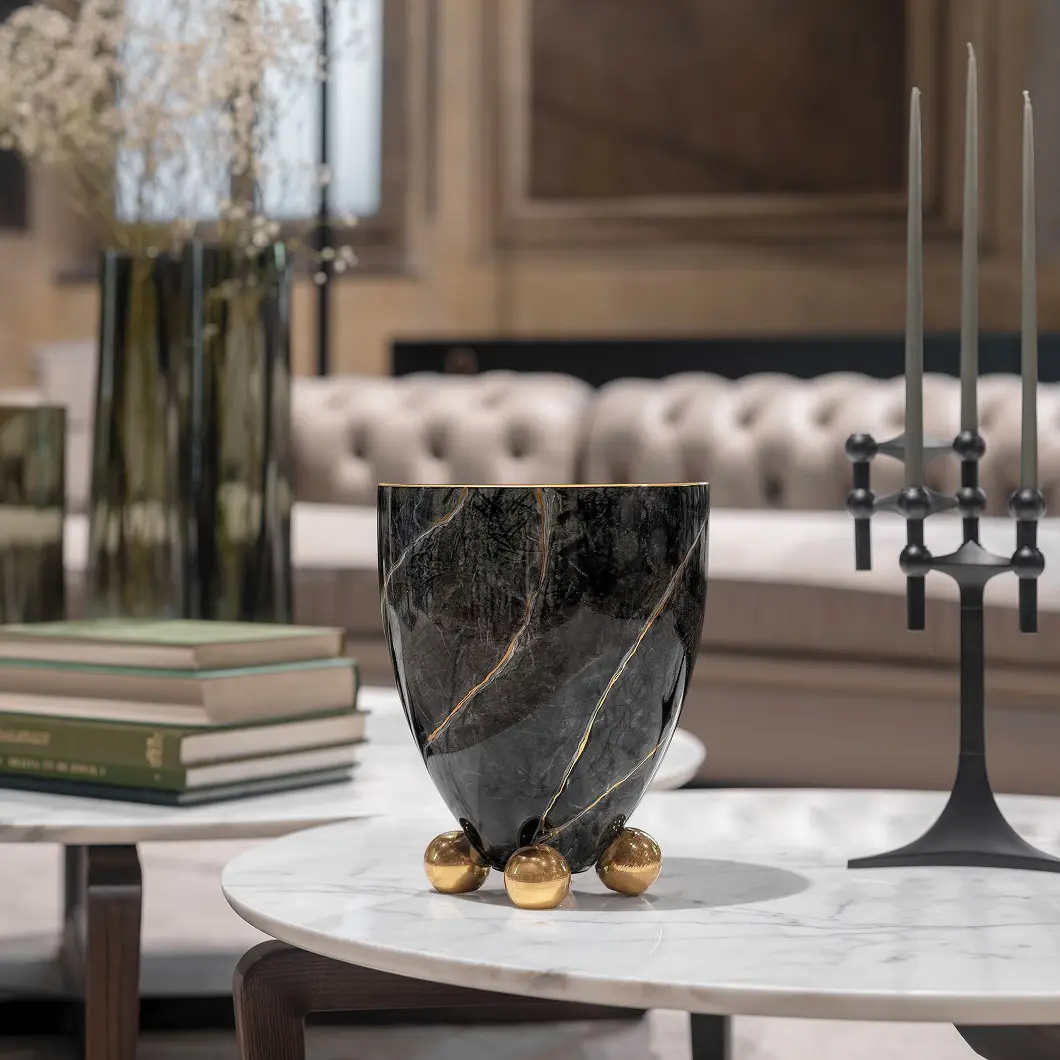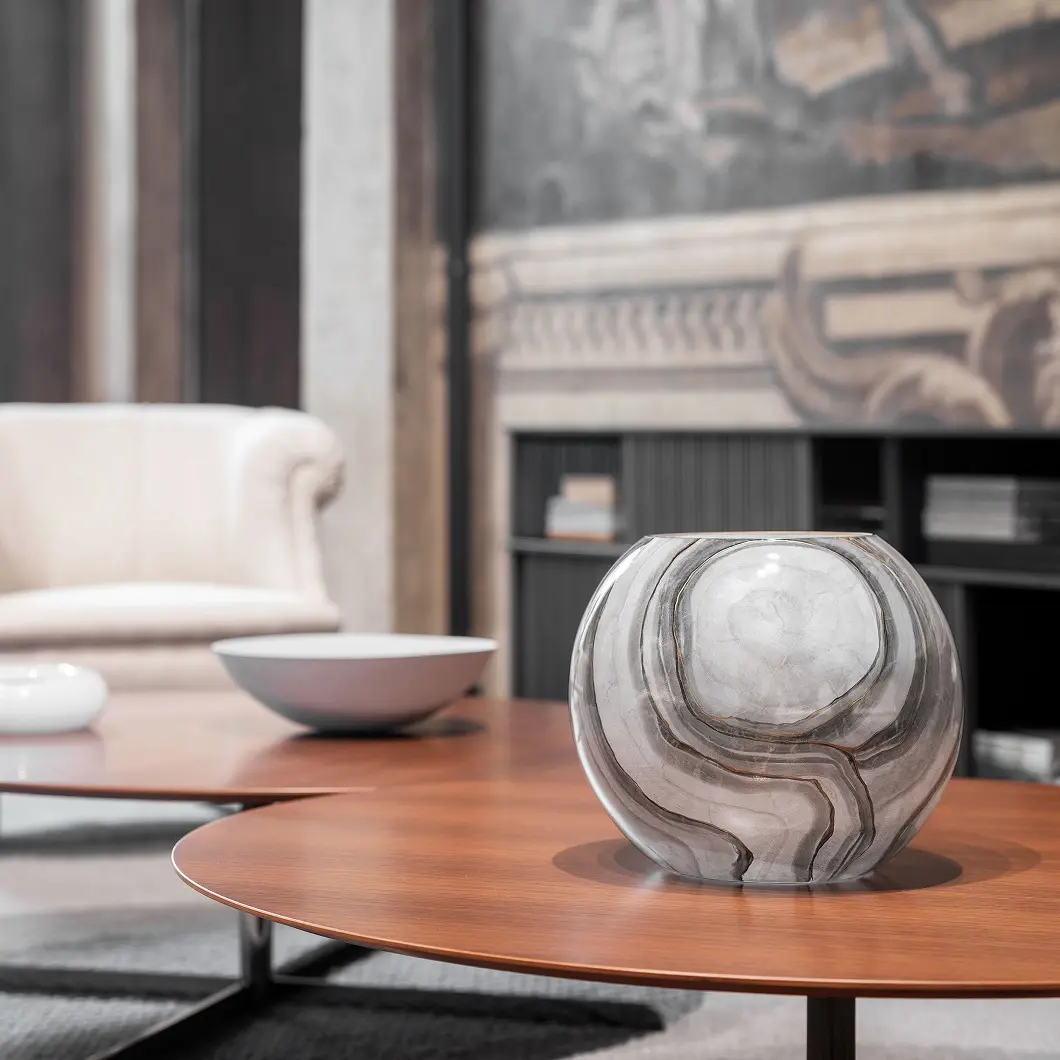 BRAND SELECTION
OUR PRODUCTS