Treesse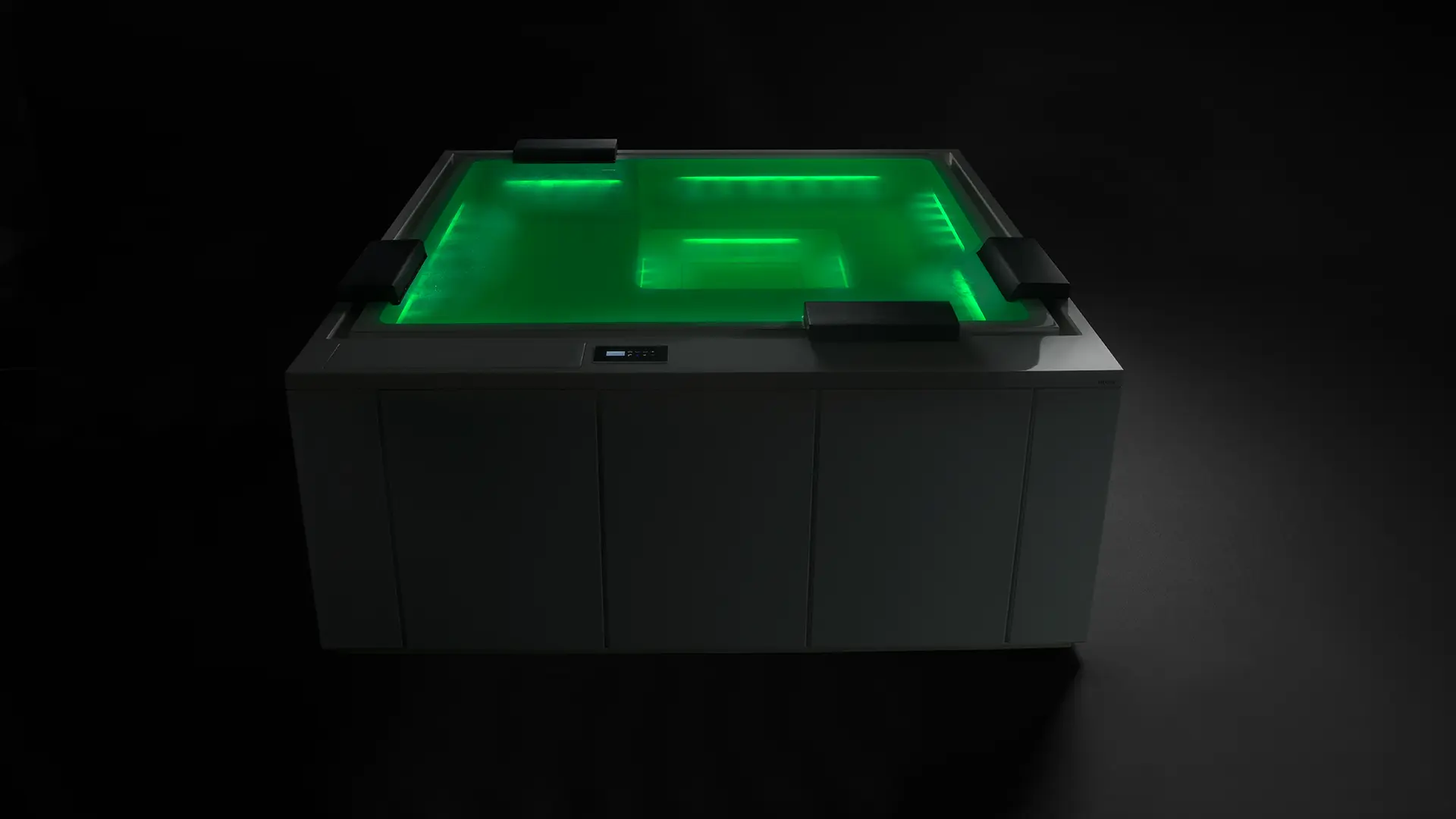 Technology and design are at their highest with our leading edge mini-pools, bathroom furniture and saunas that combine refined aesthetics with advanced technical solutions.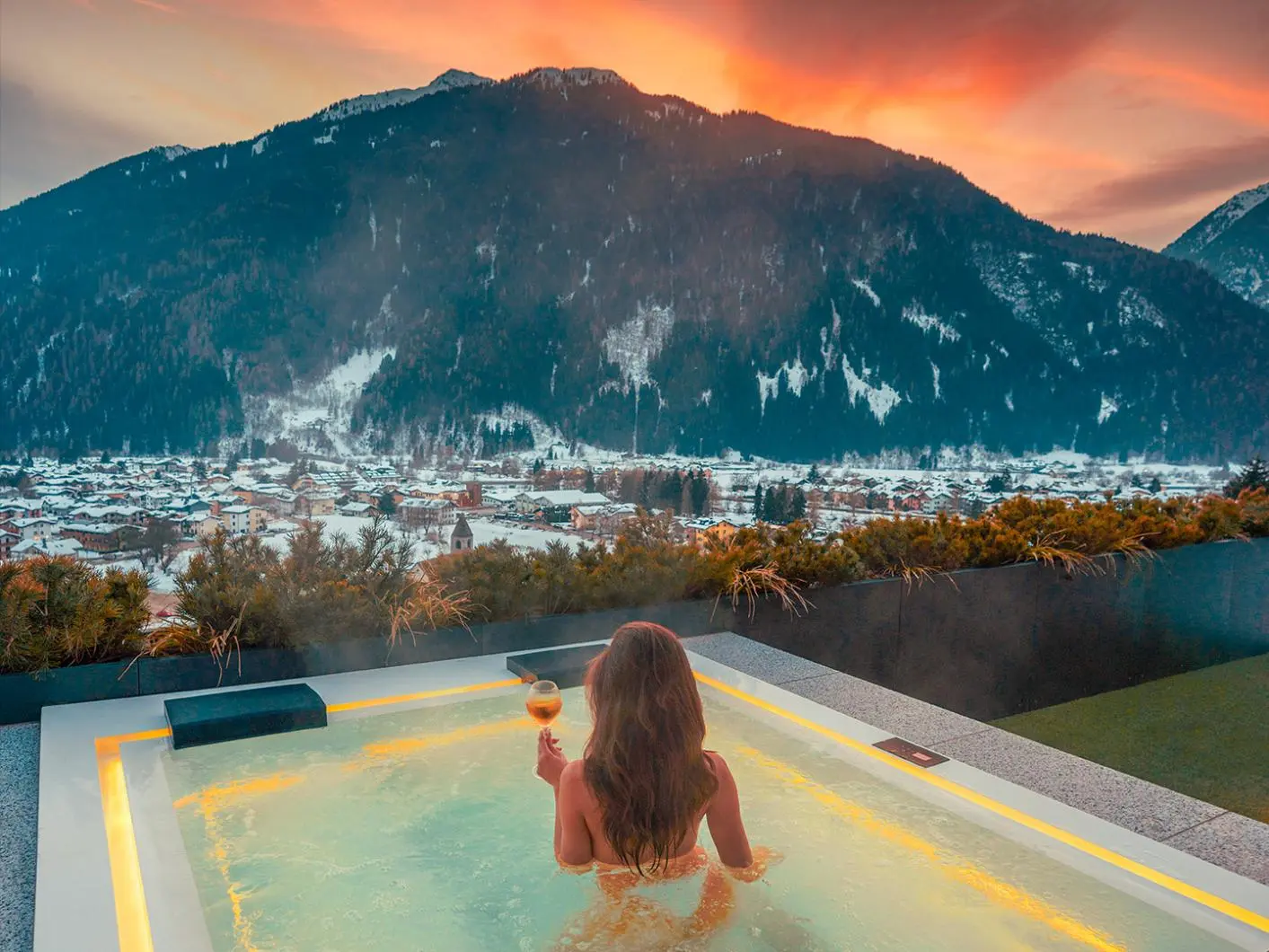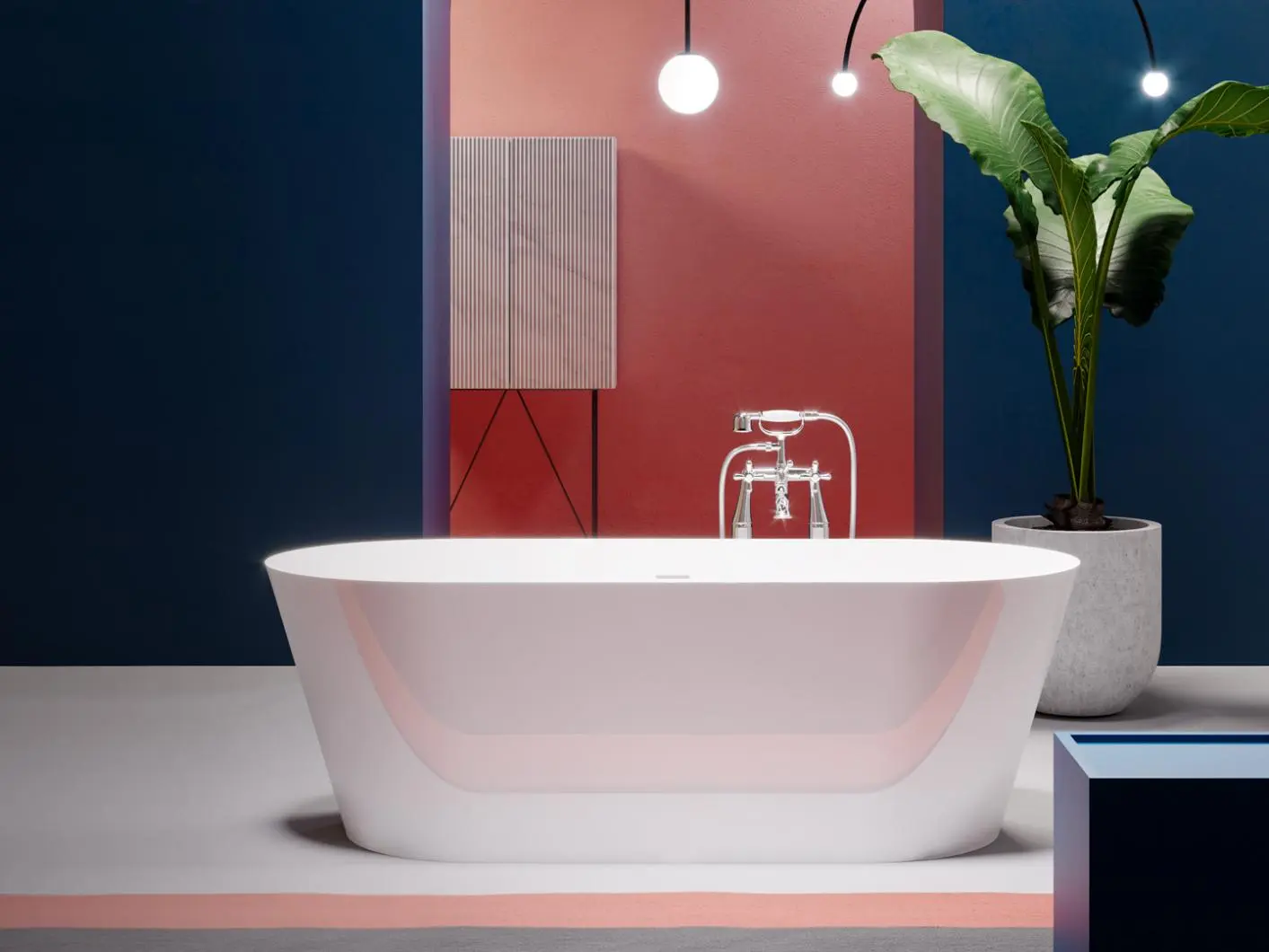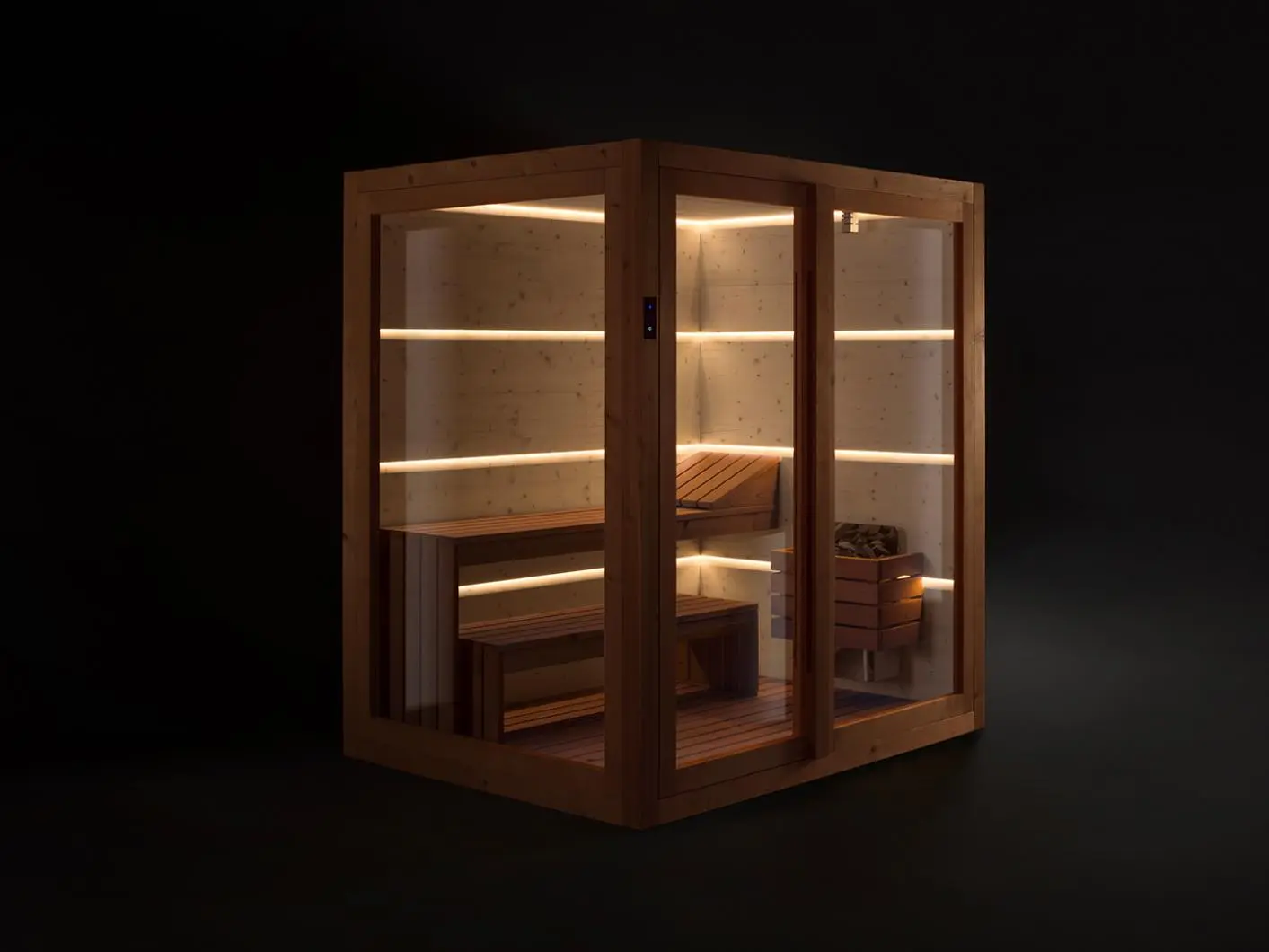 Treesse has achieved a leading position among manufacturers of spas, baths, shower systems and saunas through significant investments in research and innovation.
All products are subject to rigorous control procedures before being placed on the market, as every single item undergoes an accurate final quality inspection.
The company benefits from the prestigious collaboration of Marc Sadler, who has designed some of the most innovative lines protected by exclusive patents. This is why we are now leading providers of cutting-edge solutions.