Magis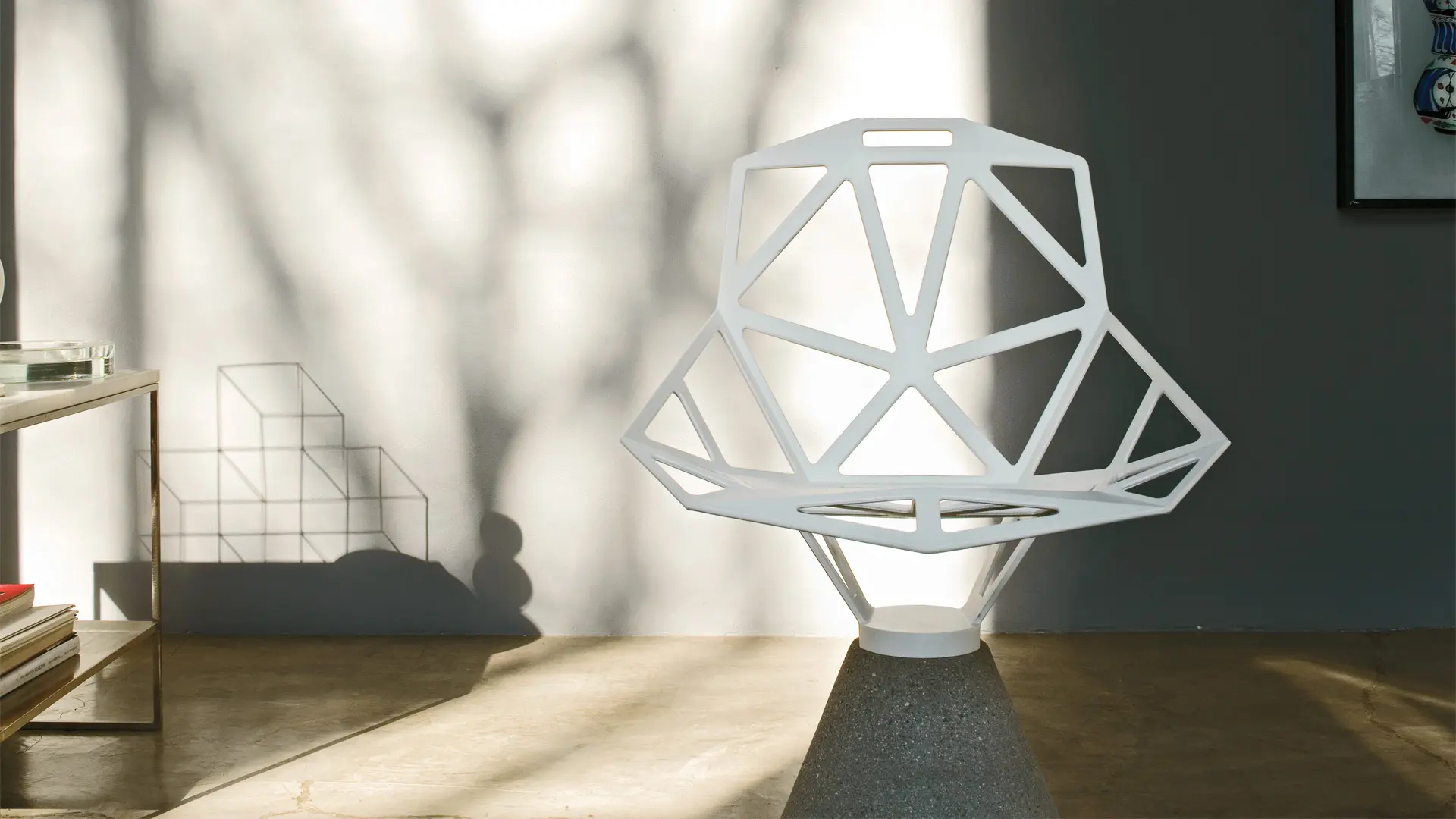 For 45 years Magis has been creating design products for people's homes, offices and public spaces. Founded in 1976 in Northern Italy, since then the company has developed to become a global design player staying true to our core value: pushing the boundaries of design, constantly searching for novel ideas, new design languages and innovative production methods.
Magis products are all 100% "Made in Italy": a guarantee of high quality, in line with the firm's tradition and representing one of the company's greatest and most valuable assets. Each of our design projects has to meet the highest standards. A Magis product needs to be handsome and functional, and it needs to embody a strong idea. Anything else would be easy and ordinary: not the Magis way at all. 
Magis products are tested for resistance, safety and durability in line with both European (EN) and American standards (ANSI/BIFMA). In addition to these credentials, a number of products can also boast further international certification, including: the TÜV SÜD quality mark; FSC environmental certification, which guarantees that wooden components have been sourced from responsibly managed woodland, thus protecting precious natural resources and biodiversity; and GreenGuard Gold certification, which assures that the product is suitable for use in schools, hospitals and other communal spaces, thanks to its extremely low emissions of volatile organic compounds. The resistance of the packaging for some Magis products is also certified to standards ISTA 3A and 3B, guaranteeing that the contents will remain intact throughout the shipping process, wherever in the world they are sent.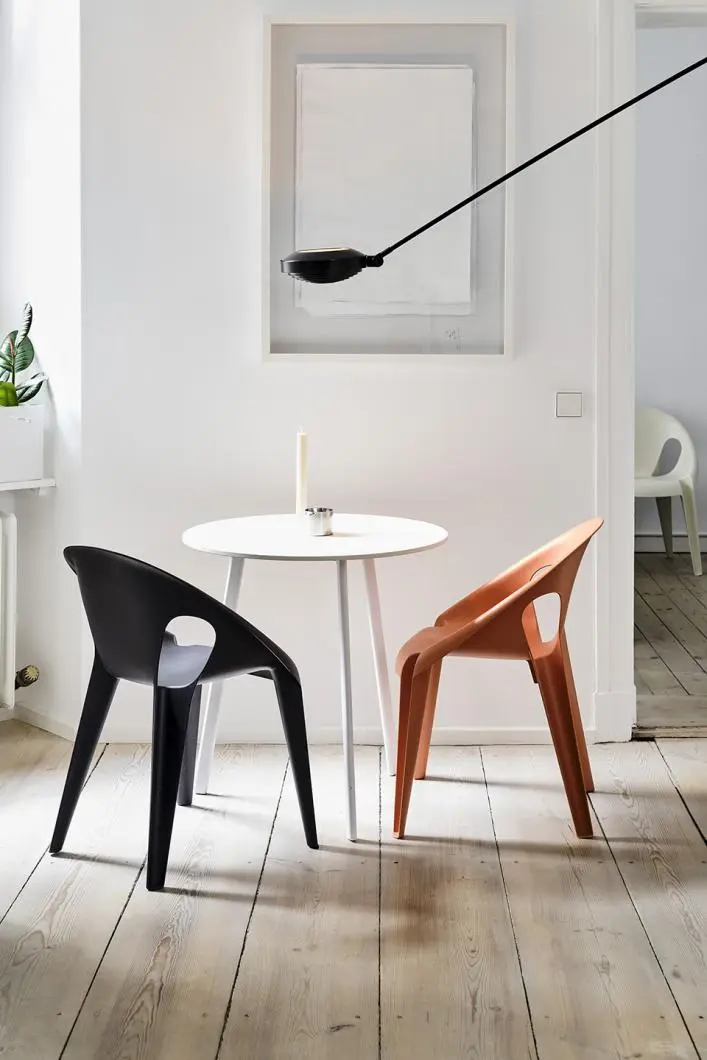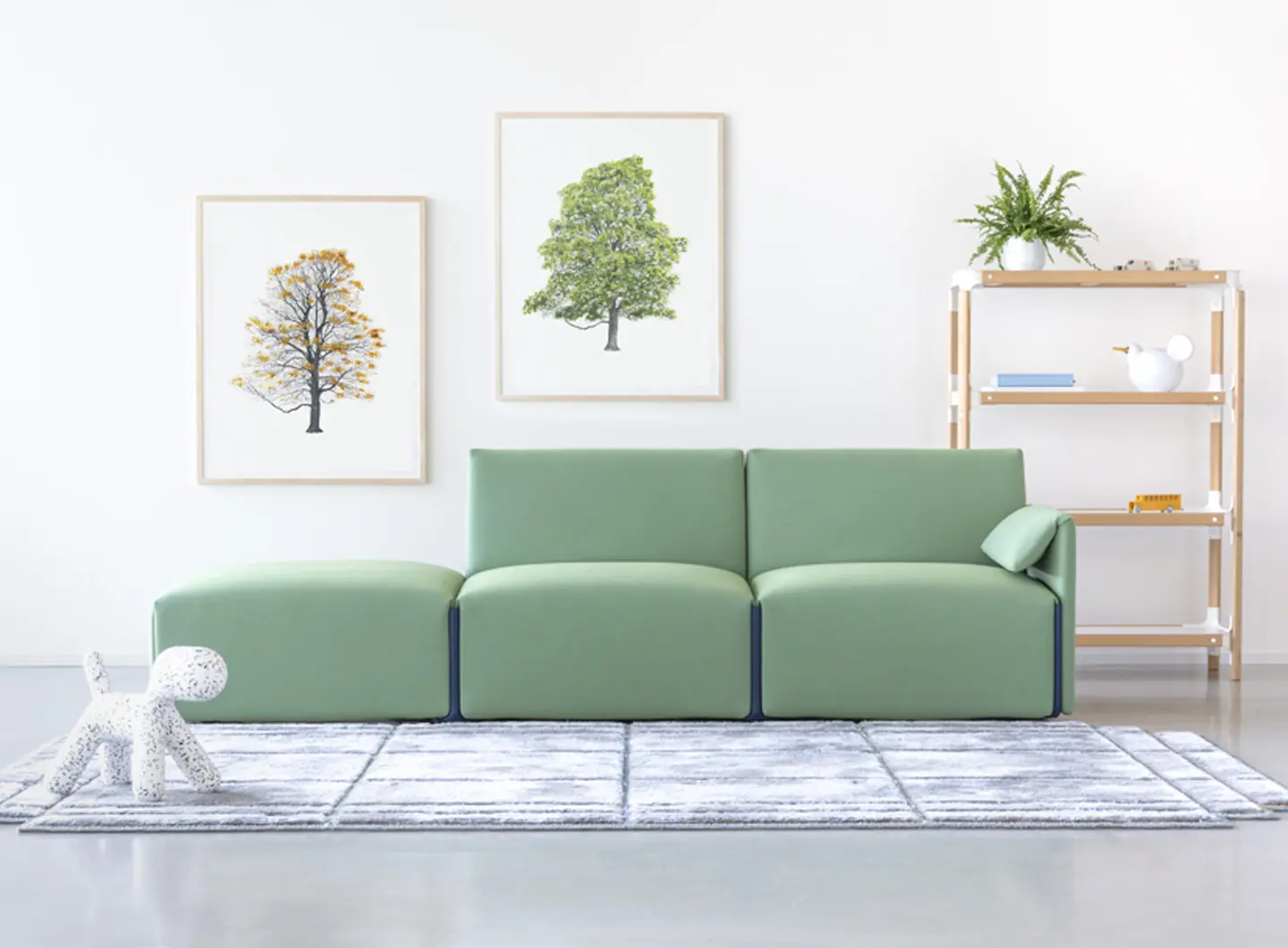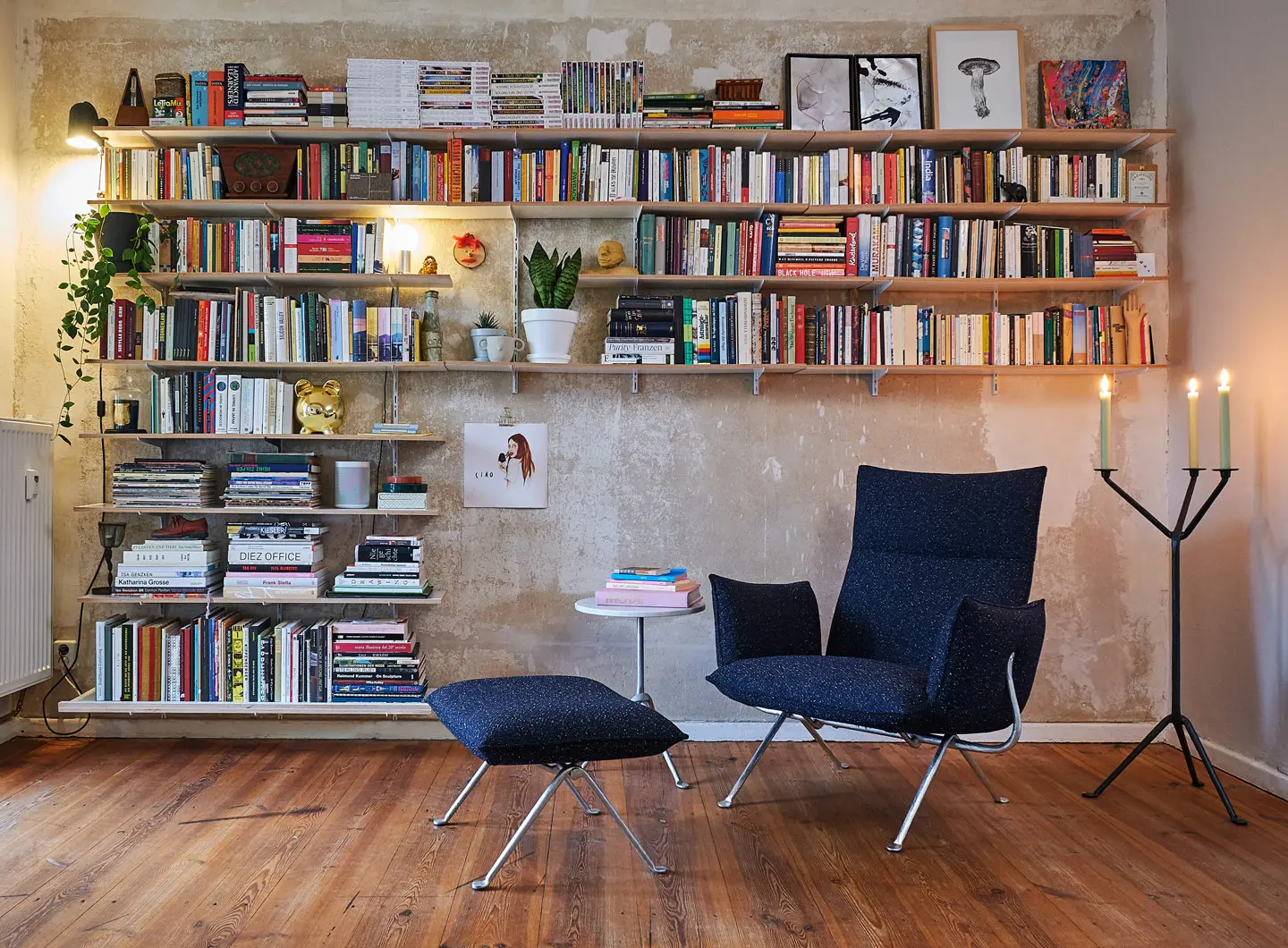 For Magis, quality is not an abstract concept, but rather, a tangible value that permeates all aspects of the company and its products, as well as a sign of true responsibility towards people and the environment. As a design and furniture brand, we are aware of our responsibility towards the environment. All of our products are made to last. Thanks to timeless designs, durable materials and excellent workmanship they can be enjoyed for a very long time and therefore make a statement against the throwaway society. For more than a decade we have been actively researching alternatives to regular plastics and over the years we have experimented with different materials, because one of our biggest goals is to reduce the environmental impact of our production and logistics even more in the future. Magis' quality management system is ISO 9001:2000 certified, proving that it is constantly improving and always in line with consumer expectations. Safety at work and compliance with environmental legislation are ISO 14001:2004 certified. This international standard requires that not only Magis itself, but also by its suppliers and local institutions take a sustainable approach, constantly working to keep reducing pollution and limiting the consumption of resources.
During its 45-years-long history, Magis was awarded with some high prestigious prizes such as 4 Compasso d'Oro, won respectively for Trioli (design Eero Aarnio) in 2008, for Steelwood Chair (design Ronan & Erwan Bouroullec) in 2011 and for Spun (design Thomas Heatherwick) in 2014. In 2020 the same highly prestigious award was bestowed upon Magis founder, Eugenio Perazza " to have succeeded in introducing a culture of high-end design in an area customarily faithful to the tenets of tradition, overcoming conventionalism, scepticism, and resistance towards new methods, technologies and experiences, in order to make use of all facets of design culture. In all his choices he takes special care to respect and uphold local experience, while constantly fostering an international outlook that steps away from nostalgia and provincialism." Besides receiving these and many other important awards, Magis products have become part of the permanent collections of many important museums worldwide, such as the MoMA in New York, the Victoria and Albert Museum in London, the Centre Pompidou in Paris and many others.
Magis is eclectic, because uncompromising design requires freedom.