Lualdi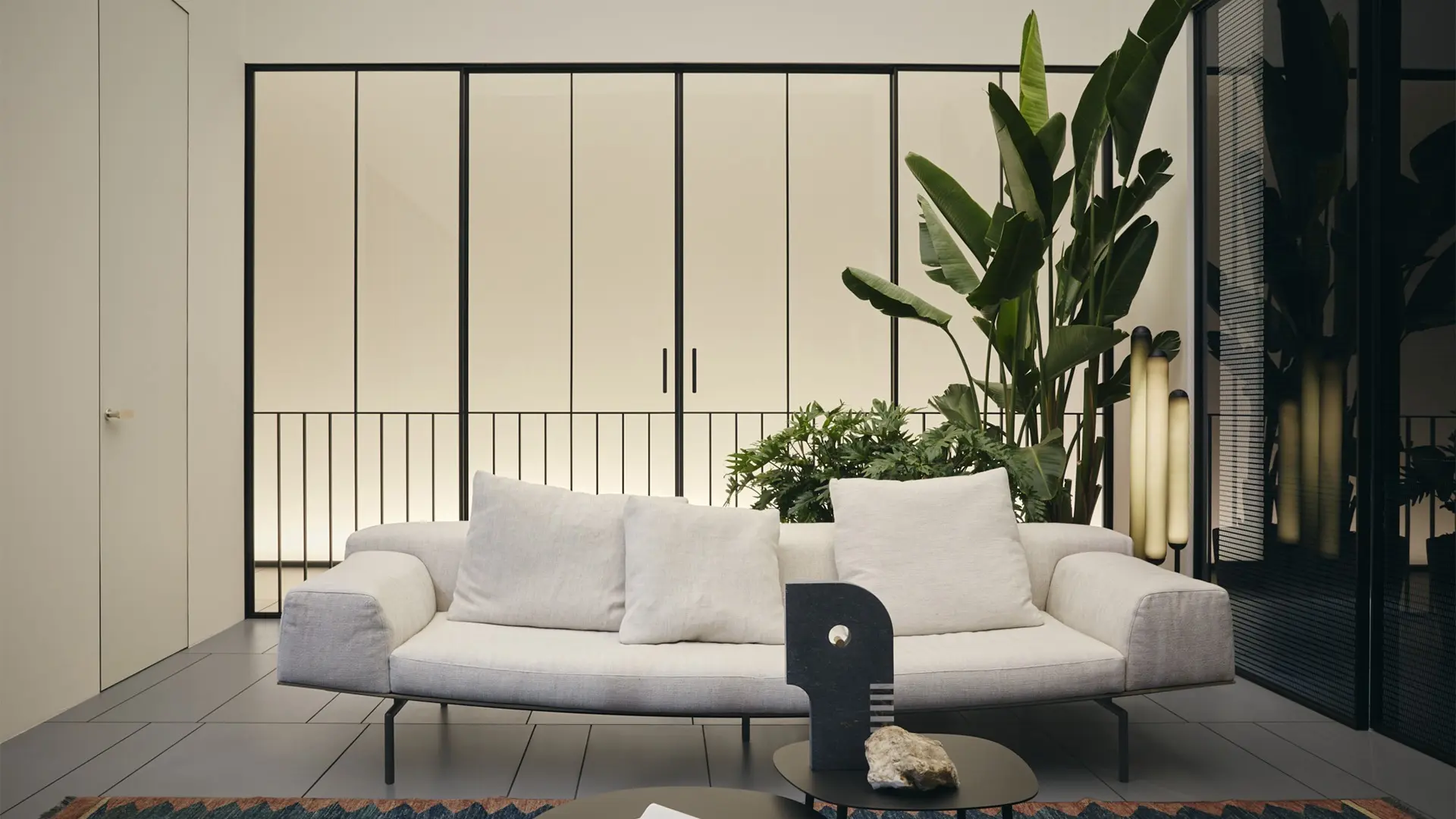 Lualdi is a leading Italian design company in the field of custom furniture, partition systems and interior doors, with sales outlets in all major world markets and four flagship stores in Milan, Los Angeles, New York and Miami.
THE VALUES
Quality of the product and the working processes are the historical values of the company, a manufacturing with a high content of knowledge that combines the traditional handicraft quality with the aspects of the most advanced industrial production.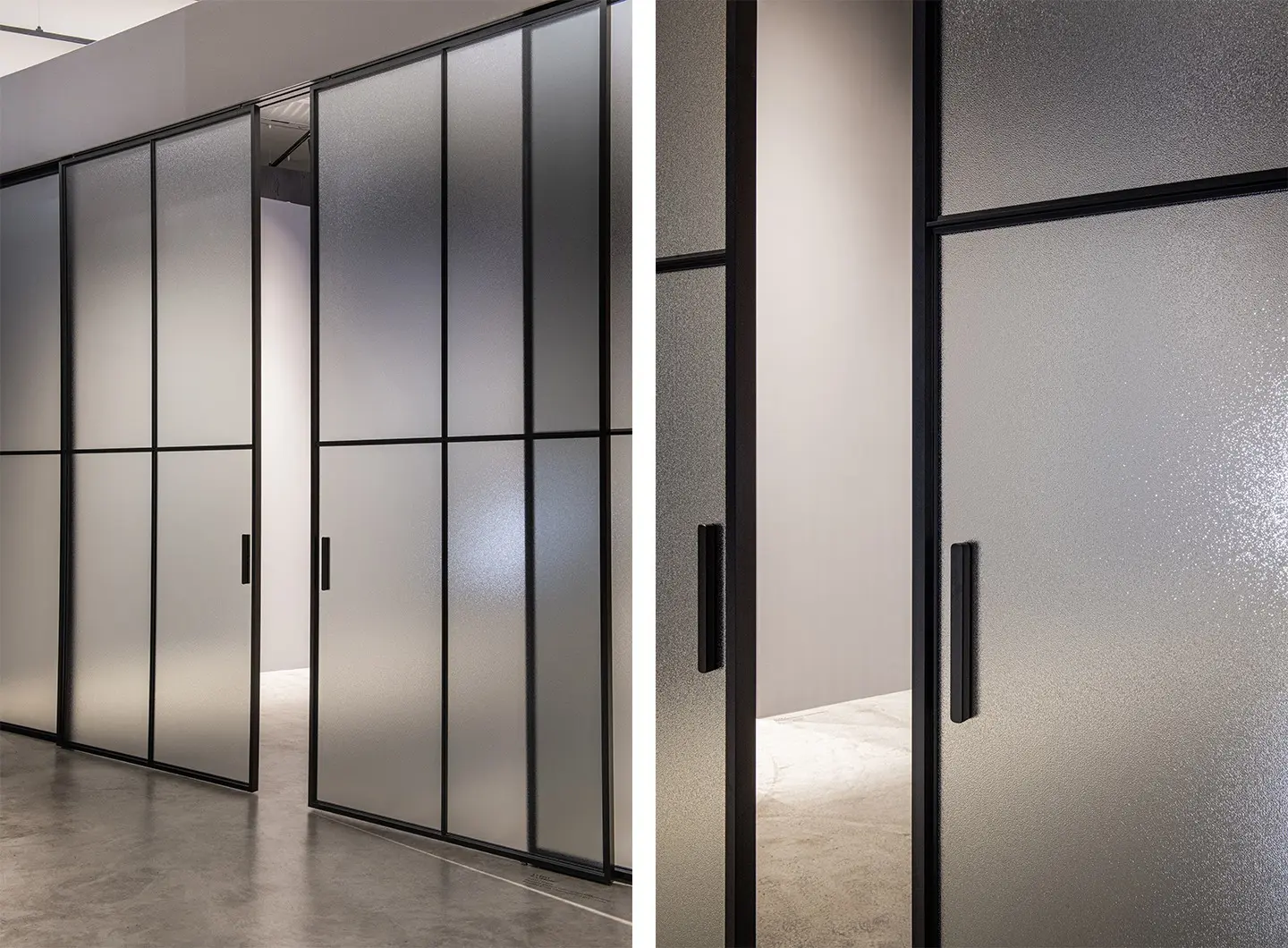 THE PRODUCTION FLEXIBILITY
The production flexibility is the cornerstone of the brand's activity and philosophy, which is responsible for the ability to conceive and develop completely custom furniture systems, able to give shape to complex design needs. This feature is complemented by a vertical service of pre and after-sales support and assistance, which has allowed the brand to stand out among the industry leaders in the field of large projects and contract.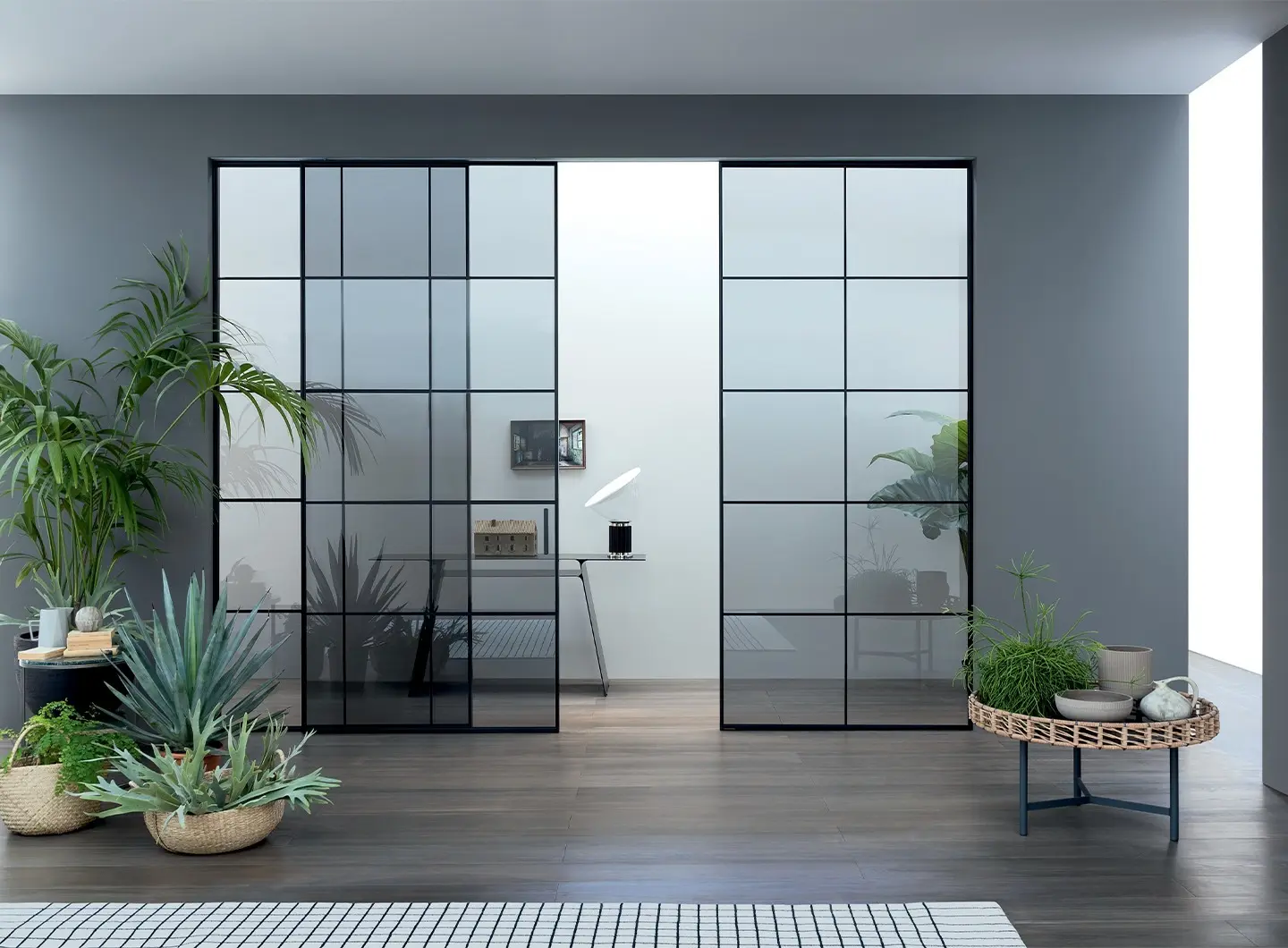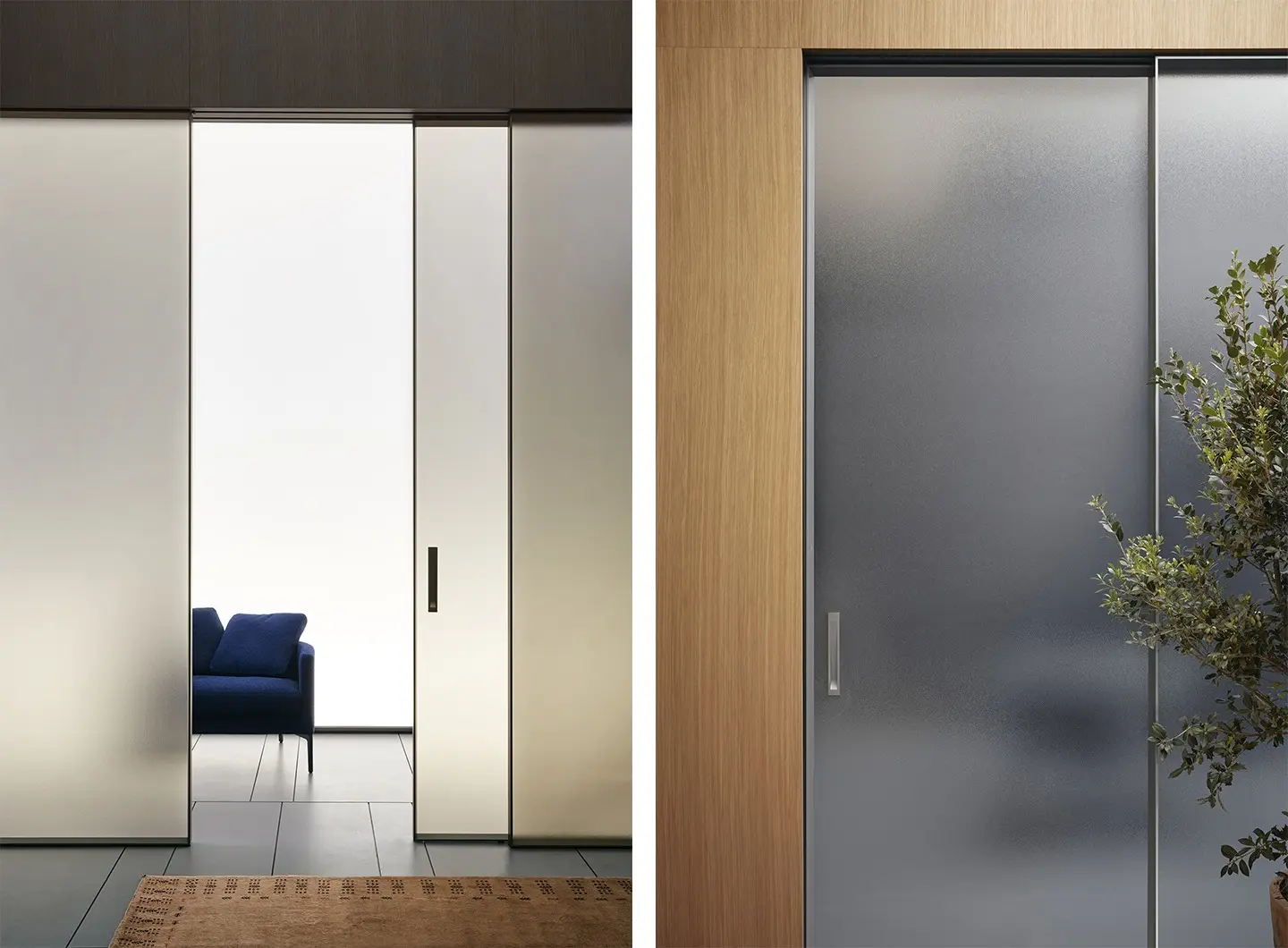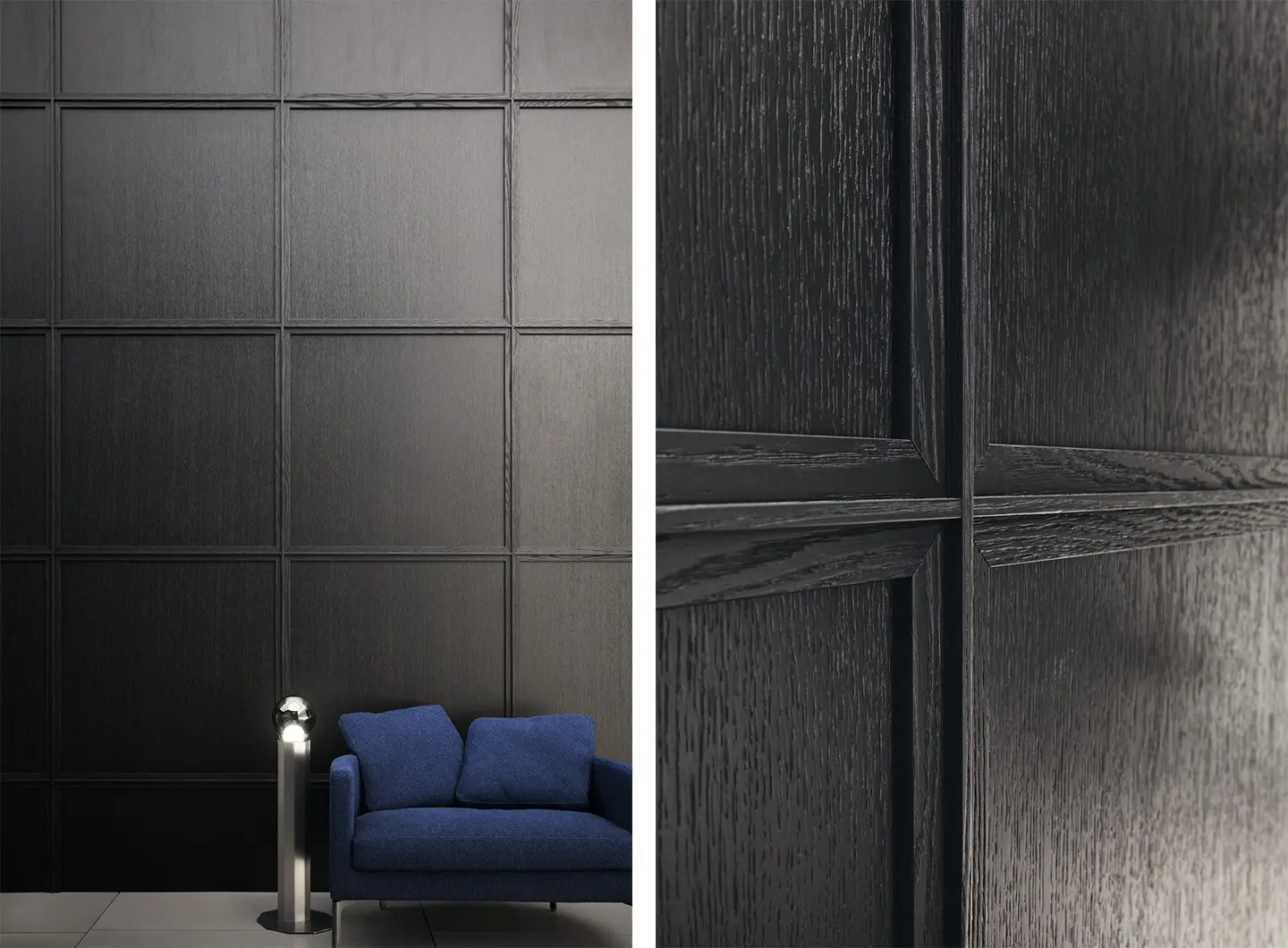 THE DESIGNERS
The brand collaborates with internationally renowned architects for product design and for large projects, such as Piero Lissoni, Philippe Starck, Erik Morvan, Steve Leung, Marco Piva, Robert A. M. Stern, Kokaistudios. With Piero Lissoni, for several years at the head of the artistic direction of the brand, Lualdi won the Compasso D'Oro in 2014 for the L16 collection.