Boiserie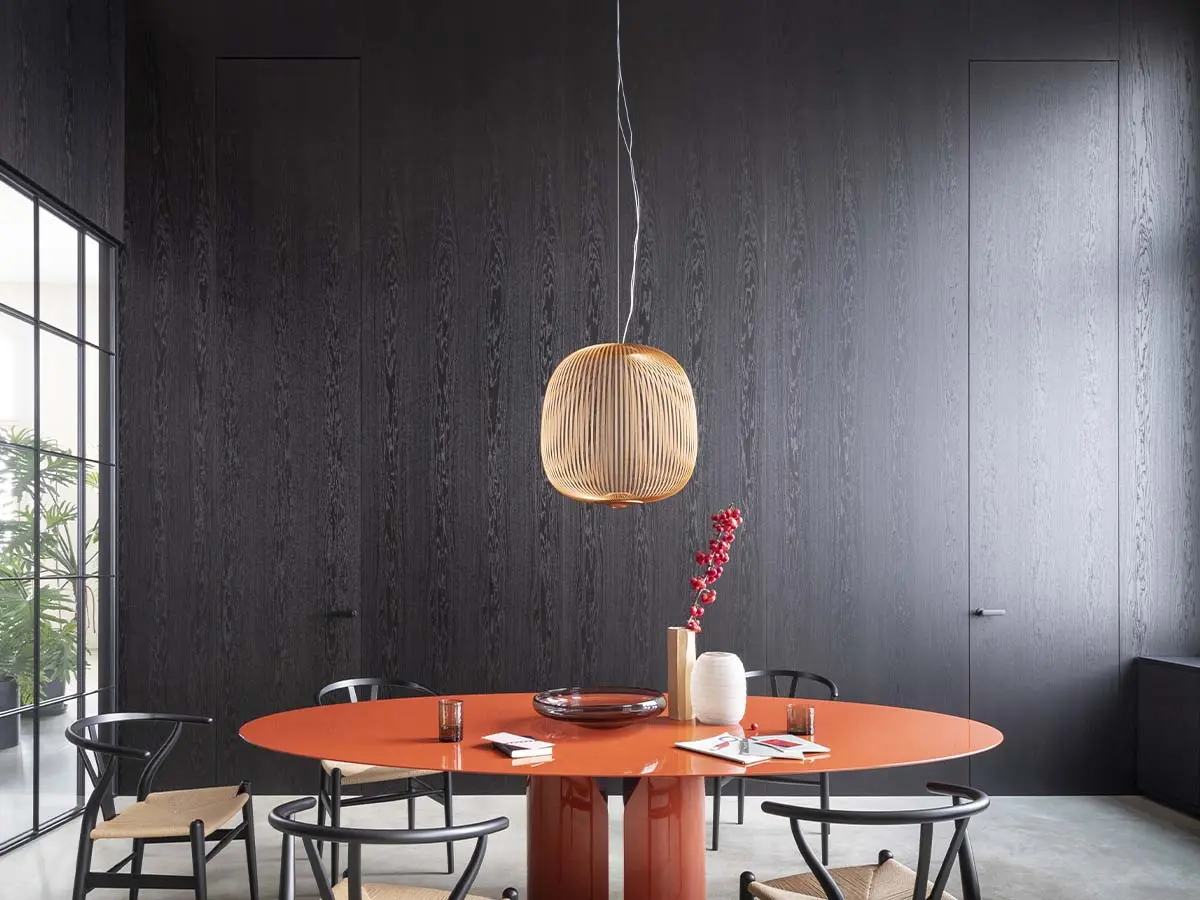 Gracious decorative solution of historical tradition, the boiserie is interpreted in contemporary terms becoming a spectacular architectural element capable of conferring identity and adding warmth to settings.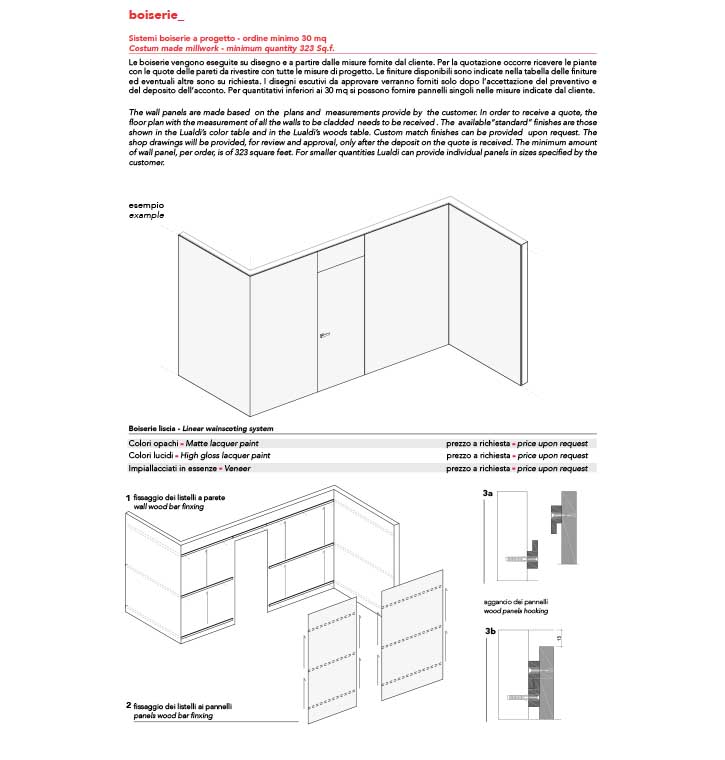 Product description
All the boiserie by Lualdi is made to design using panels in matt lacquer, glossy lacquer and wood finishes. Each creation is hence entirely customized. Our designers are available to define the most suitable solution for each specific aesthetic and functional requirement.
The range of Lualdi handles is wide and articulated, designed to integrate with any custom-made boiserie. Our range of finishes for this custom-made Boiserie includes the noblest wood essences, metals, a palette of glossy and opaque lacquered colors.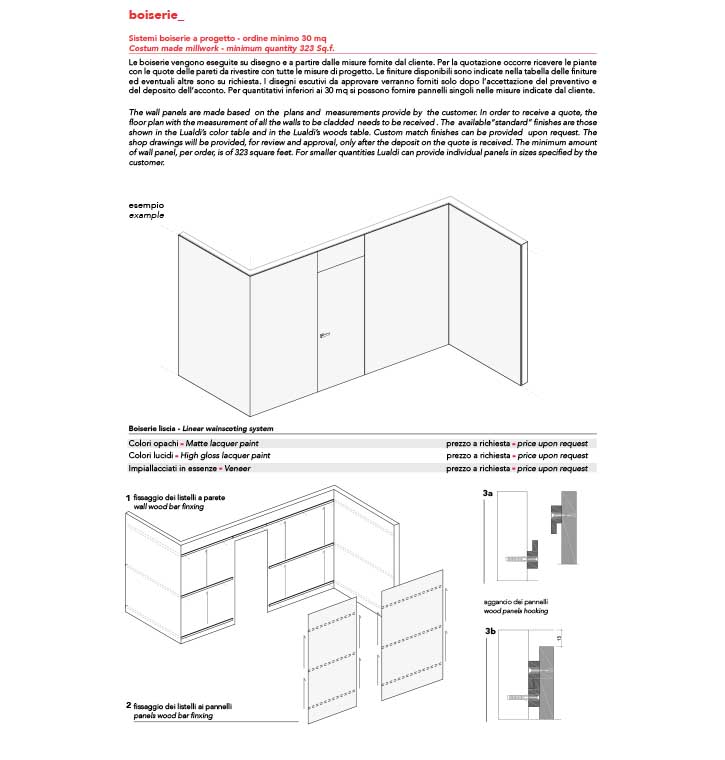 Official website
https://www.lualdiporte.com/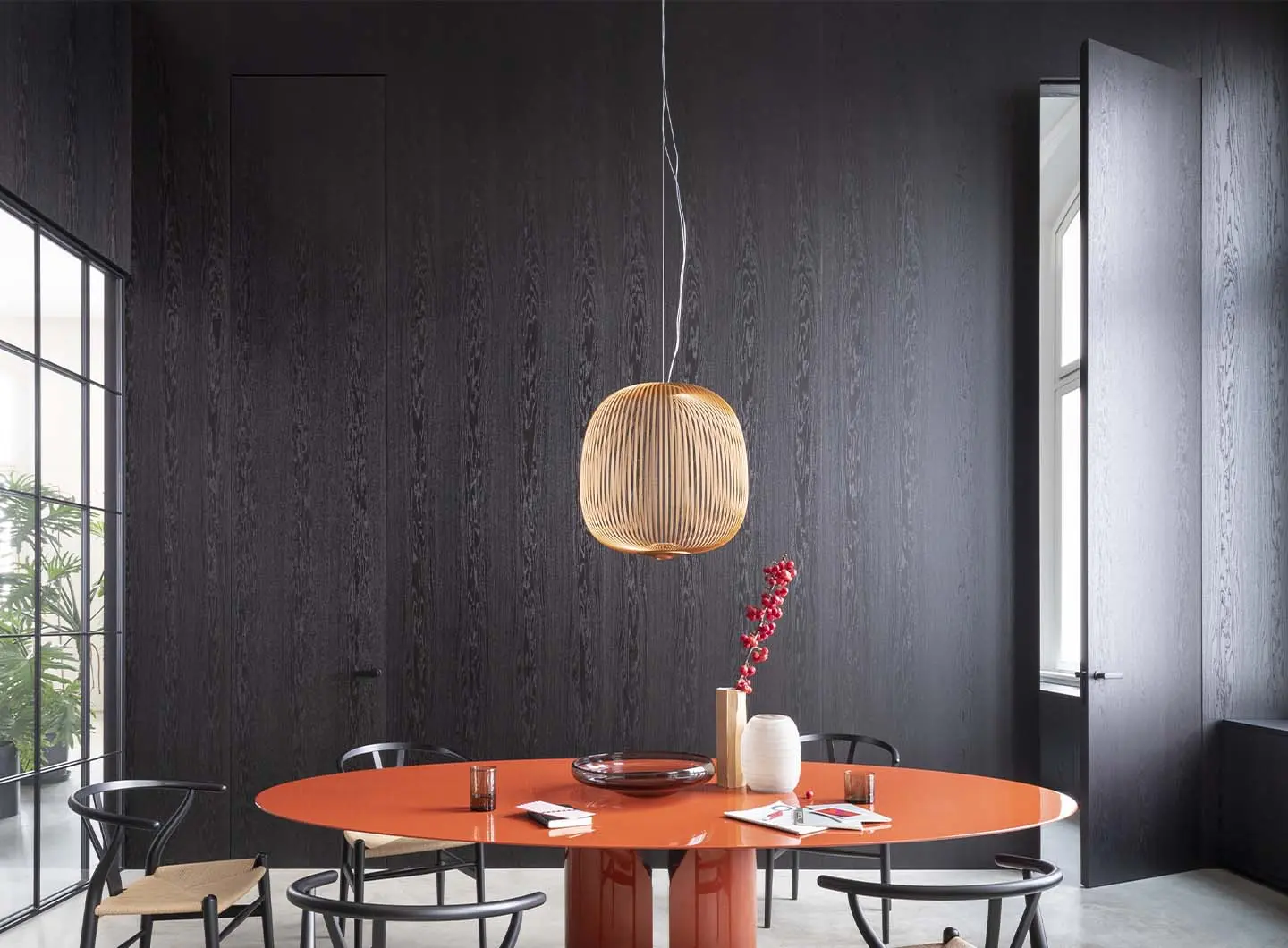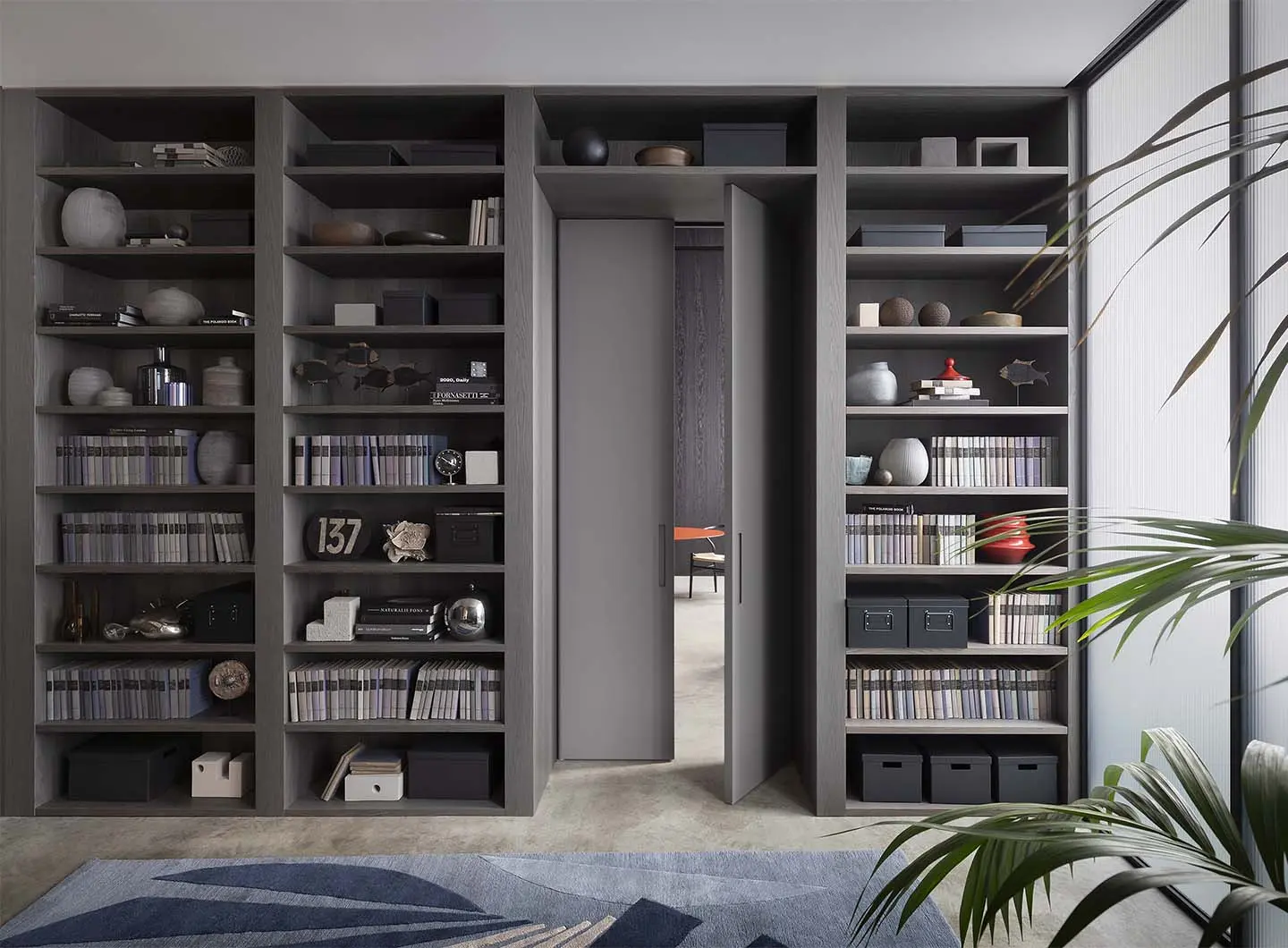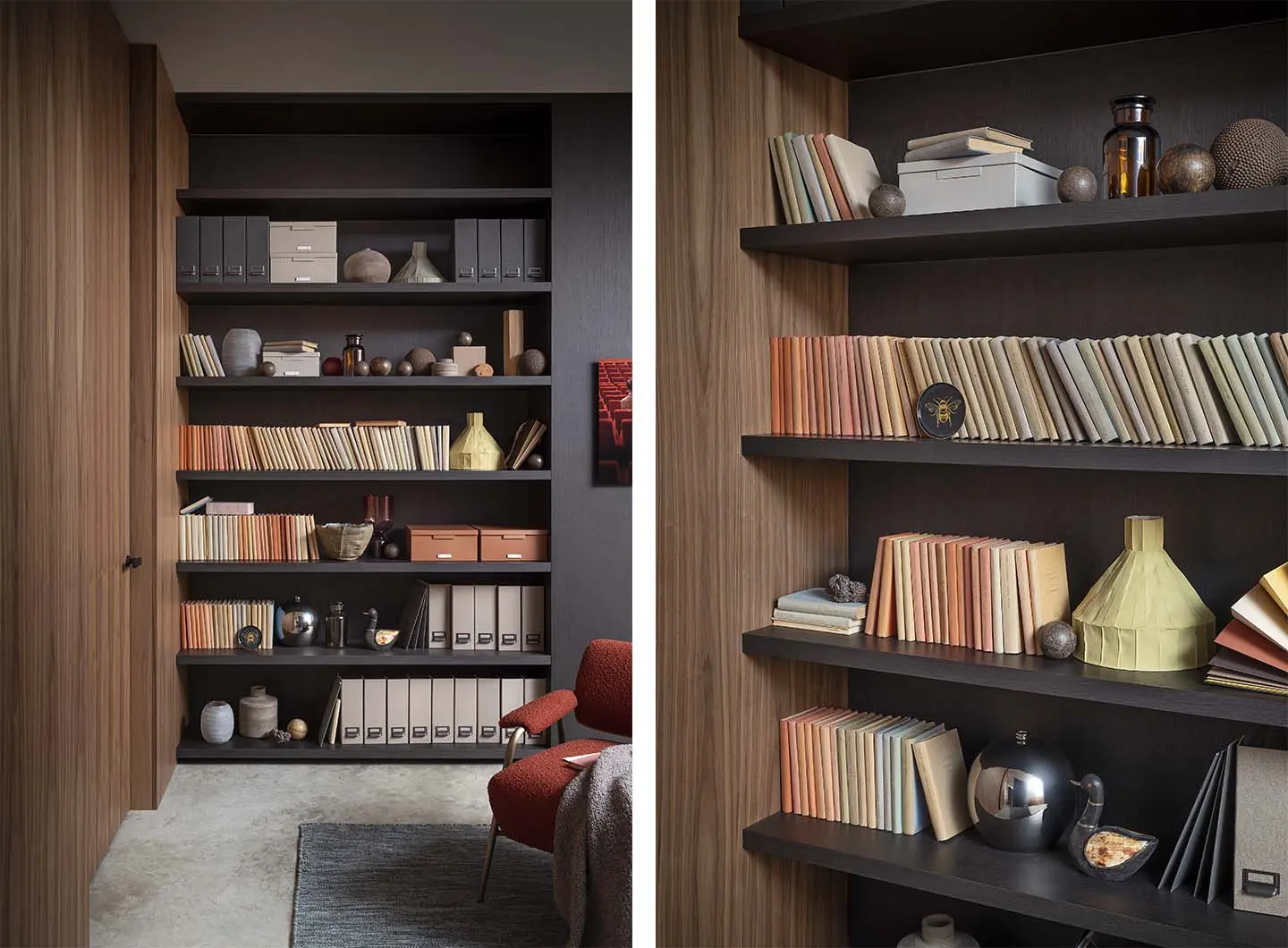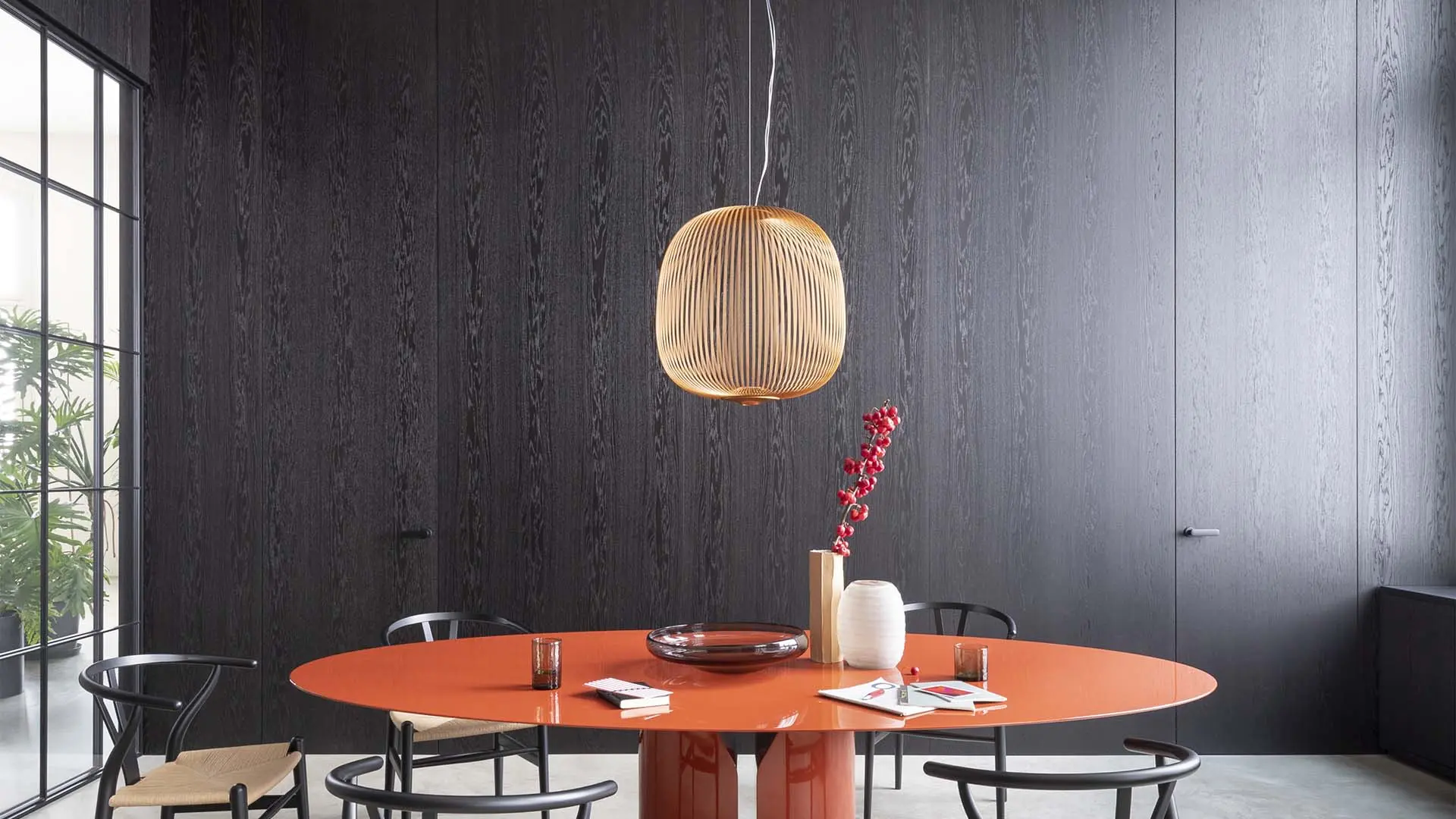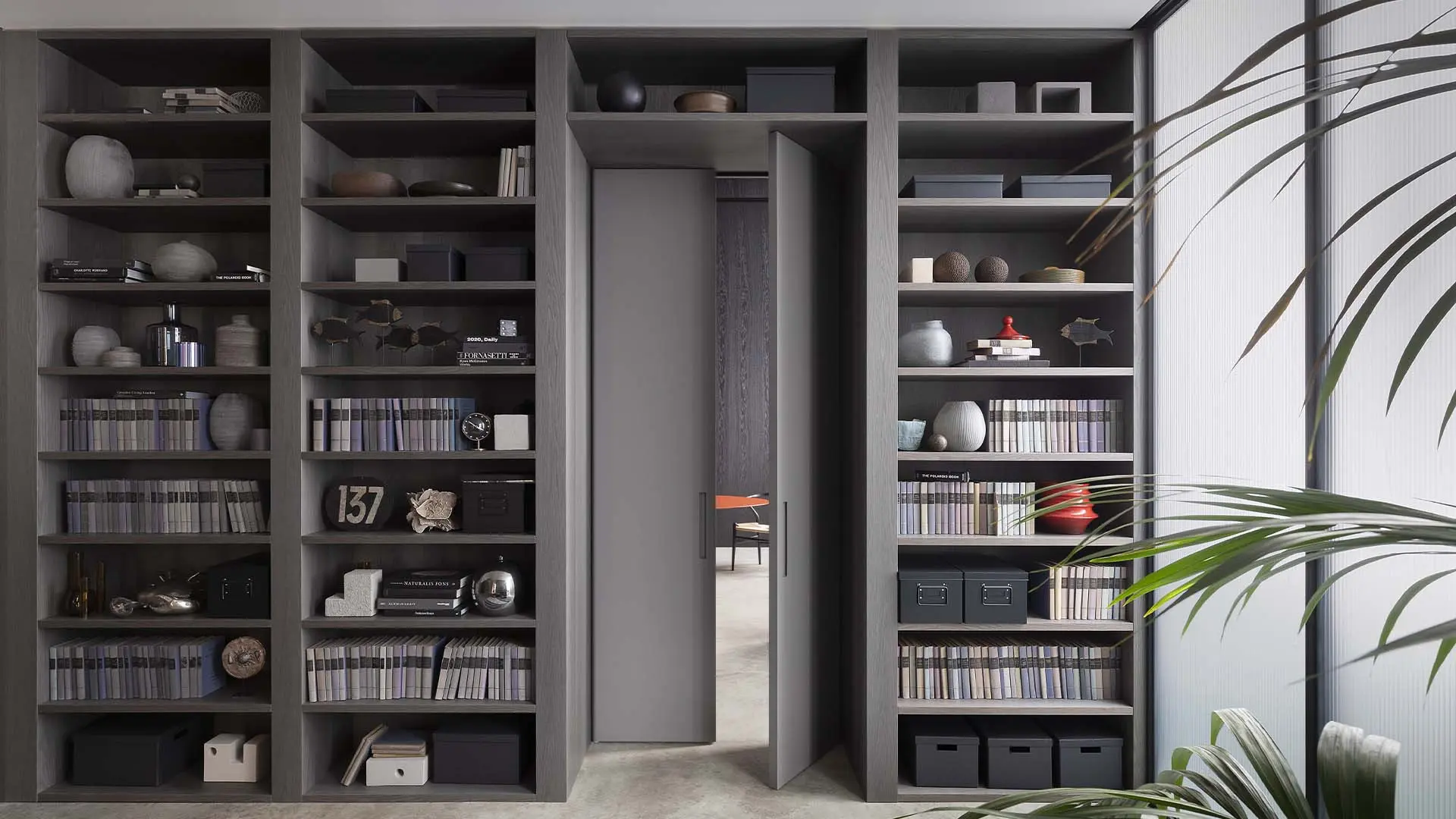 BRAND SELECTION
OUR PRODUCTS