IMPATIA
At IMPATIA, we create luxury bespoke game tables that reinvent the classics.
Driven by a tale of excellence, IMPATIA brings together Italian design, art, and craftsmanship to transform the way we see the world of play and how we incorporate game tables into our everyday lives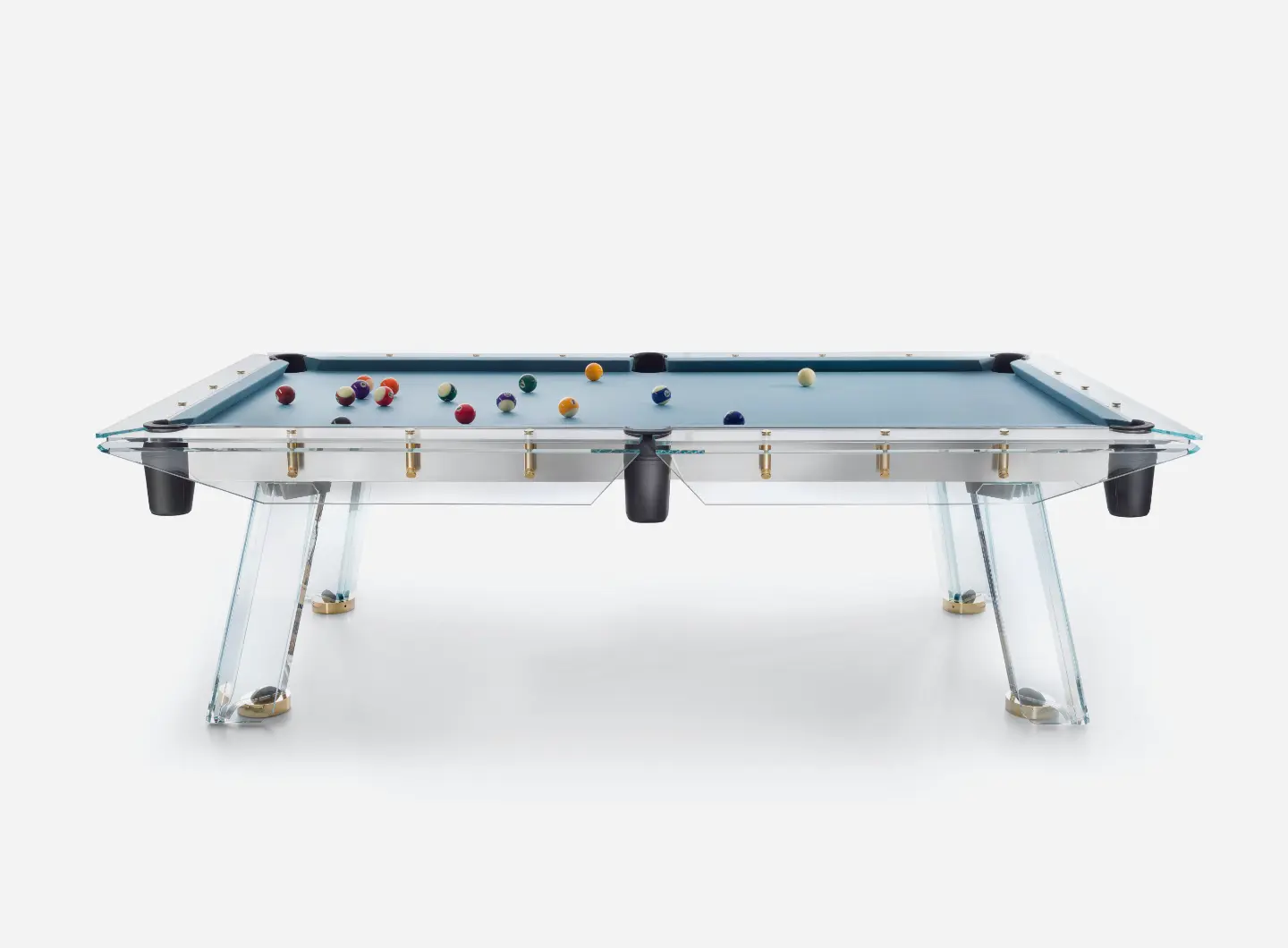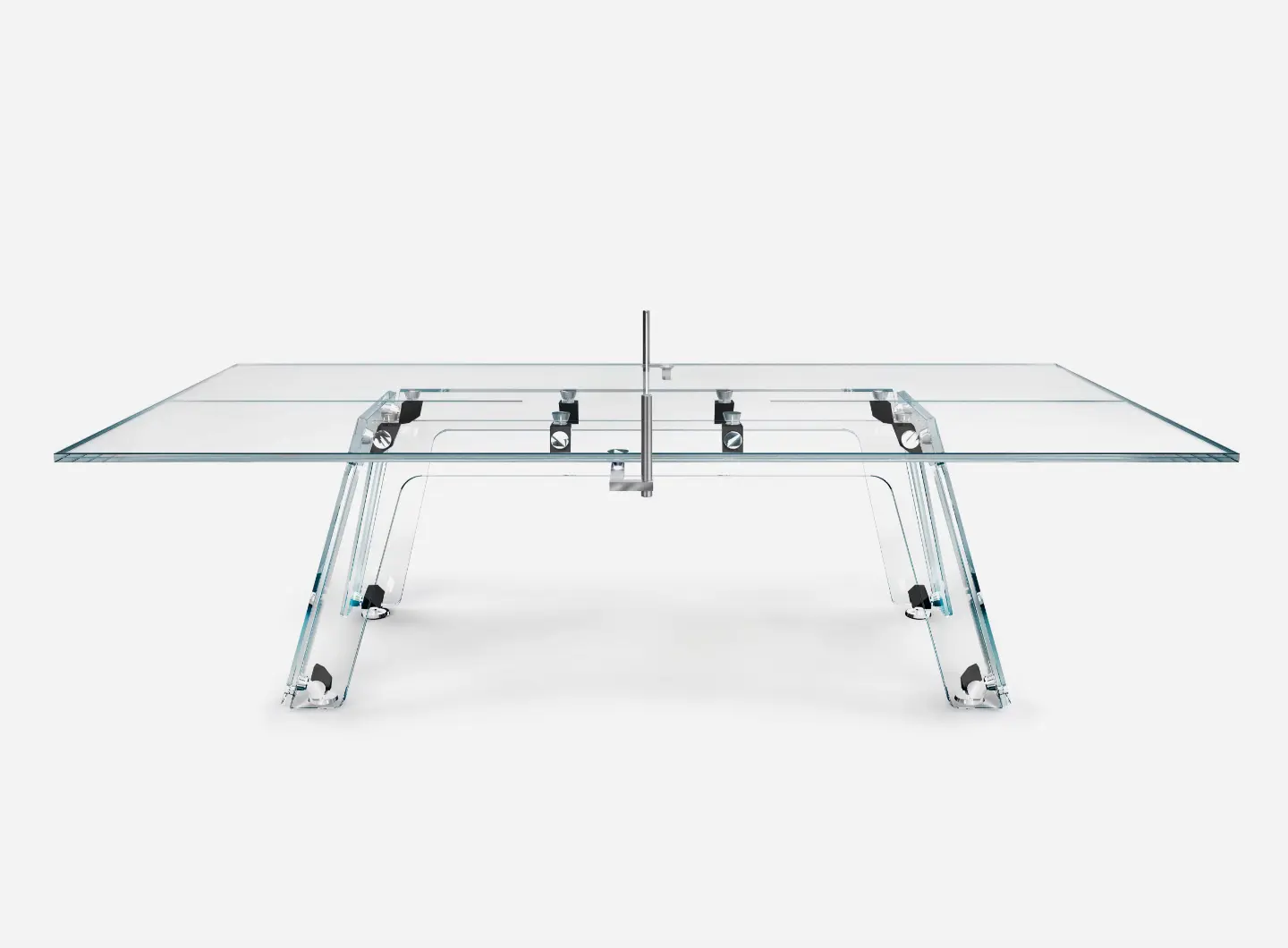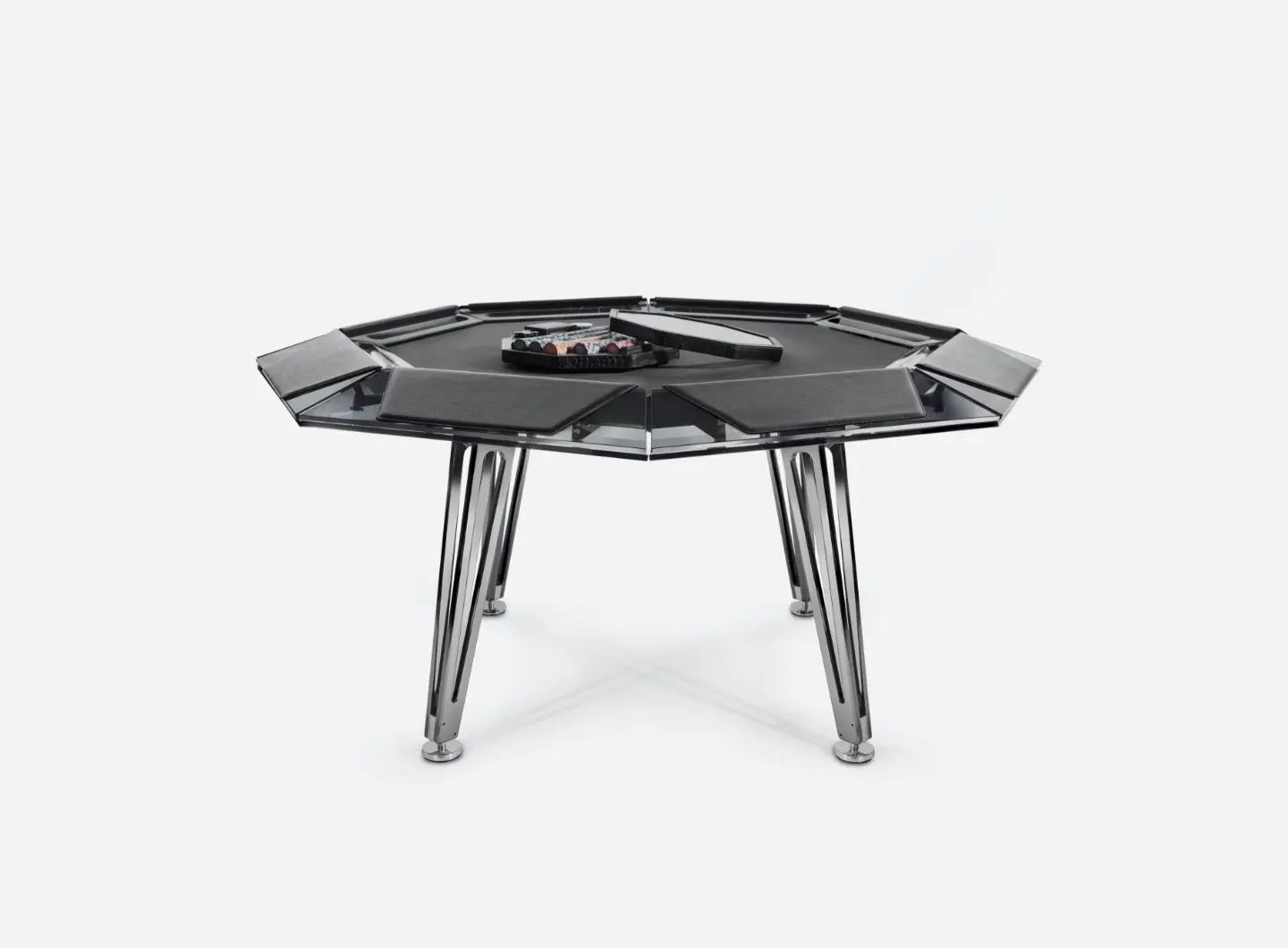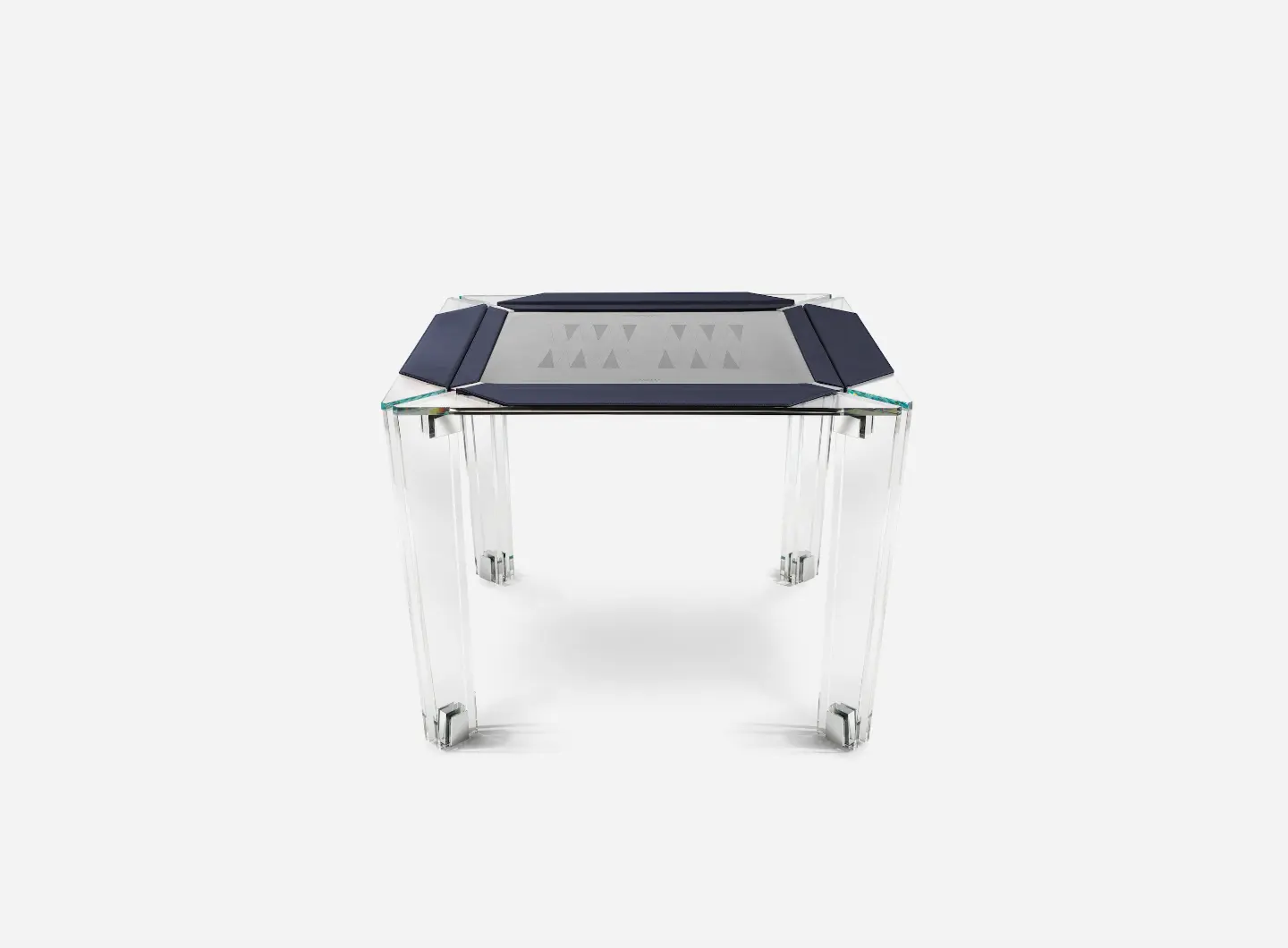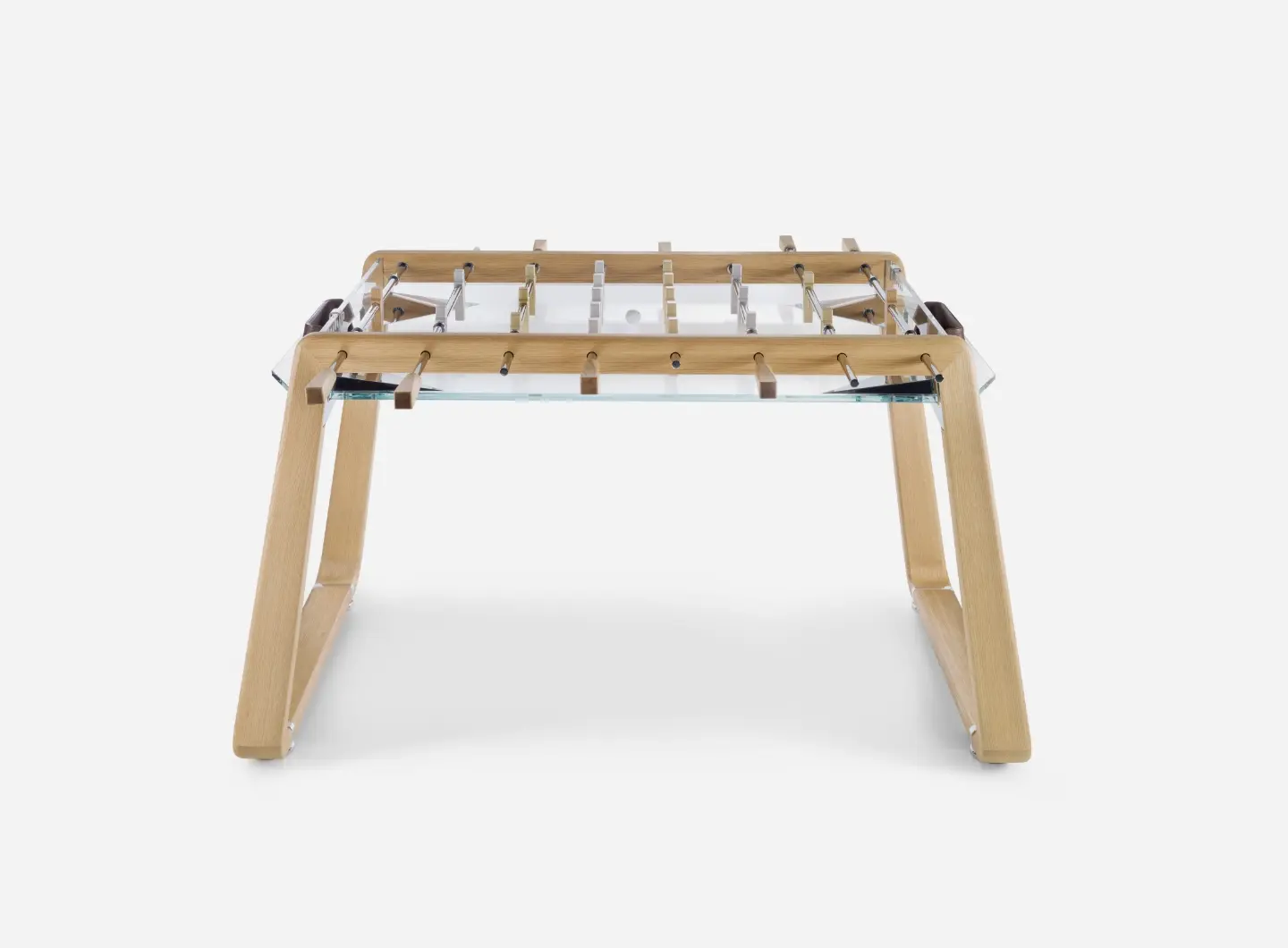 Each creation is driven by the core value of empathy. The human-to-human approach creates a journey of exploration, highlighted by technical development, high-quality materials, and incomparable aesthetic refinement. Our luxury game table collection is full of interpretation from the first glance, becoming a representation of a lifestyle and an instantly recognizable identity that pushes to reinvent the classics.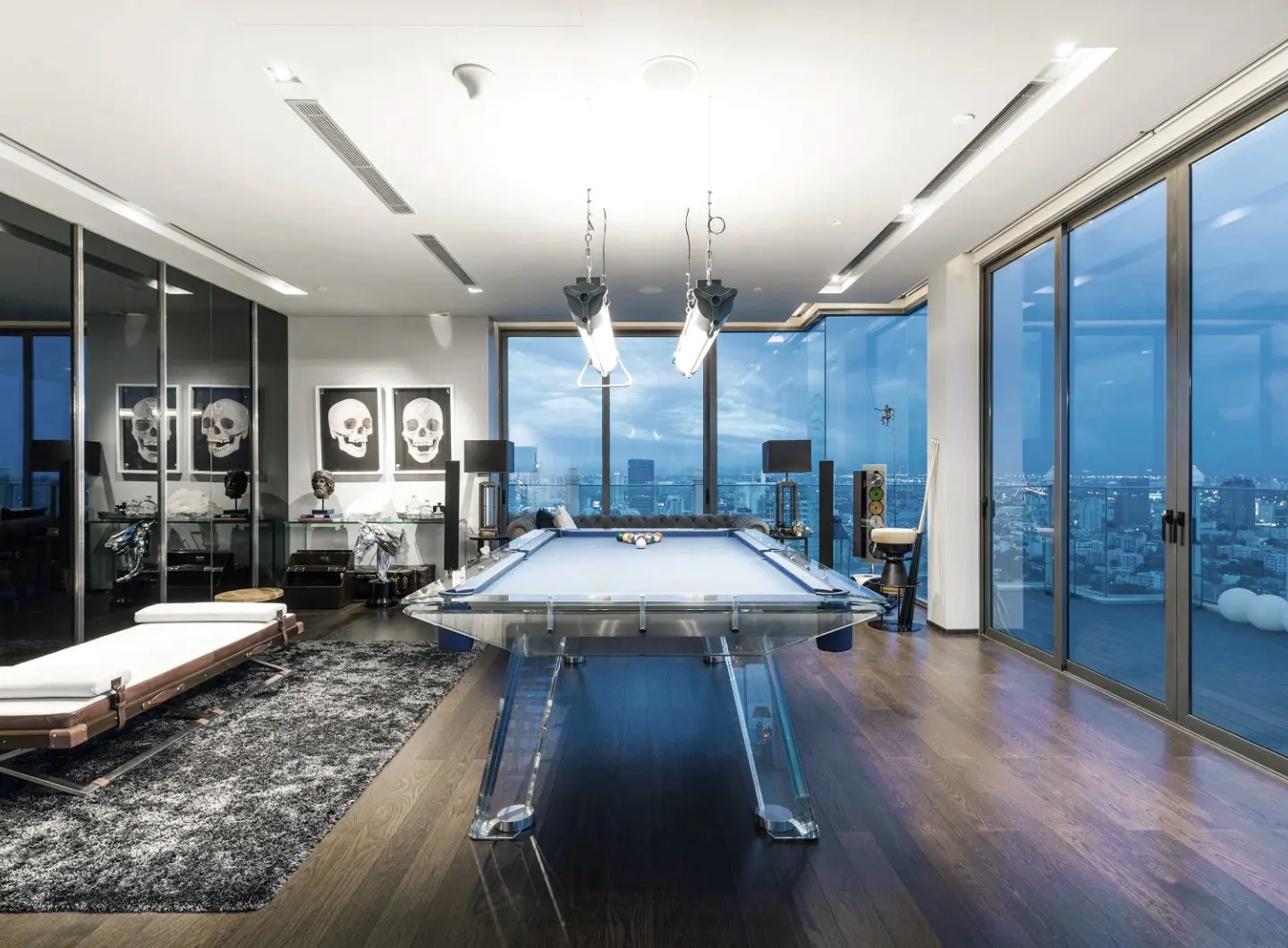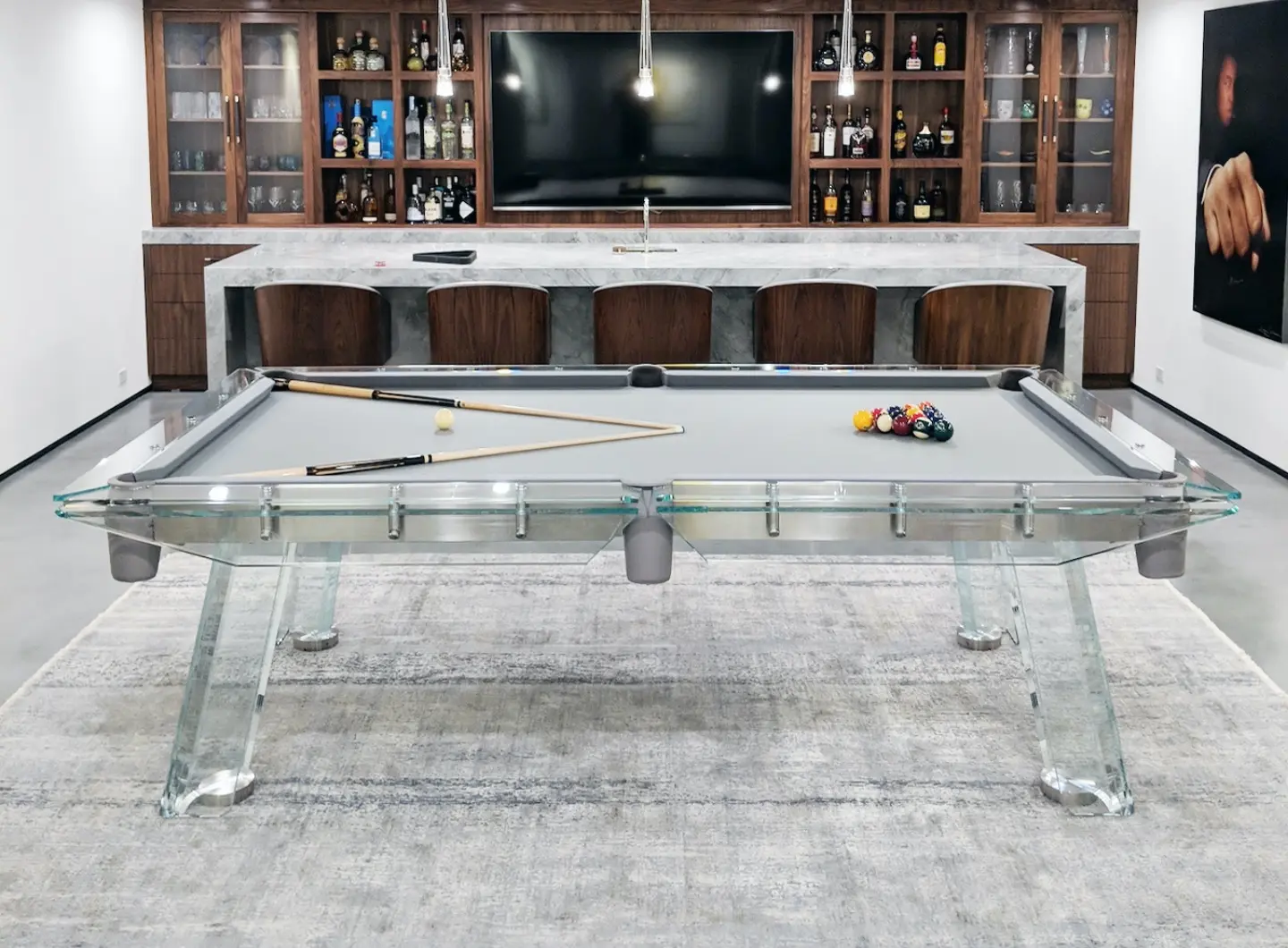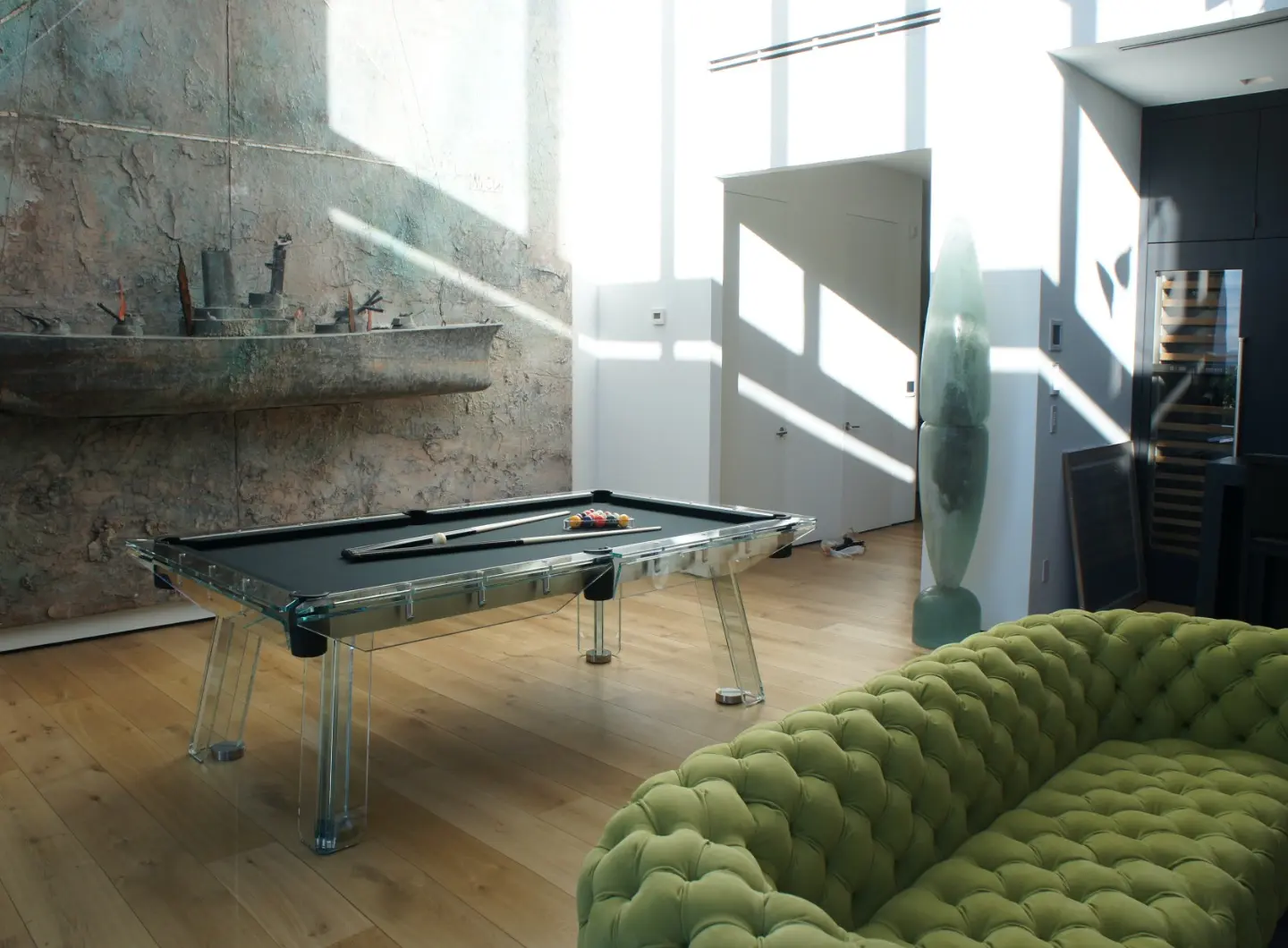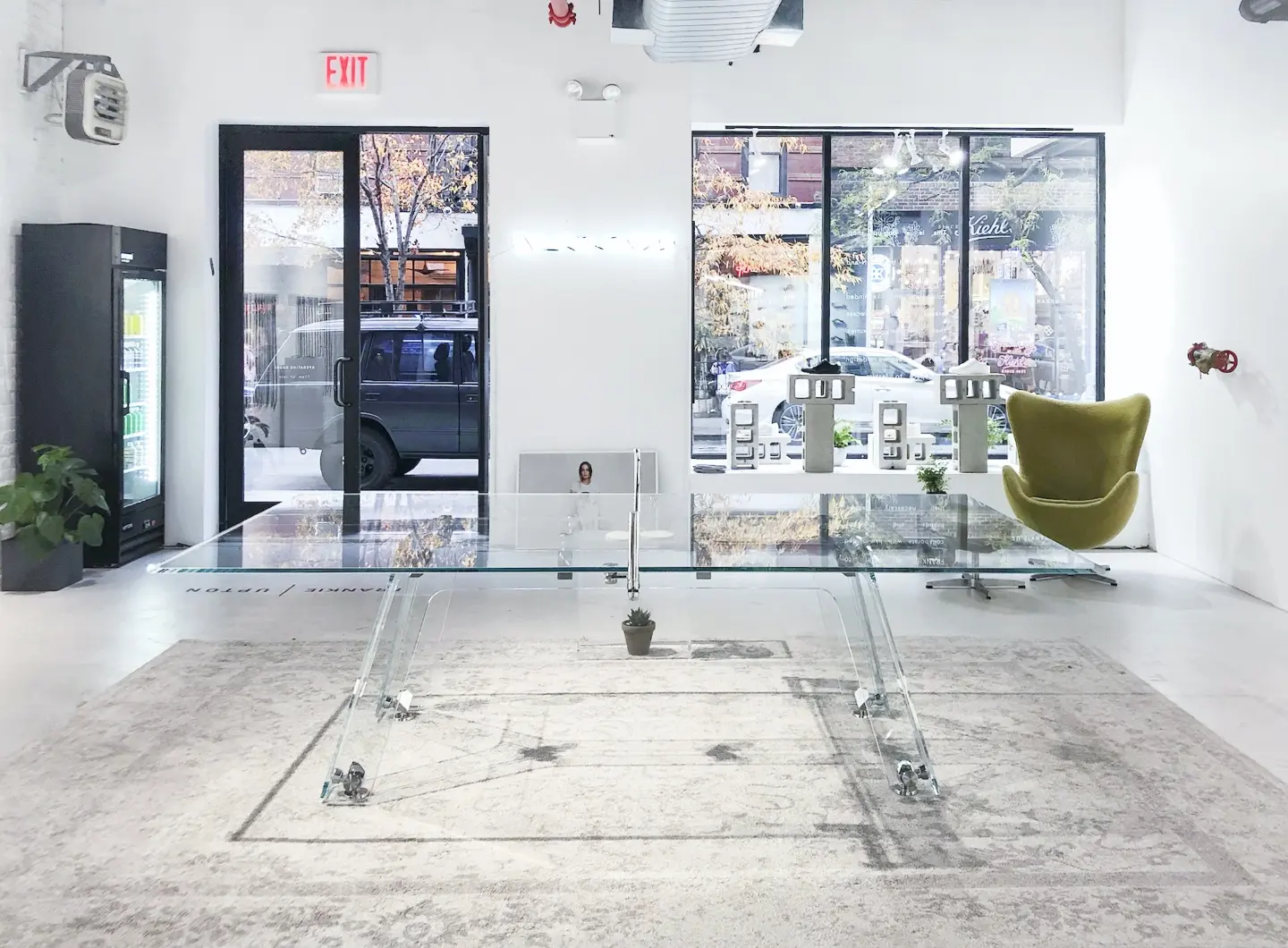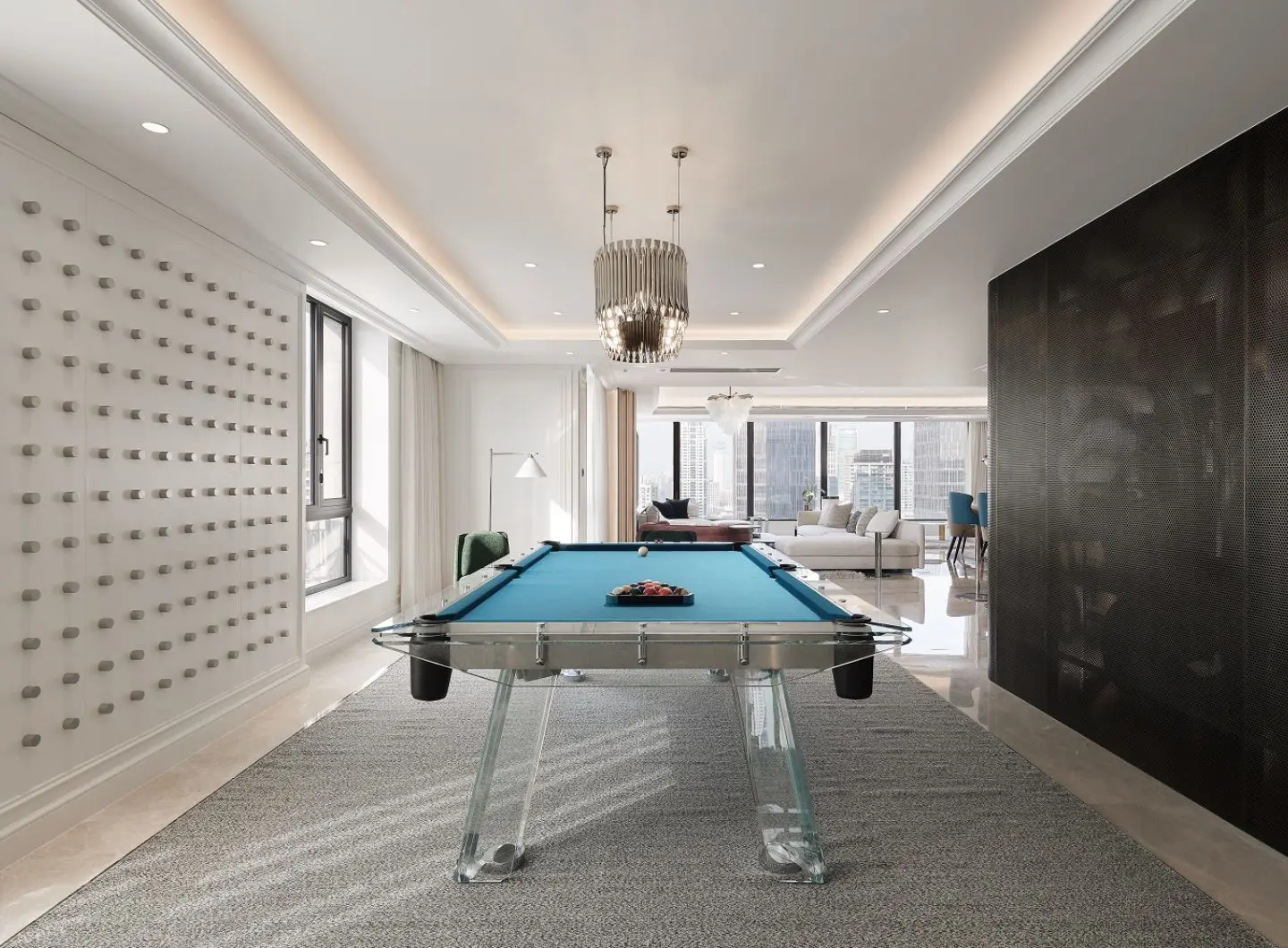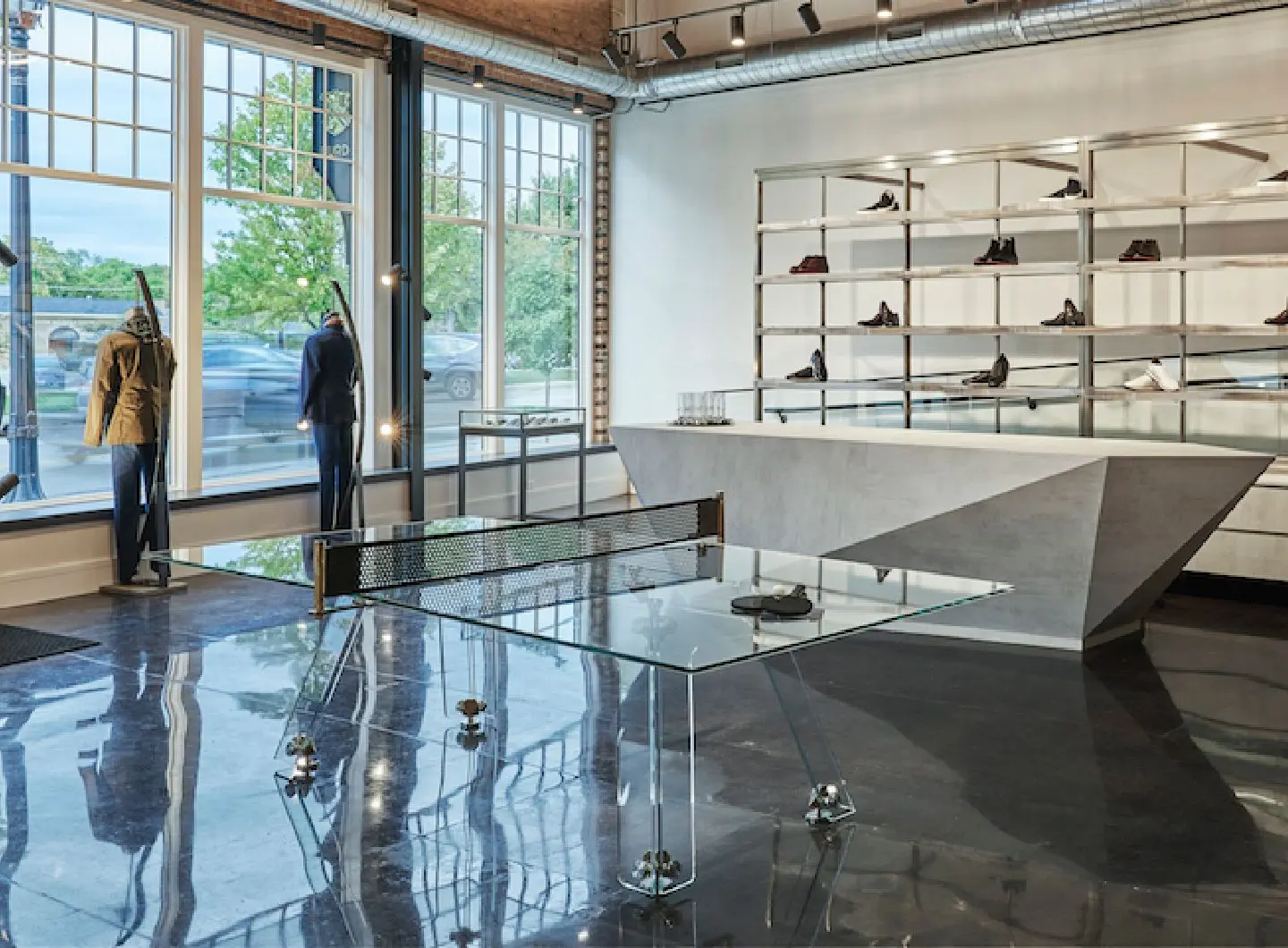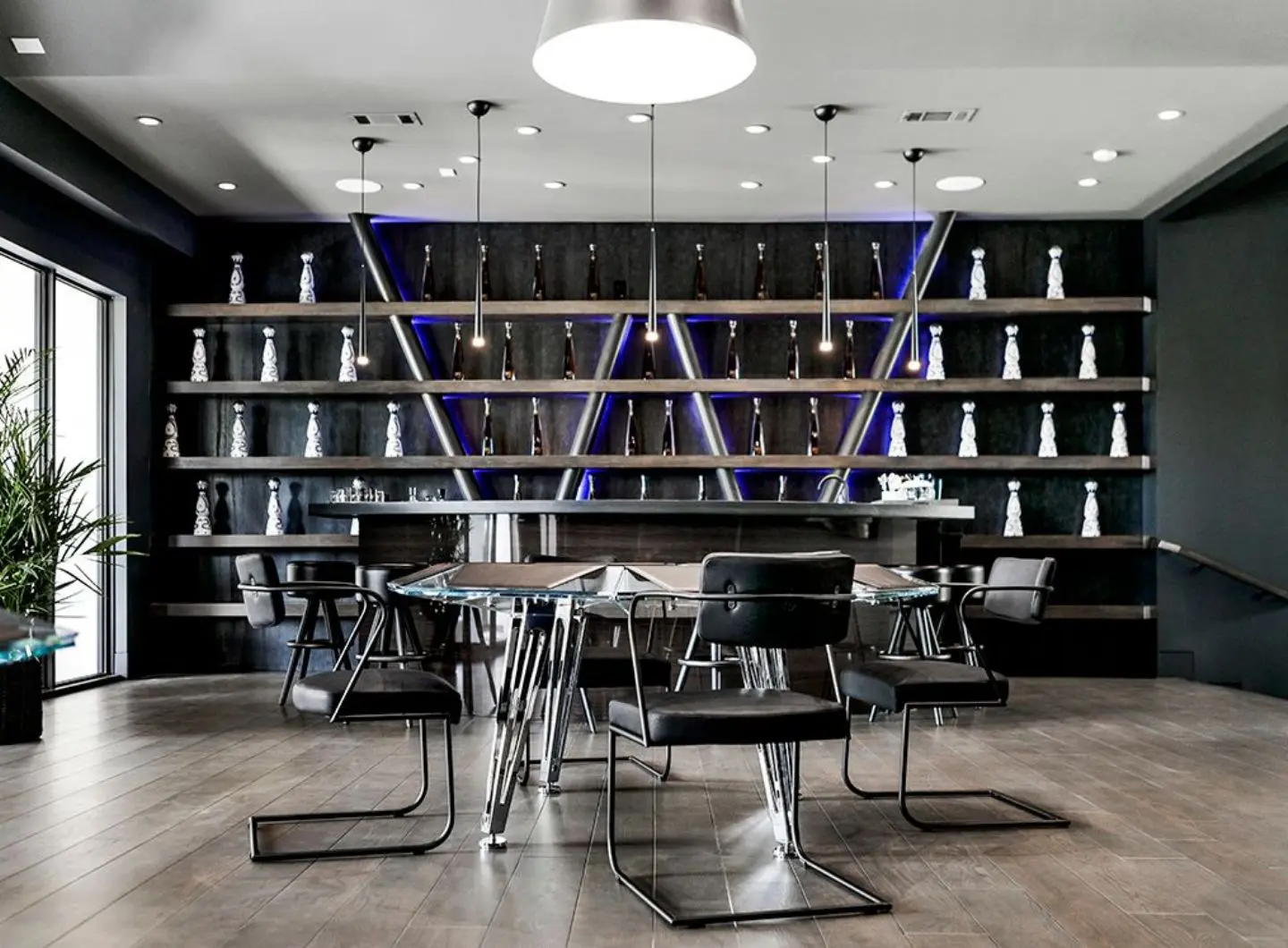 Whether it is in the design, the craftsmanship, or the materials used, we always draw upon the highest quality of Italian traditions and innovations. We work with a range of talented artisans from across the country to bring to light bespoke game tables made entirely in Italy.