Gamma Arredamenti International Spa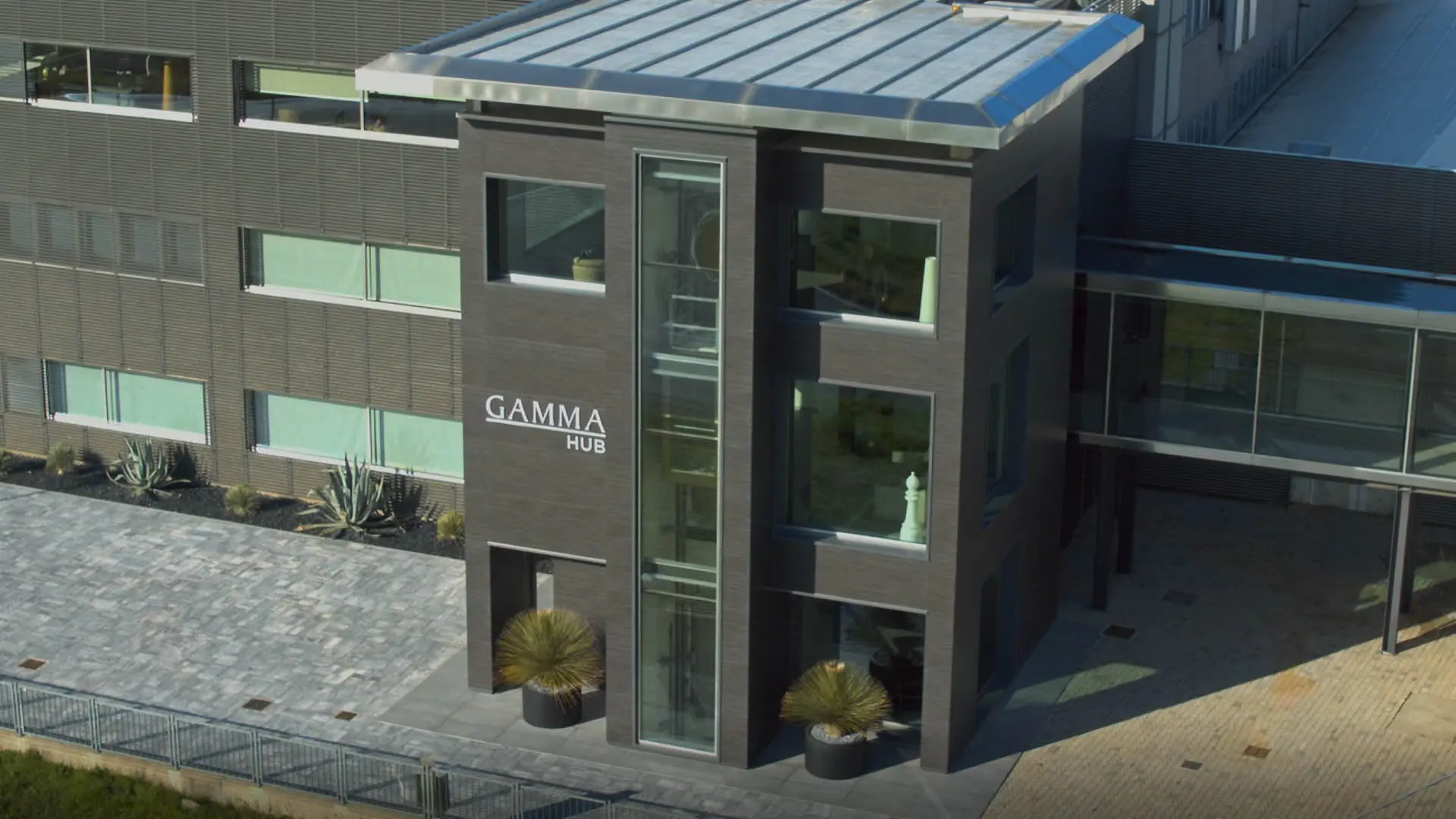 GAMMA International, company leader in the leather upholstery industry, is now in the best showrooms and interiors design studios, in more than 90 countries all over the world.
Since 1974, the company is known for a full "made in Italy" production and a high quality control on the finished product.
The selection and the research of exclusive leather hides is focused on finding new and amazing combinations, inspired on the world of fashion and art, and highlighting the nature and the look of every single product; the final goal is creating a great living space.
Gamma shows a great focus on details, conceived with unbelievable skills by international designers, and achieved with excellent results. It's the result of a great and long experience in the business, 47 years of passion, research and ability in the manufacturing of natural leather hides.
Since a few years, the company has introduced all over the world the brand "Dandy Home", great collection of leather upholstered products and furniture accessories, entirely created and managed by architect Giuseppe Viganò.
The collection, with its original, unique and exclusive design, is now considered all over the world a luxury Italian brand.
Find out more gammarr.com