Gamma Arredamenti International Spa
INTRODUCES
SMART STOOLS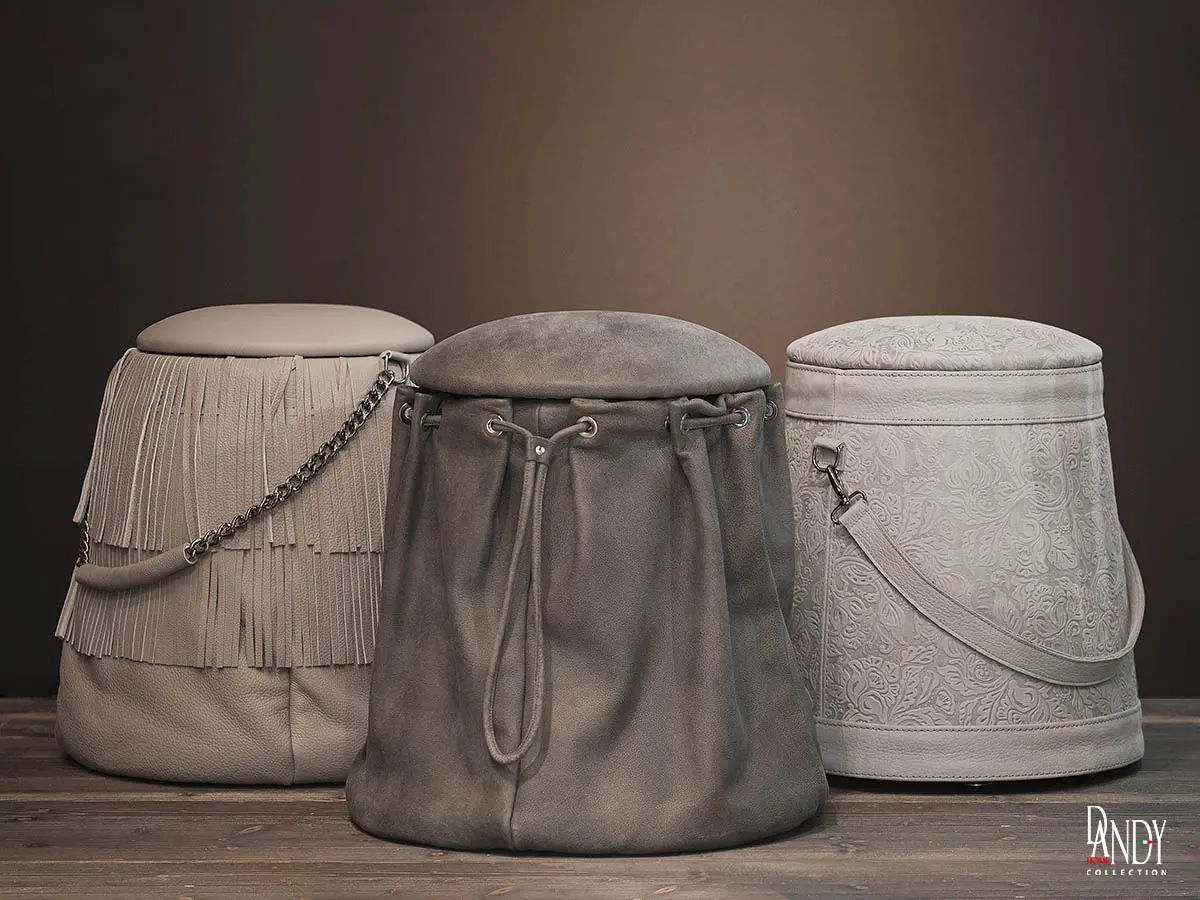 Leather accessories that fit perfectly into any surrounds and double up as a pouffe or a magazine holder.
Drawing inspiration from the world of fashion, Smart Stools are leather accessories that add a touch of on-trend class to both living areas and the bedroom.
Highly versatile, they can be used as a seat or, by opening the top, as a magazine holder.
Find out more gammarr.com
Designed by

Giuseppe Viganò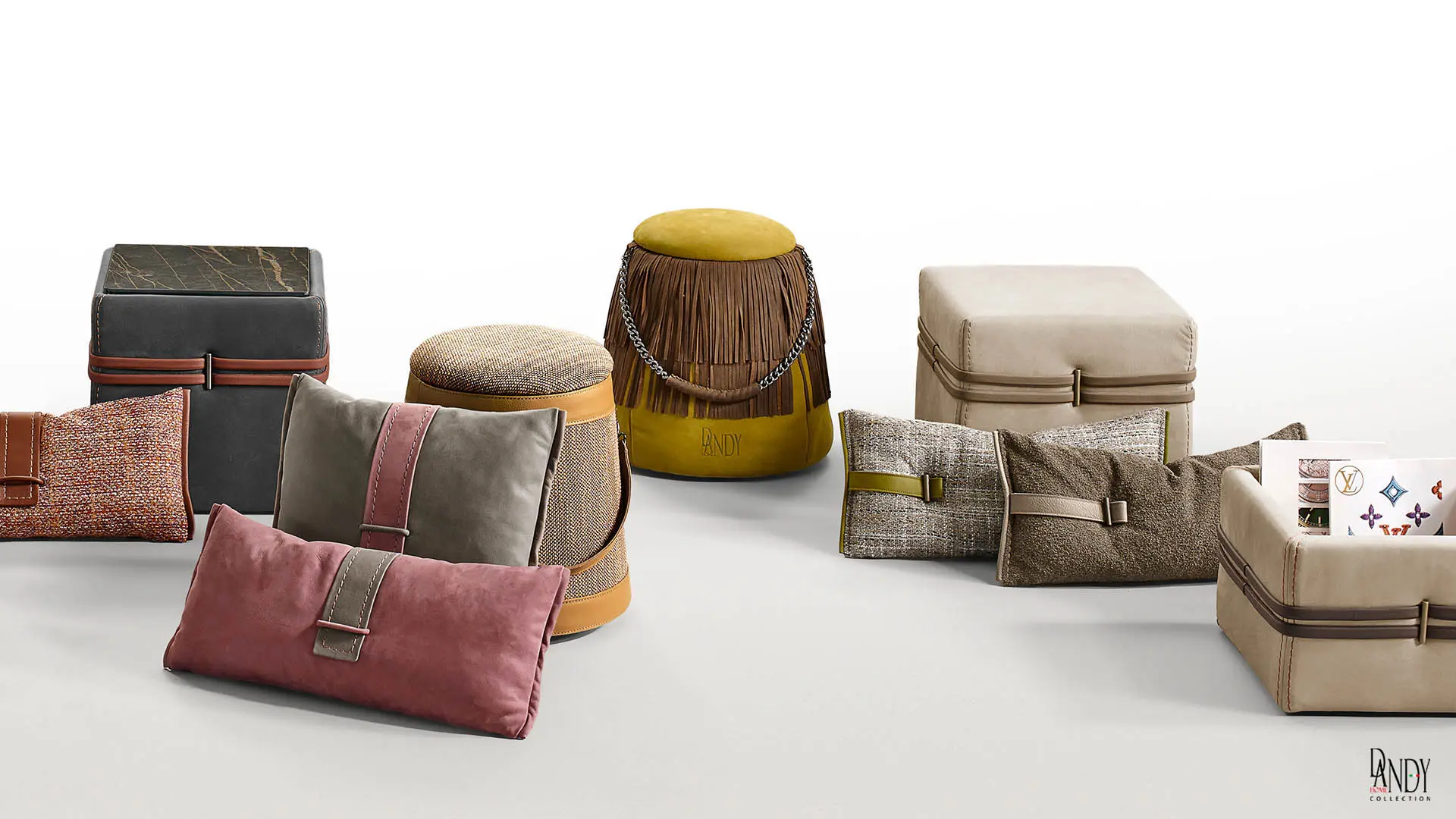 The collection has a lineup of 3 different Smart Stools that can be easily matched to the upholstery in our collection.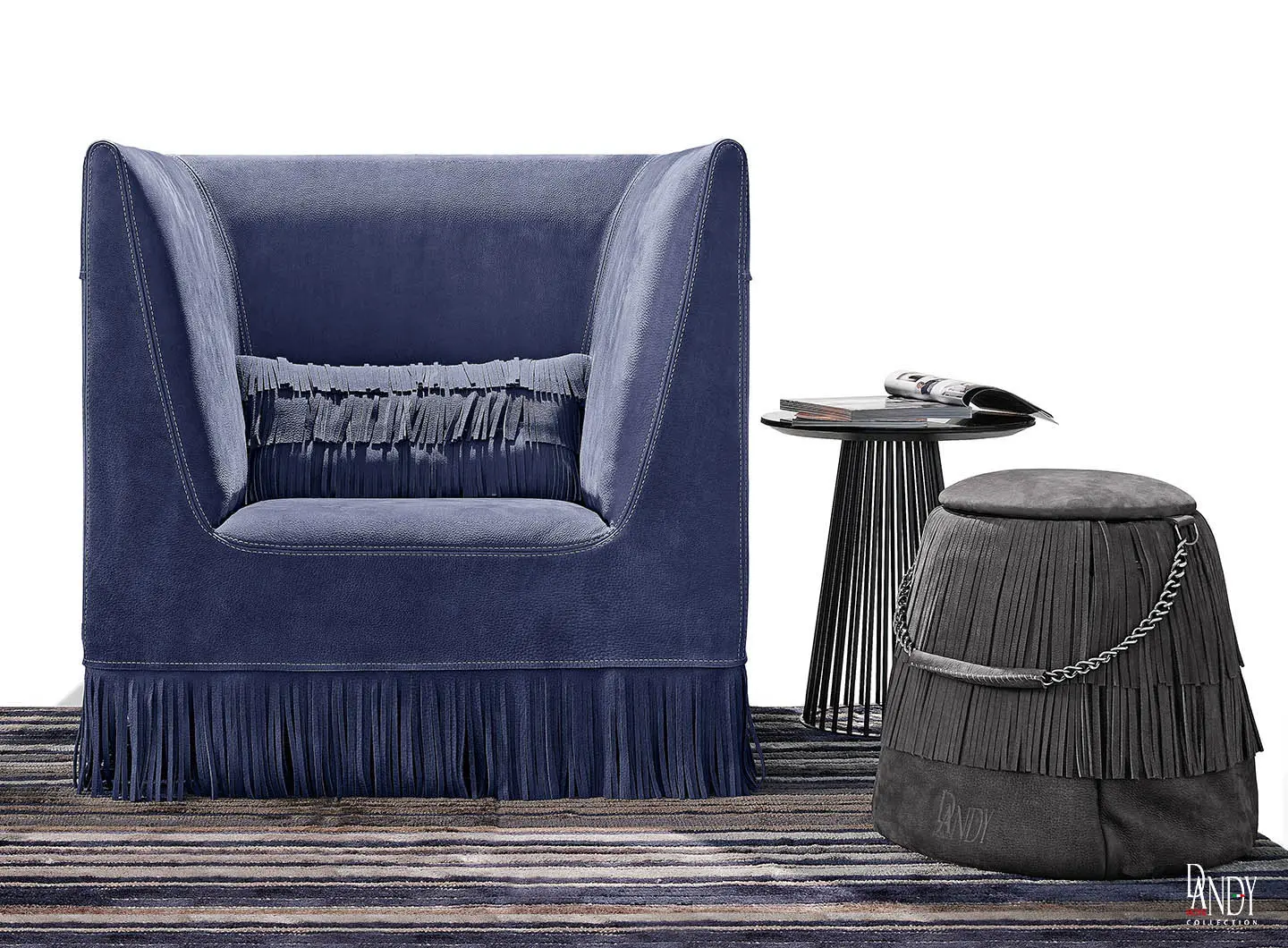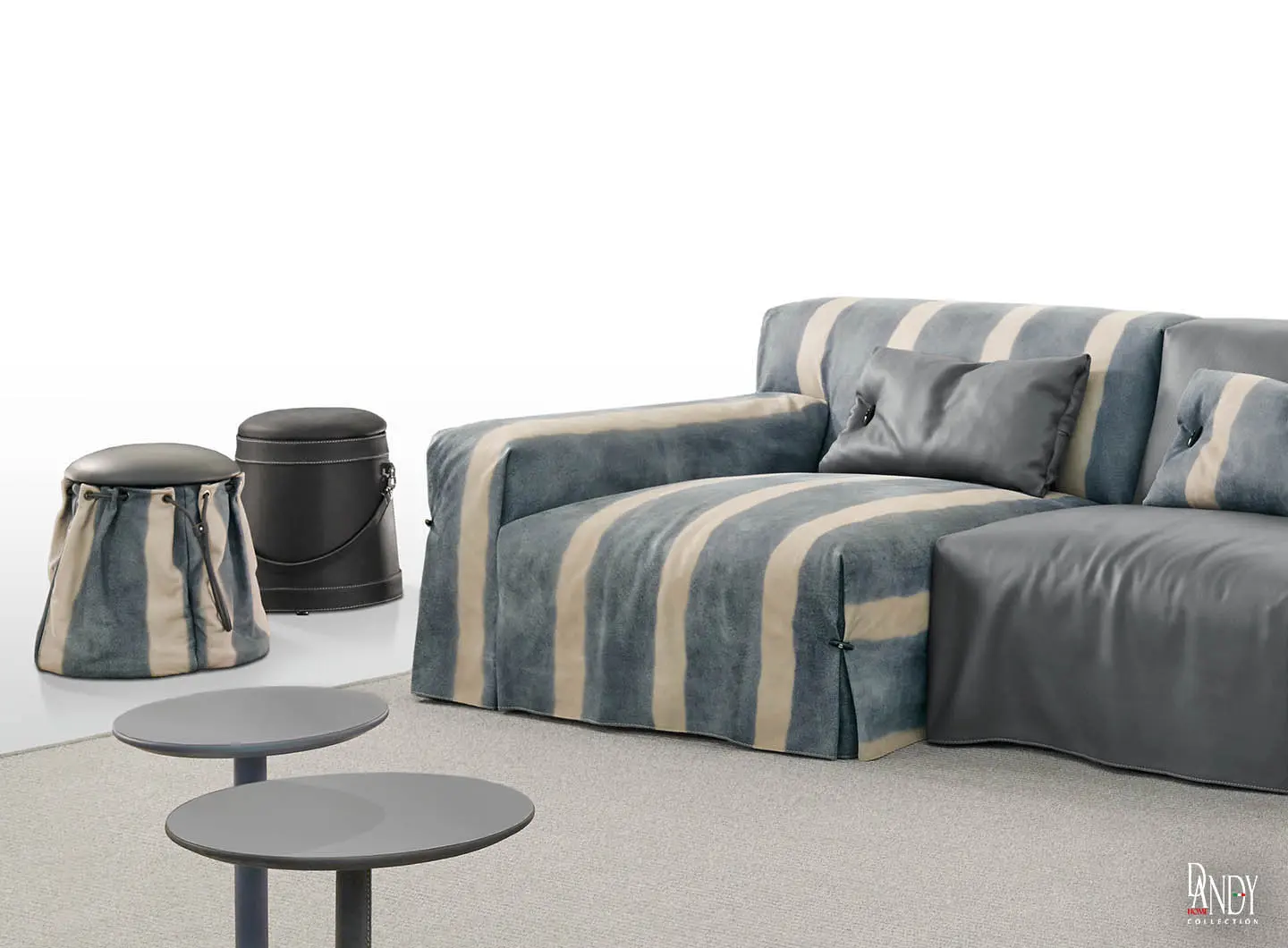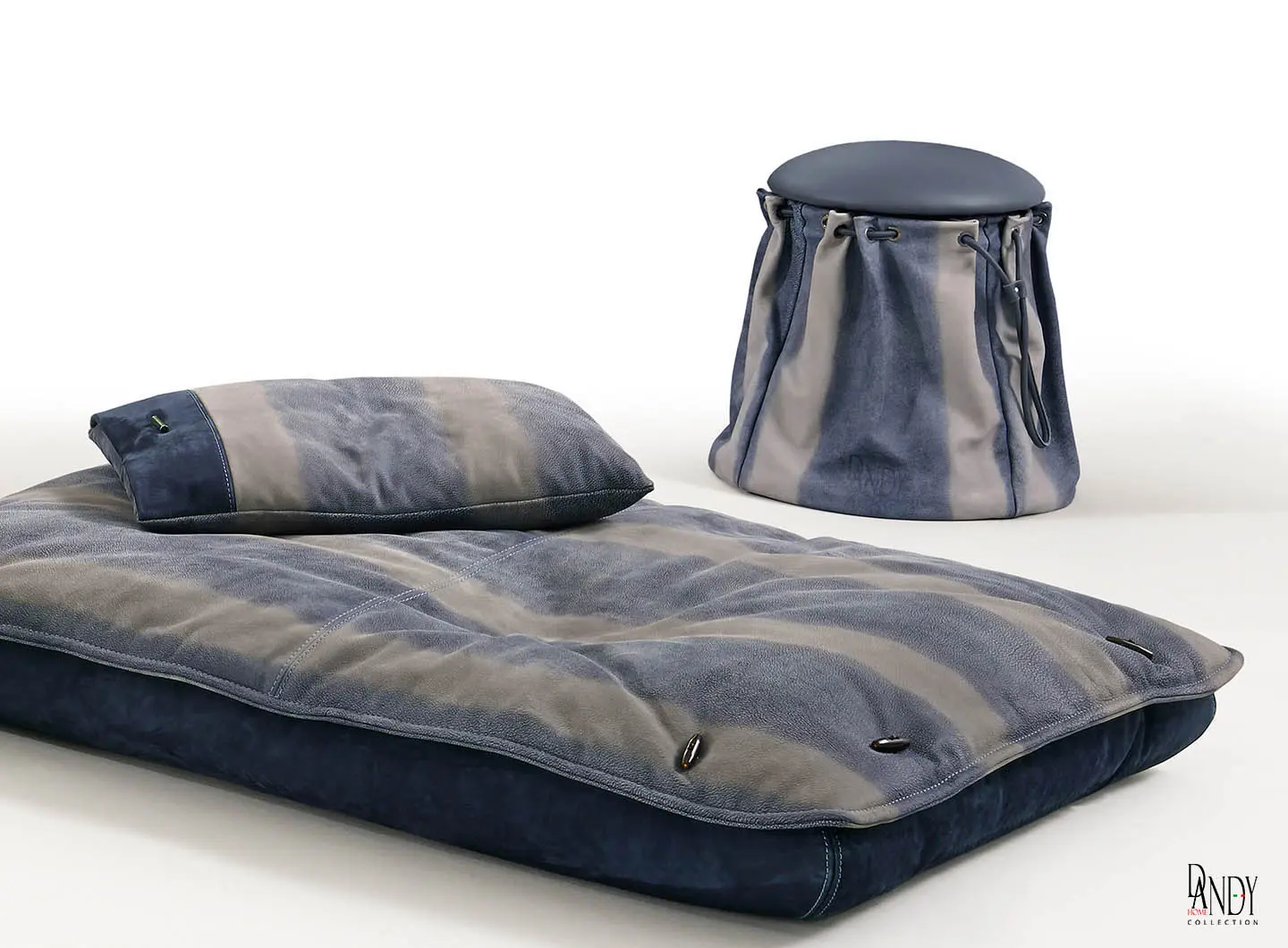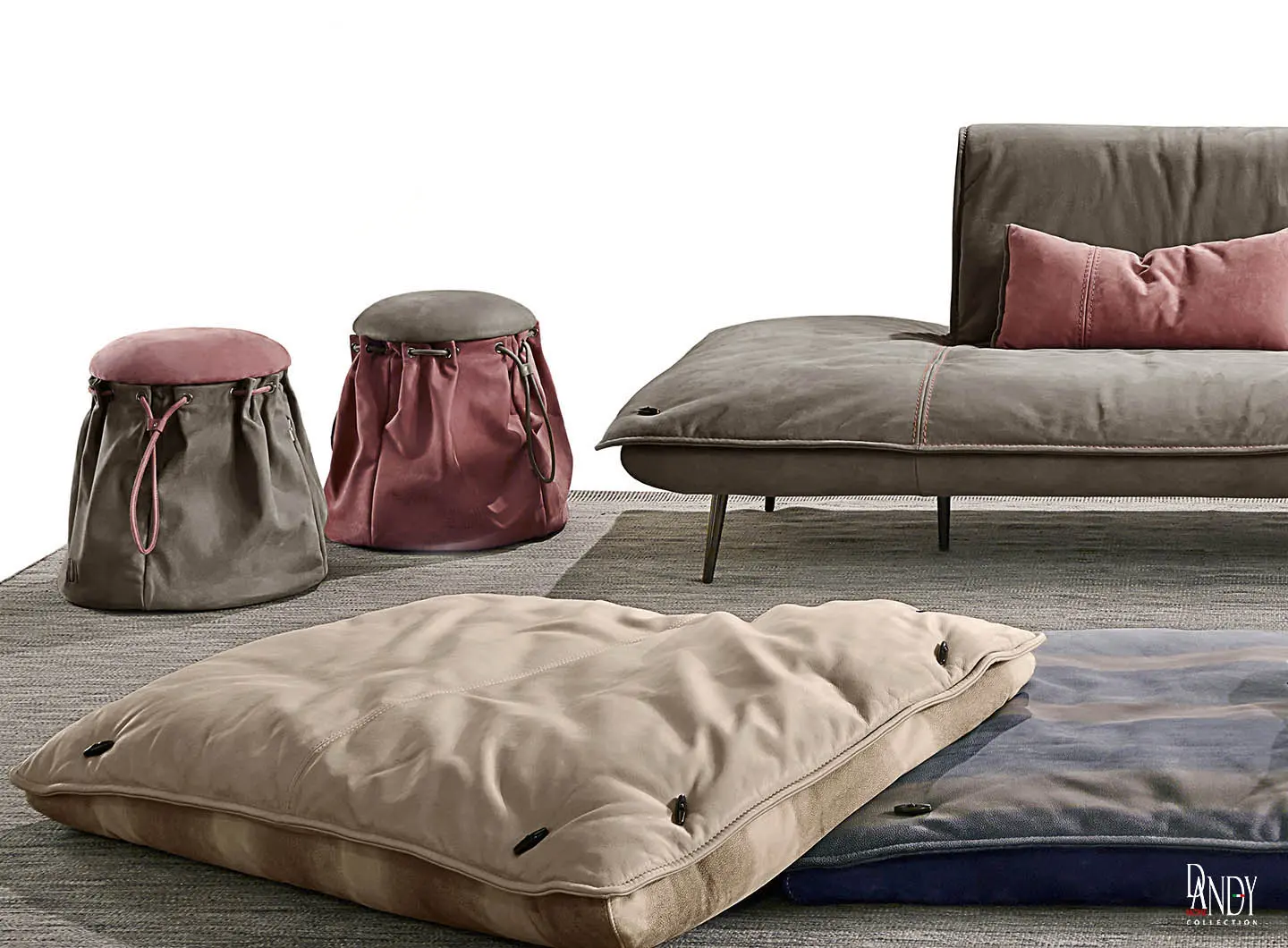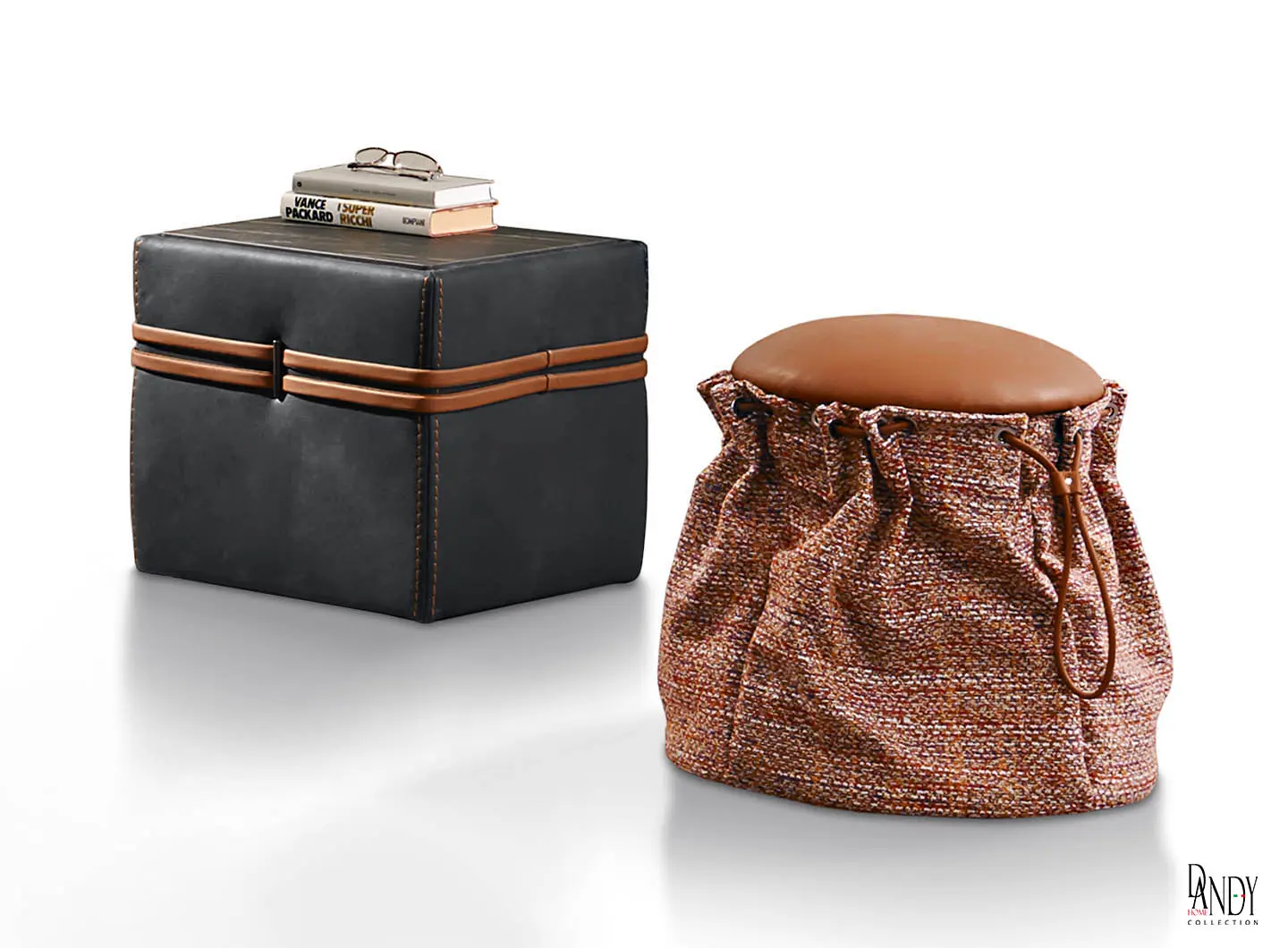 BRAND SELECTION
OUR PRODUCTS