Gamma Arredamenti International Spa
INTRODUCES
COFFEE TABLES
Category: Tables and coffee tables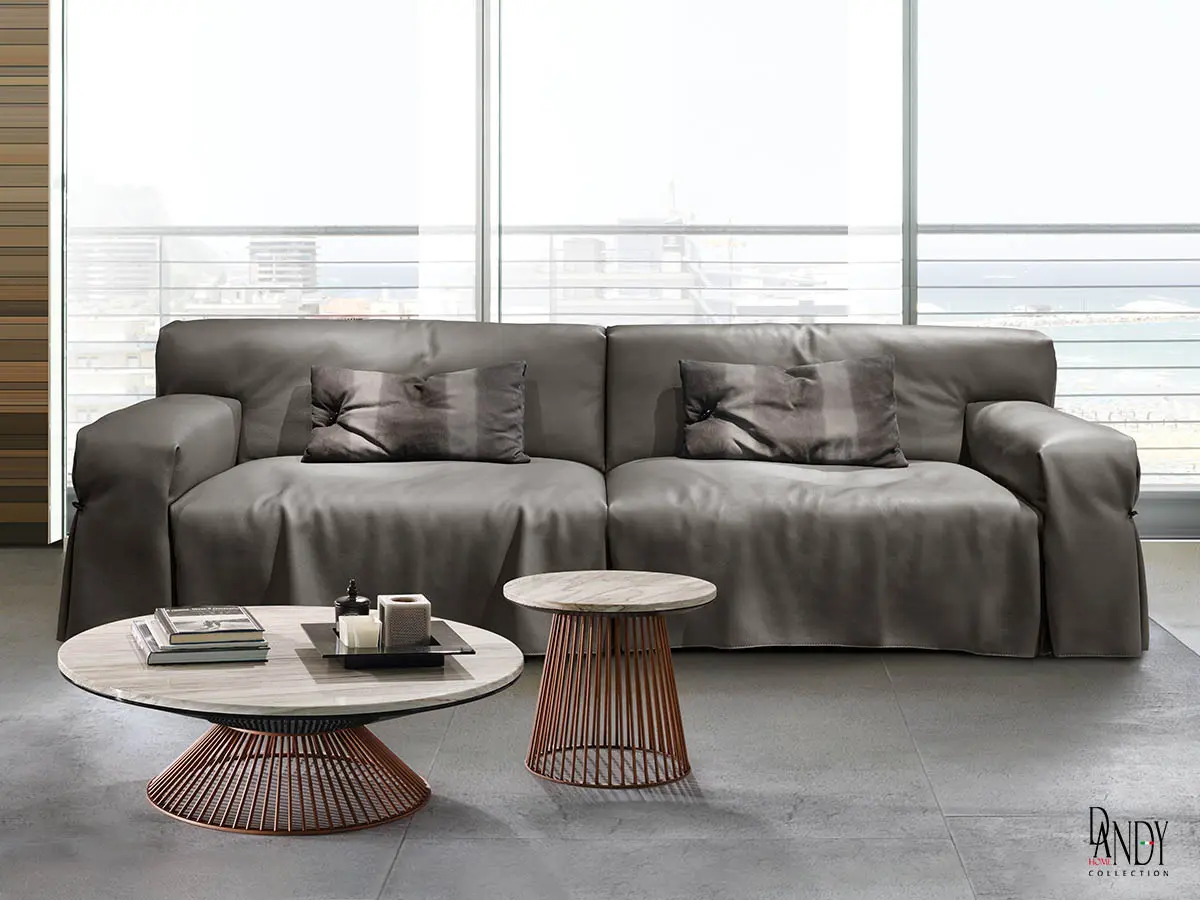 With their sophisticated aura and versatile nature, the haute-design coffee table sets elevate any contemporary setting.
Tabletops and decorative elements at the same time, they come in an array of different styles and finishes so you can elevate and customise your personal spaces.
Find out more gammarr.com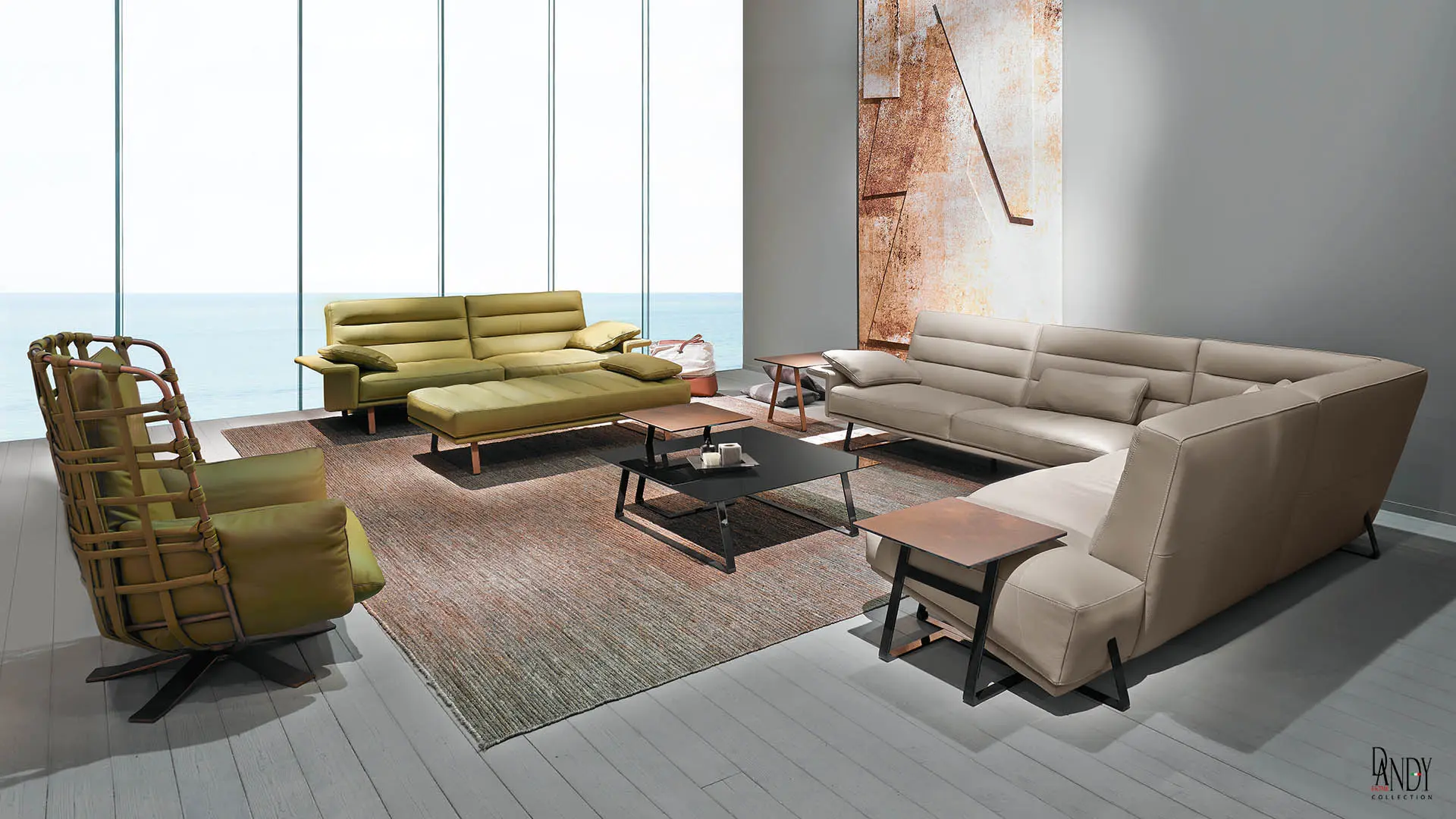 The coffee tables have been designed to complete the Gamma sofa systems and perfectly complement the upholstered items in the collection.

The haute-design contemporary coffee tables form a comprehensive collection made from lofty materials with exclusive detailing and exude Gamma's artisanal approach.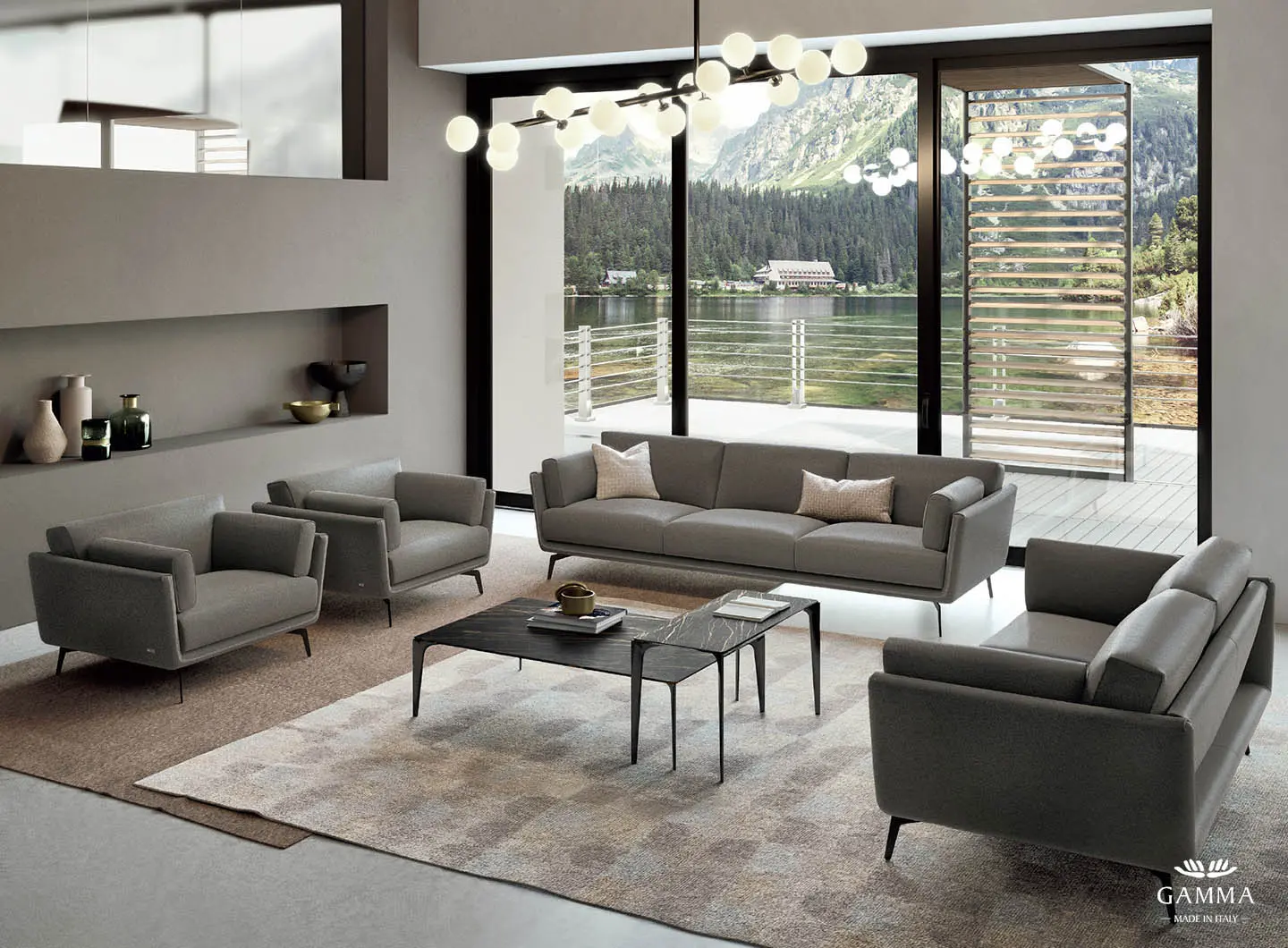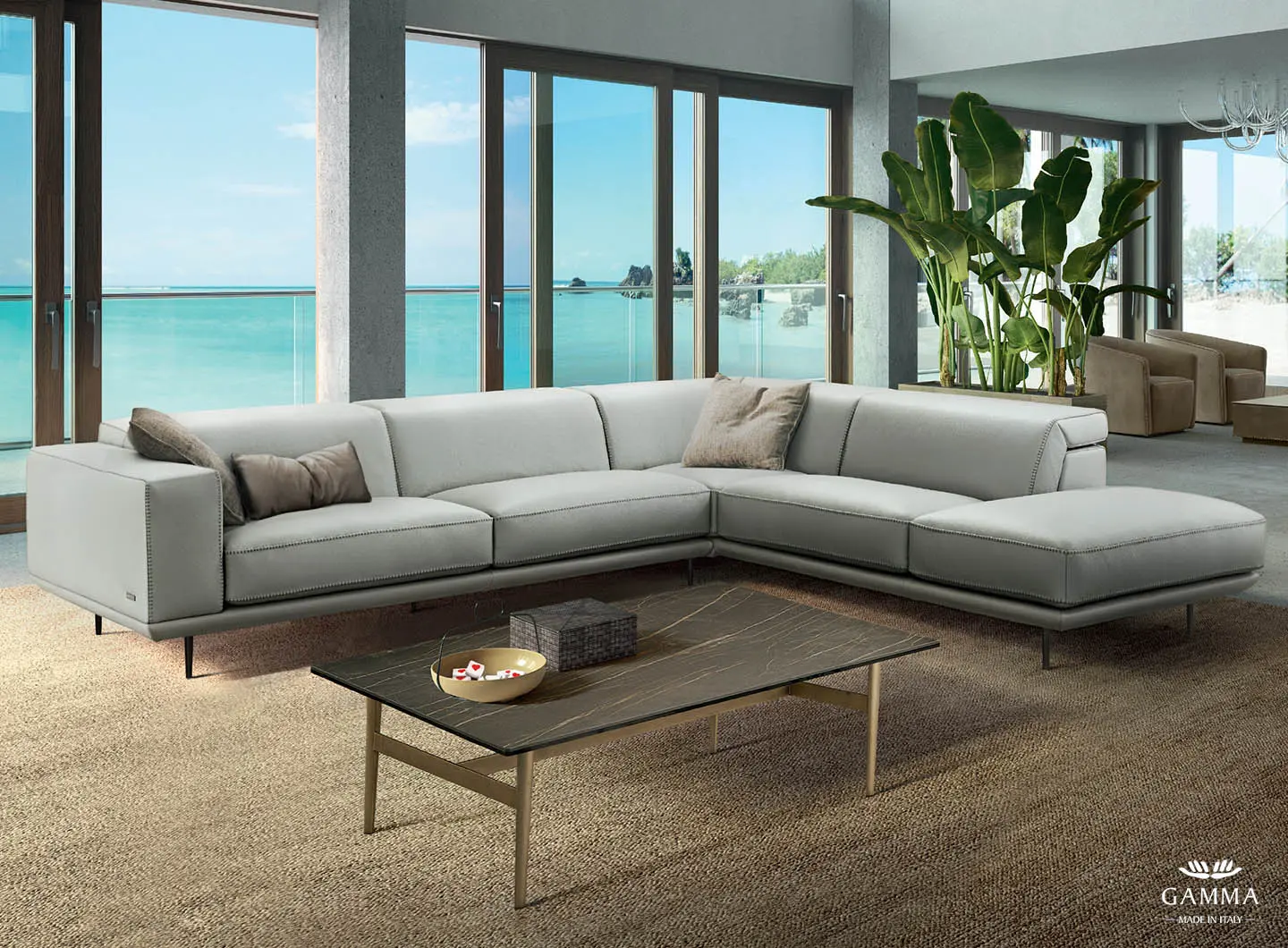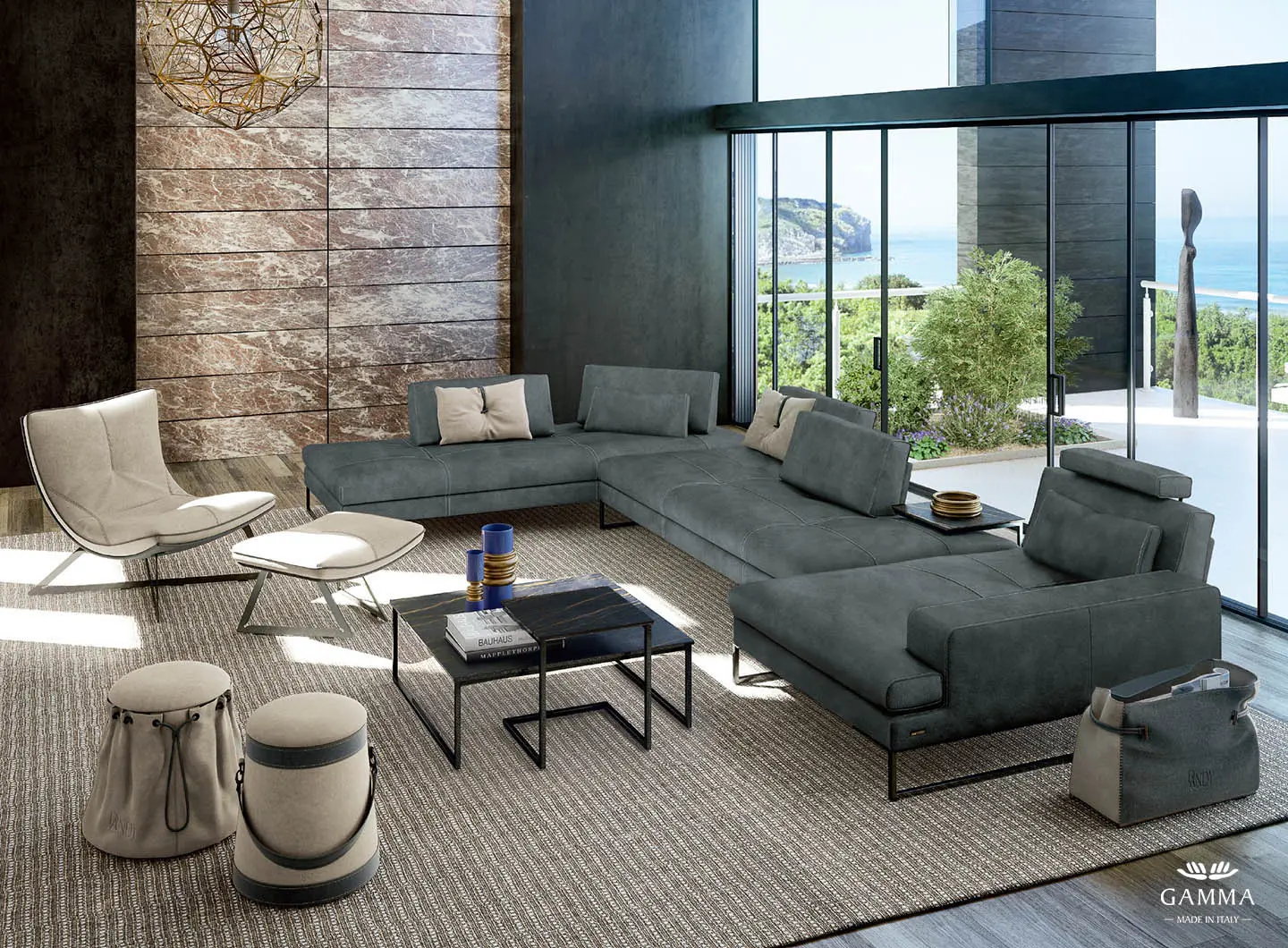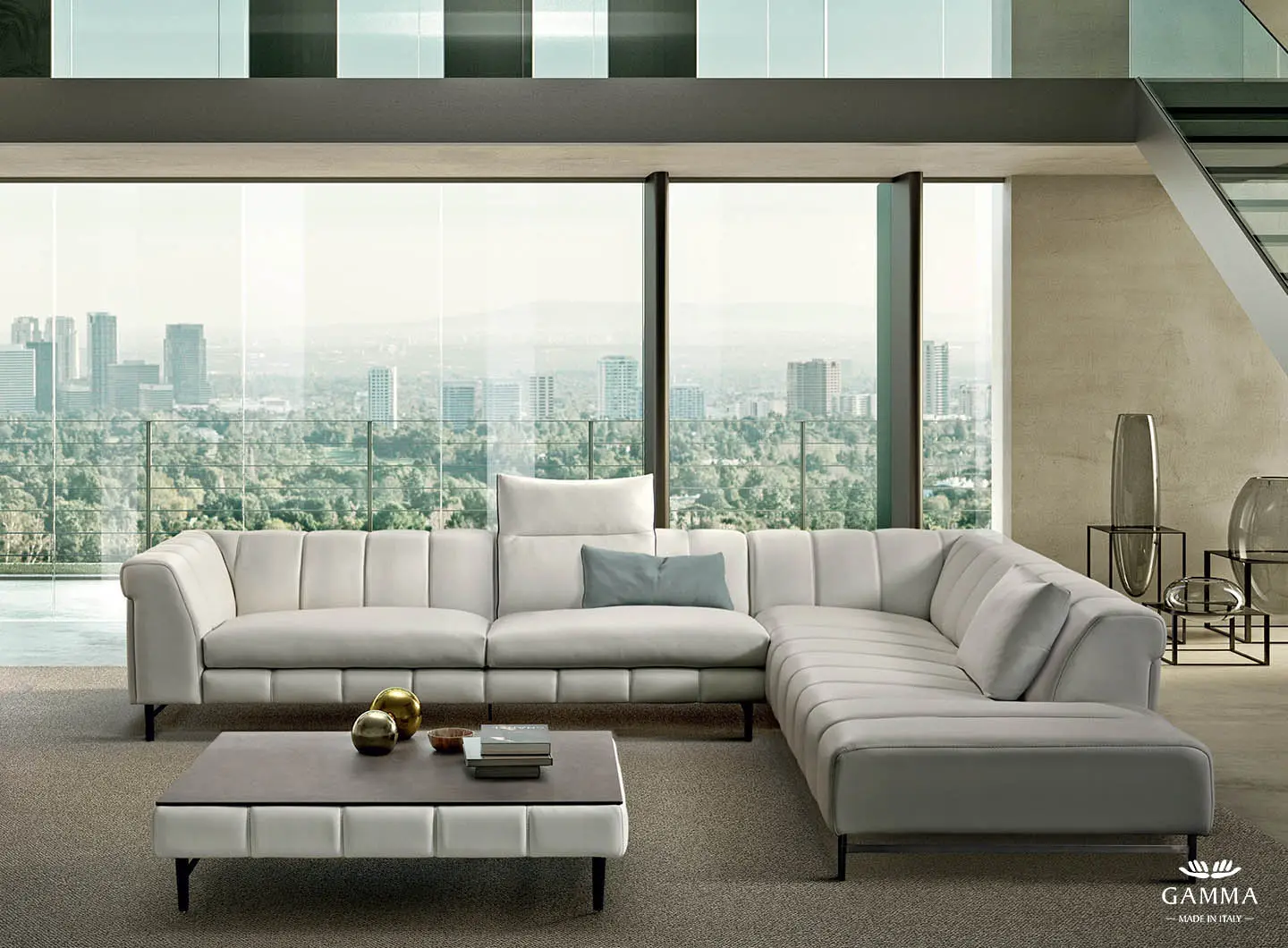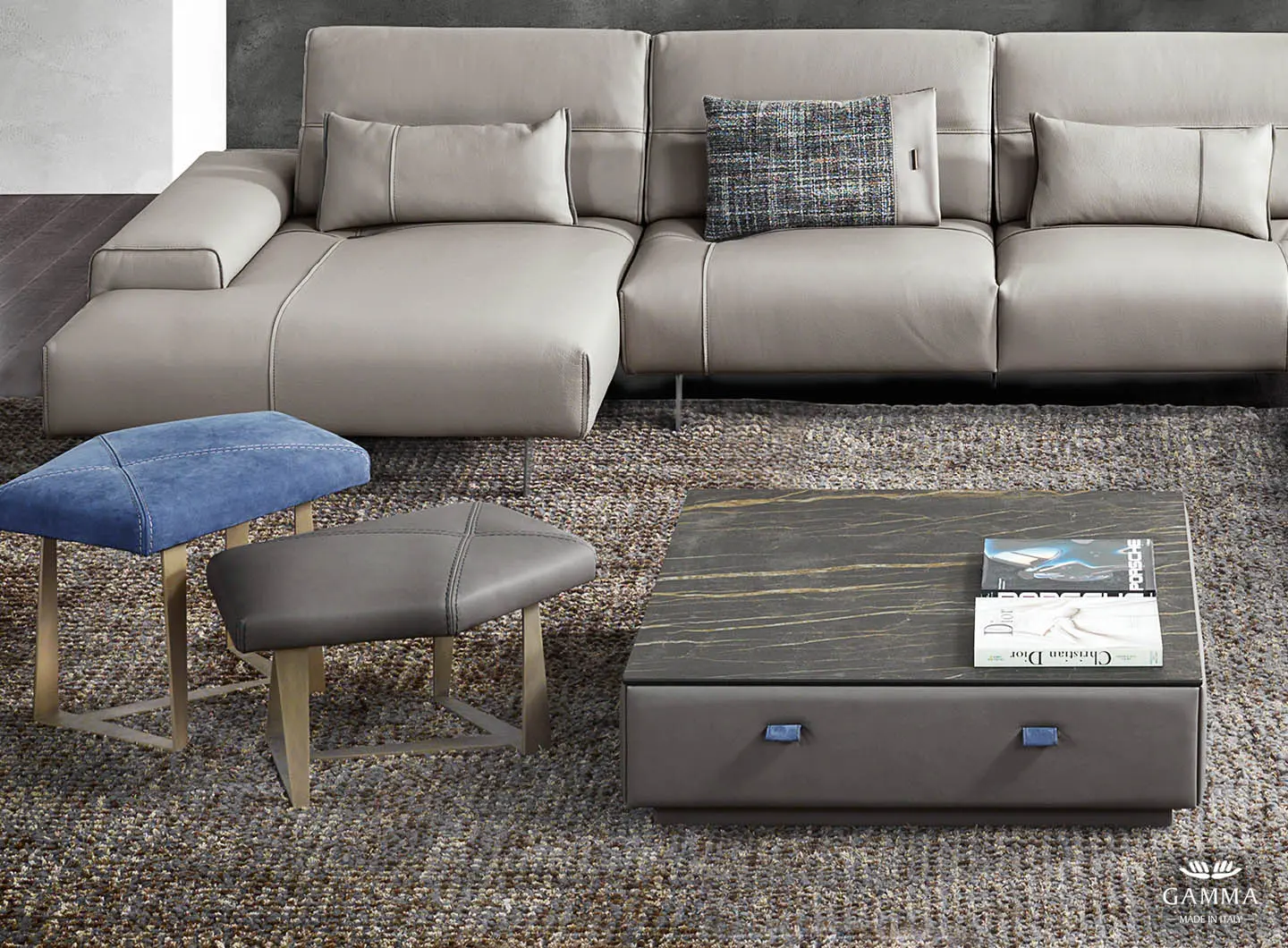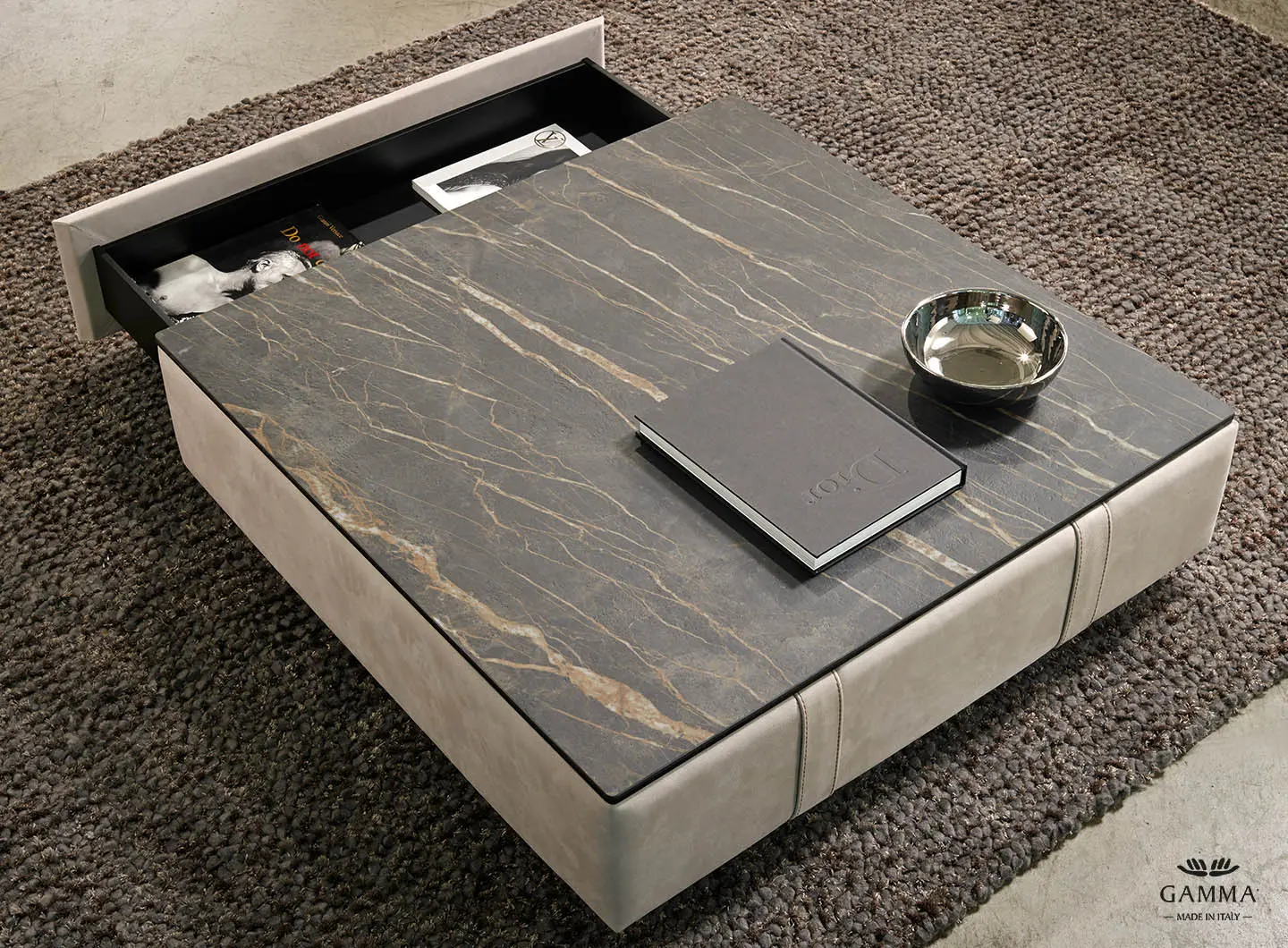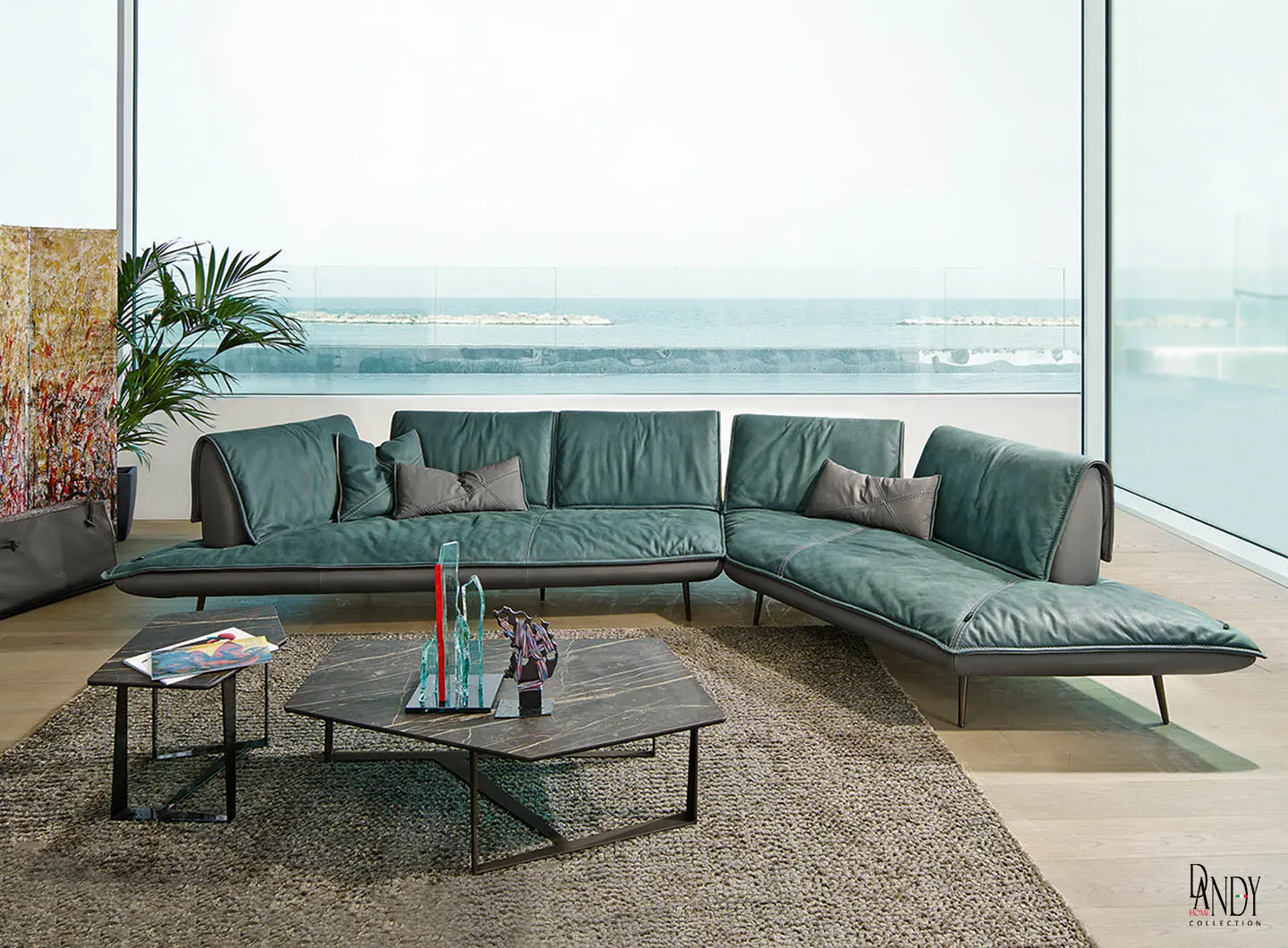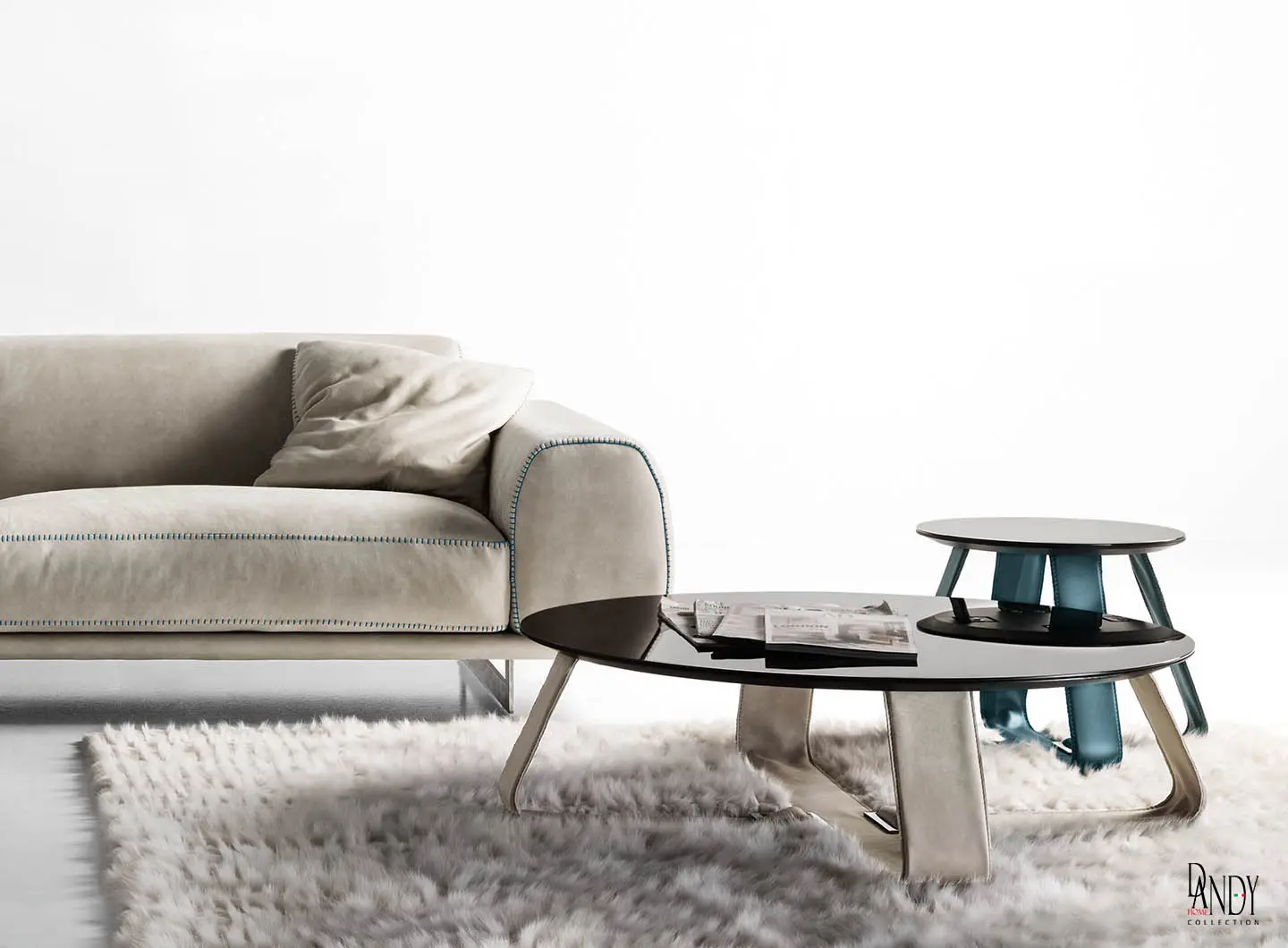 BRAND SELECTION
OUR PRODUCTS