Ambientec Corporation
The Japanese light design company founded by Yoshinori Kuno in 2009, builds on extensive experience in the field of professional lighting for underwater photography,  designed to illuminate the darkest depths of the ocean.
Now Ambientec brings that know-how into the world of design thanks to the visionary spirit of the company's founder.
Their innovative lamps are wireless, waterproof, and integrated with exclusive LED technology, and ideal for any home.
Ambientec will be present at supersalone from 5-10th September in Hall 4 - J06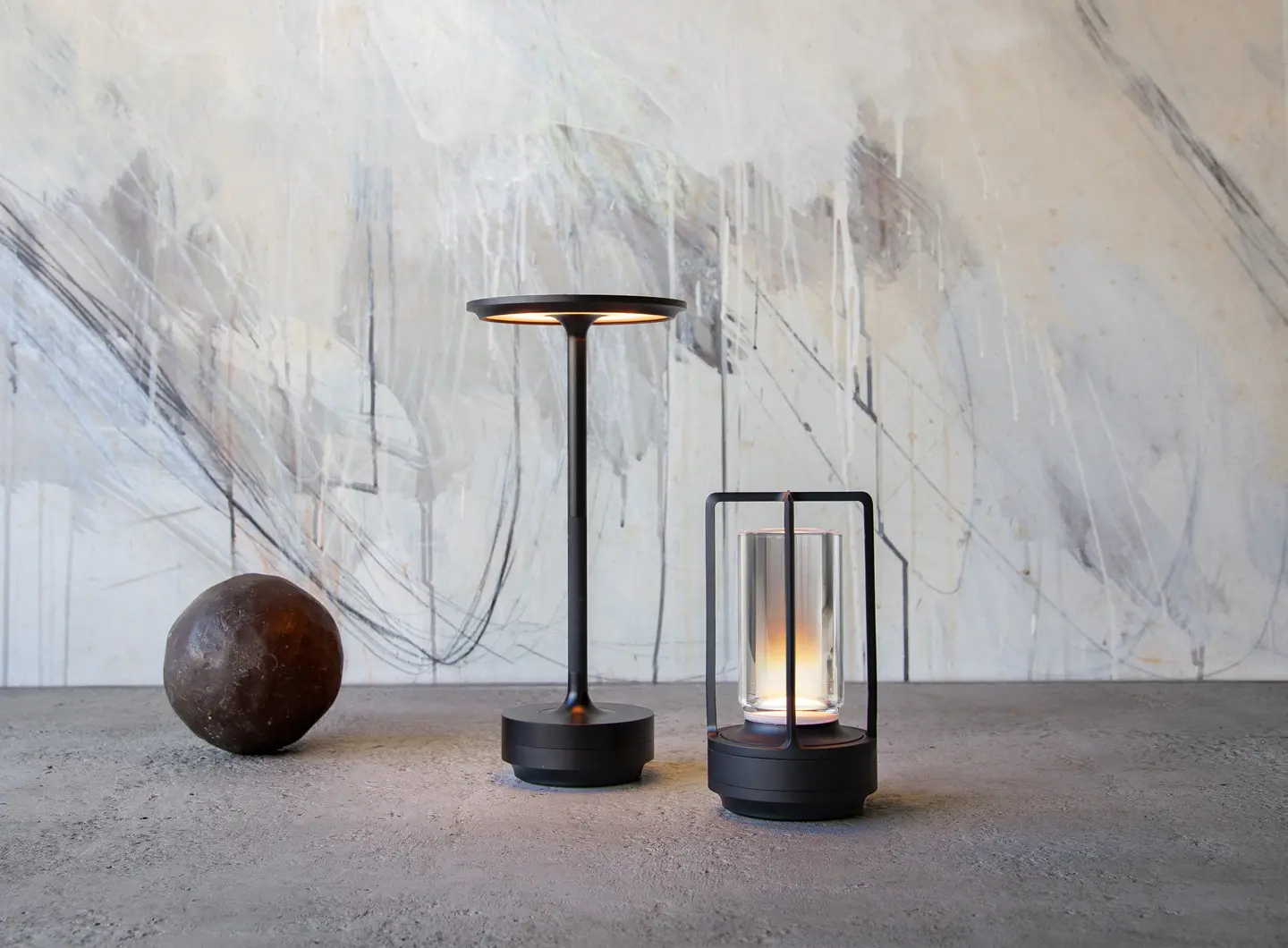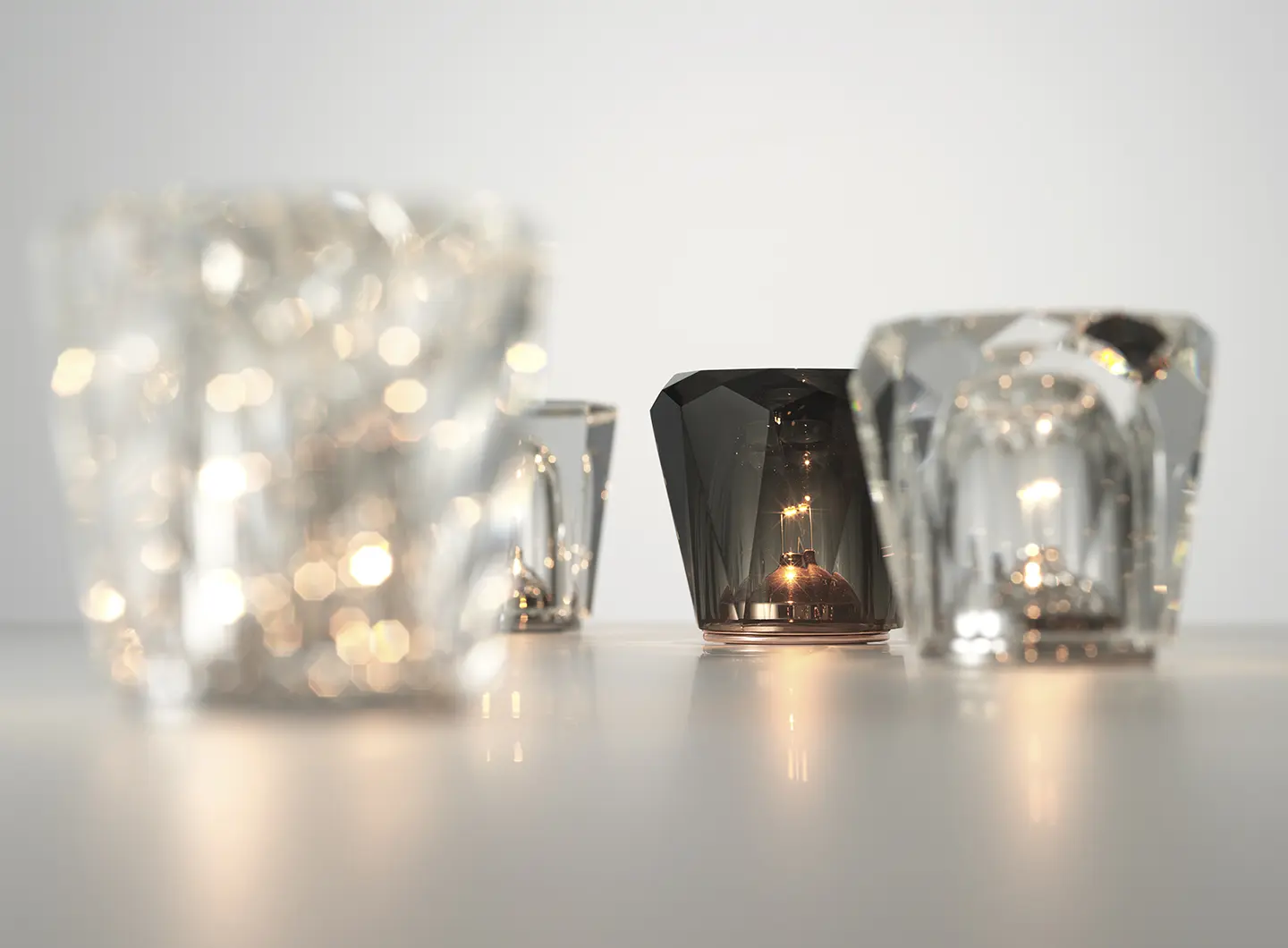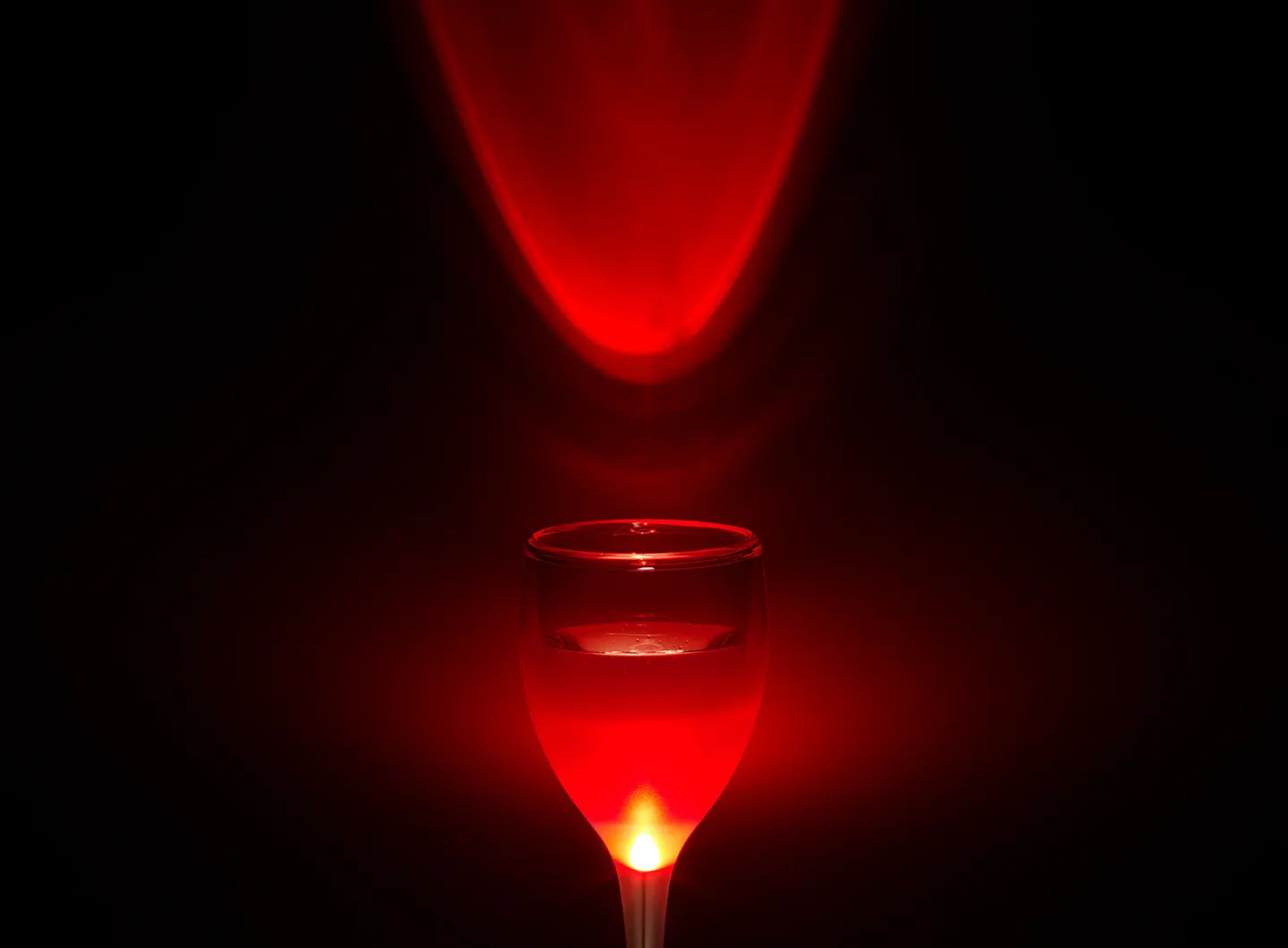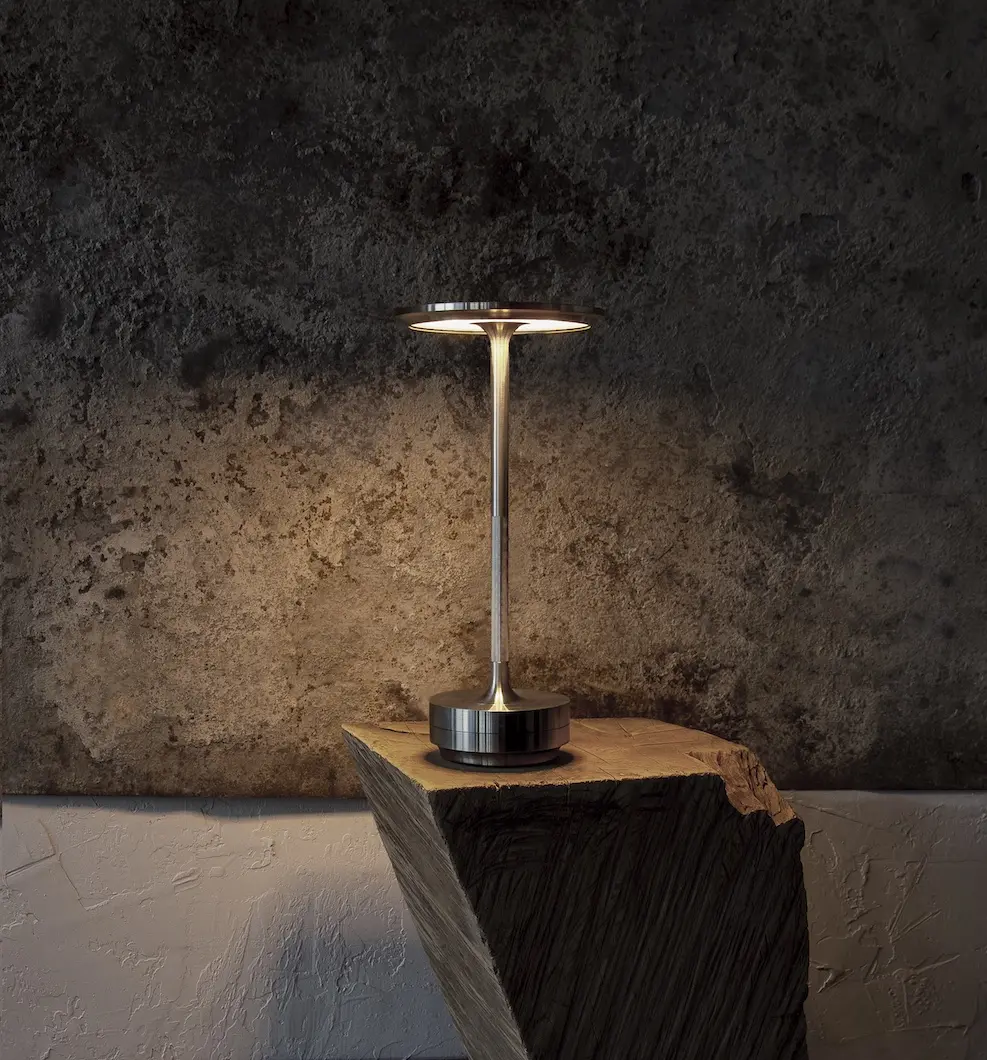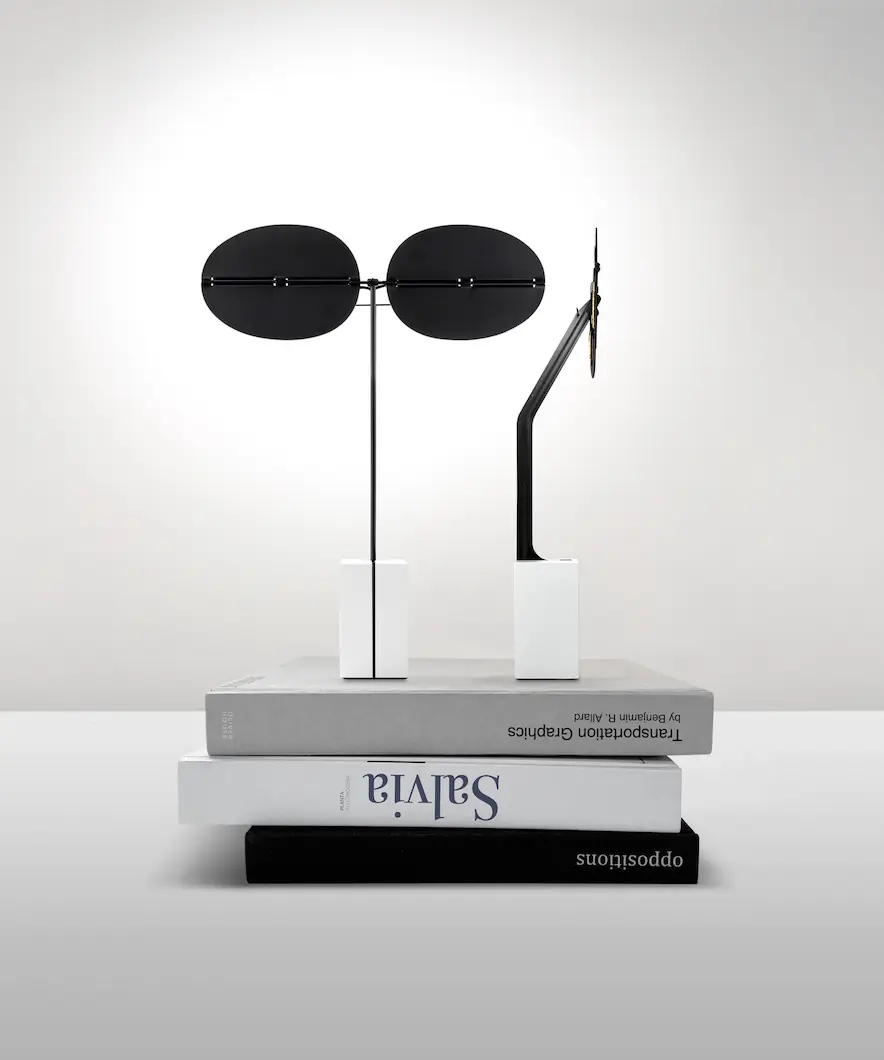 " We explore the relationship between people and light, to create new atmospheres for every setting through technological means and by designing lamps that last a lifetime,"

states  Yoshinori  Kuno, CEO  of  Ambientec.