Ambientec Corporation
INTRODUCES
Xtal
The crystalline form of this cordless table lamp—each one immaculately cut by master craftsmen—refracts the light in magical ways, producing an ethereal tapestry of light the moment the lamp is switched on. Each of the three models produces an entirely different light show.
Designed by

Ryuichi Kozeki

Master artisans have hand-cut and polished every surface of the Xtal's crystal glass shade. It is this superior level of craftsmanship that allows the lamp to produce its signature tapestry of light—an ethereal radial flare—and icy glimmer.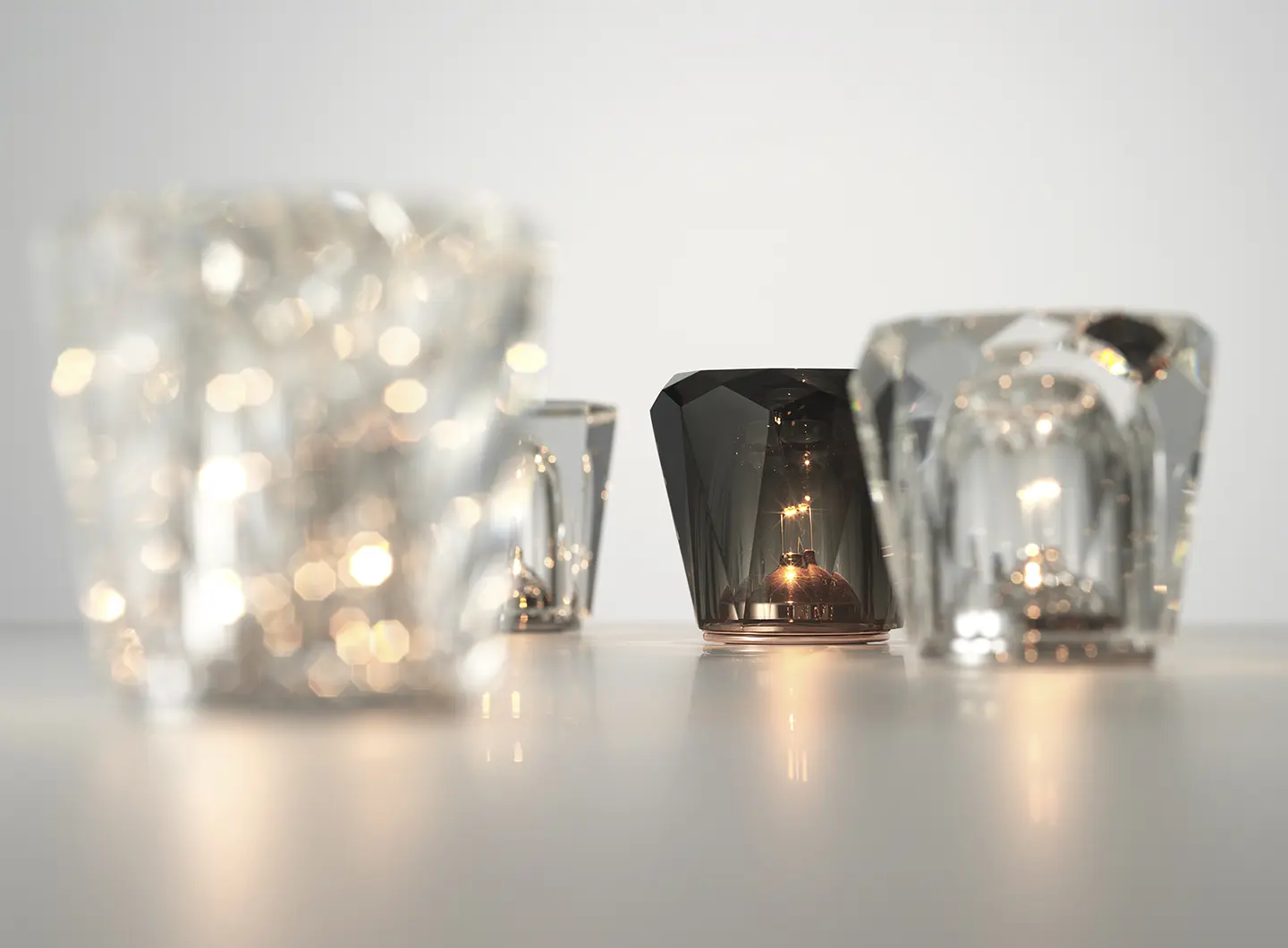 The light emitted by the Xtal is beautifully refracted in every direction, thanks to the incorporation of a double-sided LED and a metal reflector that has been polished to a mirror-like finish—both developed by Ambientec.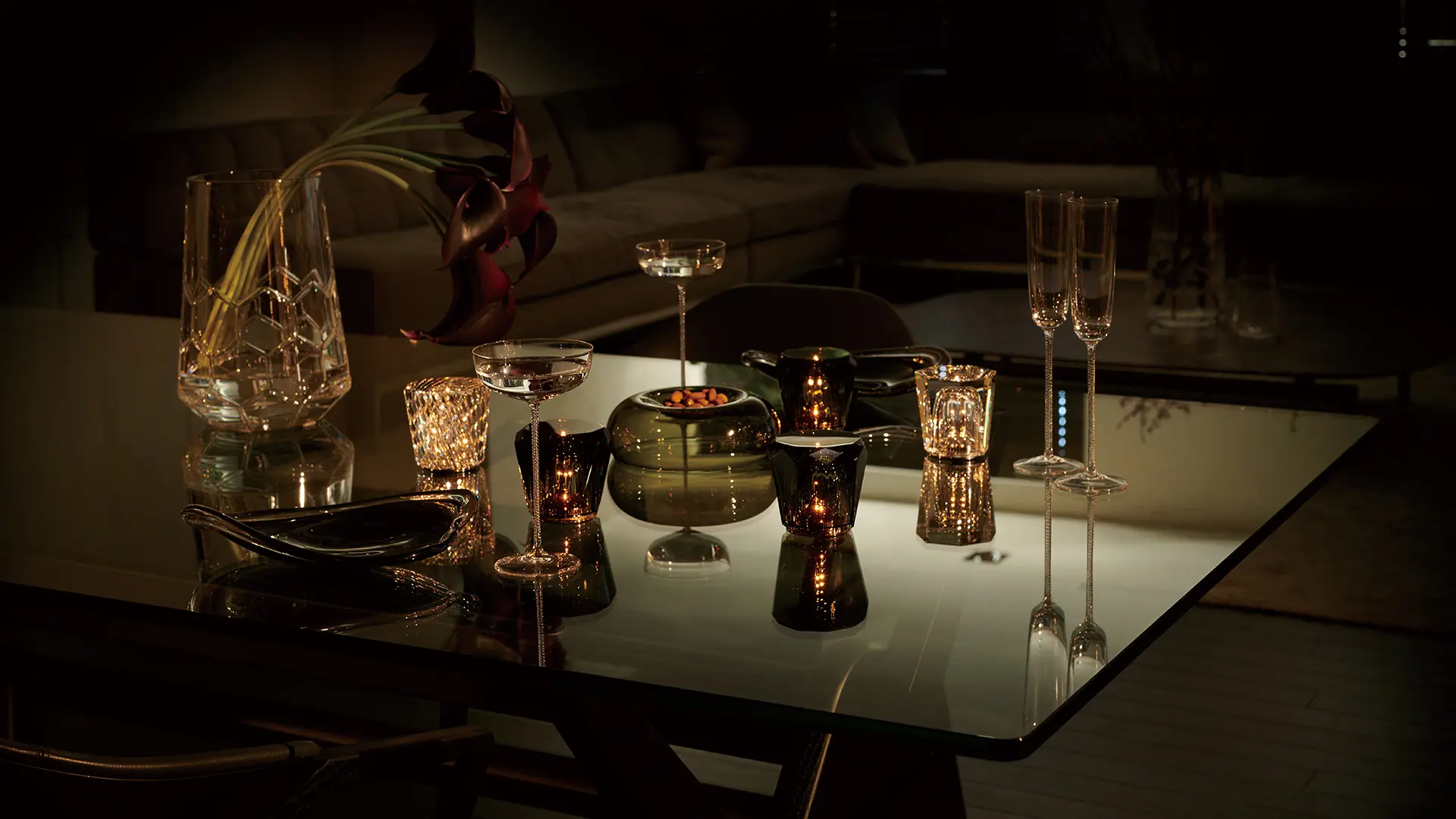 The brightness of the Xtal can be adjusted to one of four levels, allowing it to provide a light that suits the space—and since the lamp is cordless and compact, it can also be positioned anywhere. With IPX6 water resistance,* the Xtal can even enhance a soak in the bath or a rainy night on the balcony.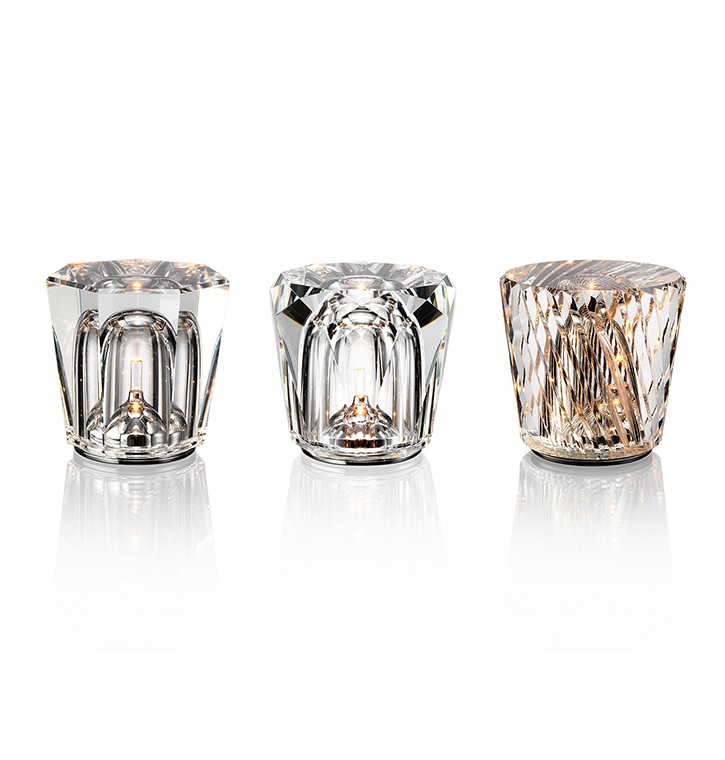 Product description
Product Overview Xtal Xtal Acrux Xtal Beclux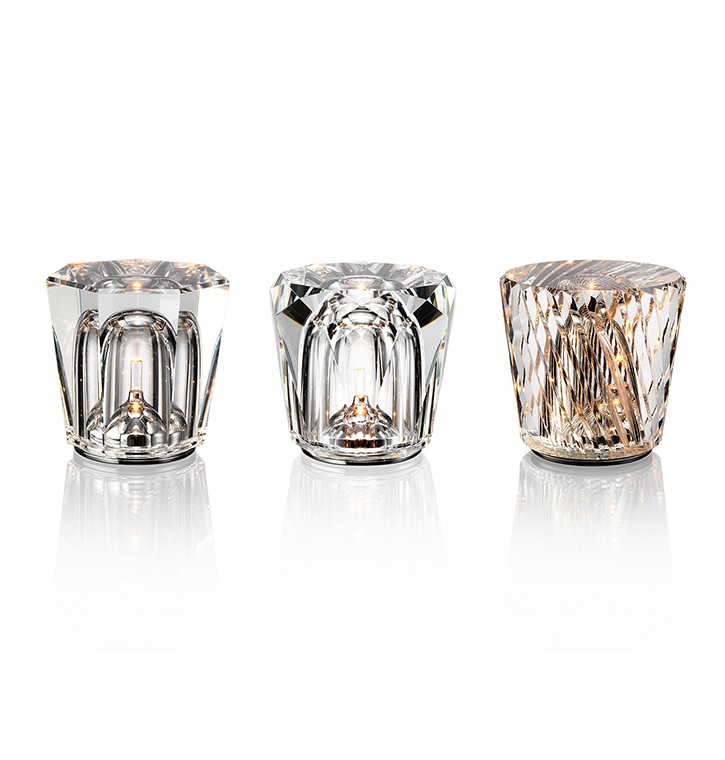 Dimensions
Xtal is Outer diameter 80mm Height 82mm Weight 620g
Xtal Acrux is Outer diameter 87mm Height 82mm Weight 740g
Xtal Becrux is Outer diameter 85mm Height 82mm Weight 700g

Color temperature 2000k
Product sheet
Xtal

Official website
Ambientec

BRAND SELECTION
OUR PRODUCTS