Ambientec Corporation
INTRODUCES
TURN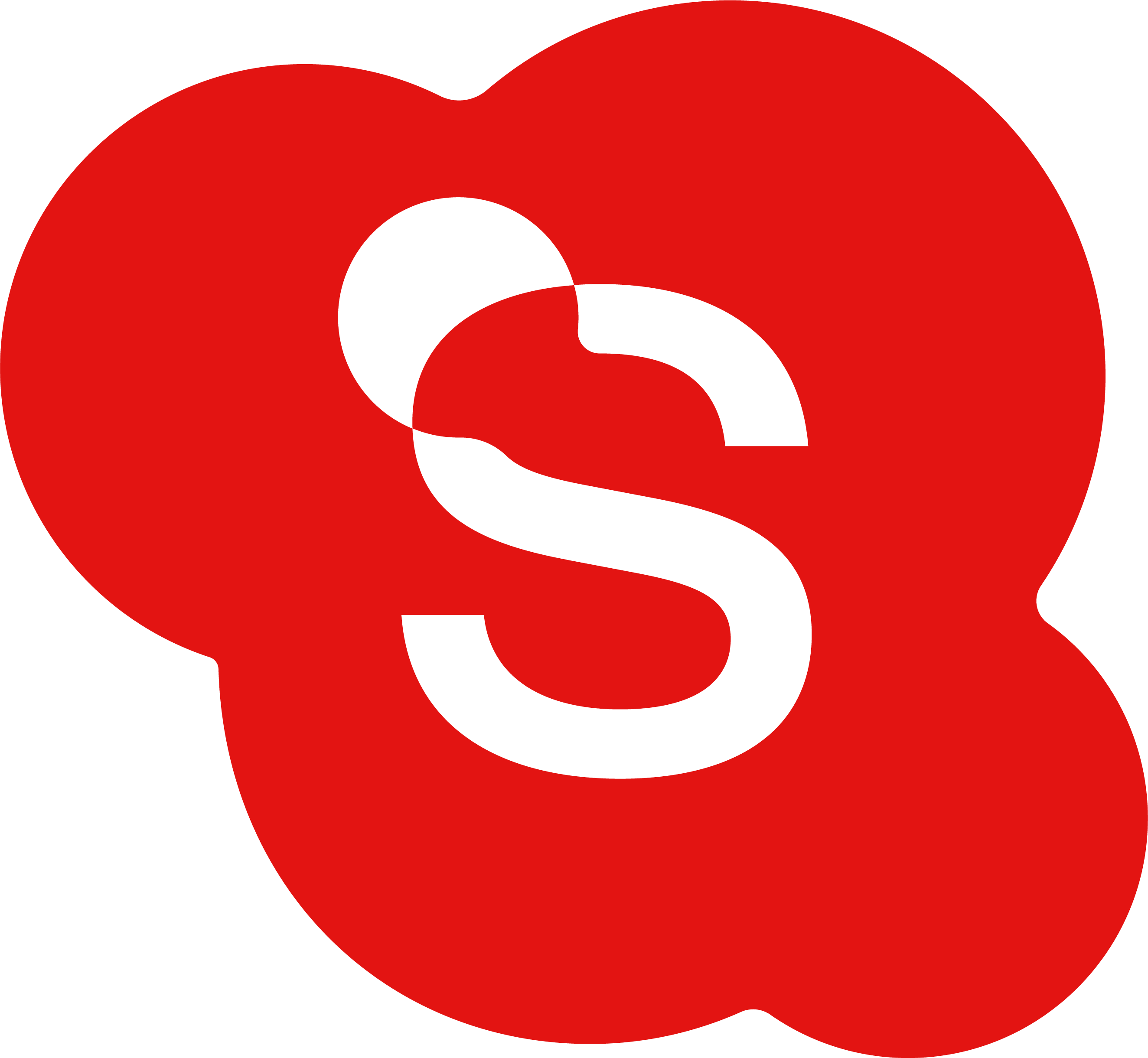 A distinctive light emitted by a uniquely crafted lamp
TURN
Carved from a spinning block of metal, this cordless table lamp is pure in form and reassuringly firm in texture. It stands tall and sharp, emitting gentle light from beneath its top to fill the dark with a warm radiance that enhances the night.
Radiant and endearing
The name Turn is derived from the way a block of metal is spun as it is carved into the parts of this table lamp. The lamp has an elegant metallic form composed of a circular shade and base, connected at the center by a rod. Its texture is pleasing to the touch, providing sensory gratification that grows into genuine affection over time. The Turn is a lamp designed to earn a permanent place in your life.
Illuminating the night
with a comforting radiance
Part of the Turn's appeal is the contrast between the lamp's metallic form and the softness of its light. Gently touch the top of the shade, and the light changes from a candle-like glow to a radiance that creates ambiance for a meal, to a clear light that brightens a desktop, to an illumination that can light up a whole room.
Designed to be enjoyed
anywhere you desire
With IP66 water resistance*, the cordless Turn can be placed in the bathroom and even outdoors. By adjusting the brightness to your preferred level, you can enjoy the night anywhere, in any way you like.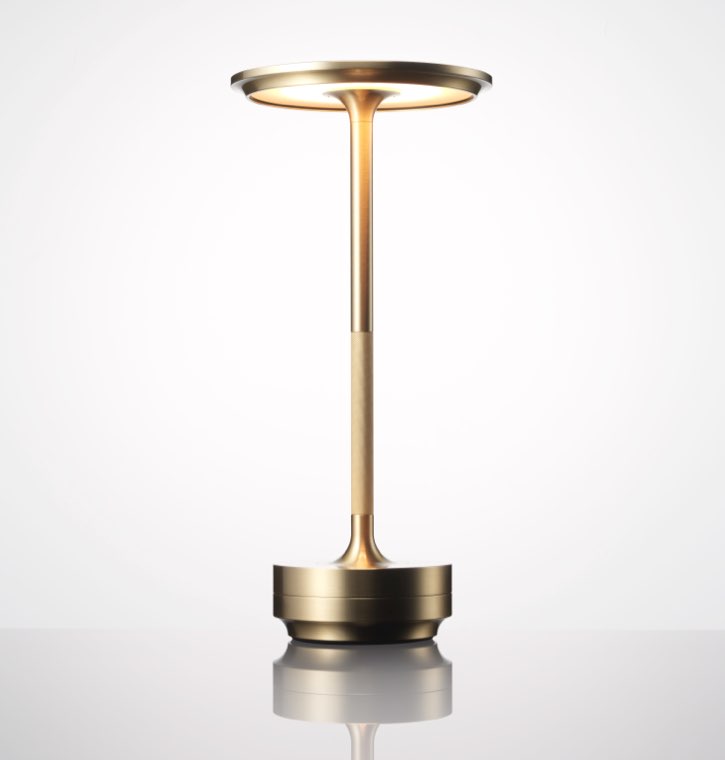 Descrizione prodotto
A carefully detailed artisanal craftsmanship; the true nature of material and light.
TURN is made from materials, processing methods, and finishes that make the most of the design and objects that can be used for a long time with affection.
We are also particular about the quality of the light, and four-level dimming creates the optimal temperature LED light sources. It is natural, emotional, and high-quality light.
BRAND SELECTION
OUR PRODUCTS