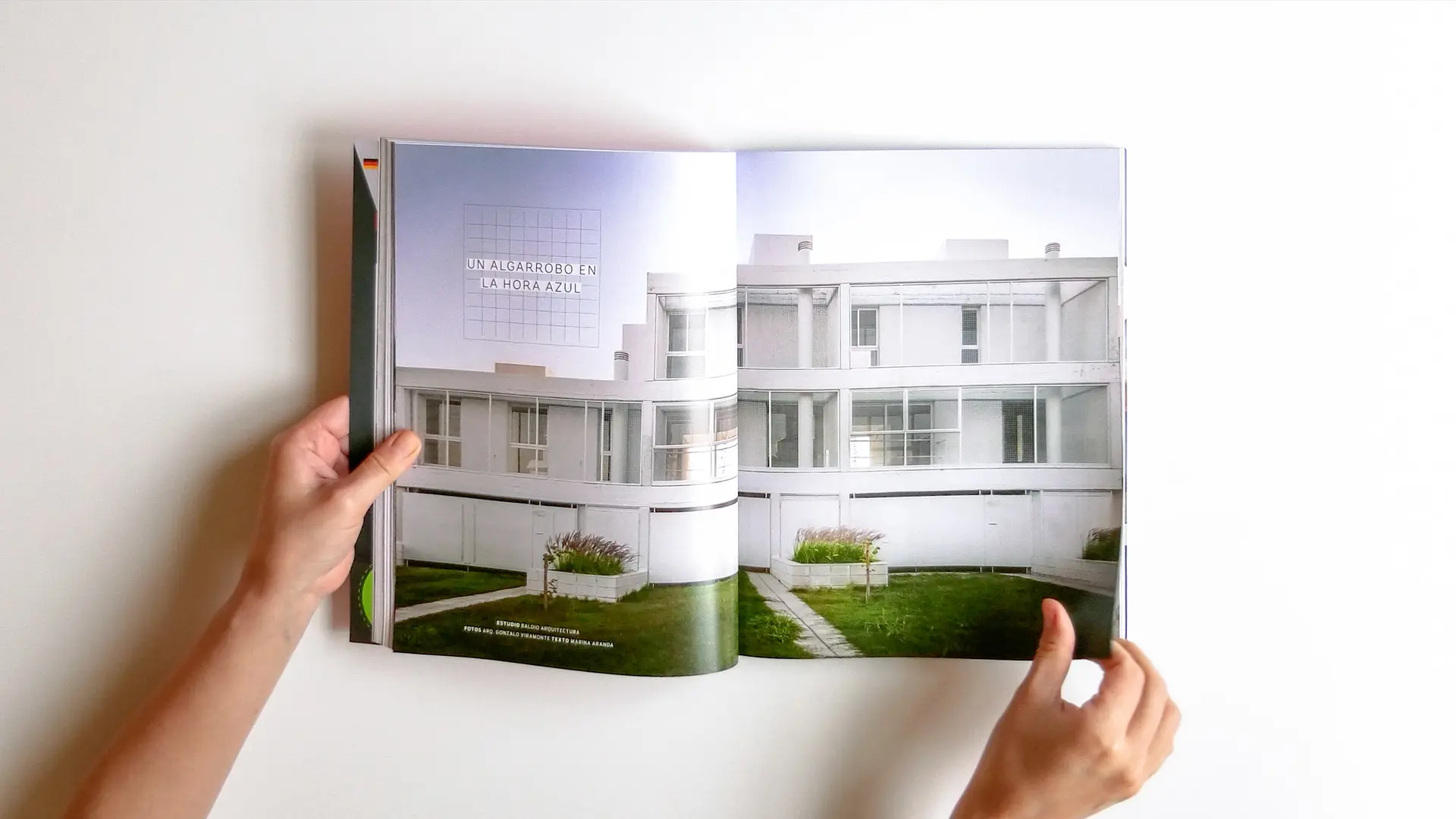 35 years of Argentinian interior design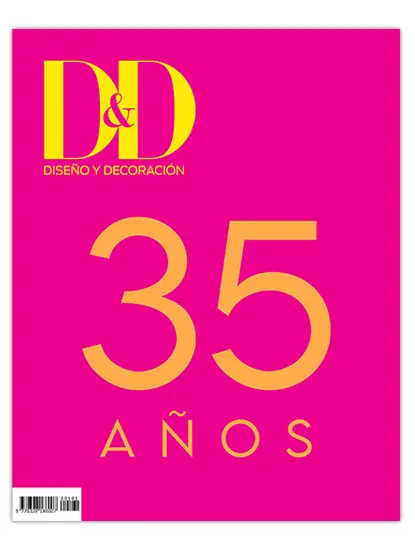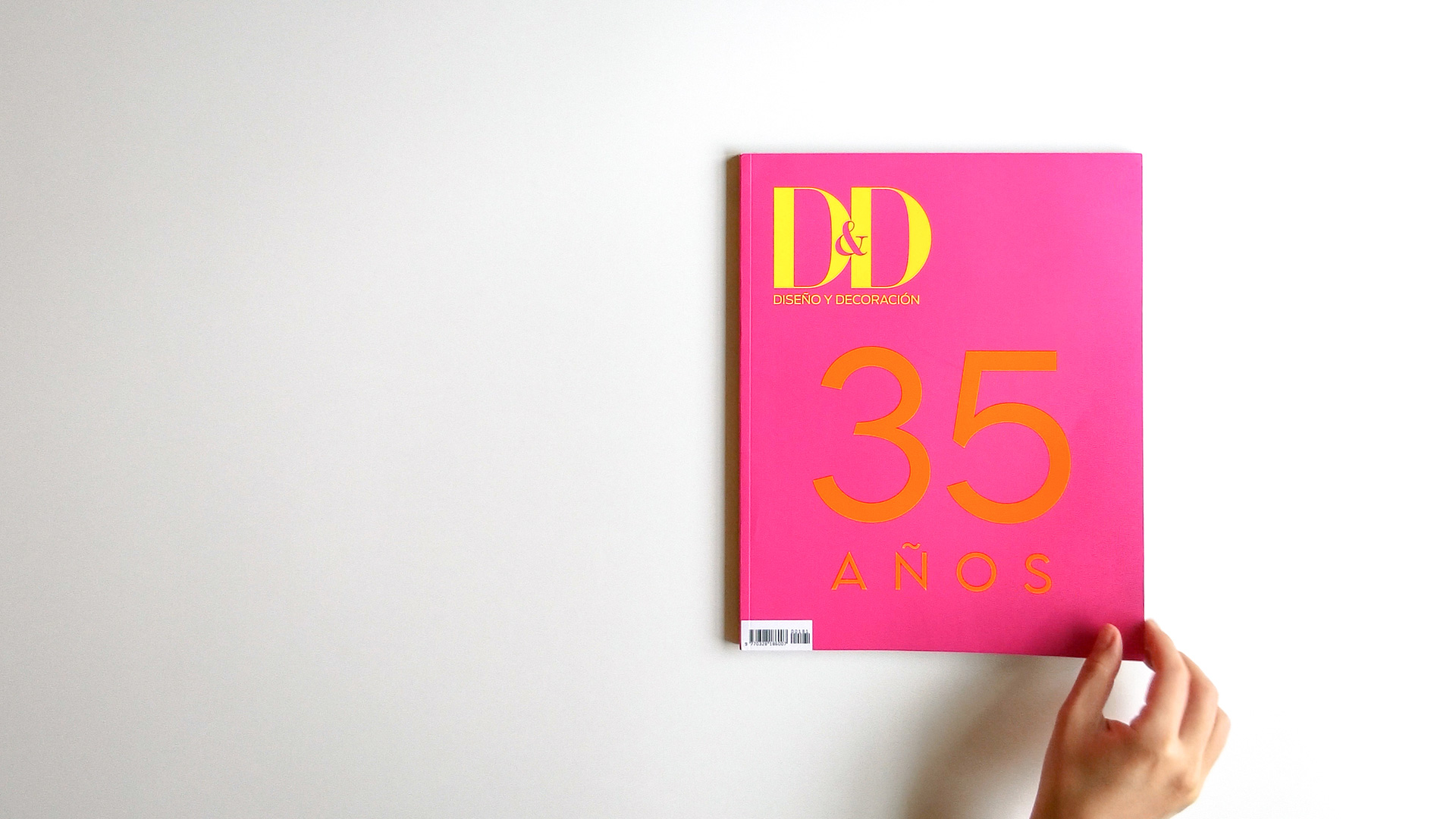 To mark a special anniversary, Diseño y Decoración is paying tribute to the feel for modest beauty inherent in interior designers, with pages full of simple, welcoming and therefore beautiful homes.
The first edition of D&D, Diseño y Decoración came out 35 years ago, in 1986. Coincidentally, in the same year, a group of designers who had previously taken part in Casa FOA, got together under the name DarA (Diseñadores de Interiores Argentinos Asociados, Ed.) in a bid to bring recognition to the discipline and bring leading professionals together. It was a time at which everything came together perfectly for launching a broad, collective interior design process, in which the publishing world also had an active part to play.
Argentinian design features increasingly prominently on the international design scene. Designers such as Cristián Mohaded (SaloneSatellite 2018, Fratelli Boffi, Oak Design, Penta Light, Roche Bobois, CC-Tapis, Durban, FV, Gebruder Thonet Vienna and Habitat), Federico Churba (Panzeri, Prandina and CB2, SaloneSatellite 2010), Gustavo Maggio (Blå Station) and the multi-award-winning designer of urban elements for public spaces Diana Cabeza, are just some of the new generation of names that have made their mark over the last few years.
Some of the credit also goes to this fine example of commitment to narrating and showcasing Argentinian design culture both within and outside national confines – in 2000, D&D was one of the first magazines to strike out on the internet with its own website, starting to experiment shortly afterwards with social media. Thus, while it has remained a mouthpiece for the values of the Argentinian design community and the institutions involved with art, technology and culture, Diseño y Decoración continues to nurture its relationship with local creative figures, documenting their work, promoting interface with companies and making Argentina's excellent products known to a wider public.
This means that every edition (and this edition in particular) is a carefully put-together selection of the best of Argentinian and international design, narrated through glimpses of some of the most beautiful houses in the world, which poetically encapsulate the essence of contemporary living: modest, comfortable, reassuring and in harmonious dialogue with their natural surroundings.  
Credits
Video: Michele Foti
Original Text: Virginia Braun
Photo: courtesy of Diseño y Decoración
Magazine: Diseño y Decoración
Published by: Editorial Primera Línea S.A.