Gebrüder Thonet Vienna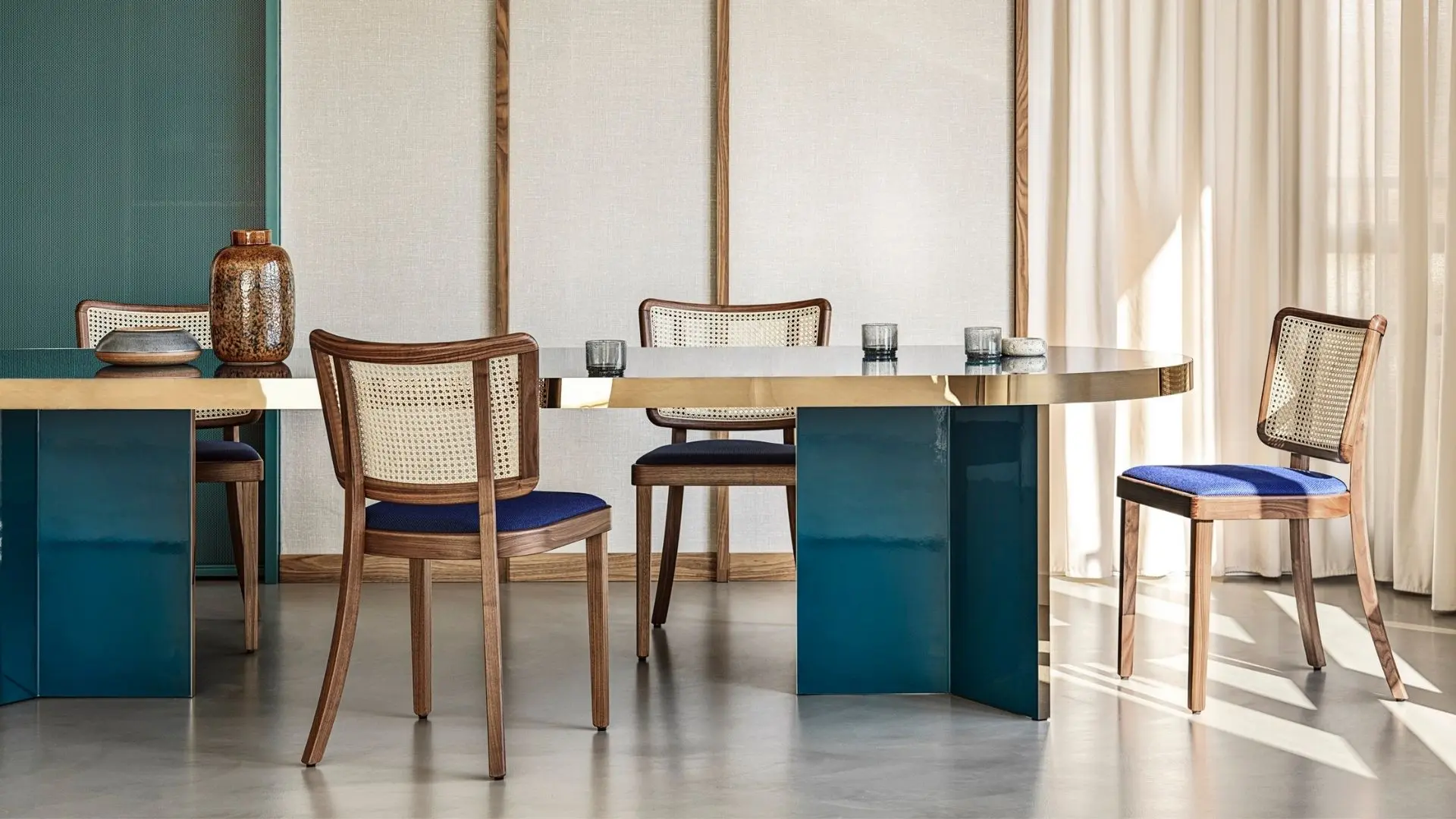 Gebruder Thonet Vienna GmbH (GTV) is part of a large European history which helped to define the visual grammar of contemporary design. Known for its timeless design, characterized by its archetypes, the bent wood and woven cane, the company developed some of the most iconic products of industrial design, such us the famous bistrot chair N.14. 
Heritage designs the future
The company today renews its stylistic features designing a new phase together with some of the most successful designers on the international scene. All products manufactured by GTV are covered by the new trademark Wiener GTV Design.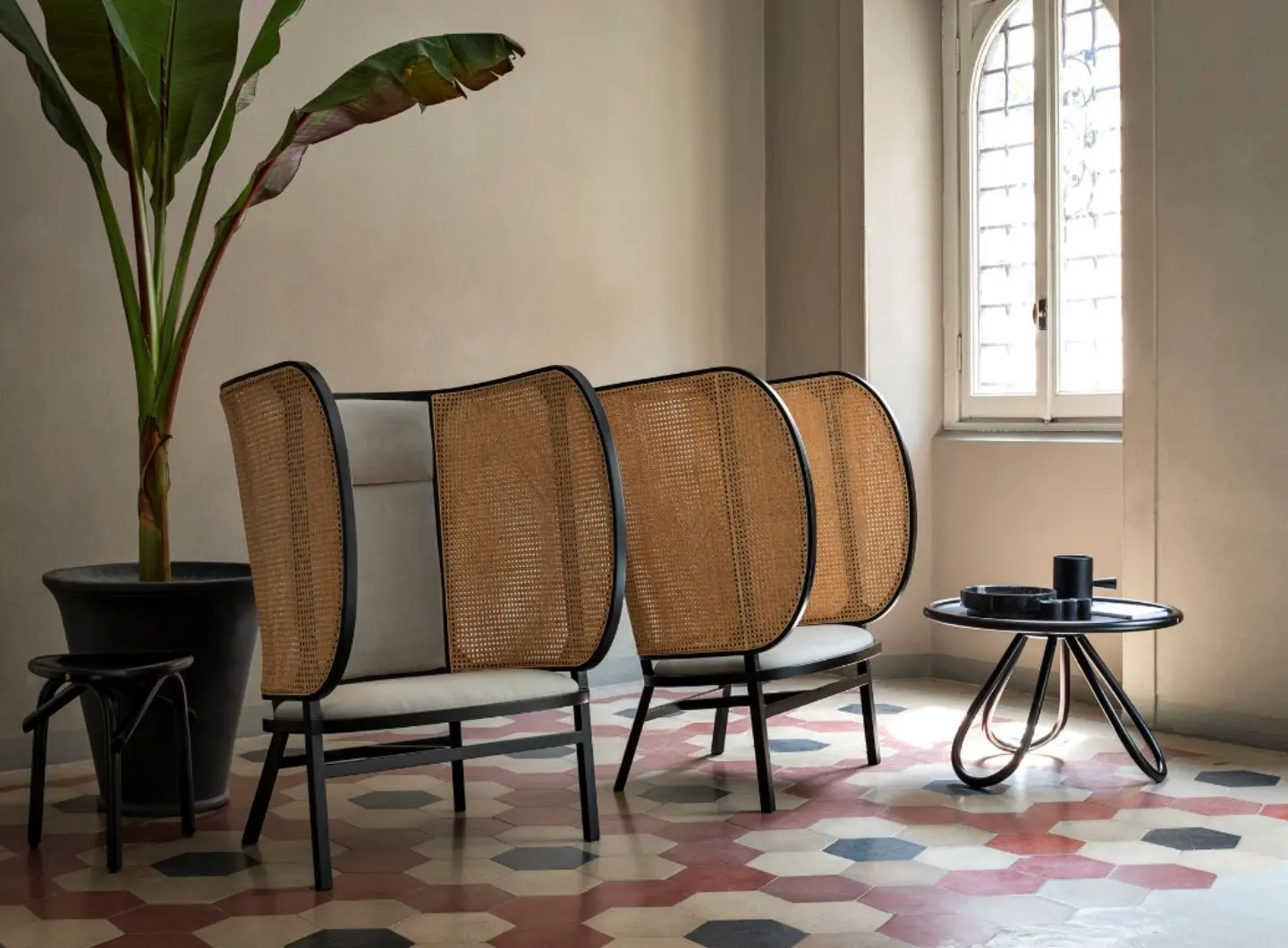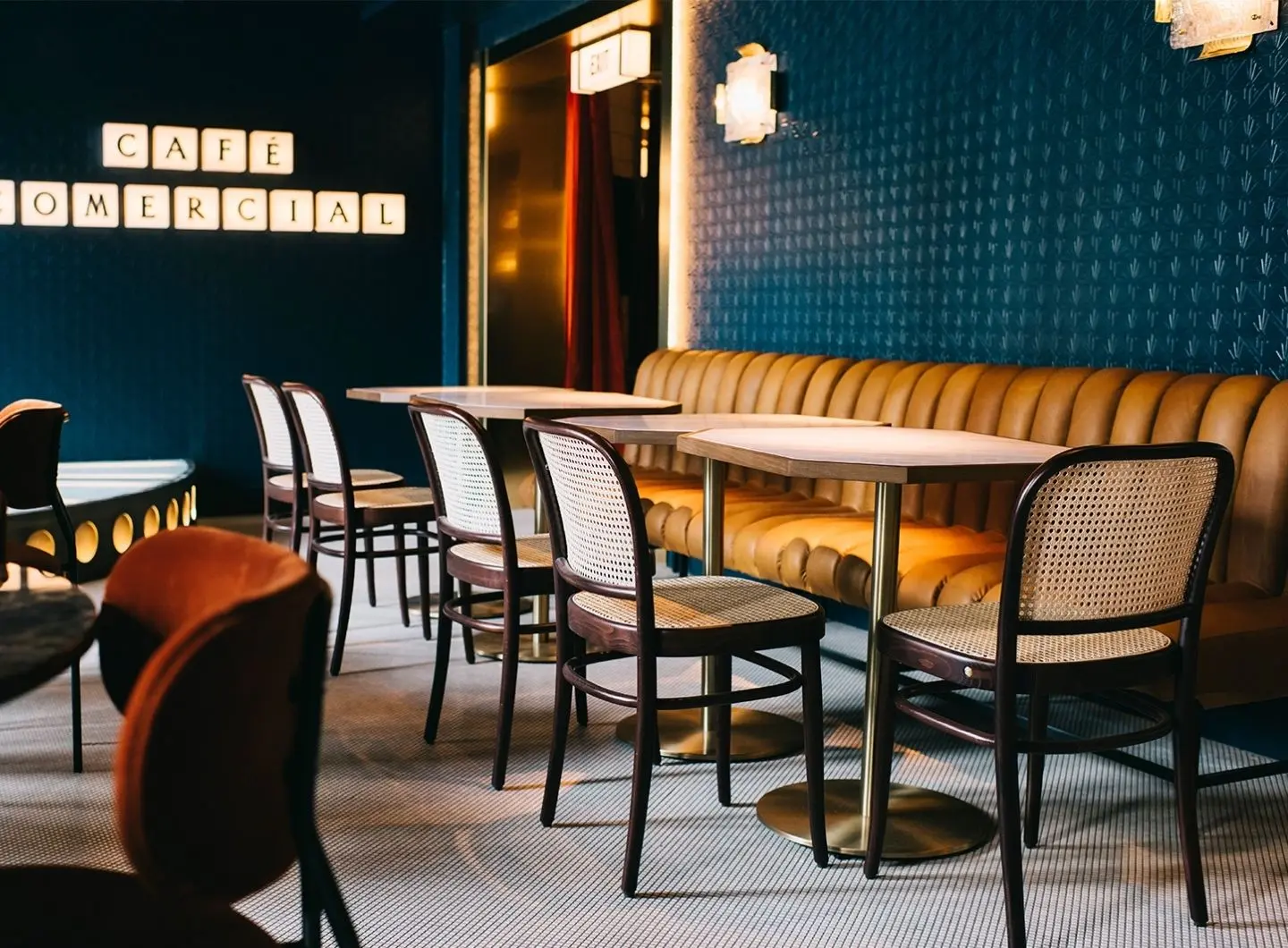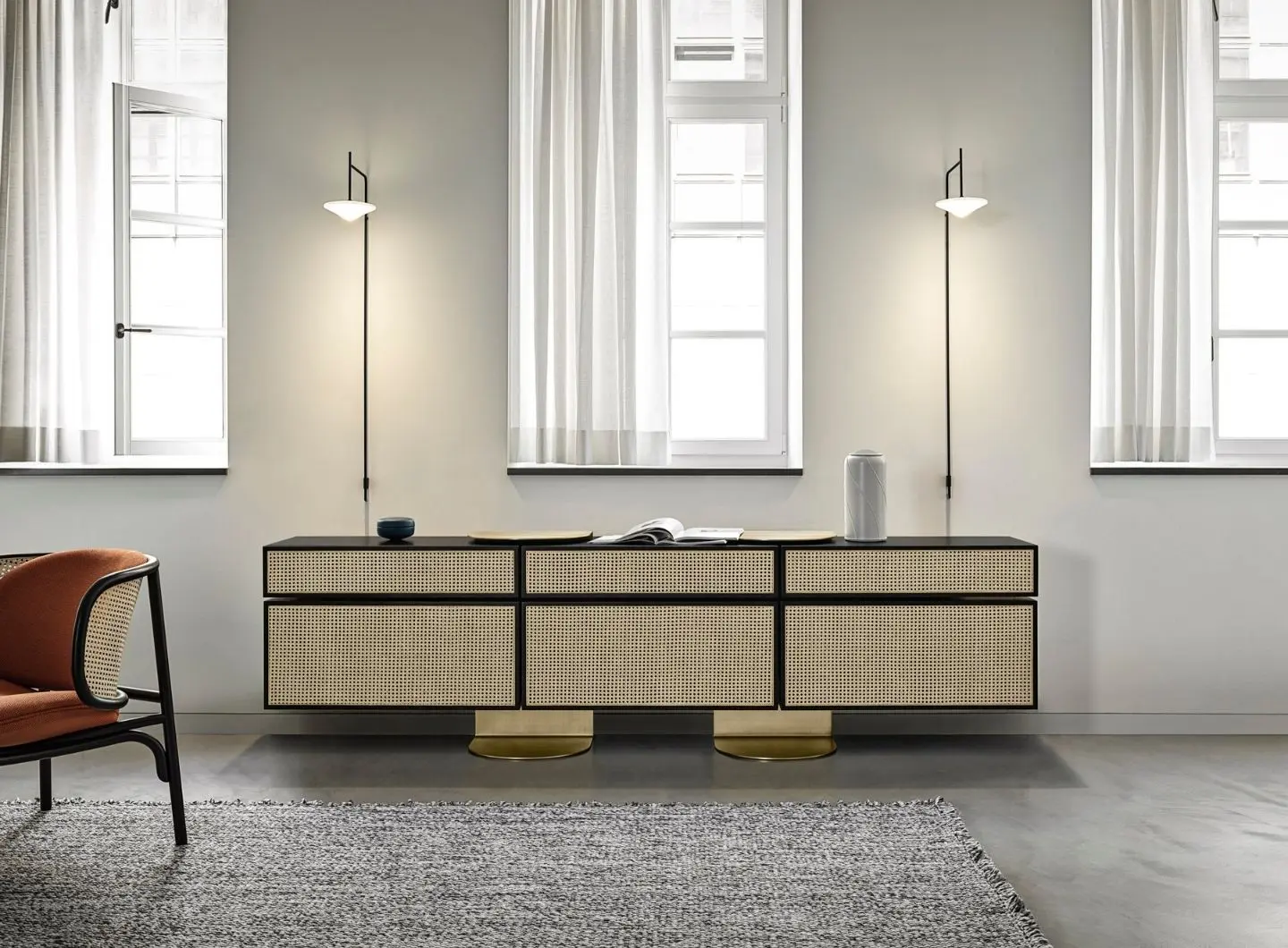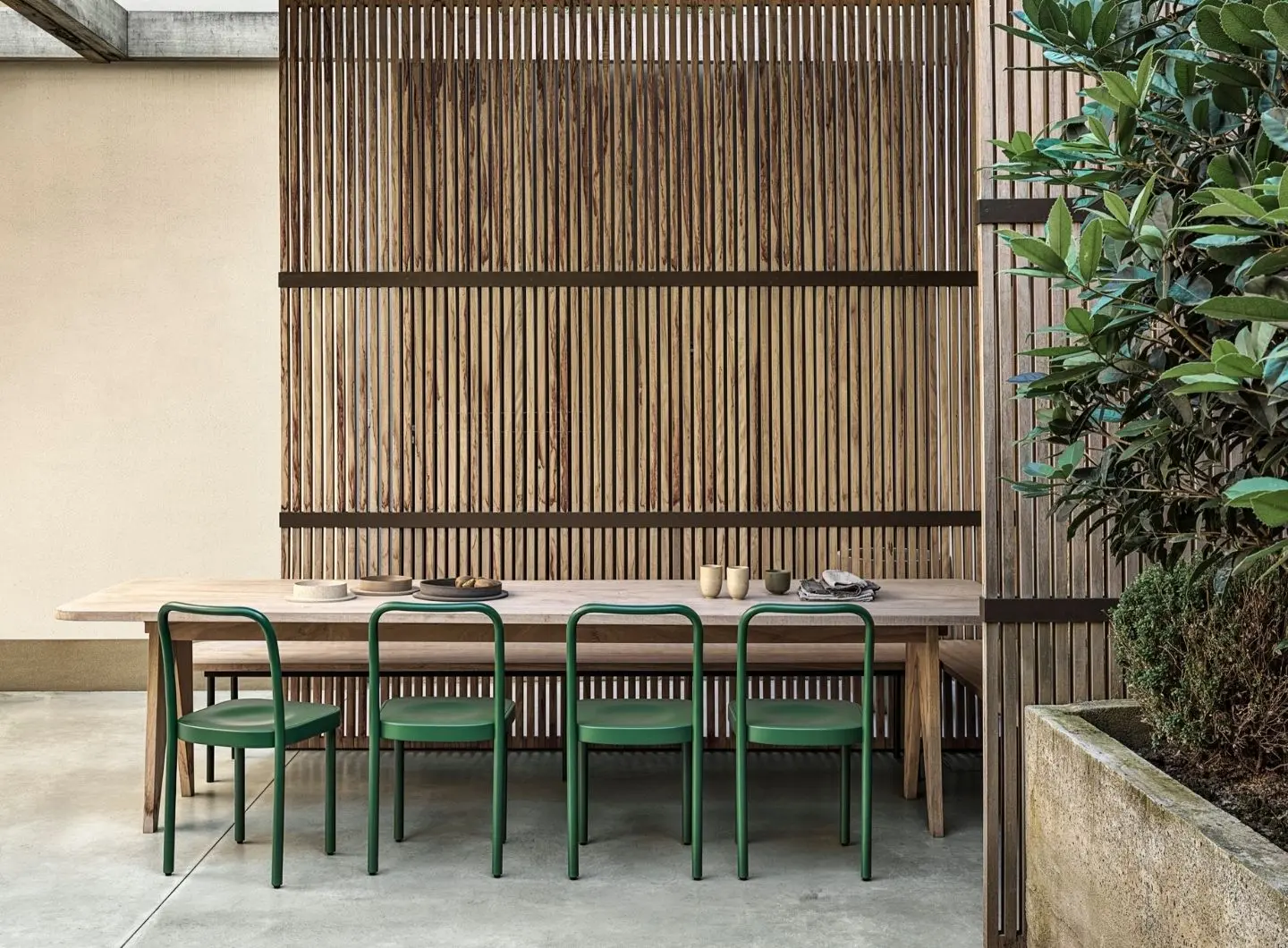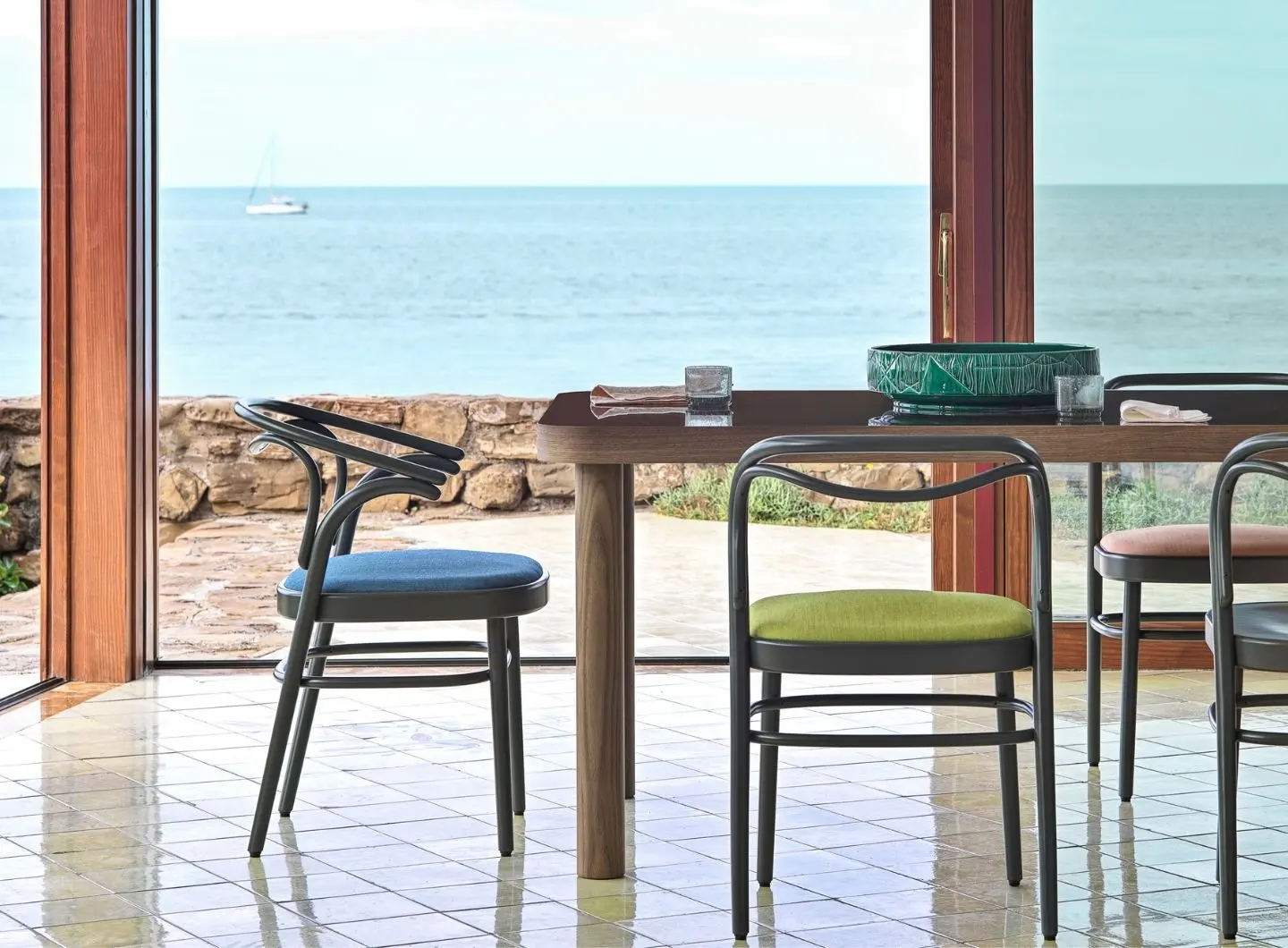 La Saracena, slow living
GTV collection constitute the ongoing pursuit of a balance between the increasingly hectic pace of modern life and the natural and more peaceful state of things: an ode to "slow living". Hence the decision to set the shooting of the new GTV catalogue in a villa on the coast of Lazio with a significant past: La Saracena, in Santa Marinella. In such a context, the leitmotif is a collection with a strong personality, capable of satisfying all domestic settings and of accommodating various modern-day styles.