When Contract meets Design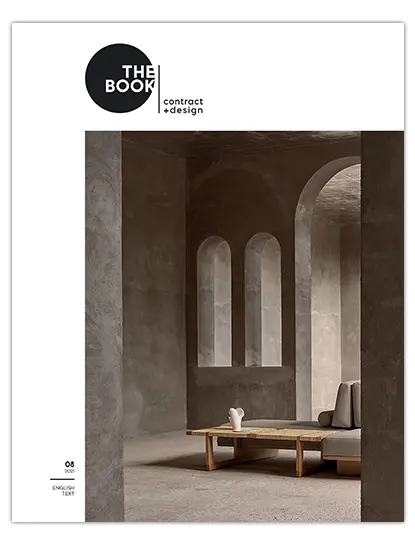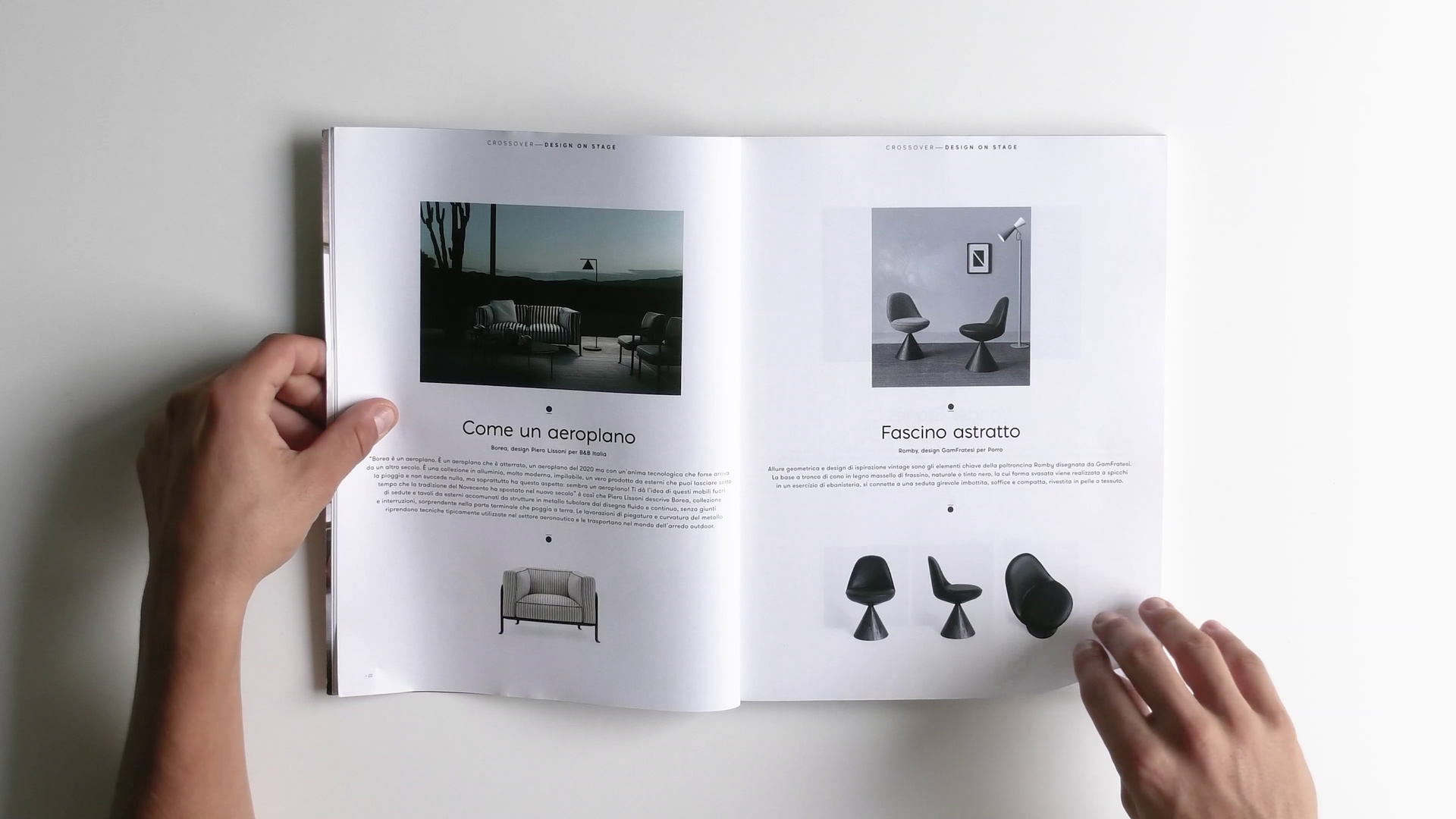 A new editorial in The Book Contract + Design reflects on Italian design, the shift from the domination of cult pieces to synergistic furniture "systems".
In his introduction to the September issue of The Book Contract + Design magazine, Giulio Ceppi shares some interesting thoughts on the evolution of Italian design. Initially characterized by iconic products from design masters like Castiglioni, Magistretti, Mari, Sottsass, and Zanuso, Italian design was subsequently contaminated by contract work, in which the focus shifted from individual products to coordinated furniture systems; it was no longer about changing the world but about furnishing it. "Made in Italy" went international, propelled by new stars like Lissoni, Urquiola, Citterio, Dordoni, and Starck. Now, according to Ceppi, we are in the age of cross-pollination between products (in other words design), the system, and contract work. Today, it's about restoring the product's importance, exalting its know-how and quality, as Agnese Lonergan does in her article "Lost in Design", presenting a roundup of iconic and timeless objects on display at the "Supersalone" and in showrooms around town, namechecking Janus et Cie, Minotti, Poliform, Flexform, Ethimo, LaPalma, Talenti, Living Divani, Zanotta and many other companies.
Credits
Video: Michele Foti
Original text: Giulio Ceppi, Agnese Lonergan
Photos: courtesy The Book. Contract + Design
Magazine: The Book. Contract + Design
Publisher: Contract network srl