Minotti
Minotti is an Italian company recognised internationally as "Made in Italy" excellence in the contemporary furniture design sector and ambassador of a classic-modern lifestyle in the residential and hospitality segments.
It was established in 1948 in Meda from an intuition of Alberto Minotti. The next step was taken by his sons, Renato and Roberto Minotti, who have started a process of growth and expansion into international markets since 1991.
In 1998 they decided to share the creative vision and aesthetic principles of the brand with architect Rodolfo Dordoni, who was appointed Art Director. A story of excellence that has seen over the years the entry of the third generation into the company: Alessio, Alessandro, Susanna and Leonardo.
The company has embraced a stimulating multicultural and creative exchange since 2018, thanks to new interpretations by distinguished design and architecture professionals – Christophe Delcourt, Nendo, Marcio Kogan / studio mk27 and GamFratesi – always coordinated by Rodolfo Dordoni. 
Minotti's international vision resulted in a widespread presence in 64 countries, through 43 flagship stores and a network of over 300 qualified dealers around the world.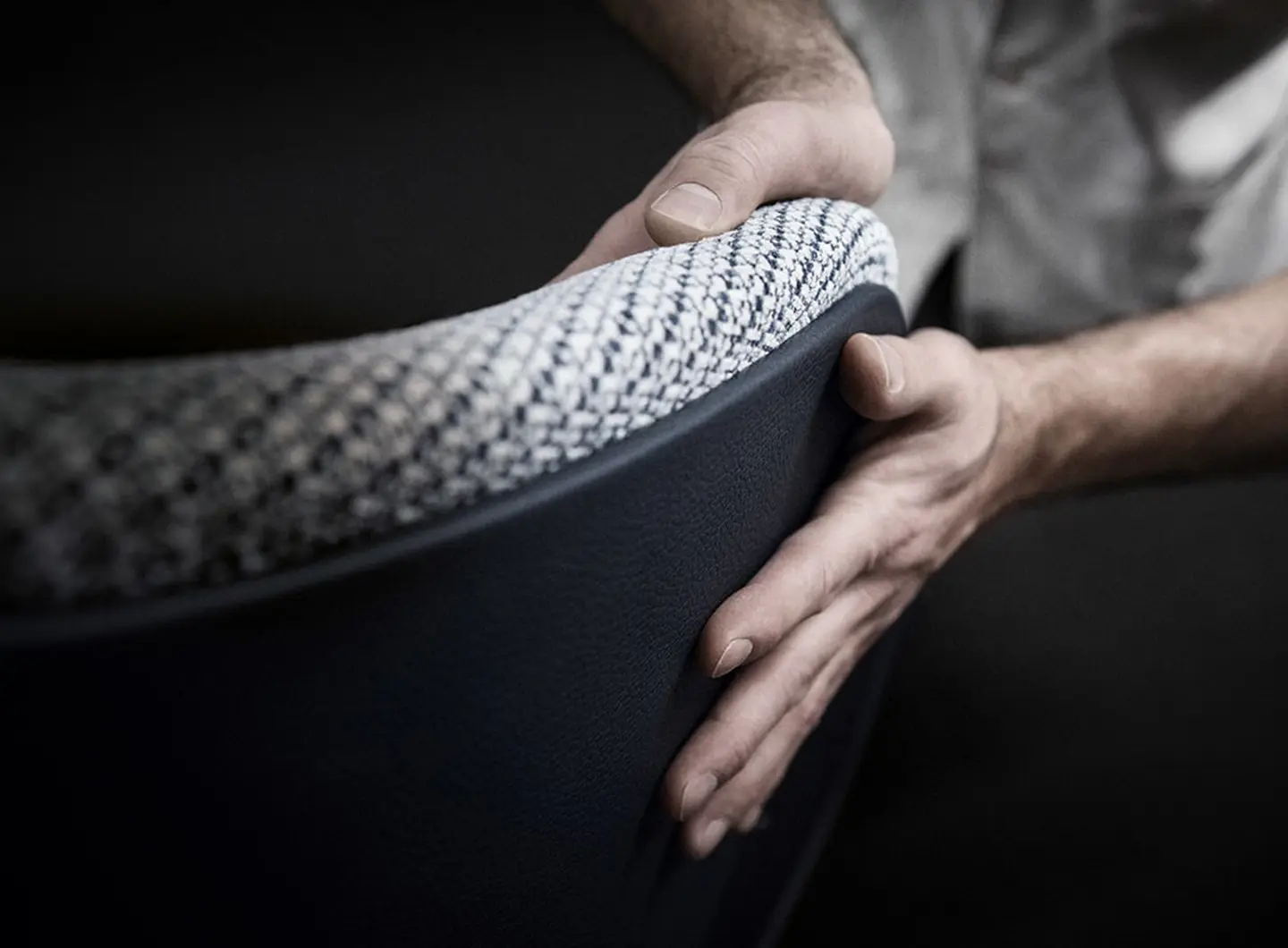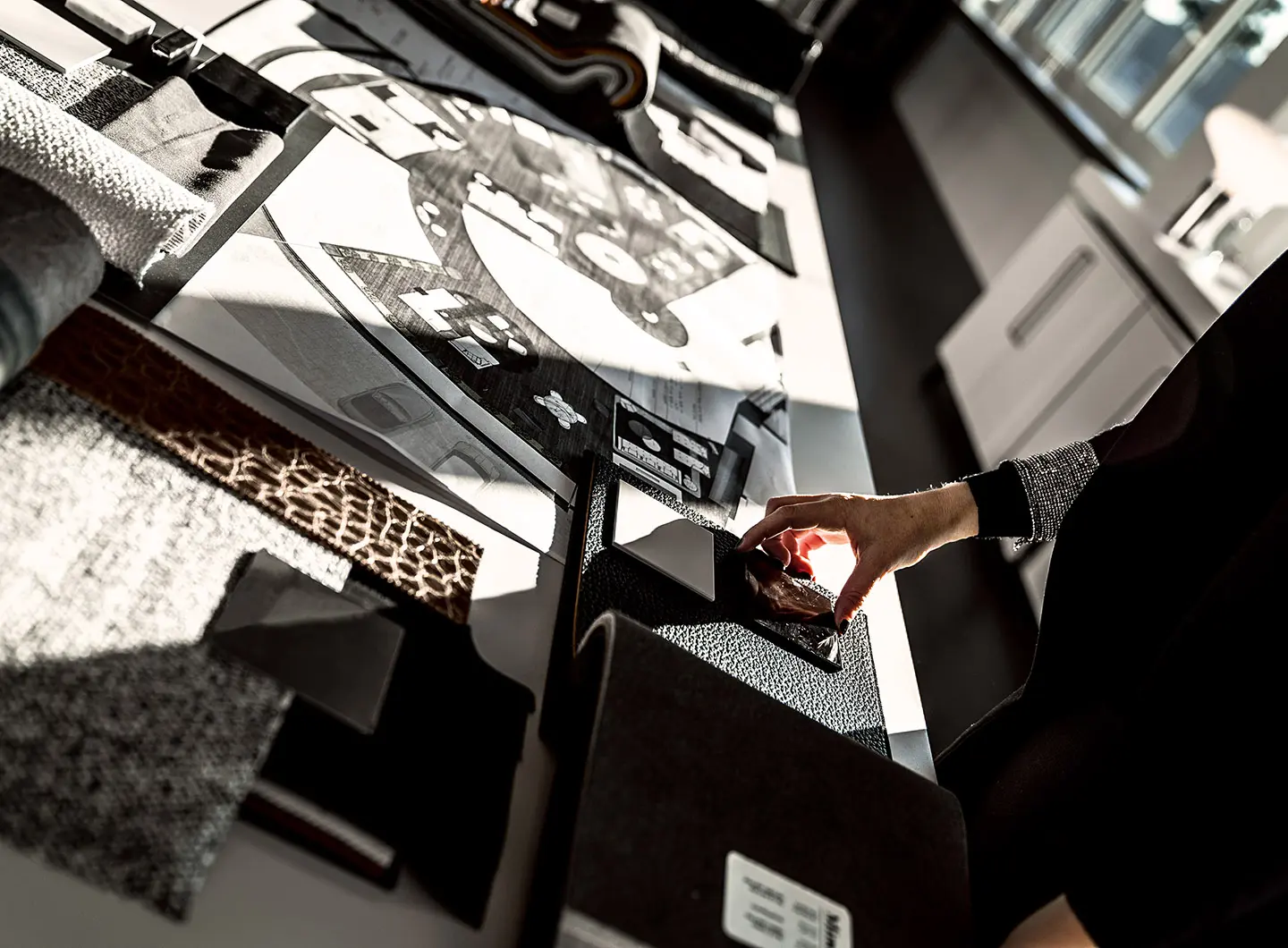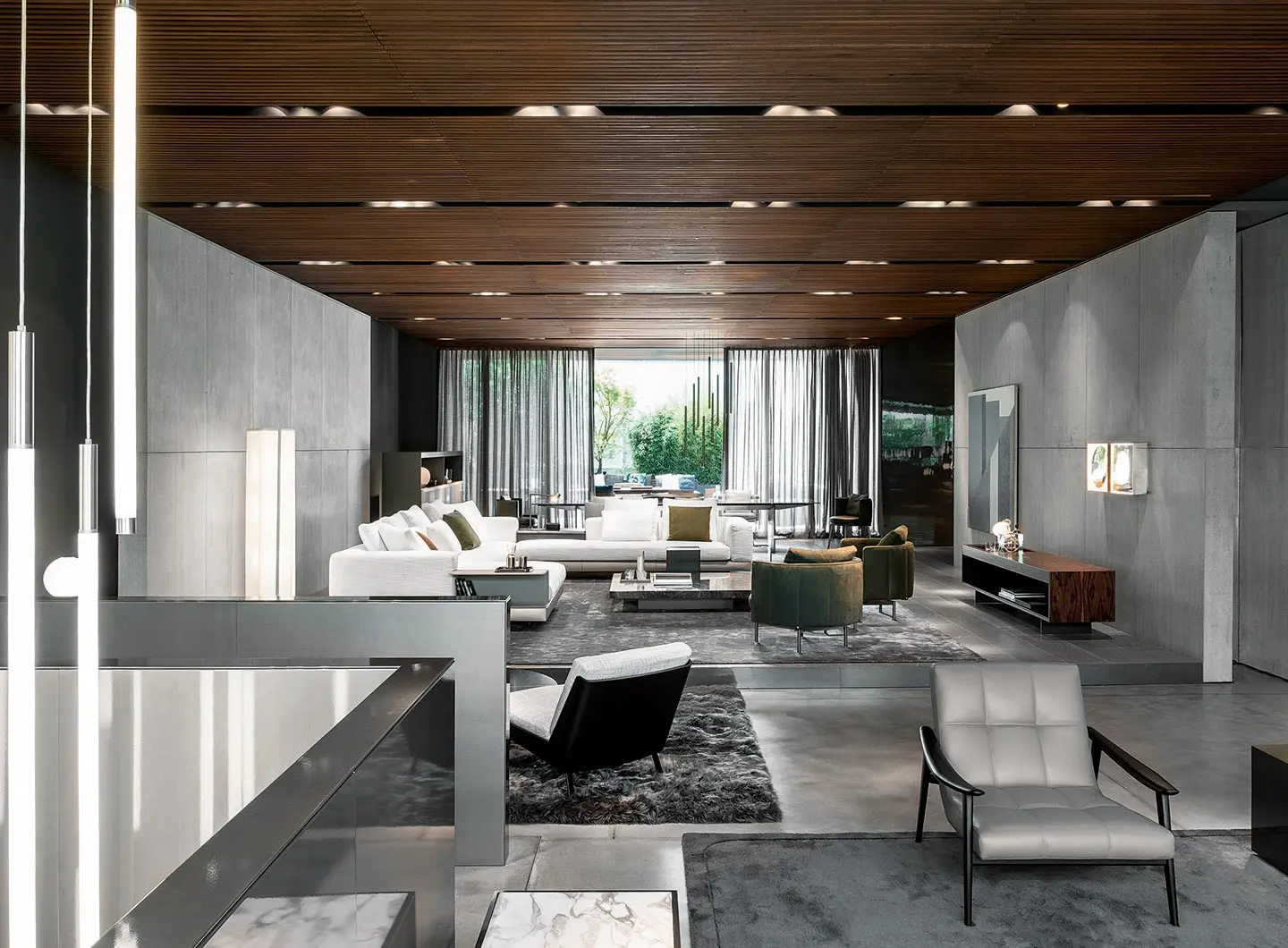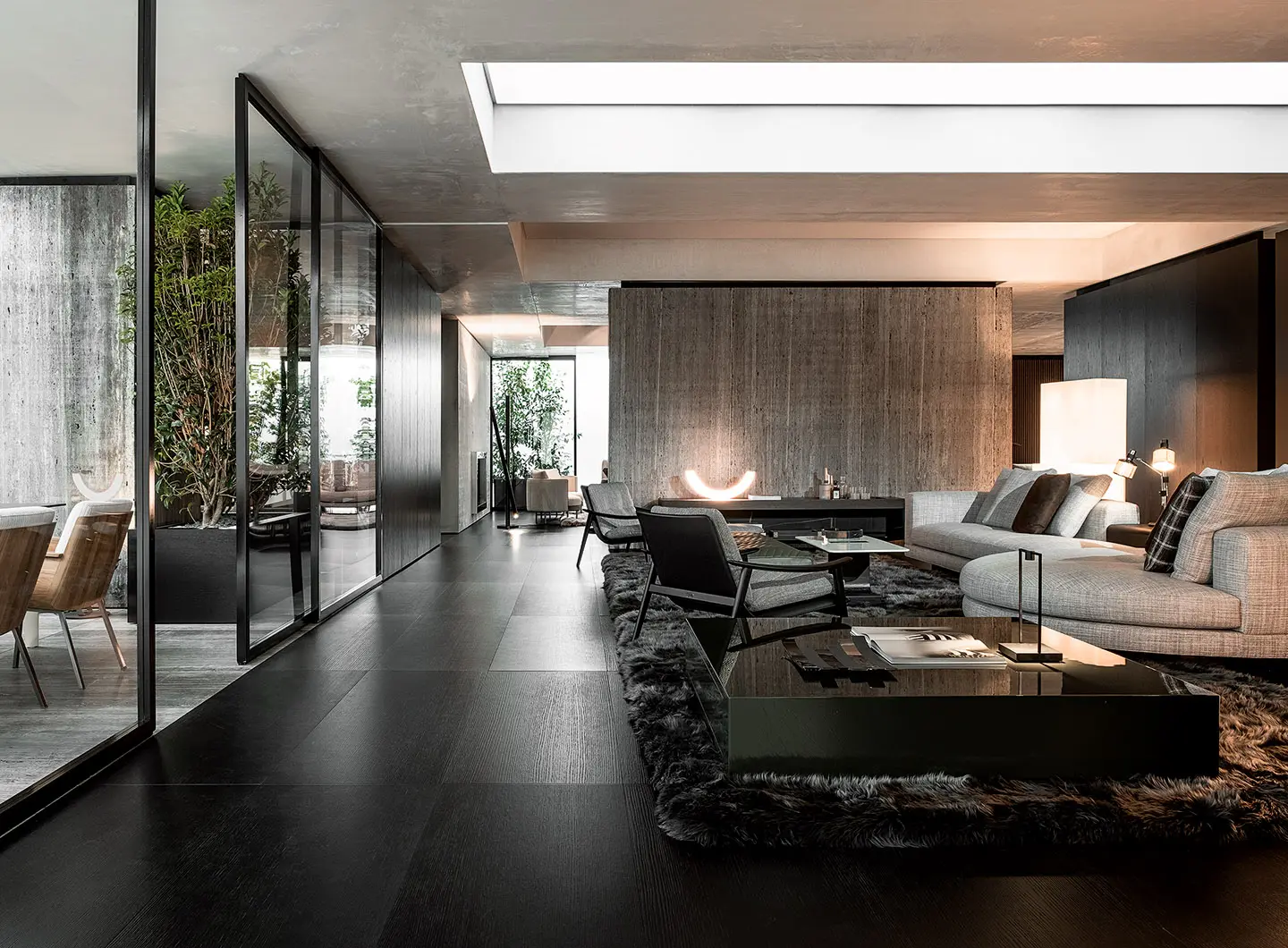 Central to the Minotti identity is the full expression of the "Made in Italy" concept, which today permanently melds tradition and innovation: the skills of talented artisan are employed to finish a product created by modern technologies, while the intelligence of the hands balances industrial precision with sensitivity and emotion. This high degree of know-how is constantly improved by the intensive research on materials and technological solutions thus enhancing the value of impeccable details. The commitment to excellence involves all the company.