Projects that point the way to a more sustainable world
Add to bookmarks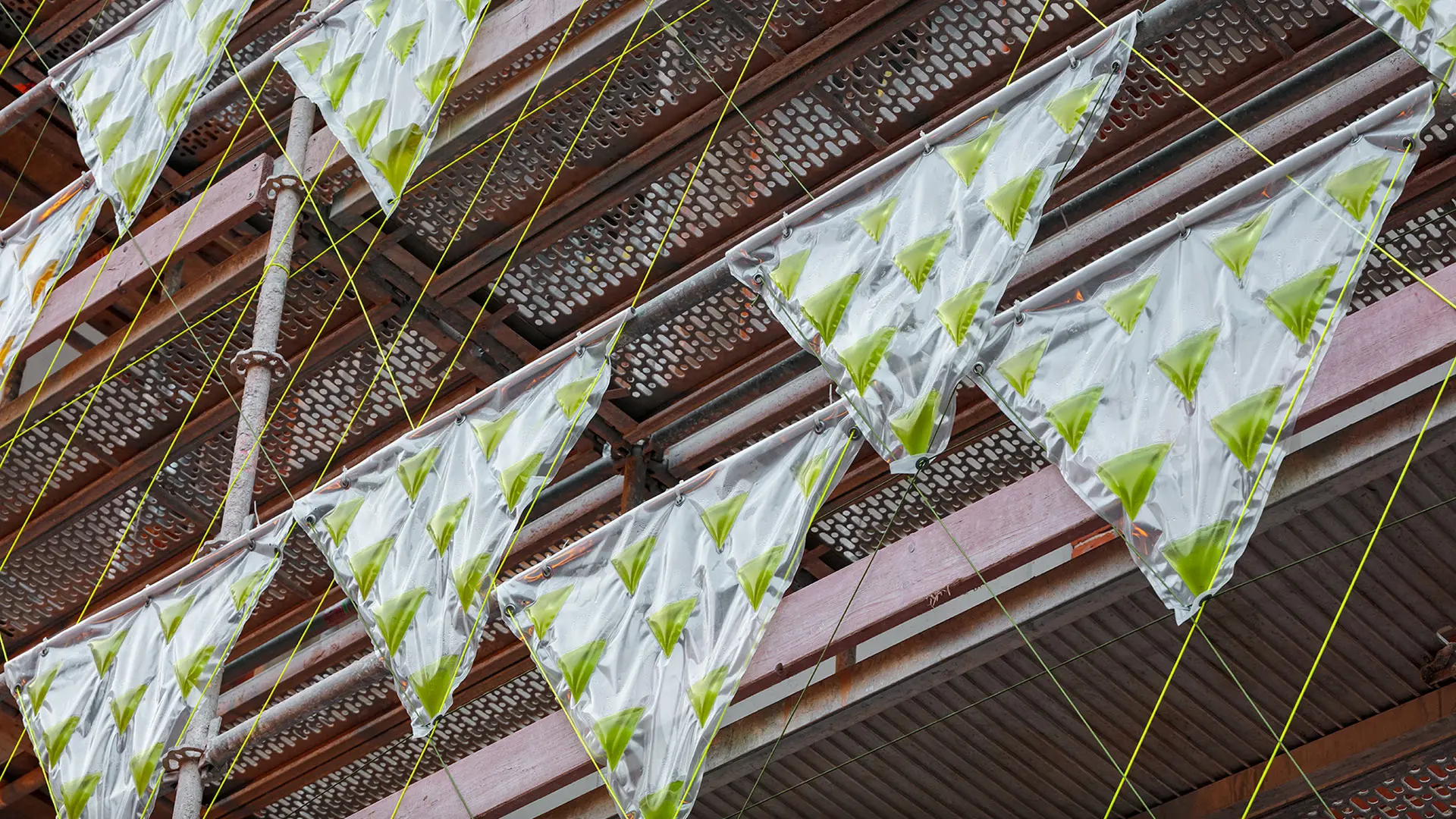 From bathroom furniture industry technological solutions to Papanek's Green Imperative book, five concrete examples for green change
Water Saving in the Bathroom Furniture Industry
Low-consumption products and technological solutions that foster more attentive use of water: the current state of play with Elia Vismara, President of Assobagno, Fima di Carlo Frattini, CRISTINA Rubinetterie, Ceramica Cielo, Fantini and antoniolupi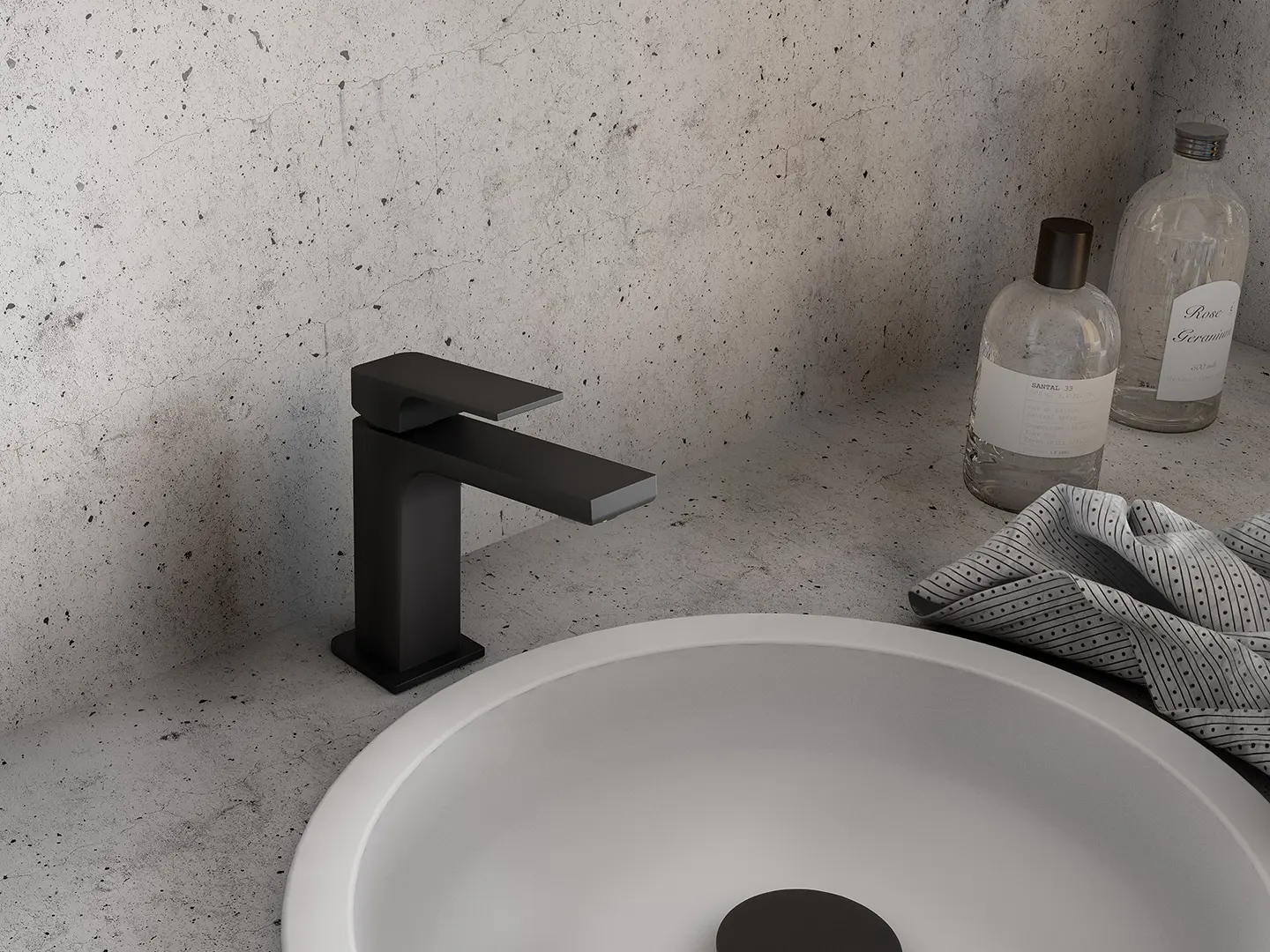 ADI and the Path to More Responsible Design
For the first time ever, the Compasso d'Oro award focuses on the theme of "Sustainable and Responsible Development". This decision not only reflects current concerns, it belongs to a journey that began almost thirty-five years ago, as the ADI Sustainability Commission tells us.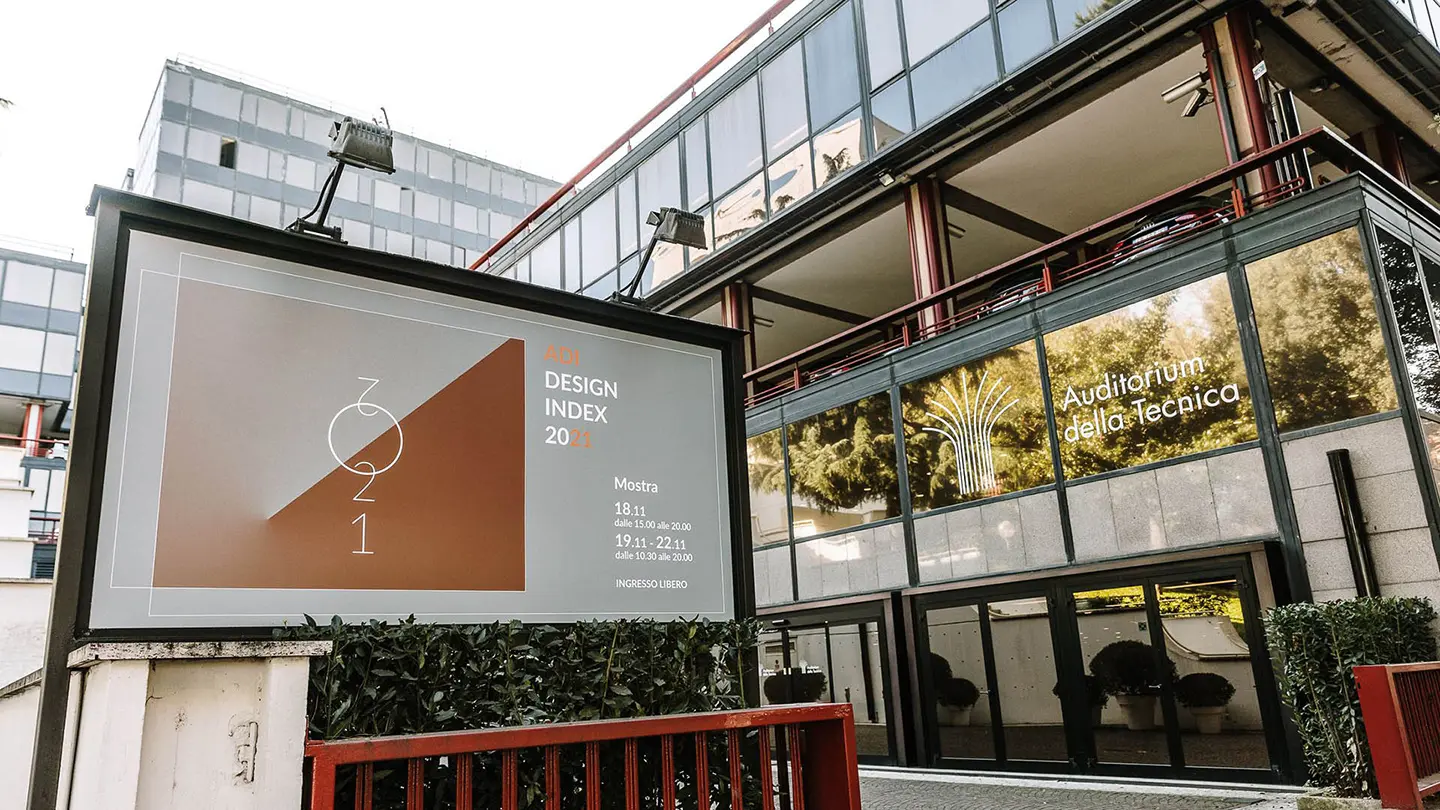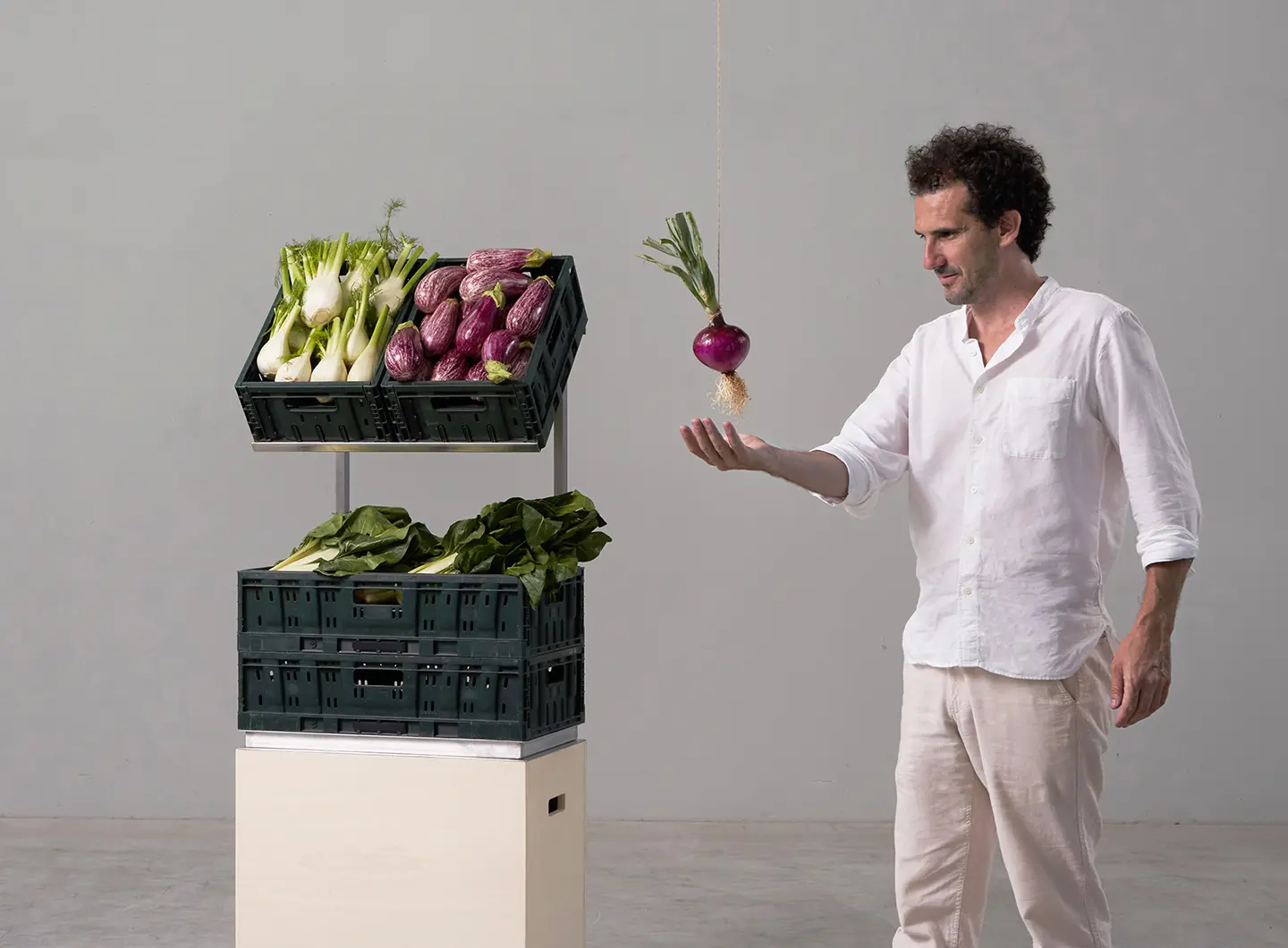 Gallery Climate Coalition: What Design can Learn from Art
In Italy, contemporary art galleries are now networking to reduce their energy footprint. The tools and guidelines they use offer an example of environmentally friendly best practice that may successfully be applied to the field of design.