Gallery Climate Coalition: what Design can learn from Art
Add to bookmarks
In Italy, contemporary art galleries are now networking to reduce their energy footprint. We explore the tools they use, some of which might successfully be applied in the design arena
A few weeks ago, news broke of a new Italian branch of the Gallery Climate Coalition, a non-profit organization originally founded in London by a group of galleries, institutions and art industry professionals to help reduce the ecological impact of contemporary art. Their goal is to reduce greenhouse gas emissions by at least 50% by 2030, in line with the European agenda and the Paris Agreement on climate change. Established in late 2019 by fourteen founding members (including gallery owner Sadie Coles and Matthew Slotover, co-founder of Frieze magazine and the Frieze fair), the network is the industry's first initiative of this kind. It is now gaining new members worldwide. The organization has issued a set of guidelines specific to the arts industry (which could equally well apply to other spheres) to promote environmentally-friendly best practice. One sector that could benefit the most from the GCC's lead is the design sector, which shares some criticalities with contemporary art: personal movement, transporting items from one side of the world to another, both for retail and for events and exhibitions, and a tendency to build installations that are as costly in economic and CO2 terms as they are ephemeral.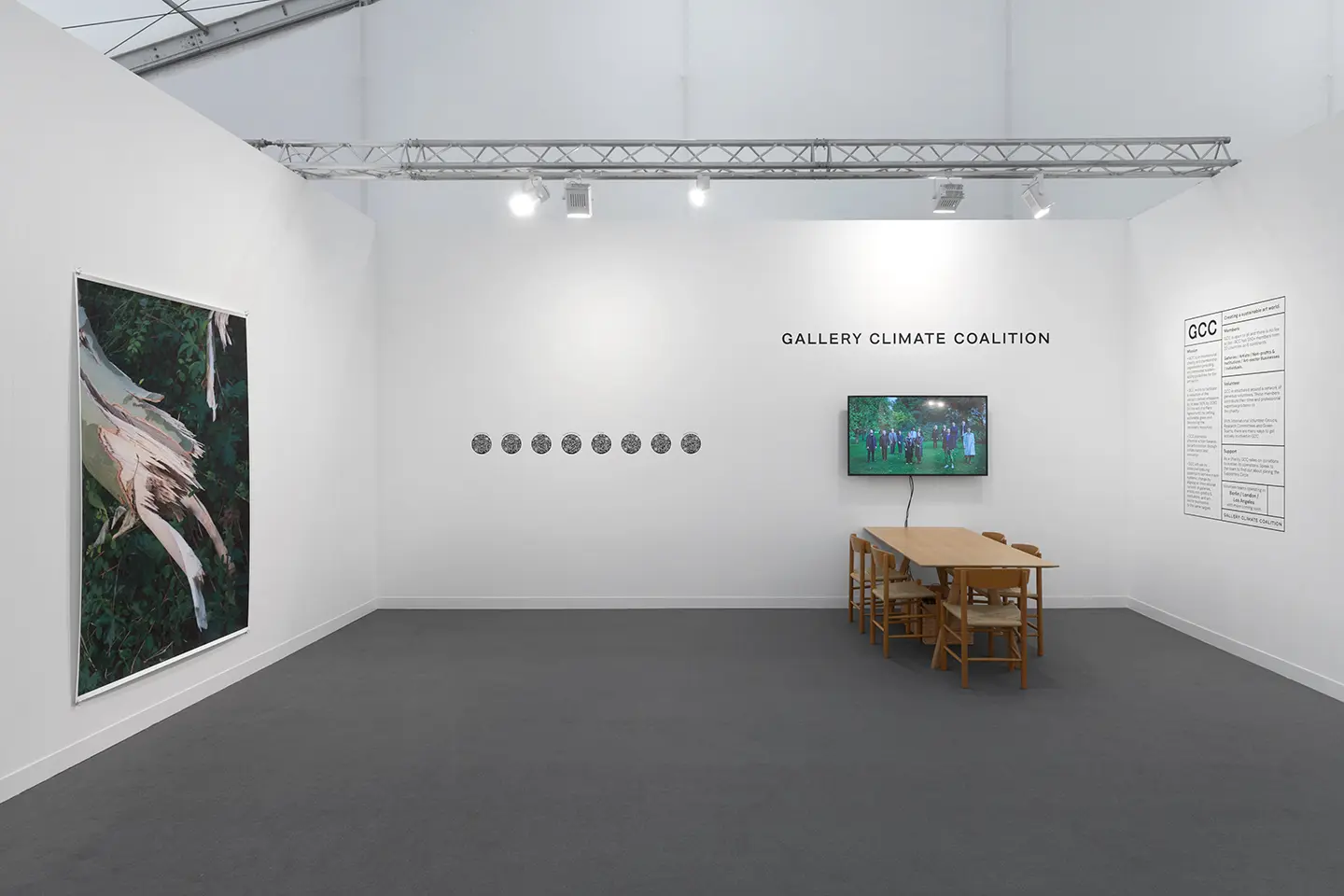 Travel and shipping
It is well-known that shipping artworks, especially by air, is a highly polluting activity. Where possible, the Gallery Climate Coalition urges its affiliates to seek transportation by boat or wheel (even e-bike for short city trips or smaller items). British artist David Hume, for example, in 2019 achieved a 96% reduction in his carbon footprint by sending his paintings and sculptures from London to New York on a container ship. The GCC asks its members not to be afraid to change their own personal habits, for example by looking for viable alternatives to air travel, especially on short- and medium-haul routes, and if they do fly, travelling economy. The GCC offers a CO2 calculator on its website, a free tool for industry members to calculate the ecological impact of their business in terms of carbon dioxide emissions. This kind of a tool would undoubtedly be of great use to design companies too, helping them plan and manage employee and product movement in a more informed way.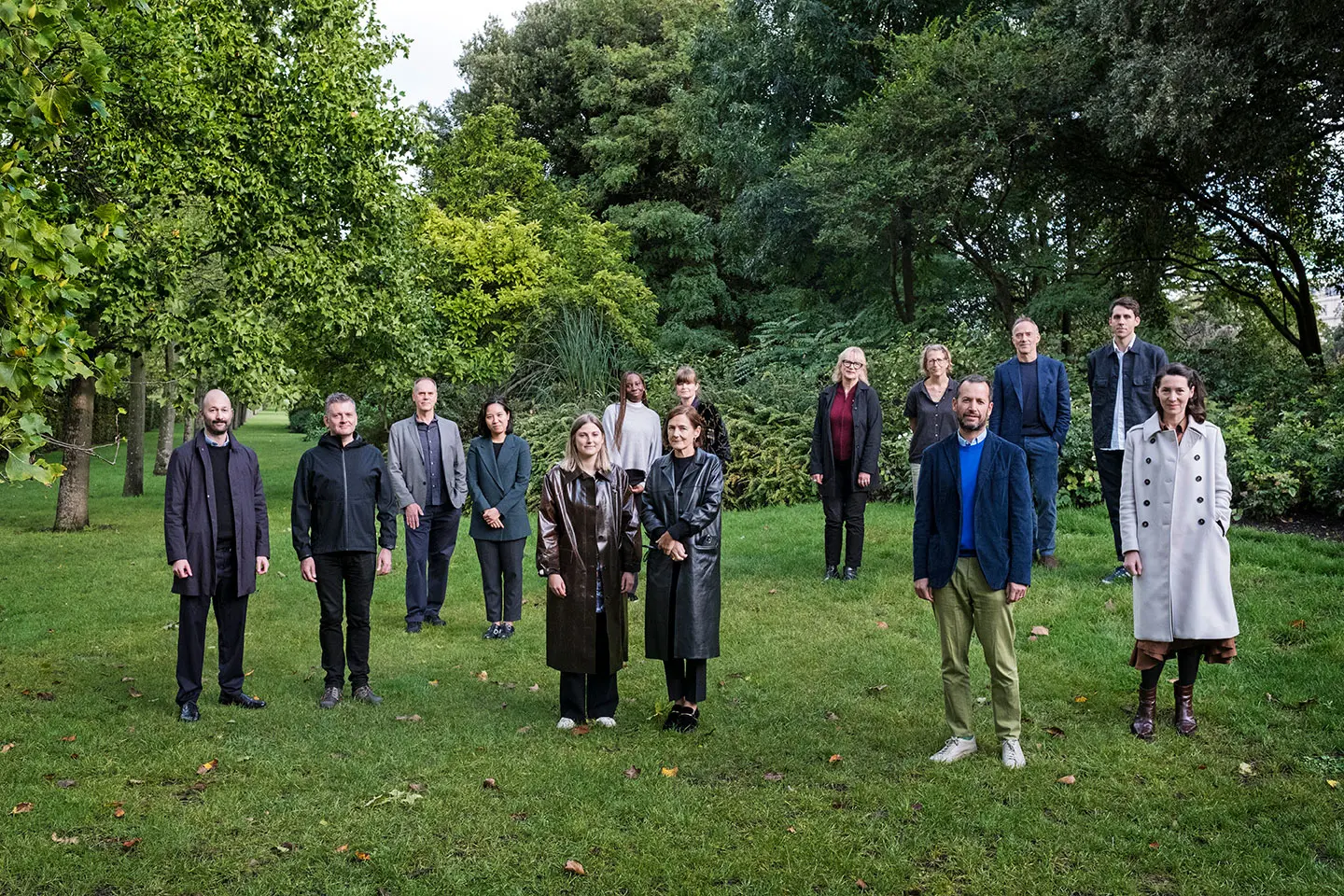 Packaging
Here too, miracle solutions do not exist: all packaging material entails the production of greenhouse gas emissions and waste, and that includes biodegradable or compostable packaging. The Gallery Climate Coalition's guidelines are closely based on the famous "5 Rs" rule: Refuse (eschew non-essential packaging and synthetic materials that cannot be reused); Reduce (minimize the amount of materials, and avoid using packaging disproportionate to the size of the works); Reuse (wherever possible, instructing others to do the same); Repurpose (Tyvek non-woven bags, for example, are a "good" versatile and low impact material that can be repurposed as padding); and Recycle (bearing in mind that it's not always as straightforward as it may seem). Tables suggest credible alternatives to plastic and how best to use them in different contexts. Instructions are provided on how to match each packaging material with the right type of adhesive tape to ensure that the tape may be peeled off and reattached multiple times, giving the packaging a longer life too. Here again, design companies could follow these instructions without too much trouble.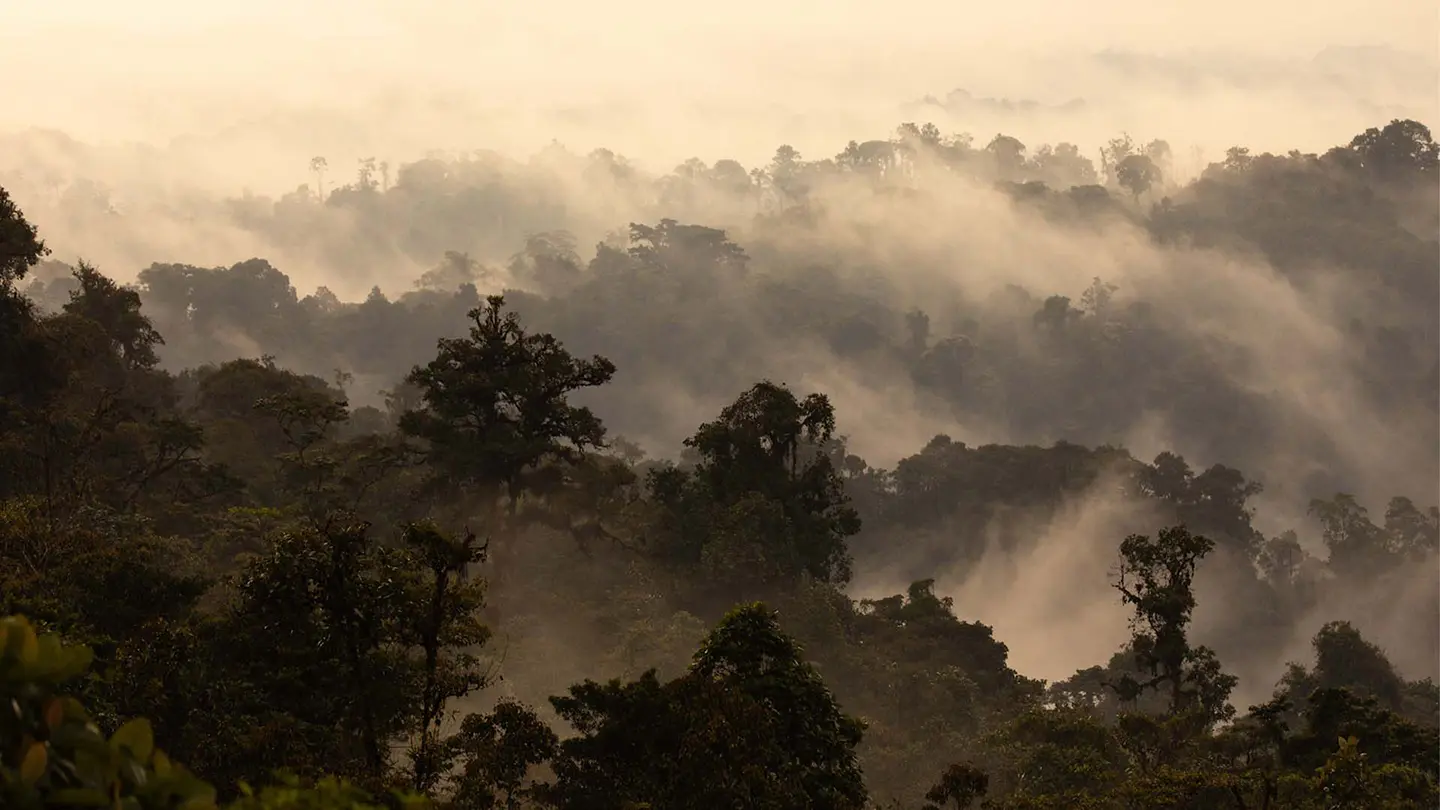 NFT & Digital
Galleries' physical activity has a high carbon footprint: consider their electricity consumption during opening hours. The GCC urges members to take an ethical approach to choosing energy suppliers. One potential response would be to embrace the digital, for example exploiting tools like online viewing rooms (virtual exhibition spaces that became popular during the pandemic). Not everything intangible, however, is free of environmental consequences: blockchain systems and NFTs (Non-Fungible Tokens), which are riding a wave of popularity, may be intriguing but they are also extremely energy-intensive. Even tools as straightforward as websites, which no modern gallery or professional can live without, need to be carefully designed bearing their environmental impact in mind. The most sustainability-conscious designers are well aware of this. The Formafantasma duo, for example, realized internet infrastructure is not as "lightweight" as it might at first seem to the layman. In 2021, they put up a new low-carbon site, with an image-free homepage and a number of expedients to ensure low energy consumption.