ADI and the path to more responsible design
Add to bookmarks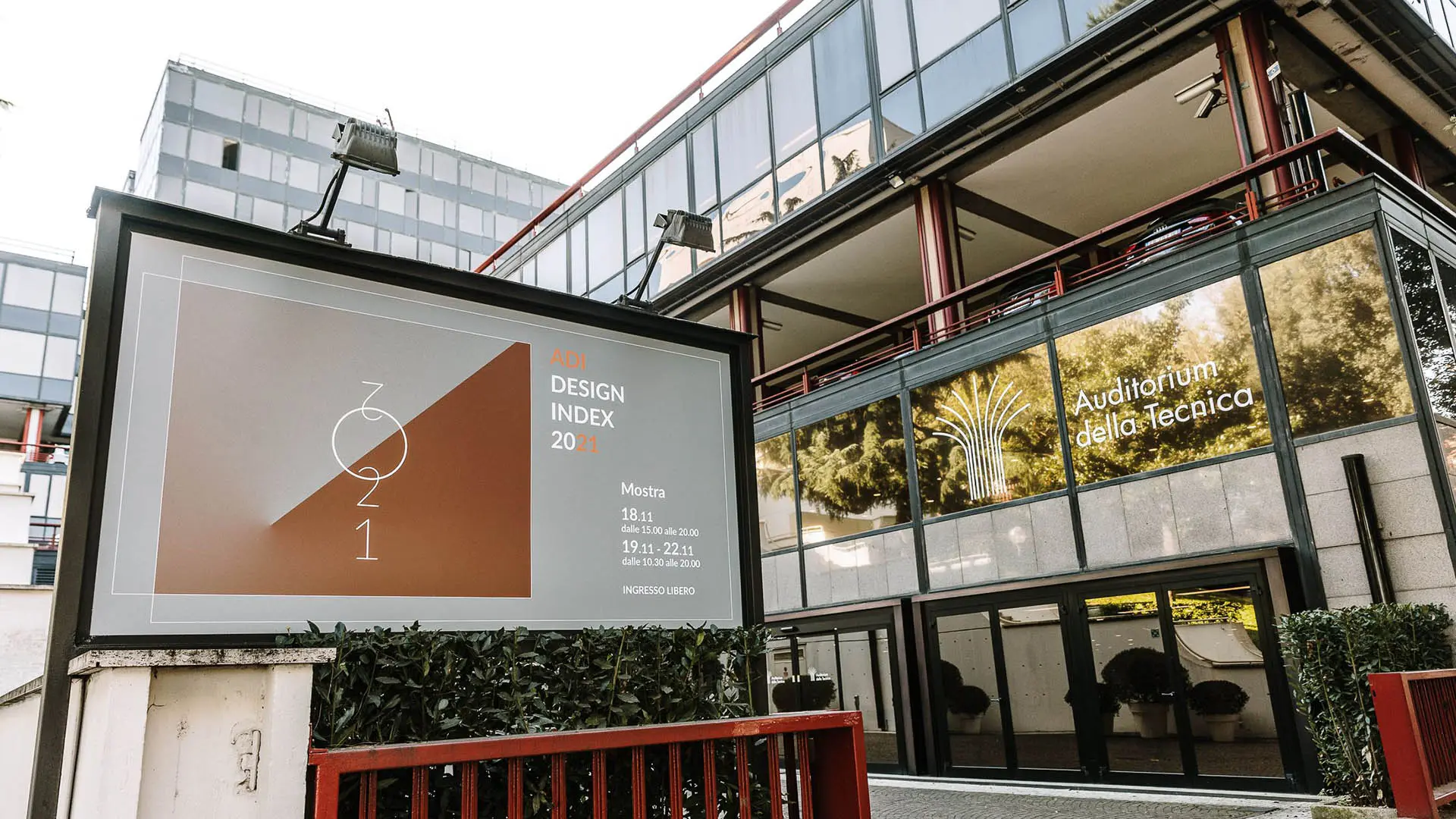 The ADI Sustainability Commission shares how the design world is changing and what strategies to adopt to effect real change
As we saw in the previous article on the ADI Design Index 2021, for the first time ever Italy's most coveted design award is focusing on the theme of "Sustainable and Responsible Development", reflecting not just current concerns but a journey that began almost thirty-five years ago.
ADI first mentioned sustainability back in 1987 in its first Design Memorandum. That memorandum was updated in 2013 by ADI and acknowledged by the Sustainability Commission, set up that year, in version 2.0. Architect and journalist Giuliana Zoppis, who coordinates the Commission, notes in the new ADI Design Index 2021 that a major signal has emerged from designers this year, as they come up with solutions and design products that are long-lasting, easily disassembled, may be reconditioned and are repairable. "More than ever today, we are all tasked with playing our part in a cultural evolution towards massive environmental and social awareness, leveraging objects, materials and services, getting them to work together for people's and the planet's well-being. This is reiterated in the guidelines for the forthcoming Compasso d'Oro, which for the first time focuses on sustainable and responsible development."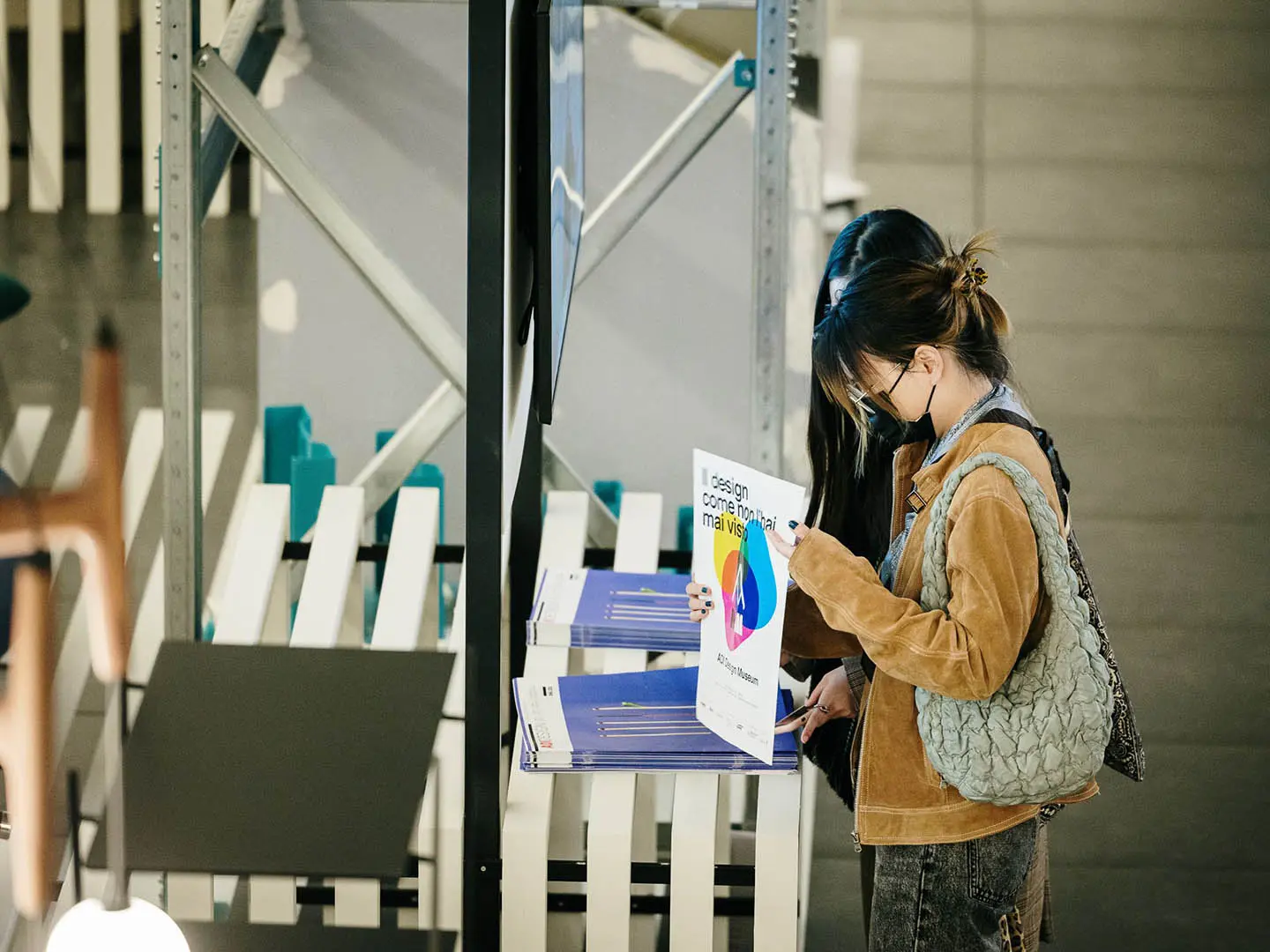 Architect, designer and Water Ambassador Roberto Marcatti puts the onus on ethics, the necessary link to sustainability in products: "Industrially-manufactured objects must take two issues into account: one, the material, relating to implementational processes, and two, philosophical-behavioural aspects of ethics and sustainability... In its balancing act between mass production and craftsmanship, our idea today of product needs a game-changing moment: we can no longer be content to manipulate form yet ignore mankind, our needs and the environment." Reiterating Victor Papanek in his ever-relevant Design for the real world, Marcatti suggests we should start dedicating a small part of our creativity to human needs. "Practicing this idea, a community-led approach, proposing social, ethical and sustainable projects, is, I believe, what will concretely help make the world a better place."
Architect and environmentalist Ida Castiglioni notes that the ADI is seeking new meaning for design. It is necessary to think critically about "whether an object is worth making, whether the chosen material is going to run out, whether a service is worth starting up... The figure of the designer returns to a central role, offering strategic solutions to problems related not just to form/function, but to issues of use/waste/consumption, to materials, processes, and more viable, sustainable energy consumption." What we should be debating today is the glut of products on the market, a consequence of excessive consumption and waste. "In recent years, we have seen a collective orientation towards shared use of objects and spaces: coworking, cohousing, car- and bike-sharing. The social base is expressing new needs, asking designers to interpret and develop them through designs that look to the future."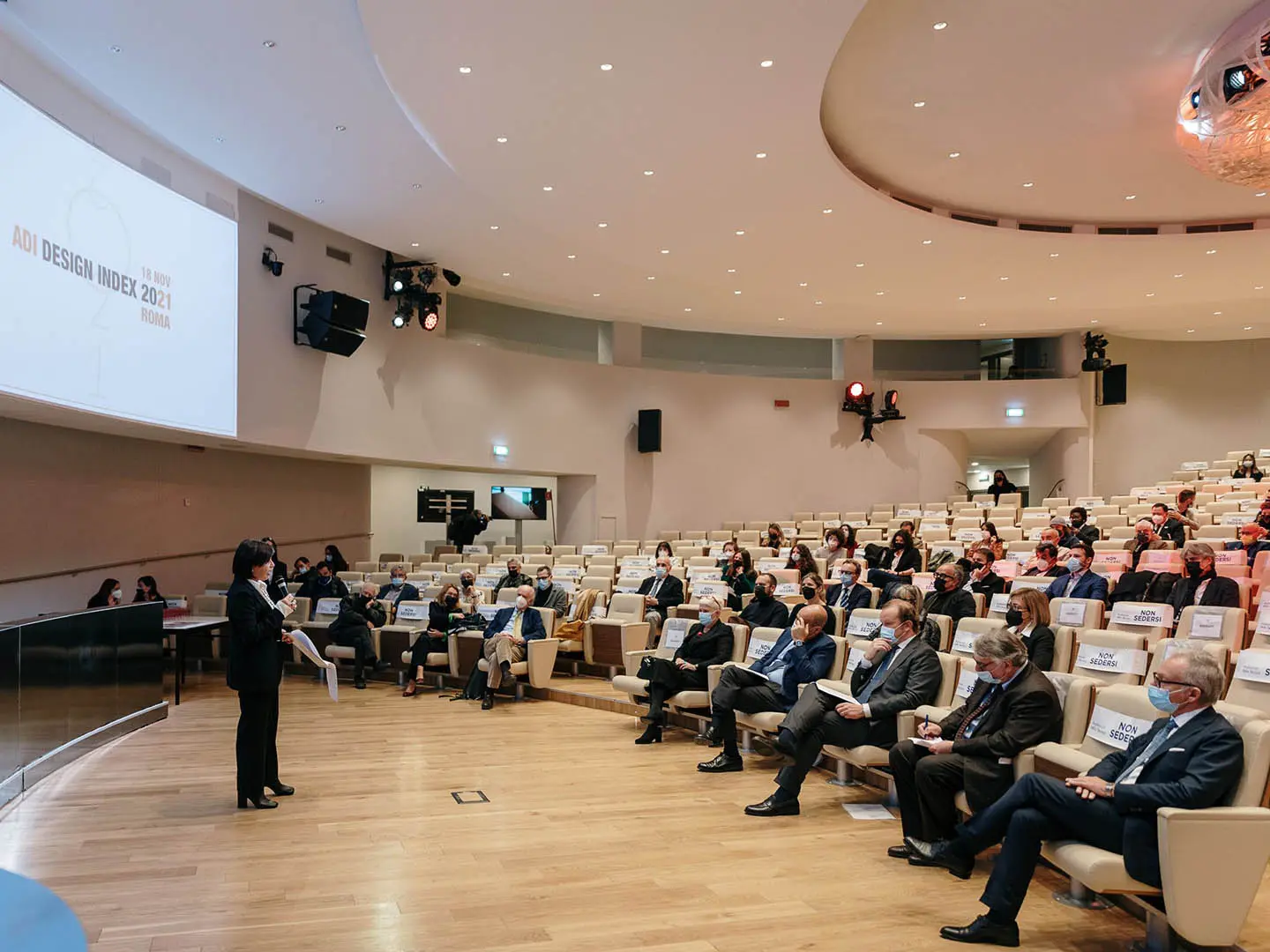 Silvia Piardi, who moved to the Youth Targa Commission a year ago, is all in favour of the Sustainability Commission's guidelines. As an honorary professor at PoliMI, her role is as an "eco transition bridge" for young students and new designers. In her lucid and critical analysis, she draws attention to one of the major problems facing sustainability: simplification. "The effects of Next Generation EU, new Chinese policies, and the changed perspective brought about by the end of Trumpism in the United States are profoundly changing the sensitivity of the non-designer audience too. An avalanche of good intentions and 'green' declarations is invading all sectors. Especially the world of design, which 'moves the world's matter.' We are indeed living in a fascinating moment, and yet in this great cacophony, it is hard to discern the difference between good/effective practice, and empty words/useless – if not to say counterproductive – solutions. The real danger today, when apparently everyone is a sustainable design convert, is simplification. In the name of 'green' philosophy, we hear of solutions that, in environmental terms, are sometimes worse than before. If sustainability is to become a widespread practice, a compulsory part of every design, this sudden, multifaceted proliferation increasingly requires an ethical, critical and scientific assessment of forthcoming designs, a kind of cross-cutting expert evaluation that goes more than skin-deep."