S.Project: design and technology regain a human dimension
Add to bookmarks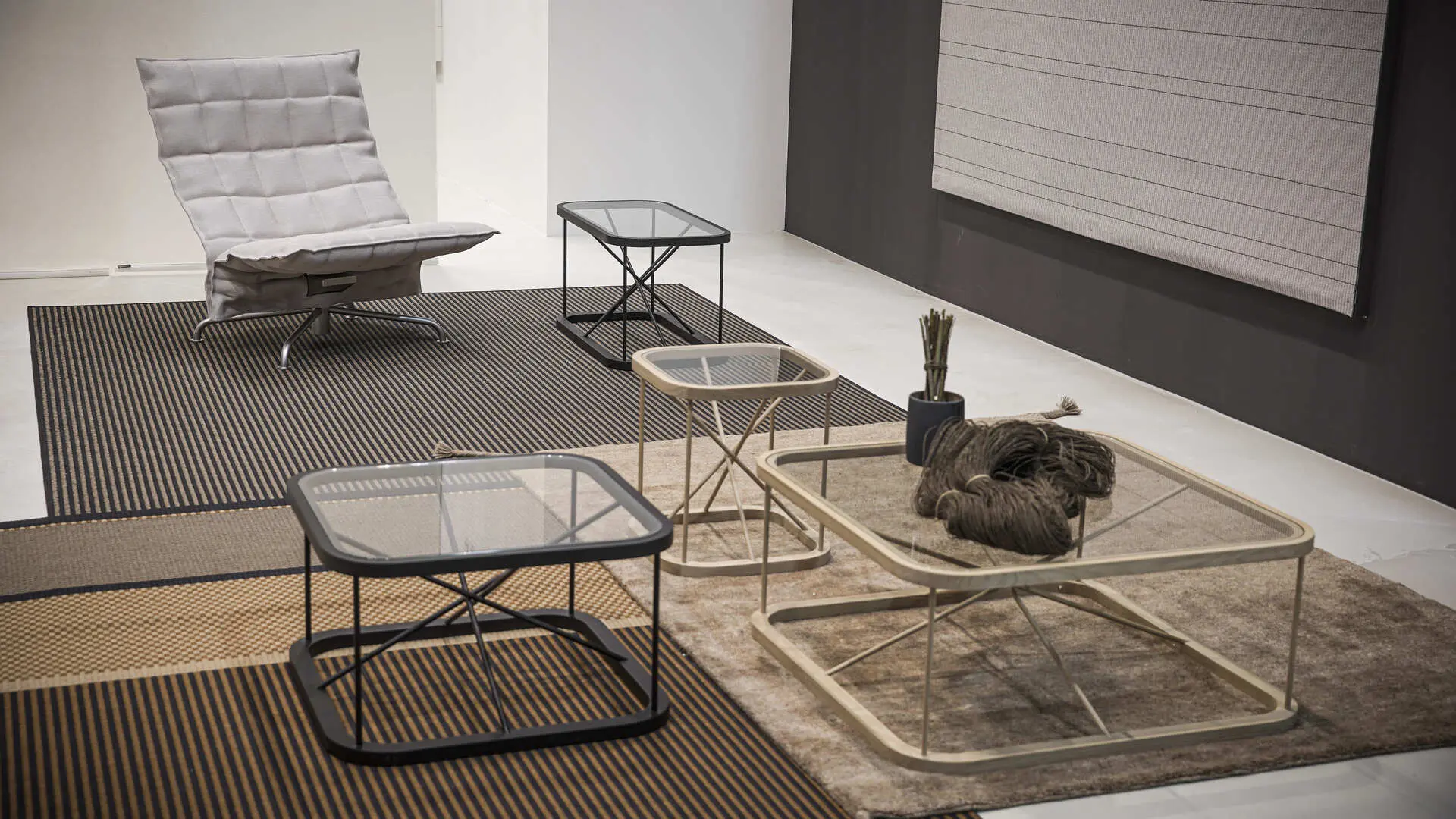 Varied proposals for indoor and outdoor furniture, from tiles to lighting, from acoustic solutions to textiles. Sustainability and wellness. And the most cutting-edge technology
Naturalness. Circular economy. Craftsmanship. And design, minimalism, emotional strength and contact with nature for a style of home living that places people and their well-being back at the center of the scene.  The proposals of the 116 exhibitors present at S.Project, in this second edition in the history of the Salone del Mobile, are a hymn to the return to the origins, the recovery of natural materials and eco-sustainable processes, interpreted with contemporary tastes and techniques. Wood treated in natural ways dominates the furnishings with sinuous and ergonomic lines. The components for the kitchen and bathrooms combine smart technologies that facilitate life and optimize consumption.  Of great importance are carpets, tapestries, wallpapers and tiles, assembled manually and dry. The furnishing complements, vases and lights act as a cement between indoors and outdoors. Life has to be lived seamlessly between home, office and social settings.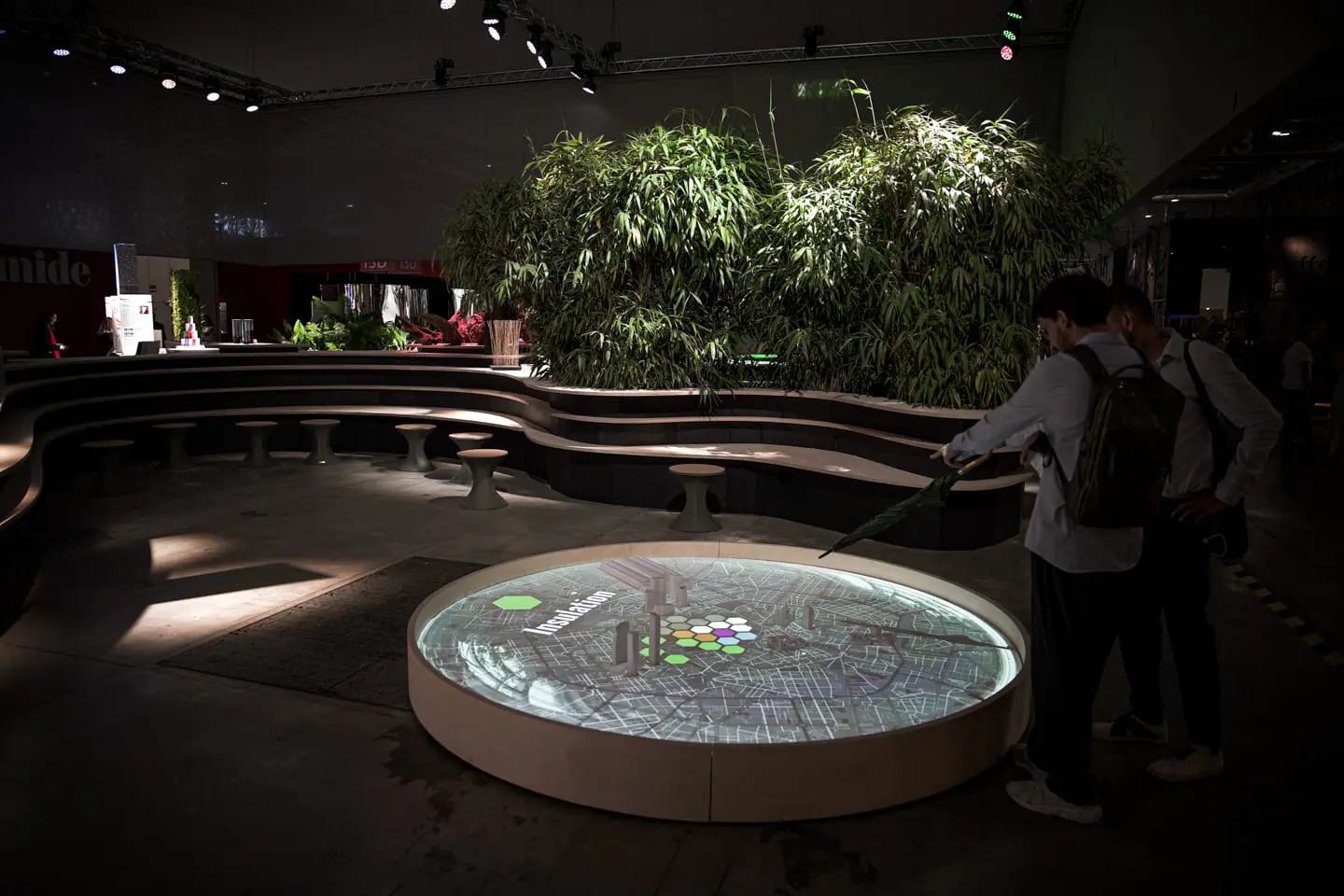 The exhibition-installation "Design with Nature" curated by the architect Mario Cucinella, is an opportunity to reflect on how the Project needs to change to respond to the environmental challenge by introducing new ways of inhabiting the Earth in the name of "collaboration" and no longer exploitation.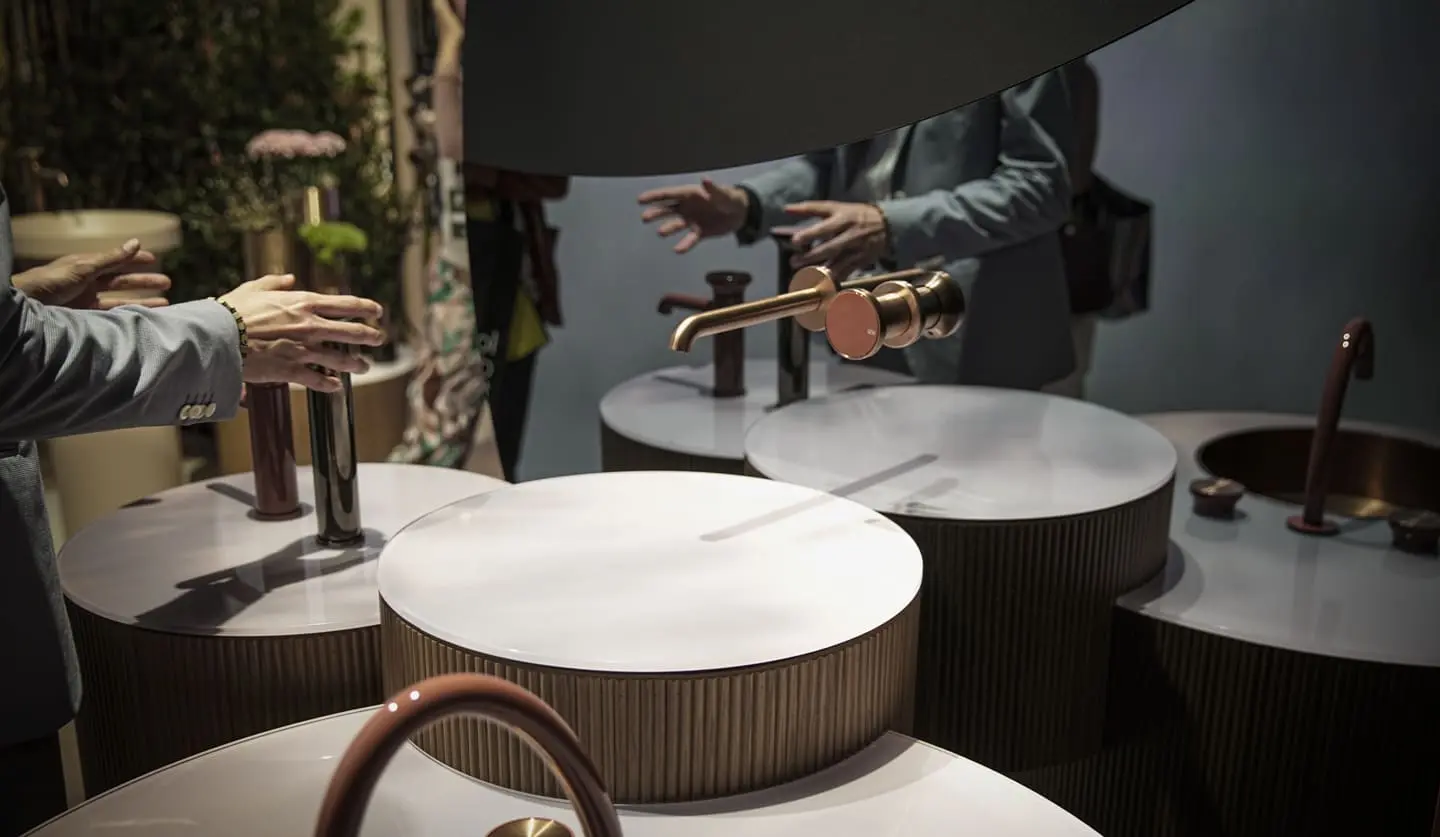 Gessi Wellness for Nature is the green philosophy that has characterized the brand since its inception, thirty years ago. Among the novelties, the Vita dispenser with an innovative multifunction program that saves on packaging and consumption, and Origini, the line of taps that can be customized to reflect the owner's wishes.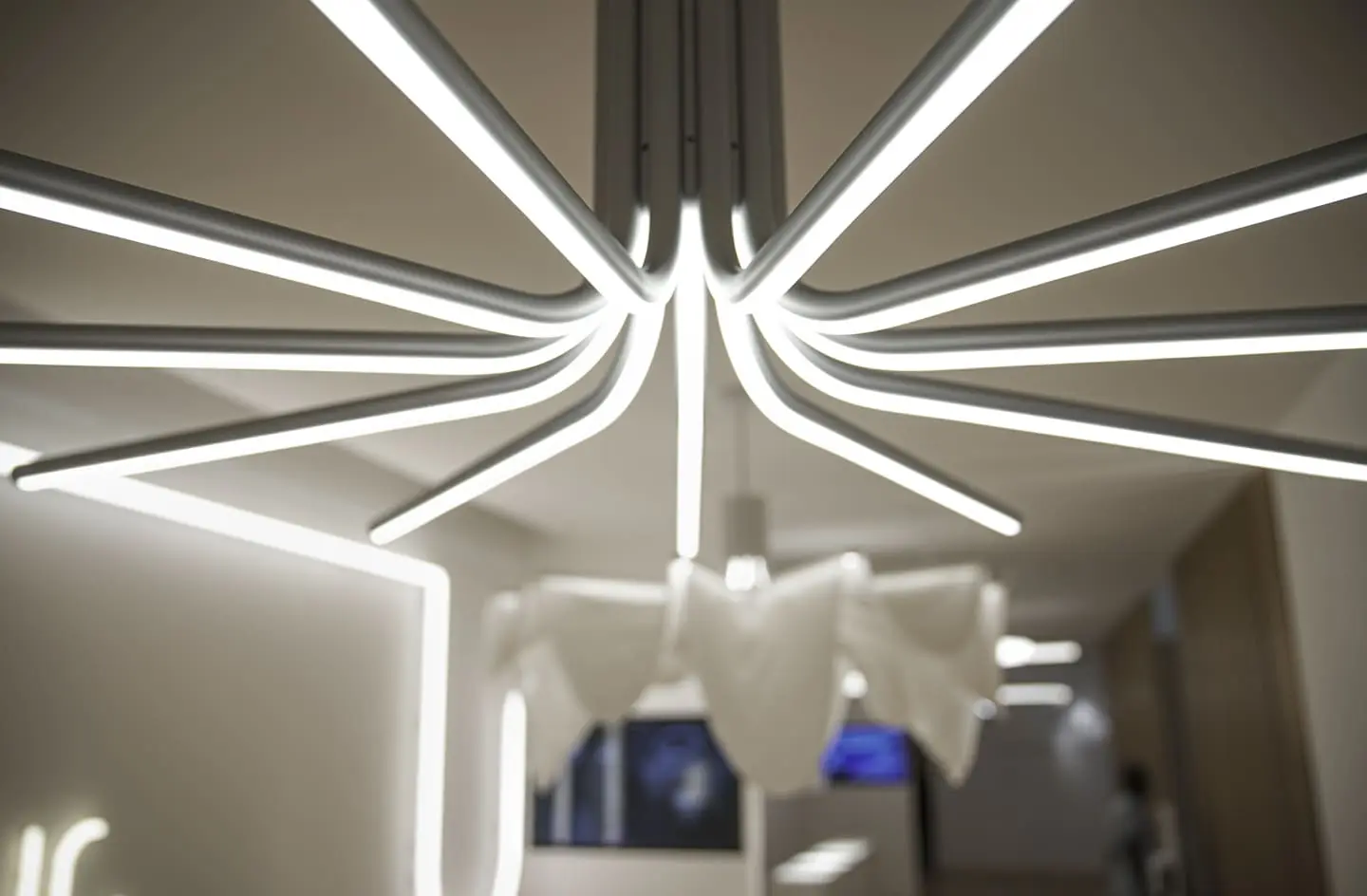 Veil, for Artemide, is perhaps the most curious idea from BIG: eleven luminous arms connected to a technological core.  Graphic and minimalist, it can be "dressed" with a diffuser available in a range of different textures and materials, in fibers existing in nature, yarns made in the name of sustainability.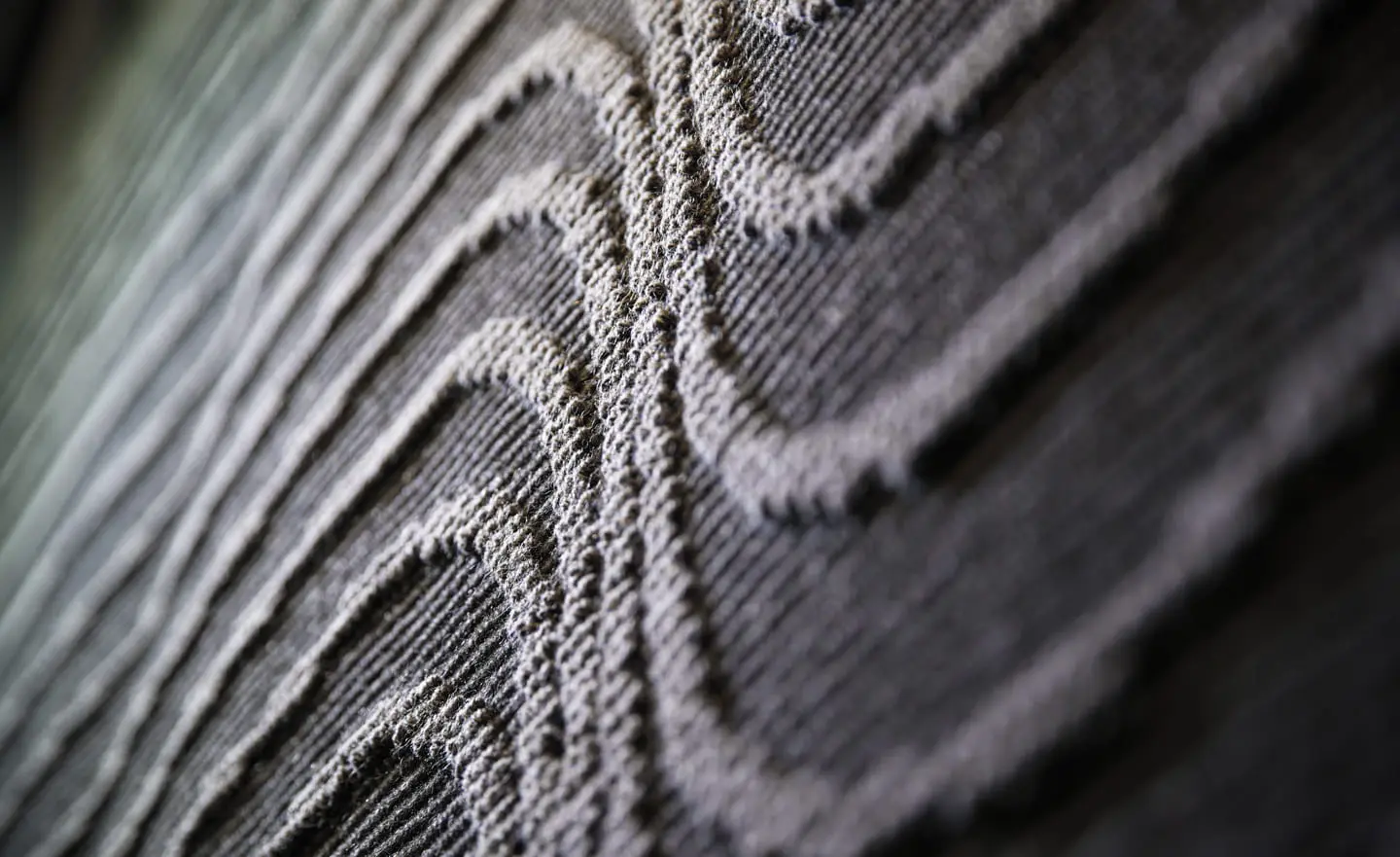 For Mariantonia Urru, a Sardinian entrepreneur, weaving links past and present, innovation and tradition, first of all that of making. Handmade by expert weavers using traditional processes, Mariantonia Urru carpets are veritable tapestries produced in collaboration with international designers.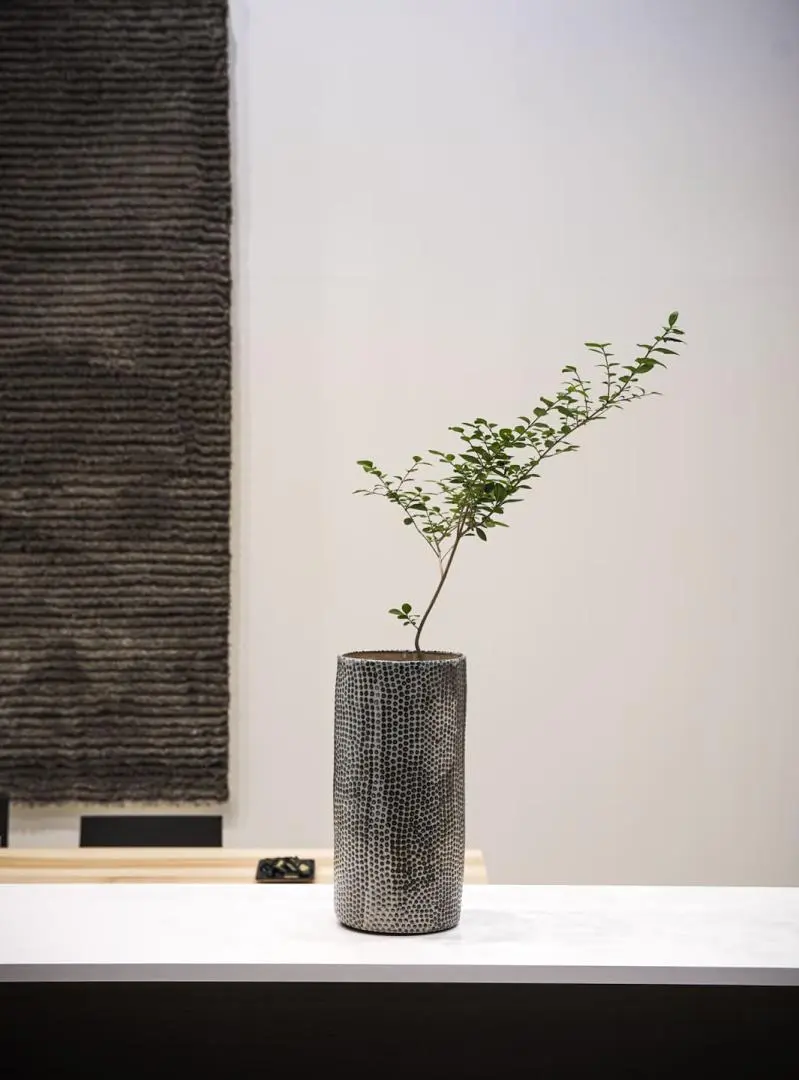 Great respect for nature and its gifts: Nikari, a Finnish company founded in 1967, is a brand that embodies the finest tradition of Scandinavian carpentry in contemporary design and technology. This year's theme is "Inside the Craft": precious varieties of wood from eco-sustainable and controlled plantations treated using natural oils. And collaborations with international designers such as the Briton John Pawson.
An Italian manufacturer of surfaces for interior design, Cleaf presents the Cleaf Club project, in conjunction with Campos Costa Arquitetos: the importance of nightclubs as the epicenter of experiments in youth and contemporary culture.  The production is defined in four rooms that use four material effects: metal, wood, fabric and stone.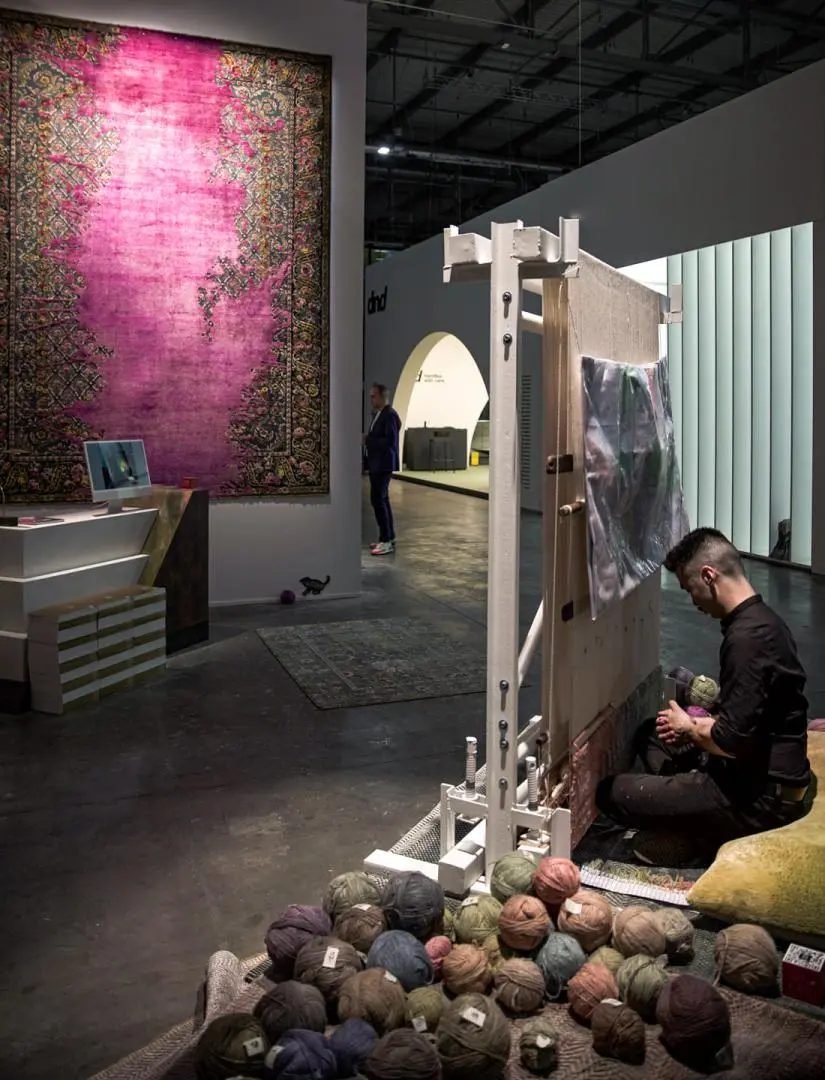 Jan Kath is one of the most important carpet designers on the international scene. Wool and silk are hand-woven with a palette of over 1,200 colors. From the creative center in Bochum, Germany, his designs are forwarded digitally to be woven in Nepal, India, Thailand and Morocco, with a close focus on social sustainability.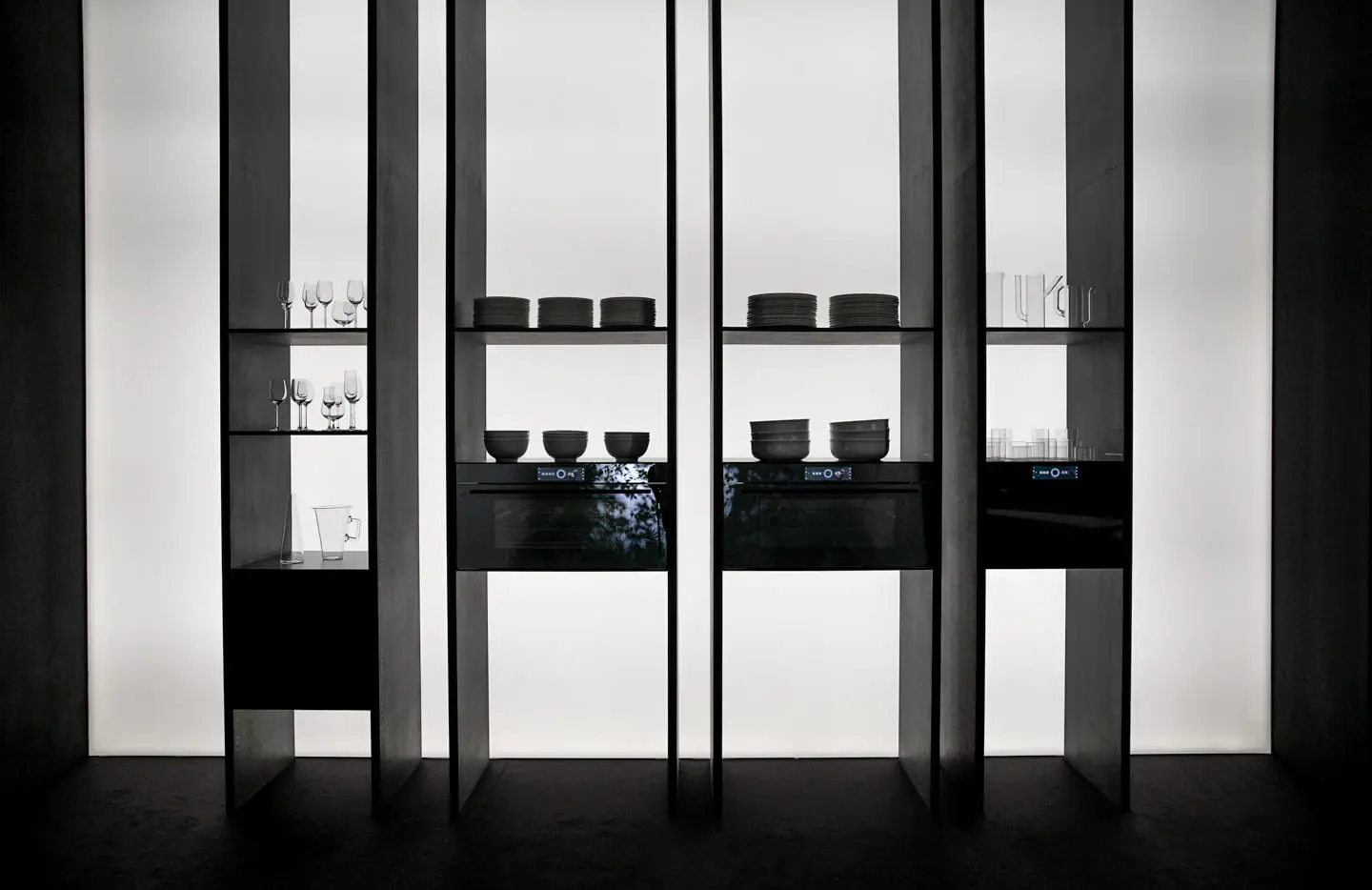 The circular economy is at the heart of the research into production conducted  by the Swiss company V-Zug, specializing in appliances with a minimalist design that combine functionality with great care for optimizing space, resources and performance: combination oven, induction hob, wine cellar and refrigerator and a wardrobe incorporating the RefreshButler system.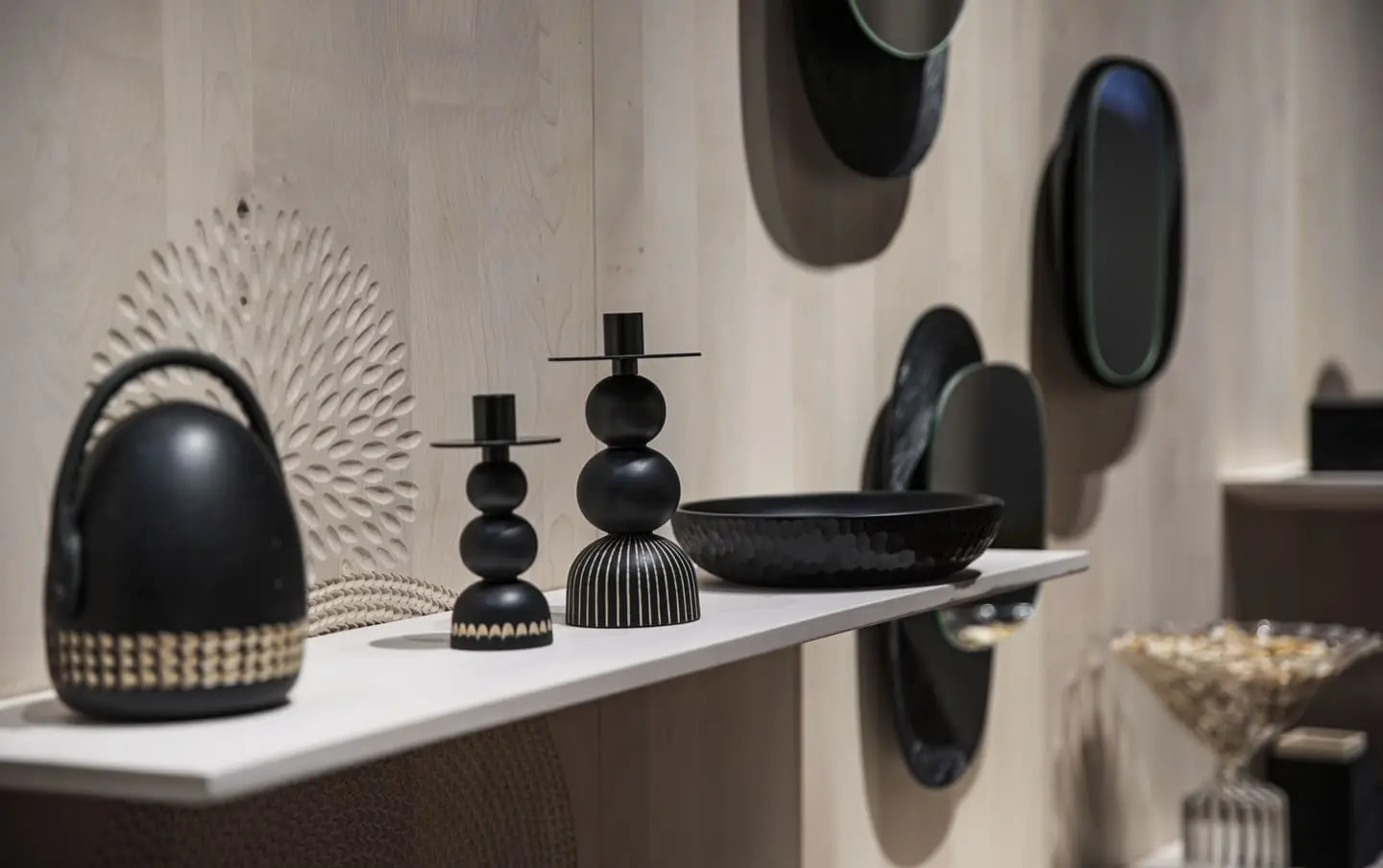 A craftsman carving a block of wood live is at the heart of Zanat's reflection  on the future of production and sustainability. To create extraordinary pieces you need extraordinary craftsmanship, engineering skills and the exceptional design of Zanat's partners. As in the case of the Kula collection of drawer chests, designed by Michele De Lucchi.
Tactile pots and vases, large and outsize, in earth colors, ancestral forms and raw finishes: these are the creations in clay from Atelier Vierkant in its Earth Anthology collection. A Belgian company particularly attentive to the social and environmental changes of recent years brings to the Salone one-off pieces, handcrafted and dyed with natural oxides.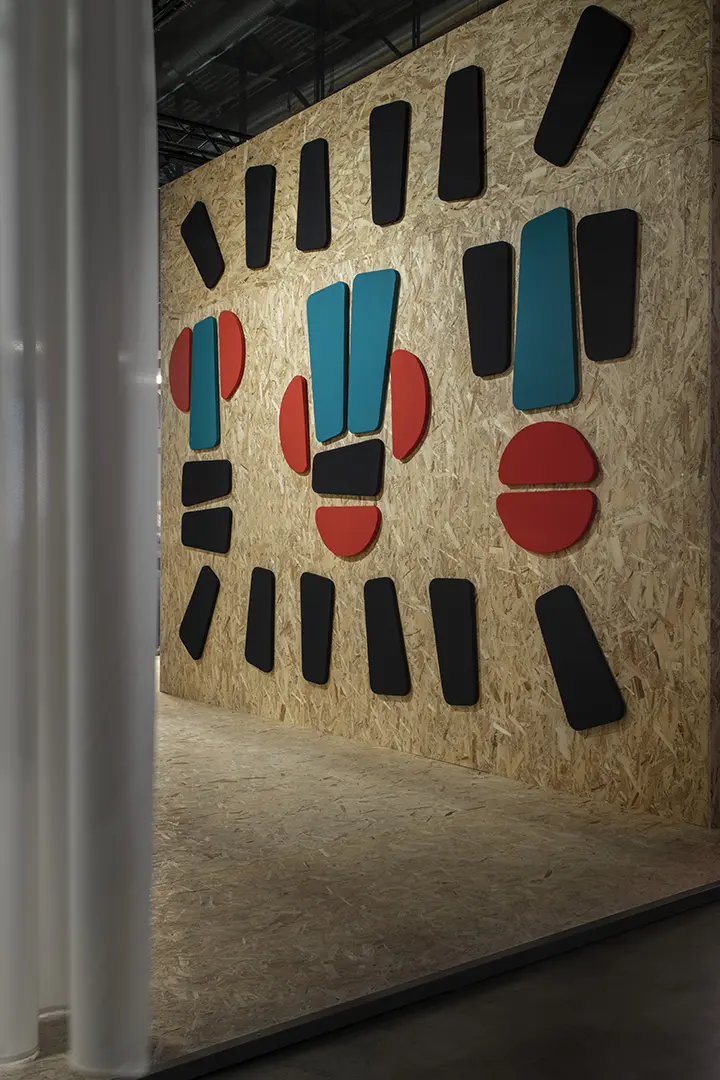 Engaged, for the last ten years, in researching the acoustic field and the sound absorption, successfully reached through the use of wall panels, Caimi presents three chairs projects, designed for large areas and able to dampen noise: Nanwork by Paola Navone, Snowking by a+b design – Annalisa Dominoni and Benedetto Quaquaro and Cilindro by Claudio Bellini.