V-Zug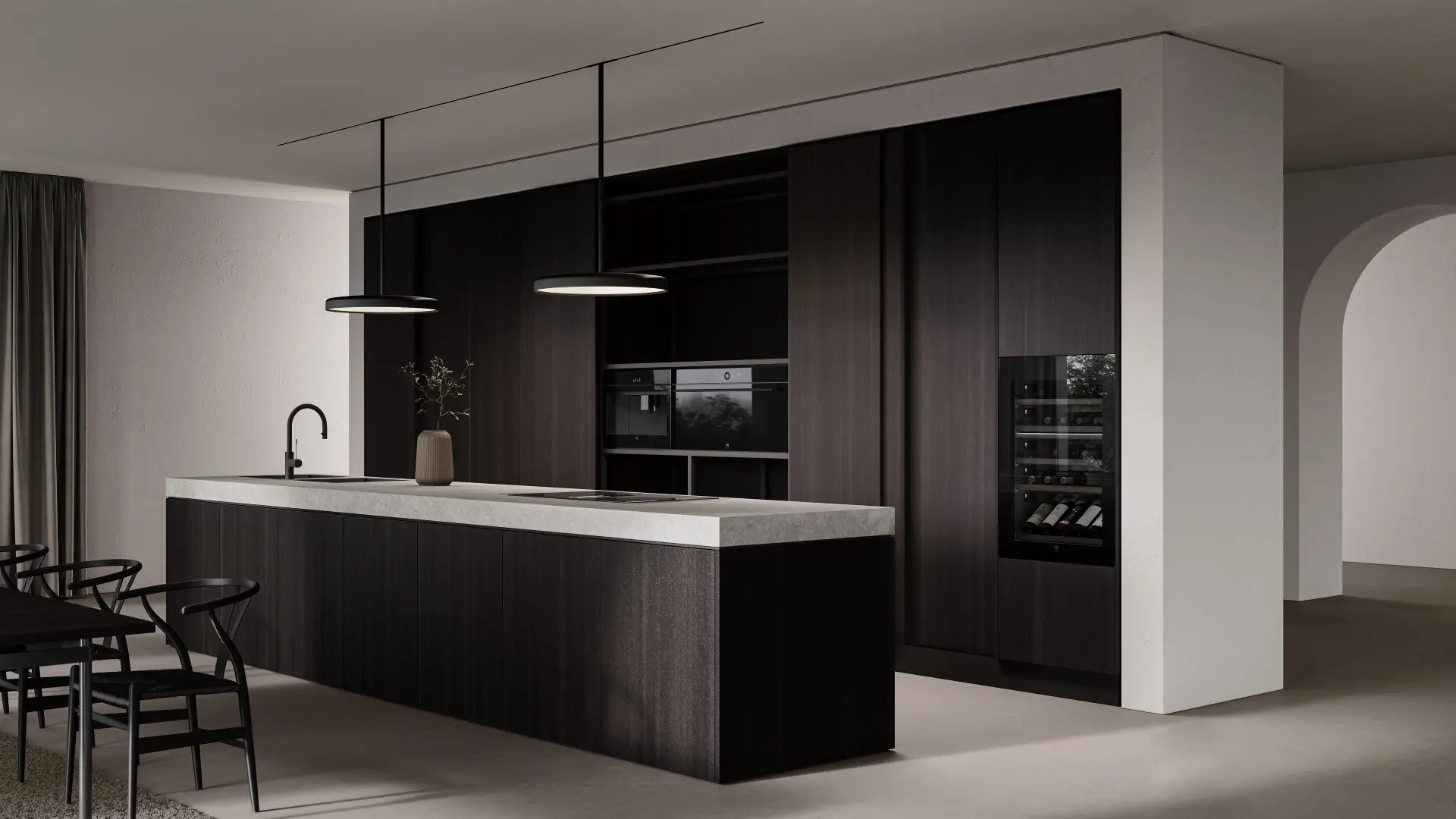 Swiss perfection for your home.
V-ZUG employs ultra-high precision and cutting-edge manufacturing techniques to produce household appliances for the kitchen and laundry room in Zug in the heart of Switzerland. This Premium Swiss Quality is applied throughout the company, meaning that V-ZUG appliances have particularly long lives and work reliably.
Bringing simplicity into your home and creativity into your kitchen.
Our Swiss precision and innovative nature allow our customers to realise their individual ambitions. These qualities enable sustainable, smooth functioning for fast-paced lives as well as the joy of creating brilliant dishes to make any occasion truly special.
Whatever our customers have in mind, whatever new creation they want to perfect: V-ZUG is by their side at home.