Nikari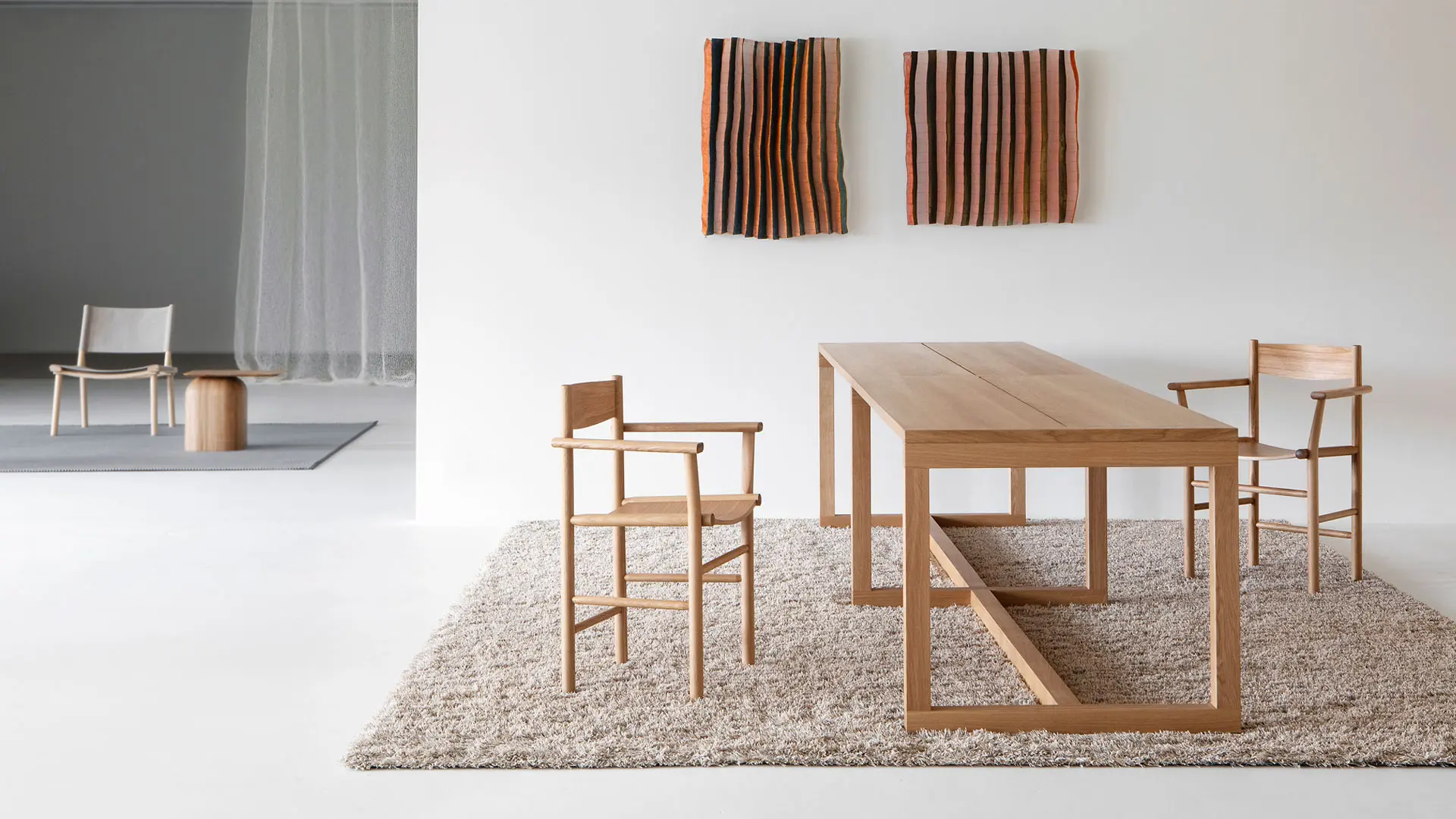 Award-winning design with deep respect for nature. Carrying on the traditions of finest Nordic craftsmanship to bring out the best of wood in contemporary design. Carefully made in Finland since 1967.
Nikari is a wood design studio and furniture manufacturer with award-winning design. Established in 1967, already our first years were marked by close collaboration with masters of Finnish architecture and design. Nikari's foundations rest upon the idea of passing traditional craftsmanship knowledge on to the next generation to bring out the best of wood in premium contemporary design.
We are continuously striving to improve and work dedicatedly on the things we find essential for a better future: real materials, sustainable manufacturing, peaceful and authentic living; finding the true balance with nature.